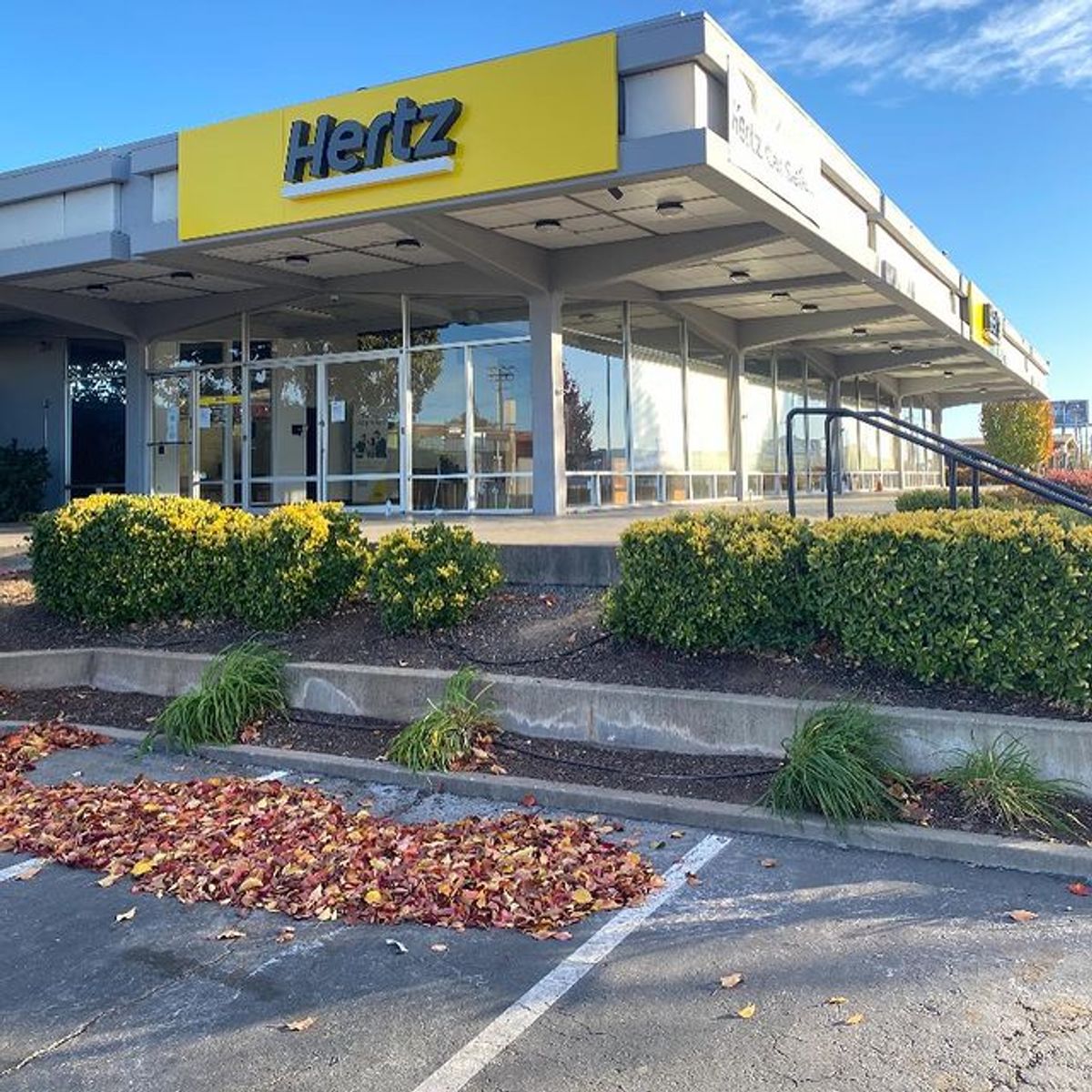 Bust Level:
Go After Hours Only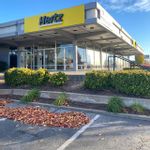 Videos (5)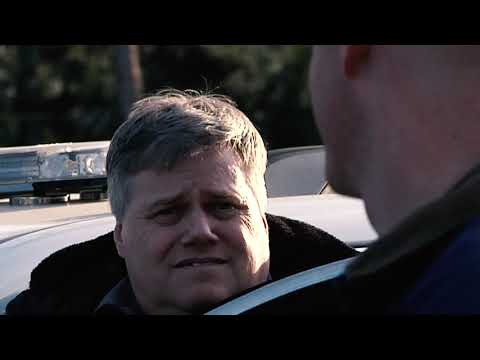 Lurk Hard - Always Triggered **FULL LENGTH**
Fall 2021 now available: https://lurkhard.com/ Featuring: Ducky Kovacs Randy Navarro James Gaehner Rahim Robinson David Oakley Marcus Attwood Jr. Dom De la torre Geno Failla Jesse Vieira Clyde Moore Mark Dillon David Failla Richard Hughes Seph Quimming Filmed by: Richard Hughes Eryk Burton Geno Failla Edited by: Eryk Burton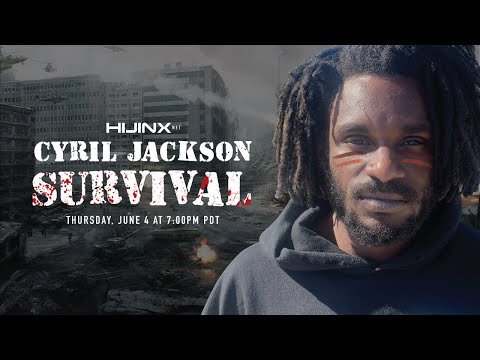 Cyril Jackson's "SURVIVAL" Full Length Part
In the current state of affairs, SURVIVAL is more than just existence. A battleground where digital warfare collides with reality is not for the faint of heart. Cyril Jackson navigates the war zone and emerges triumphantly in the face of adversity.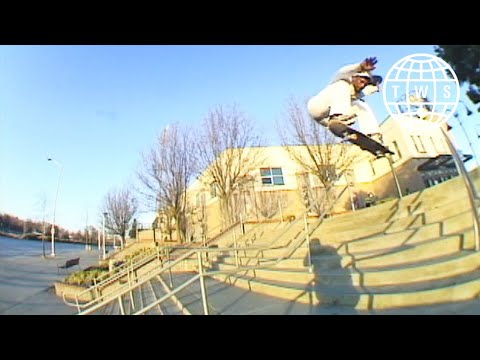 Gary Lemmons, Purple Gold Part
Transworld Skateboarding
• 2 years ago
In a short couple of years, Gary has gone from the local park hero to a street machine! This is one of is first parts and he came out swinging. Gary and the rest of the Purple Gold crew have the next generation of Sacramento skaters looking good. Can't wait to see what he produces next.—Will Grayson aka @thebestbumalive Filmed by Austin Padilla Jerome Neal Mickey Usmany Davaughn White Jackson Casey Edited by Jerome Neal Music by Jerome Neal Jesse Boudreau Subscribe to TransWorld's YouTube: http://twskate.co/gz8nsr Follow TWS for the latest: Daily videos, photos and more: http://skateboarding.transworld.net/ Like TransWorld SKATEboarding on Facebook: https://www.facebook.com/TransWorldSkate Follow TransWorldSKATE on Instagram: https://instagram.com/transworldskate/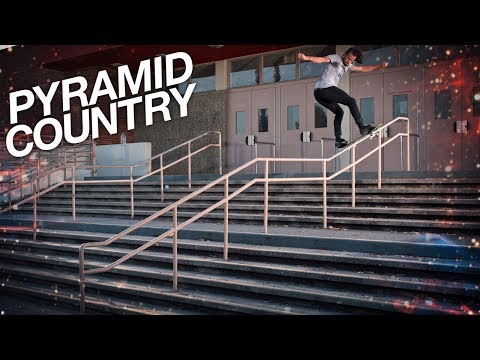 Pyramid Country's "Love and Gratitude" Video
ThrasherMagazine
• 5 years ago
The skating is incredible, but these Pyramid videos are so much more than epic ripping. They're an audio/visual event, and we highly recommend you carve out the next half hour to enjoy the experience. Keep up with Thrasher Magazine here: http://www.thrashermagazine.com http://www.facebook.com/thrashermagazine http://www.instagram.com/thrashermag http://www.twitter.com/thrashermag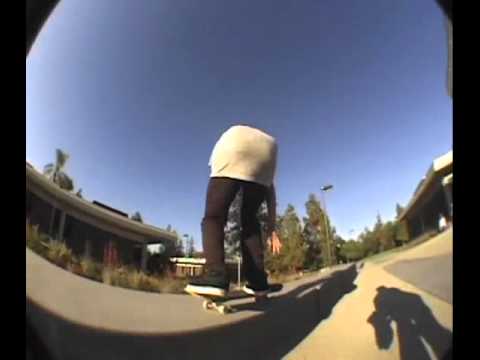 Mark Suciu Habitat Origin
HabitatSkateboards
• 11 years ago
Mark Suciu Habitat Origin Music: The Autumn Chateau by The Black Hollies