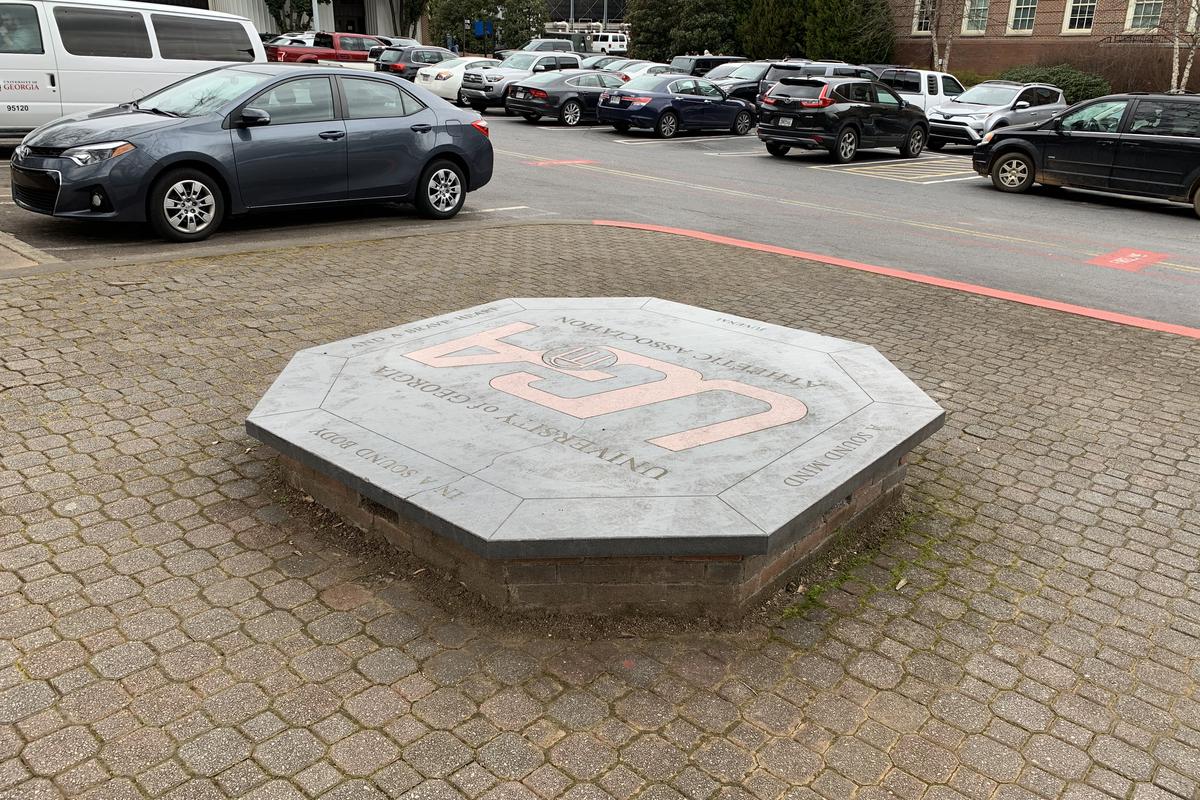 Bust Level:
After Hours Only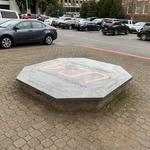 Videos (10)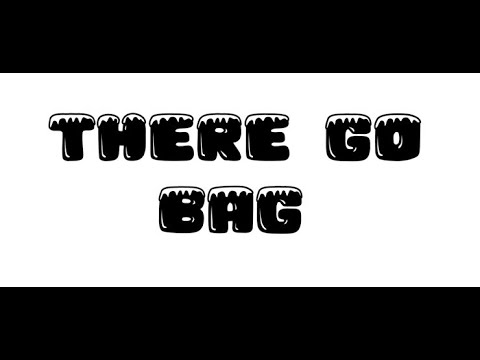 There Go Bag
Garrett Haschke
• a year ago
A home video from Atlanta, Georgia featuring Logan Knapp, Garrett Haschke, and local legend Lucas "Billy" Jackson.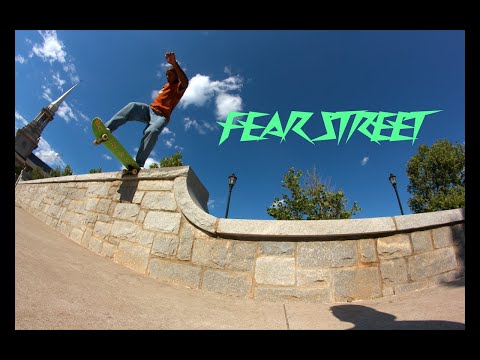 FEAR STREET
Terminus skate video
• a year ago
Full-Length Atlanta Skateboarding Video Filmed and Edited by Kerrick Hall 2020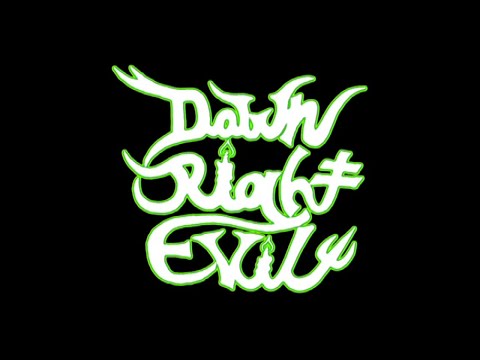 Down Right Evil - Full length video plus Bonus Content from DVD
Scott Wagoner
• 2 years ago
Full length Atlanta skate video from 2015. Parts from David Clark, Dave Allen, Dan Plunkett, Justin Brock, Sam Buxton and a slew of others. The first song had to be muted because of copyright issues.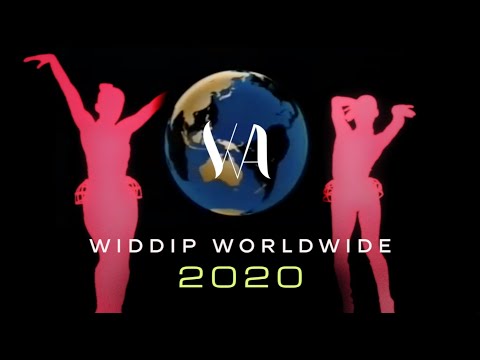 WHENEVER, FOREVER
widdip
• 2 years ago
@widdipatlanta widdip.com WIDDIP WORLDWIDE 2020 Feat. Shane Farber, Garrett Haschke, Terrell Dunnings, Nick Hagley, Victor Gonzalez, John Morrissey, Grayson Miller, and Preston Carey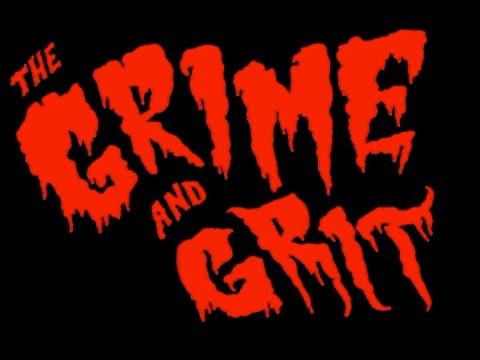 The Grime and Grit
Scott Wagoner
• 2 years ago
2009 Skate video from Atlanta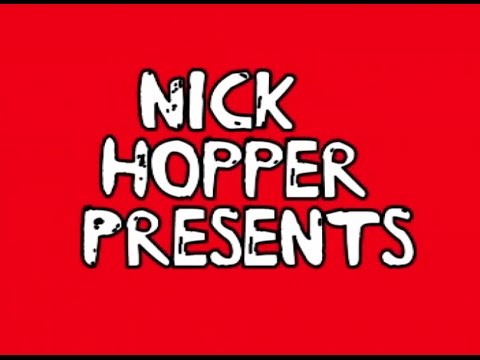 Sleepwalking (2009) Full video.
Nick Hopper
• 5 years ago
My video Sleepwalking premiered 8 years ago this month at the now deceased Woodward Skatepark in Lawrenceville, GA. It took 8 years to finally upload it to the 'tube. Enjoy it! Full Parts: Patrick Palmer Drew Lambertson/David Karbowski/Jeremy Wheeler Robbie Donaldson Austin Sneed Mckenzie Goff Daniel Murgueitio Stephan Broyles and Tony Yeap Featuring: Travis Glover, Andrew Edge, Sam Gribbon, Dominick Hoffman, Scott Chalfant, Josh Butler, Josh Nation, Garrett Bauman, Matt Cullen, Ant Mo, Ben Hayes, Ross Lanning, Nick Paolucci, Brendan O'Neill, Anthony Dodardo, Jordan Smith, Justin Flinkfelt, Matt Owens, Micah Freeman, Marcelo Pancote, Justin Diamond, Brad Griffeth and Jordan Lucas. Filmed by: Nick Hopper, Robbie Donaldson, Austin Sneed, Martin Baird and Mike Hogan Edited by: Nick Hopper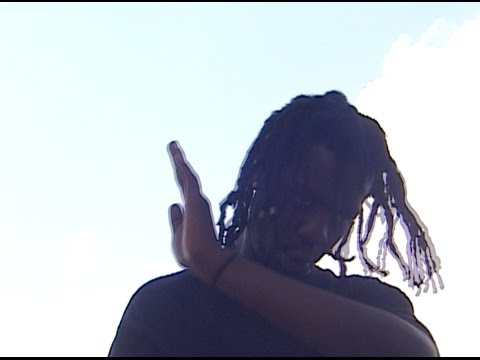 DATWAY
Carver Weeks
• 5 years ago
obnoxious lots of homies lots of miles recorded by carver weeks and martin baird edited by carver weeks music by germ, $uicideBoy$, same hopkins, rae sremmurd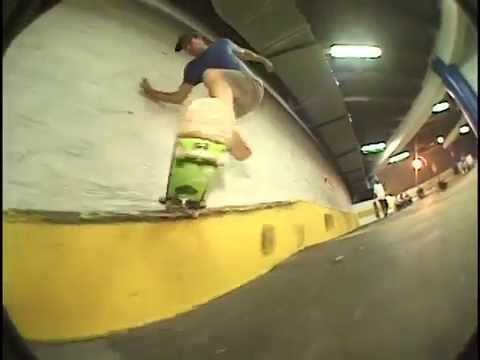 Chris Head Birdwatching Extras
jumpstick9
• 6 years ago
Extra footage from Ruin's 2013 Birdwatching.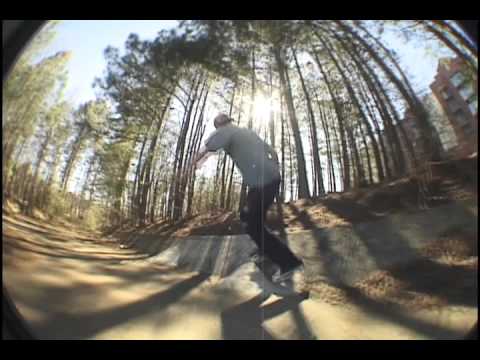 NICK HOPPER part from The Streebo
TheStreebo
• 10 years ago
I fixed Patrick's and Stephan's titles in this edit, on the DVDs of The Streebo their titles are in the wrong spot.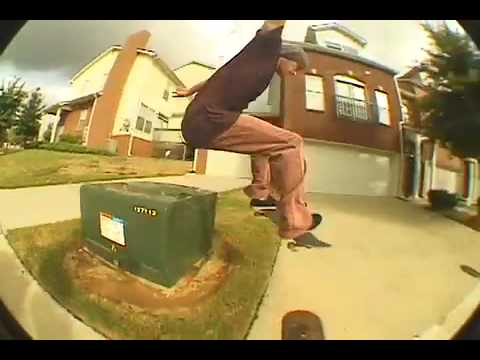 Matt Fink
sugarcanekilla
• 13 years ago
atlantahatesus.com