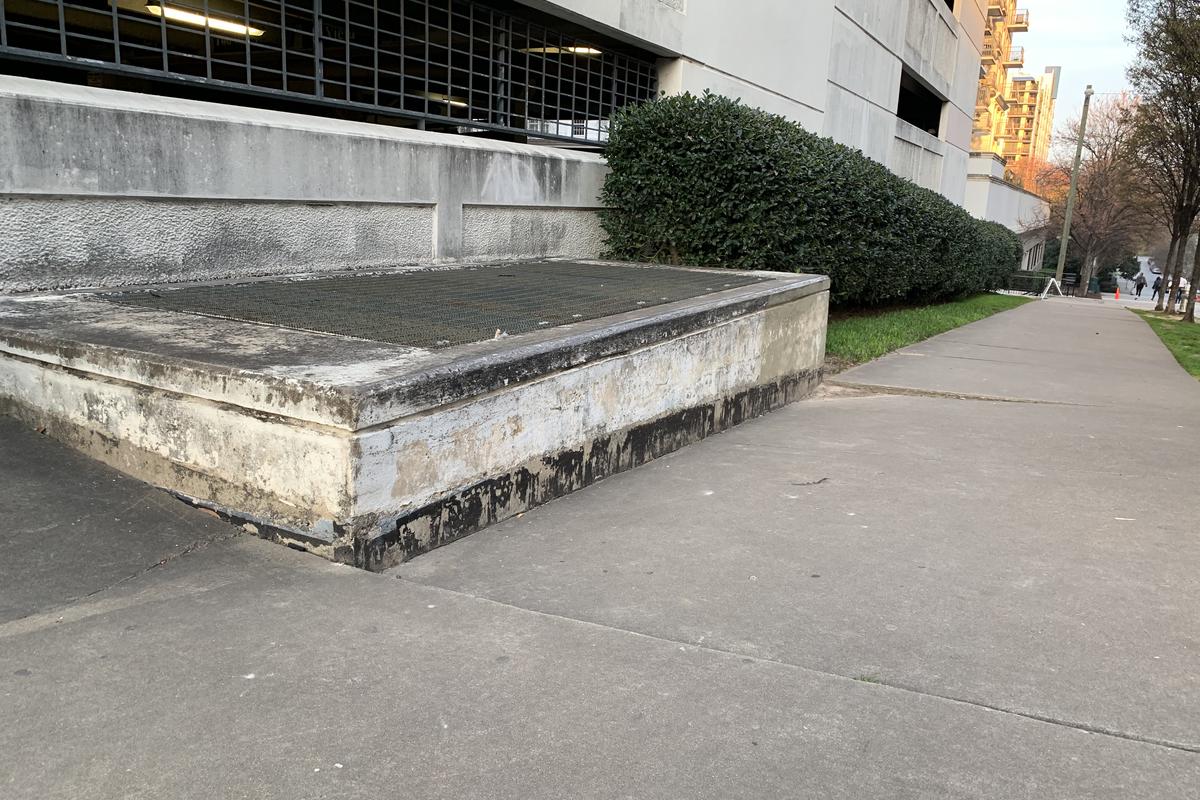 Bust Level:
Nighttime Only
Videos (12)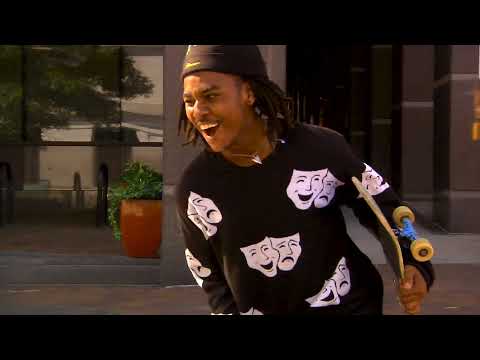 ATLWINGS
Worldformation
• a month ago
:)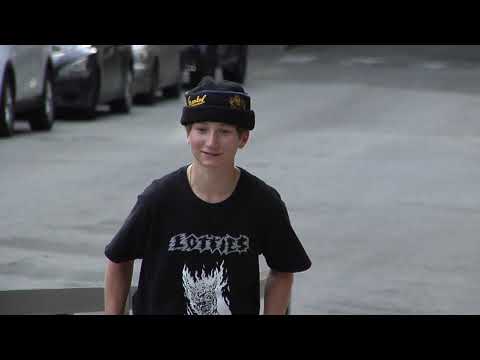 FRONTBLUFF I
Dalton Miller
• 7 months ago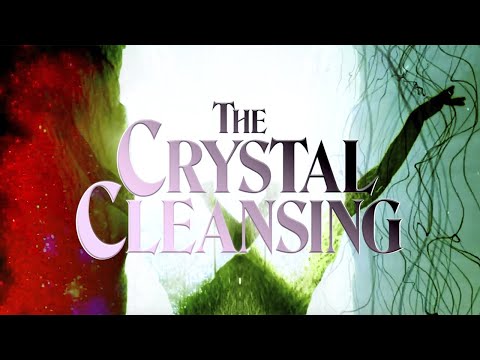 'The Crystal Cleansing' by Widdip
widdip
• a year ago
UN-MUTED VERSION: https://www.thrashermagazine.com/articles/videos/widdip-s-the-crystal-cleansing-video/ *disclaimer* - nick and the 2nd to last song are muted ;( go to thrasher link above to hear the pure edit The 5th full-length by Widdip Featuring: Shane Farber, Garrett Haschke, Victor Gonzalez, Nick Hagley, Noah Chee-How, John Morrissey, Preston Carey, Lucas Jackson, Sky Wolf, David Godbey, Terrell Dunnings, Khamal Sanders, Grayson Miller, Jake Vezeau, Nick Hogan, Tyreek Morrison, Ellias Kitt, Matt Suwalski, Nigel Hart, Chris Milic, Cyrus Bennett, Hugo Boserup, Justin Brock, & Alex Olson 0:00 Intro/Garrett Haschke & Shane Farber 6:11 Khamal Sanders, David Godbey, & Terrell Dunnings 8:25 Victor Gonzalez 12:45 Lucas Jackson 14:05 Night time, Right time 15:48 Sacred Grounds 18:44 Nick Hagley 21:36 John Morrissey 25:45 Grayson Miller 27:18 Sky Wolf 28:31 Jake Vezeau 30:35 Noah Chee-How 31:42 Preston Carey 34:00 Final Montage 38:22 West End 39:09 Garrett & Shane Climax 42:50 Happy Ending Filmed & edited by Grayson Miller www.widdip.com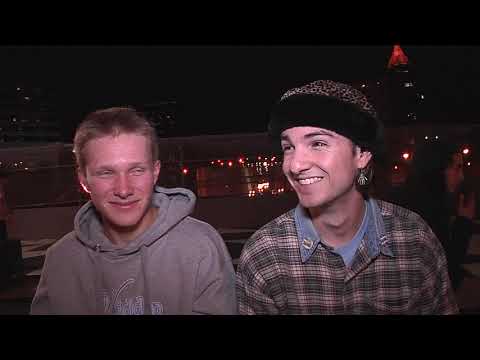 'The Crystal Cleansing' Theatrical Trailer
widdip
• a year ago
Valentine's Day 2021 release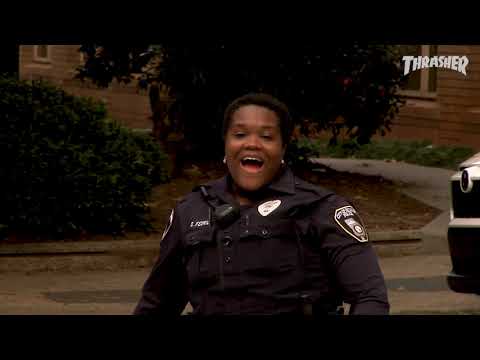 R.I.PCRASH
Worldformation
• a year ago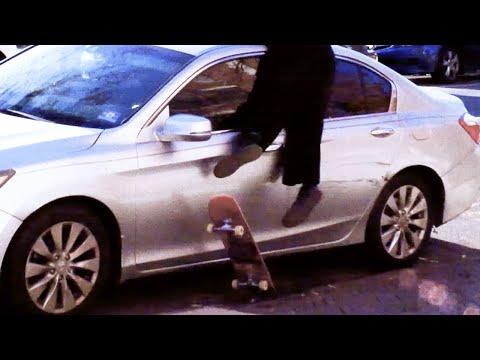 PASSING THROUGH
Melodi
• a year ago
ecmelodi.com Instagram @ecmelodi Thank you, Hubble, for the music. https://youtu.be/mOdWFTK7atQ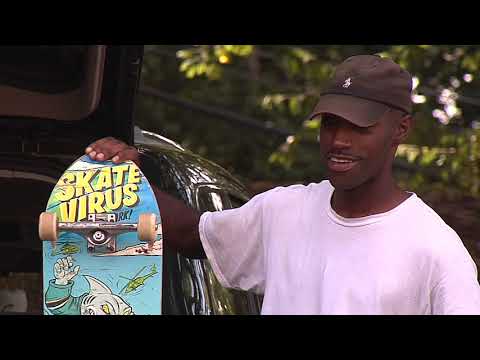 HD//VLOG~6
widdip
• a year ago
@widdipatlanta widdip.com Feat. Shane Farber, David Godbey, Matt Suwalski, Terrell Dunnings, Garrett Haschke, Nick Hagley, Logan Knapp, Lucas Jackson, John Morrissey, Ichi Yamada, Khamal Sanders, Victor Gonzalez, Preston Carey, and Emilio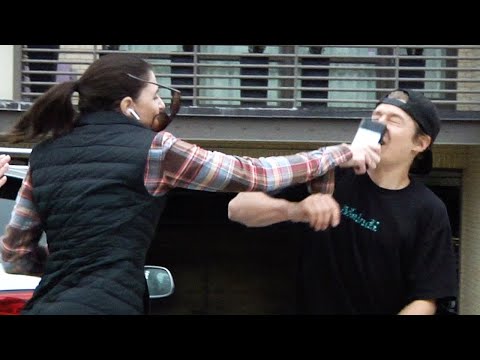 BUG COLLECTION
Melodi
• 2 years ago
Instagram @ecmelodi ecmelodi.com Songs in order: 1. Alexander Promyslov Alfred Schnittke - 6 Preludes for piano I. Moderato 2. Intensive Care - Prayers 2. Iron Lung - Sexless // No Sex 4. Van Halen - Sunday Afternoon in the Park 5. Smashing Pumpkins - Plume 6. Pavement - In the Mouth a Desert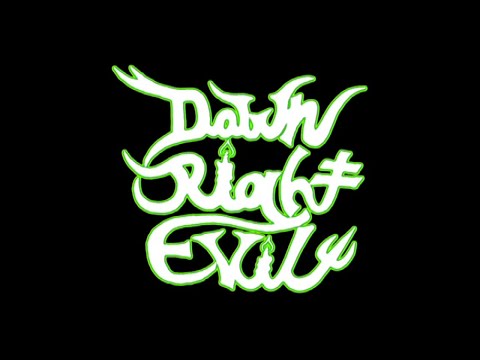 Down Right Evil - Full length video plus Bonus Content from DVD
Scott Wagoner
• 2 years ago
Full length Atlanta skate video from 2015. Parts from David Clark, Dave Allen, Dan Plunkett, Justin Brock, Sam Buxton and a slew of others. The first song had to be muted because of copyright issues.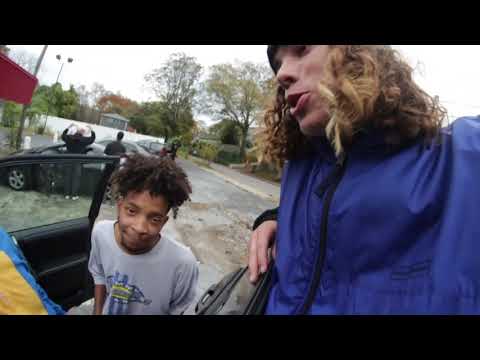 Sesame: Pop My Collar
Christian Hanna
• 3 years ago
Another amazing video seen through the lens of Christian "Drizzy Hanna.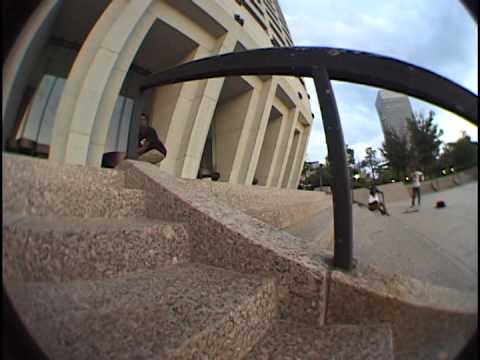 RNDB MONTAGE
RNDB223
• 7 years ago
Past couple of months. like it and share it.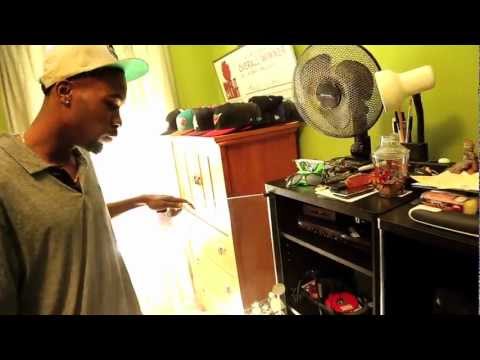 THE ZOO YORK POST: Travis Glover's ATL
zooyorkmedia
• 10 years ago
THE ZOO YORK POST is back! In this installment, take a glimpse into the life of new ZOO YORK Official Travis Glover. See how our man Tgloves grew up, got on ZOO and what he gets up to in and around the ATL. Thanks to all the homies at Ambush and Progressive. Filmed and Edited by R.B. Umali for Zoo York Media Group. Additional Filming by Chris Thiessen, Matt Creasy & The ATL Twinz.