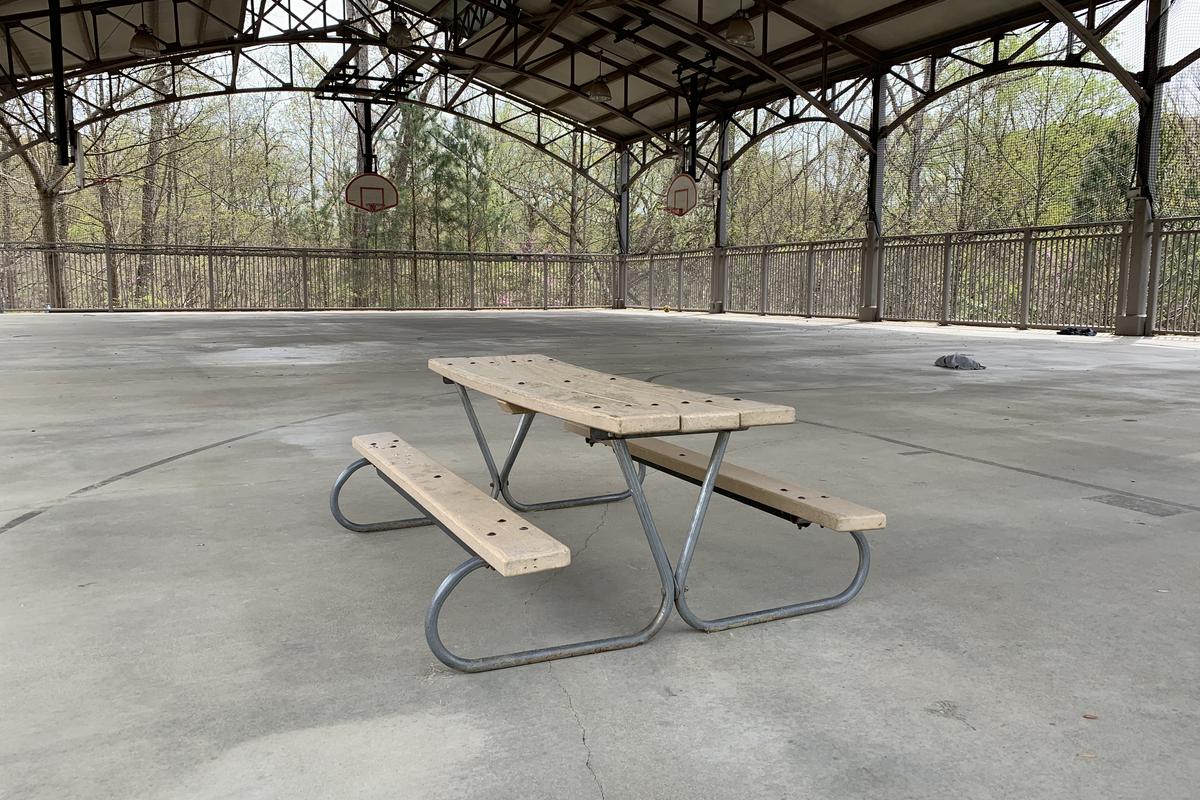 Trinity School Picnic Tables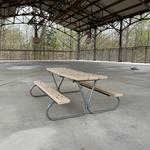 Videos (44)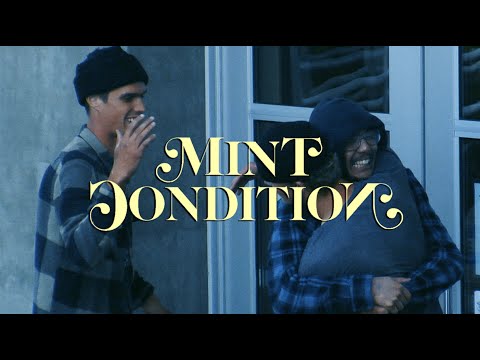 Mint Condition (full video)
Adam Robo
• 8 months ago
A Northwestern take of the South in an Atlanta based mid-length video by Adam Robo. Featuring: Austin Thongvivong, Shareef Grady, Alex and David Lobasyuk, Justin Hearn and plenty more of your friends and family from all over. Early 2021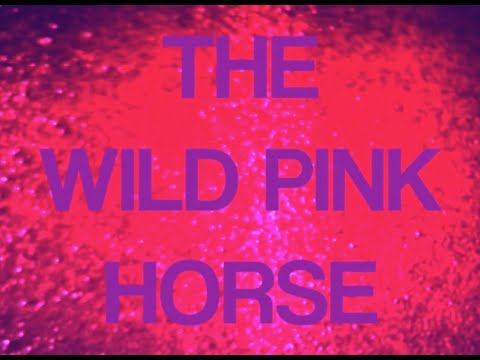 The Wild Pink Horse
widdip
• 9 months ago
2015 bonus feature from the Gentlemans Club DVD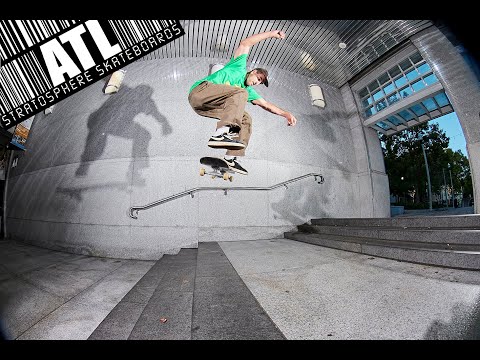 Stratosphere Skateboards "Club Strat" Full Length
Max Yoder
• 10 months ago
Filmed from 2017-2020 CLUB STRAT FILMED AND EDITED BY MAX YODER ART DEPARTMENT CARTER GUTHRIE JASON GUTHRIE RICH ARBITELL ADDITIONAL FILMING ANT TRAVIS JOHN MANFREDI THOMAS TAYLOR TRAVIS GLOVER PAT MCLAIN JUSTIN BROCK DAVID CLARK ADAM ROBO GRANT TAYLOR ELI AWBREY RYE BERES TJ GASKILL RICHARD VINEGAR LOGAN PARSLEY BIRA CANAAN HERNANDEZ TOM CARTER JOHNATHON FLECHAS MIKE GREEN RICHARD QUINTERO RASPA TYLER CICHY MACK SCHARFF DAVID MORICO MIKE SWETT ROHUM DILEY DANIEL POLICELLI TIM FULTON KEI TSURUTA SON TRAN LANDON GIBSON JOURDYNN SHERMAN SEMMES WATSON DJ FARI CHRIS GREGSON SKATERS FEATURED IN ORDER OF APPEARANCE PAT MCLAIN NYREE MORRISON TYREEK MORRISON DAVIS EMORY AKOBI WILLIAMS SAM BUXTON JUSTIN BROCK HARRY CALACIO KURTIS KROCKER DOWN HOME ALF ELDER BEN KILMARX JUDAH BUBES YOSEF BUBES ELLIAS KITT ZACHARIAH KITT TYLER PACHECO JOHN ALDEN SEMMES WATSON JAKE ANDERSON SCOTT POUNCY JEREMIAH BABB MARLON GARCIA PEDRO DELFINO DAVID MORICO ROWAN ZORILLA RAVEN TERSHY CODY CHAPMAN SIMON BANNEROT RANEY BERES ISHOD WAIR NICK HOGAN SANTI MENENDEZ NICK MINUTELLI BRENDAN LAGNA CARTER GUTHRIE MAX KRUZEL COLLIN PROVOST JAIRUS BROWN JUSTIN HEARN VINCENT ALVAREZ DEE OSTRANDER MIKE SWETT ANDREW EDGE KYLE WALKER DAVE ALLEN MATT JORDAN BONESAW GRAHAM BICKERSTAFF DAVID LAMB TROY COBUCCI JARED MCKNICKEL JIMMY O'BRIEN SHAWN COFFMAN GRAEM KINSELLA JOSH VILES JED DAVIS KAMAL STODDARD JASON GUTHRIE PHIL STRICKLE PEYTON BARTLETT SEAN STOCKTON TRAVIS GLOVER ZEKE LOGAN DAVID CLARK RYAN CLARK GRANT TAYLOR THOMAS TAYLOR KEVIN BRADLEY DAN PLUNKETT THANK YOU THRASHER MAGAZINE DLXSF MONSTER NIKE SB INDEPENDENT TRUCKS PS STIX SOUTH CENTRAL VELOCITY PRINTING EL MYR OUR CUSTOMERS OUR FAMILY SUPPORT YOUR LOCAL SKATESHOP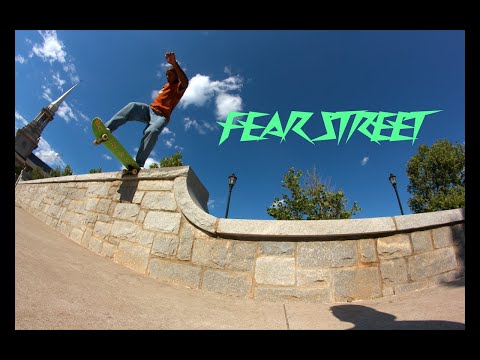 FEAR STREET
Terminus skate video
• a year ago
Full-Length Atlanta Skateboarding Video Filmed and Edited by Kerrick Hall 2020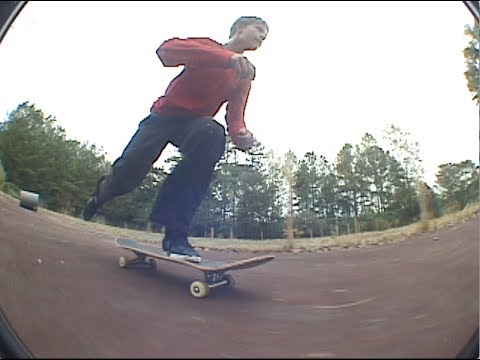 Smackdown
shane farber
• 2 years ago
2015-2017 Starring: Garrett Haschke Terrell Dunnings Shane Farber Khamal Sanders Montana Robinson David Godbey Victor Gonzales Daniel Mines Grayson Miller Nick Hagley Noah Chee-How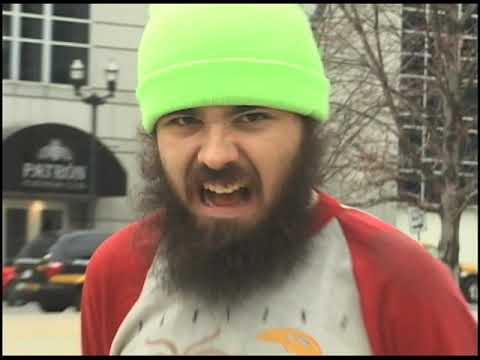 "SEC vs FU Crue" Full Video (2015)
Max Yoder
• 2 years ago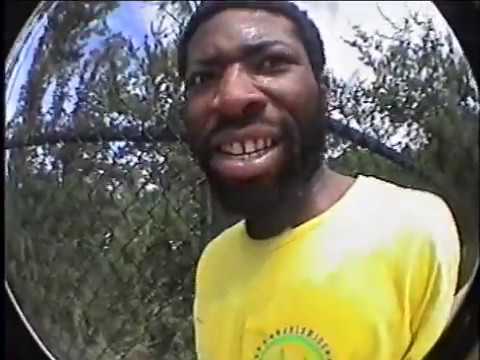 Bender Video Zine
Bender Hardware
• 3 years ago
2018 FULL LENGTH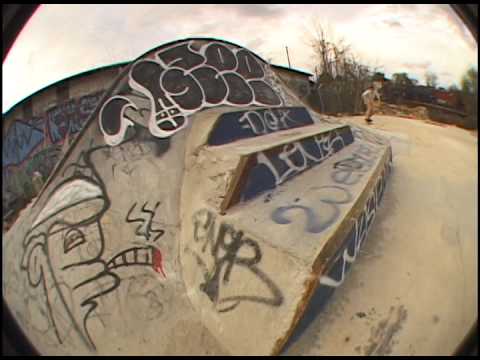 Mike Lynch for Bender Hardware's "Trip 2 Asheville", "Video Zine" & Carver Weeks' "3 Chip Mafia"
Mike Lynch
• 3 years ago
=Bender Trip Footage+Atlanta-Area Sessions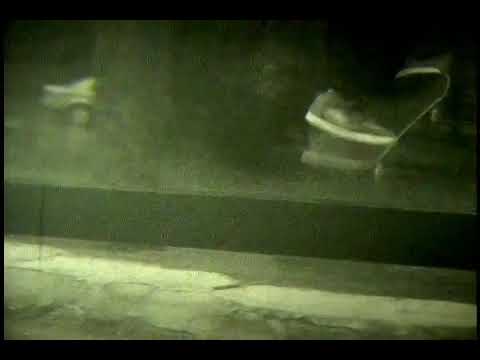 Anthony Morales 3 Chip Mafia Part
anthony morales
• 3 years ago
Filmed by Carver Weeks and Martin Baird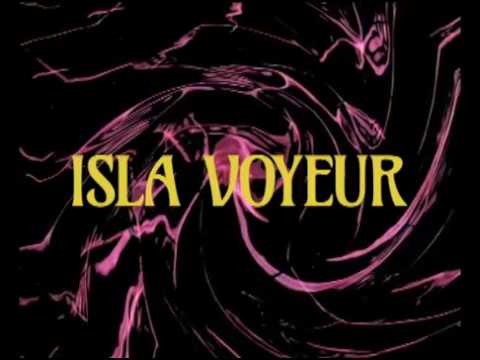 Isla Voyeur by Widdip Atlanta
Freeskatemag
• 4 years ago
Featuring: Garrett Haschke, Nick Hagley, Grayson Miller, Shane Farber, Victor Gonzalez and Noah Chee-How. Filmed and edited by Grayson Miller. Subscribe to our YouTube channel here: https://www.youtube.com/c/Freeskatemagazine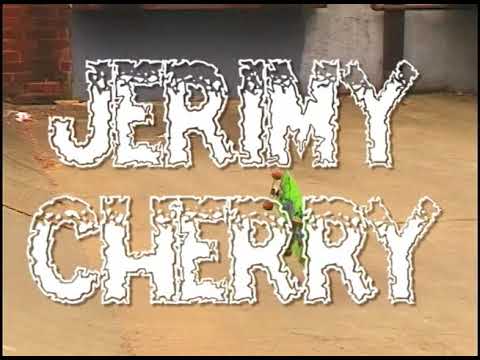 Jordan Smith, Wesley Lawson, Jerimy Cherry from "SEC vs FU Crue"
Max Yoder
• 4 years ago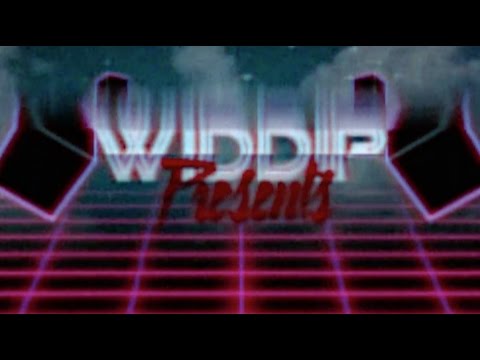 Gentlemen's Club
widdip
• 5 years ago
Filmed by Grayson Miller and Kerrick Hall. Starring Noah Chee-How, Grayson Miller, Wes Lembo, Victor Gonzalez, and Shane Farber. www.widdip.com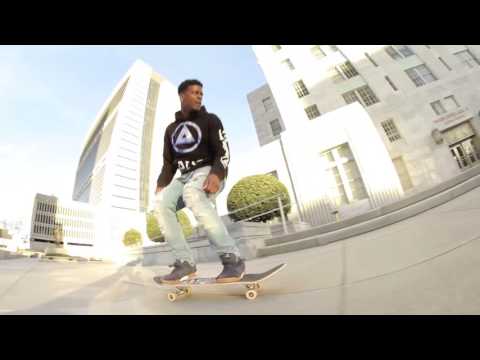 Shaughn Duty 2016
Christophe Pettipas-Friedrich
• 5 years ago
Film/Edit: Christophe Pettipas-Friedrich Additional Filming: Clay Newman Matt Conrod Carver Weeks Jaquan Cumming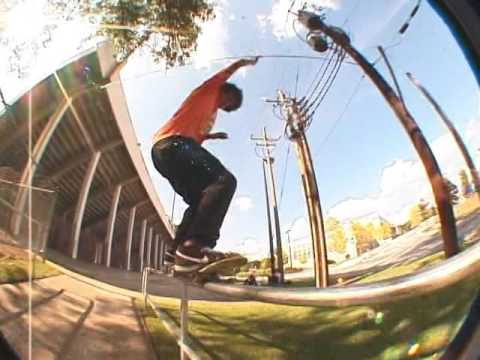 www.widdip.com Victor Gonzalez Gentlemen's Club
jomanine
• 5 years ago
2015 Filmed by Grayson Miller & Kerrick Hall WWW.WIDDIP.COM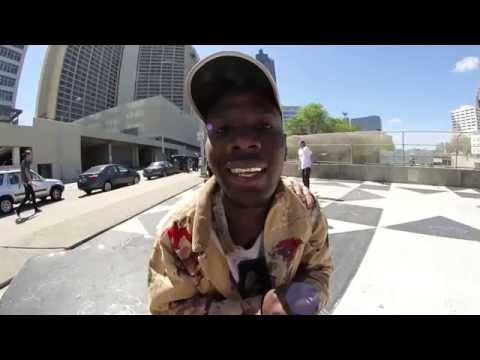 Trust Issues
Christophe Pettipas-Friedrich
• 5 years ago
Filmed & Edited By: Christophe Pettipas-Friedrich Featuring: (In Order of Appearance) Christophe Pettipas-Friedrich Cody Bogdal Yosef Blamos Bubes Ellias Kitt Tj Morrison Dru James Shane Farber Garret Hashke Judah Bubes Zion Leete Anthony Williams Robbyn Magby Davis Emory Shaughn Duty Ethan Cobb Austin Slade Caleb Sheppard Elijah Simmons Dylan Stuckman Music By: Larry June GAS MONEY COMING SOON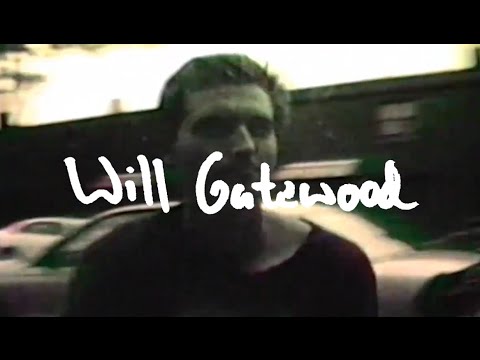 Will Gatewood - Format (intro+part)
Carver Weeks
• 5 years ago
Format Intro into Will Gatewood's part A skateboard film by Carver Weeks and Austin Sneed Recorded by Austin Sneed, Carver Weeks, and Gabe Harrison With Super8 by Austin Sneed and Carver Weeks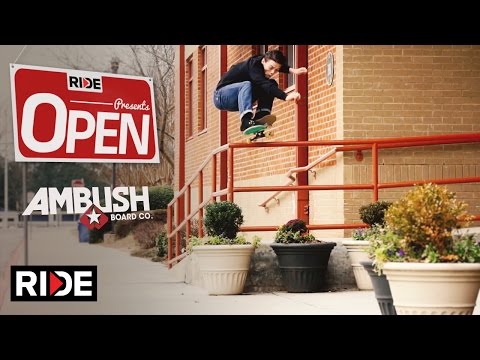 Ambush Board Company - Open Ep. 20
RIDE Channel
• 5 years ago
Ambush has introduced a lot of kids to skateboarding and continues to grow the local scene. The skate team has always been solid with current local hometown hero's that inspire the next generation to come. Ambush Board Company Ambushboardco.com Ambush Board Co.- IG: @ambushboardco Skaters in appearance: Wes Lembo- IG: @wesleylembo Brendan Lagna- IG: @daghostwitdamost Skyler Clark- IG: @skigggs Zeke Logan- IG: @squirm420 Travis Glover- IG: @travis.rome.glover Louis Crisp- IG: @sweetloucifer Gary Sargent- IG: @colossus_of_clout Nick Hagley- IG: @nick_hagley Jonathan Owens- IG: @nwsb_skate Carson Lambert- IG: @_carsonsnow Bobby Henson- IG: @bobbyhenson_ Mitch Shutters- IG: #mitchshuttersdontinsta Filmed/Edited by: Cole Vanthof IG: @cole_vanthof Music: Rad-isaurus Rex "Alien" More at: http://theridechannel.com/ SUBSCRIBE to RIDE: http://bit.ly/HZ9Dau Like RIDE on FACEBOOK: http://facebook.com/ridechannel Follow RIDE on INSTAGRAM: http://instagram.com/ridechannel Follow RIDE on TWITTER: http://twitter.com/ridechannel Check out the RIDE WEBSITE: http://theridechannel.com/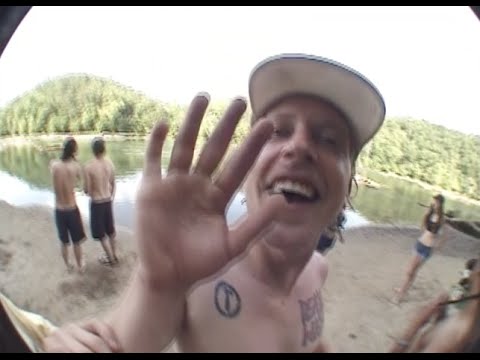 Check Out My Dad
Carver Weeks
• 5 years ago
martin baird's crib clips Vol.II its lit music by $uicideboy$ x GERM camera by martin baird and carver weeks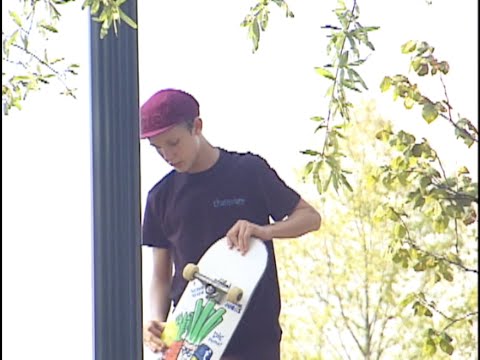 Juicebox
shane farber
• 5 years ago
Juicebox featuring Montana Robinson, Jonathan Owens, Shane Farber, Casey Hall, Noah Chee-how, Grayson Miller, Victor Gonzalez, Garrett Haschke, ect. Additional filming by: Montana Robinson, Casey Hall, Grayson Miller, and Nick Holtz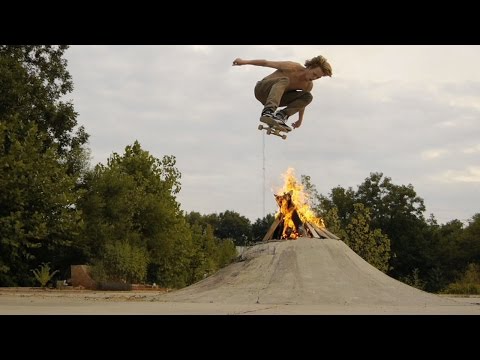 Yoder's "Creepin in the Cut" Video
ThrasherMagazine
• 5 years ago
Homie videos always pack a unique punch with a mix of never-seen spots, hometown heroes, and all the weirdness that happens "out there." Here's one featuring Justin Brock, Dee Ostrander, Cyril Jackson, and many more. Keep up with Thrasher Magazine here: http://www.thrashermagazine.com http://www.facebook.com/thrashermagazine http://www.instagram.com/thrashermag http://www.twitter.com/thrashermag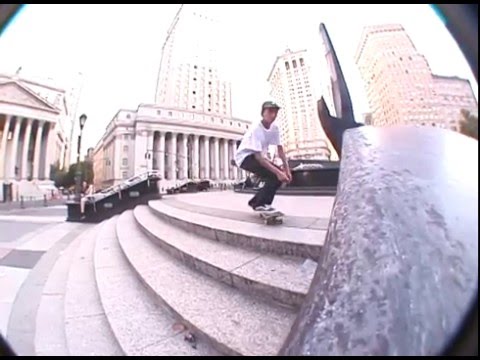 Noah Chee-How from Gentlemen's Club
widdip
• 5 years ago
Filmed by Grayson Miller and Kerrick Hall. Edited by Grayson Miller. DVDs available at www.widdip.com.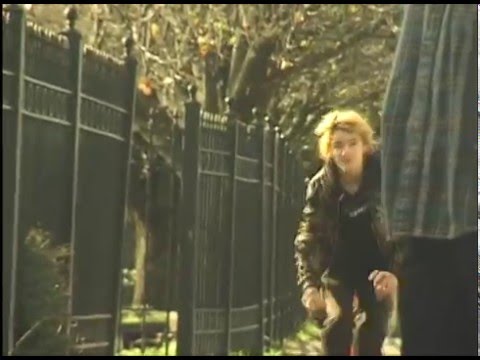 "Obsession"
widdip
• 6 years ago
A short video by Widdip. In order of appearance: Shane Farber, Nick Hagley, Victor Gonzalez, Noah Chee-How, and Grayson Miller. Filming by Grayson Miller and Kerrick Hall www.widdip.com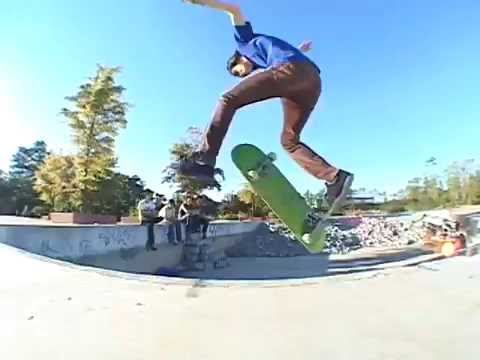 Dustin Hart Forever
Max Yoder
• 6 years ago
In memory of Dustin Hart 1990-2014 Filming by: Matt Mazza, Ben Mercer, Diego Menendez, and Max Yoder Edit by Max Yoder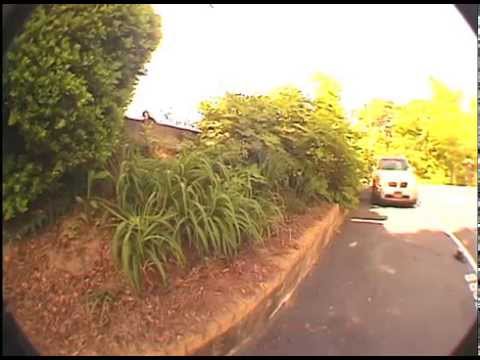 SEC VS FU-Crue Montage #9
FUCrueAdventures
• 6 years ago
With one month left before the big premiere what clips didn't make the cut? Find out today on Dragon Ball Z Skateboard stunt drivers in order David Sibert Zeke Logan Binger Catnip Trey Millwood Cameron Zvejnieks Wesley "Breakin The" Lawson Shane Powell Dee Ostrander Christian Mendoza Ethan Heidt Ivan Hernandez Andrew Crookes Kendall Helmsley John Benton Darius Kennebrew Eli Tennant Filmed by Max Yoder, Andrew Crookes, Cameron Zvejnieks. Facebook.com/fucrue Instagram FUCrue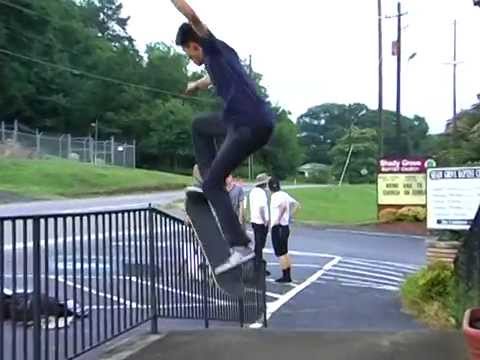 Full Skate Video 2013
jomanine
• 6 years ago
Video I filmed in 2013 with dvx100b