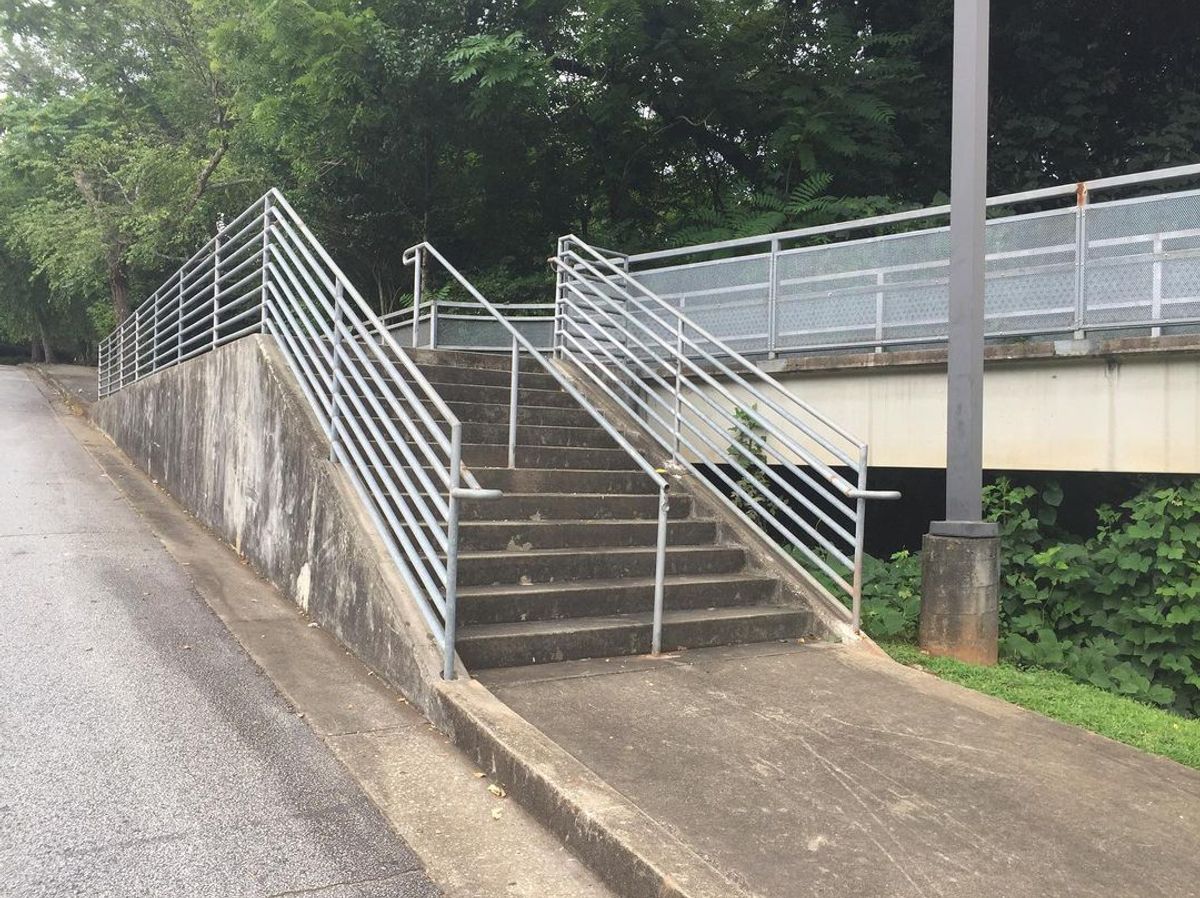 Bust Level:
Go After Hours Only
Videos (7)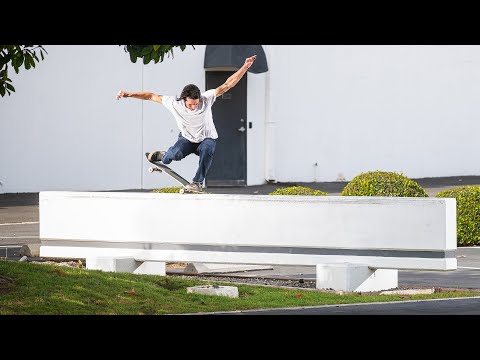 Leo Romero's "SKATER" Emerica Part
ThrasherMagazine
• 9 months ago
Skater is fuelin' the van and rippin' the rail at the gas station. Skater is going back to back at a spot with your best friend. Skater is never slowing down after already being one of the best in the game. Leo Romero is skater. Music by Langhorne Slim. https://langhorneslimmusic.com/ Keep up with Thrasher Magazine here: http://www.thrashermagazine.com http://www.facebook.com/thrashermagazine http://www.instagram.com/thrashermag http://www.twitter.com/thrashermag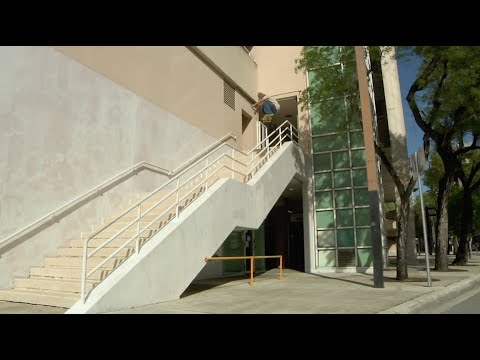 DUPLEX 4
Quartersnacks
• a year ago
1. Jace Detomasso 0:00 2. Kyler Brandt / Noah Pollard 3:53 3. Wes Streett / Corbin Madsen / Nico JonRico / John Dilorenzo 6:52 4. Dan Lundy / Sean O Connor 10:55 5. Carlos Mendoza 14:28 6. Jake Sanso / Jordan Jones 17:51 7. Garrett Haschke 20:41 Filmed from April 2022 to November 2022 https://www.instagram.com/duplexusa/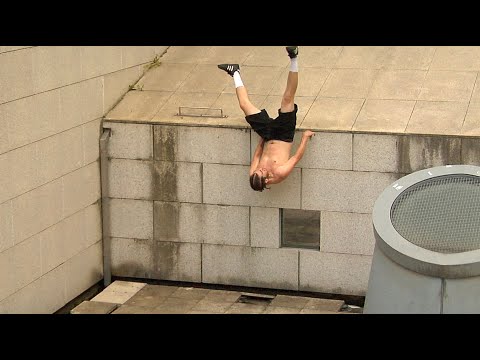 MONEY TIME
Tristan Warren
• 2 years ago
By Tristan Warren 2022 00:00 O'Connor Nelson 3:29 Kader Sylla, Tyler Appel, Mingus Gamble, Cooper Angelineff, Avi Malina, Sunny Suljic 6:57 Wavy Section 8:53 "Doggies Back" 9:46 Family Section 13:24 Katsuya Shiratori, Leo Freese, Dylan Varady 15:24 Jinx Montage pt. 2 17:20 Patrick Cannon 20:56 Credits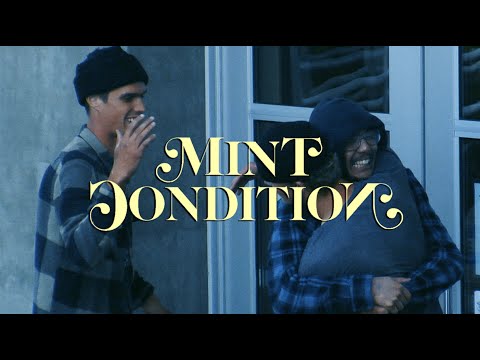 Mint Condition (full video)
A Northwestern take of the South in an Atlanta based mid-length video by Adam Robo. Featuring: Austin Thongvivong, Shareef Grady, Alex and David Lobasyuk, Justin Hearn and plenty more of your friends and family from all over. Early 2021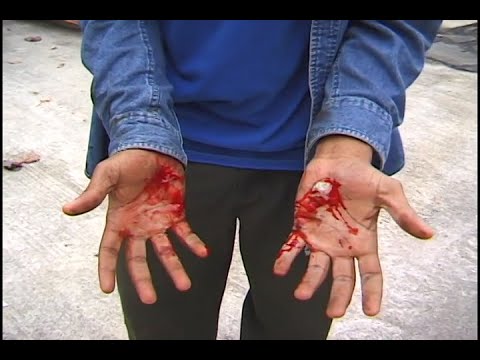 PAT VX MIX: PRETTY 2019
2019 footage. Filmed and edited by Pat Last clip david lee's back fifty land filmed by Chason Trau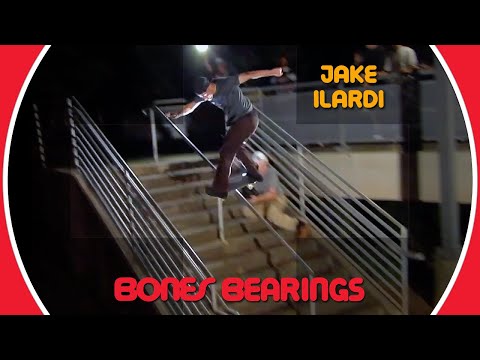 Jake Ilardi
Bones Bearings
• 4 years ago
Jake Ilardi is a ripper from Florida and skates a lot of cool spots in his home state. Filmed by Patrick Ring. Additional filming by Justin Santiago, Gaspar Ramirez and Pretty Pat. Edited by Patrick Ring. Music by Ruska Beats.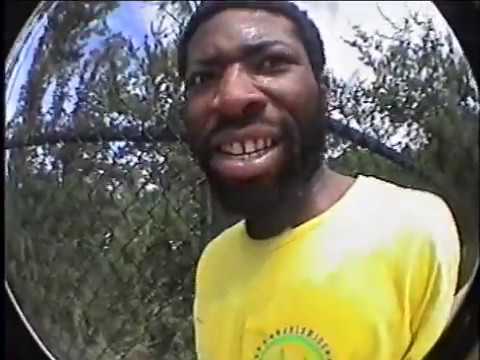 Bender Video Zine
Bender Hardware
• 5 years ago
2018 FULL LENGTH