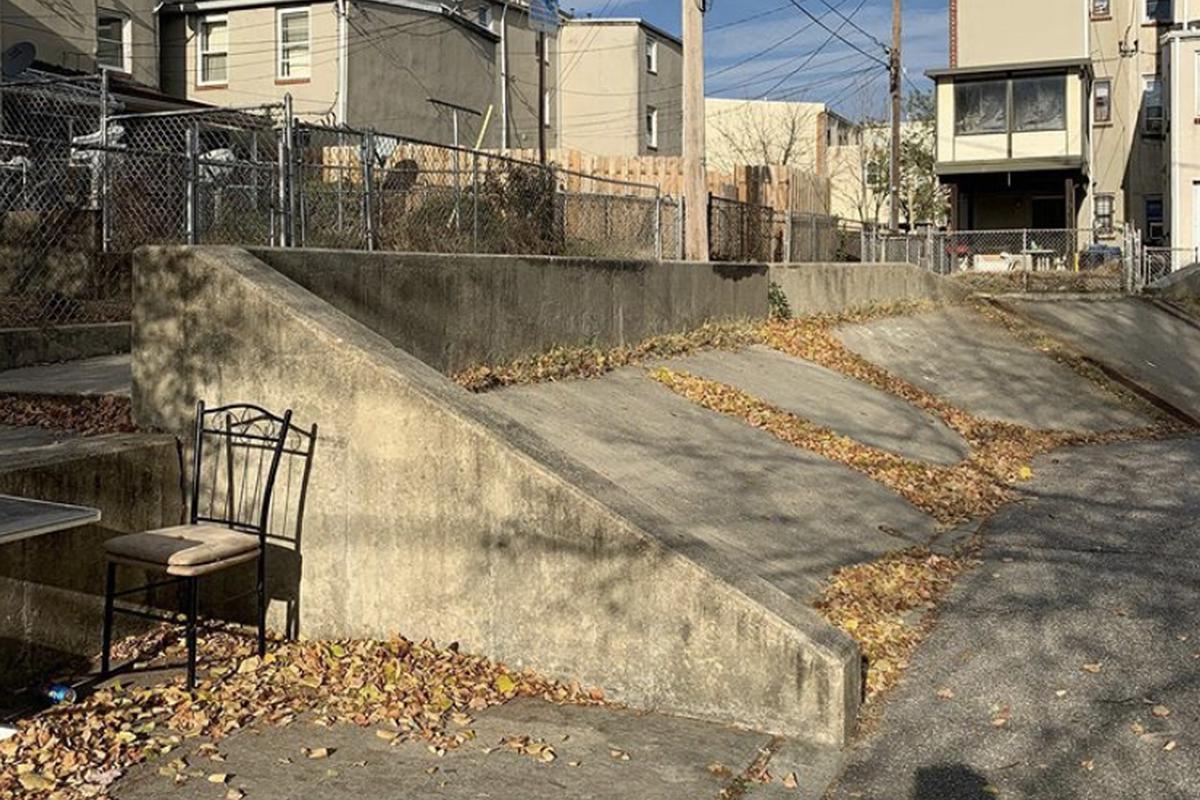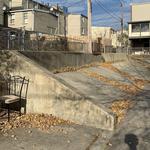 Videos (8)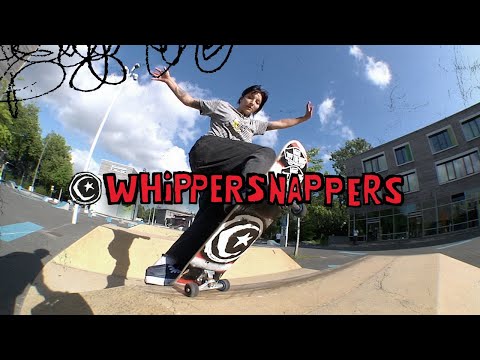 Foundation's "Whippersnappers" Video
ThrasherMagazine
• 3 months ago
Keegan McCutchen sets the stage with his first part for the F Troop, followed by a barrage of heavy rips from the whole squad. Aidan Campbell earns the curtain call with a jaw-dropping offering for the ages. Keep up with Thrasher Magazine here: http://www.thrashermagazine.com http://www.facebook.com/thrashermagazine http://www.instagram.com/thrashermag http://www.twitter.com/thrashermag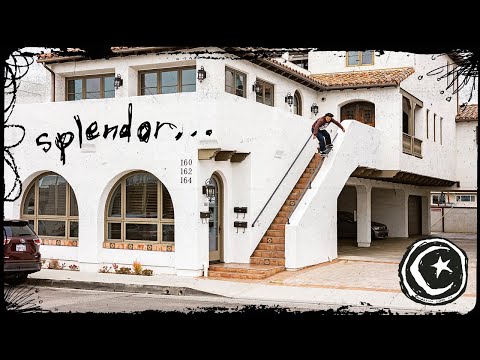 Foundation's "Splendor" Video
ThrasherMagazine
• a year ago
The Foskco crew packs power into every part, from Ariana Spencer's opening hill bomb to Julian Lewis' complete rail annihilation. Glick, Servold and new recruit Lindloff complete the party. Keep up with Thrasher Magazine here: http://www.thrashermagazine.com http://www.facebook.com/thrashermagazine http://www.instagram.com/thrashermag http://www.twitter.com/thrashermag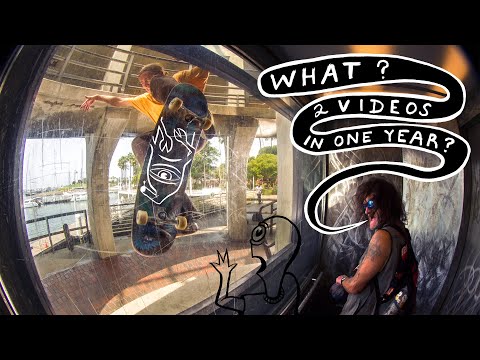 Toy Machine's "Scorched Earth" Video
ThrasherMagazine
• a year ago
Subversive, tightly edited and packed end to end with heart-pumping, knee-cracking clips, this is Toy Machine in full force. Myles Willard puts on a helluva show. Keep up with Thrasher Magazine here: http://www.thrashermagazine.com http://www.facebook.com/thrashermagazine http://www.instagram.com/thrashermag http://www.twitter.com/thrashermag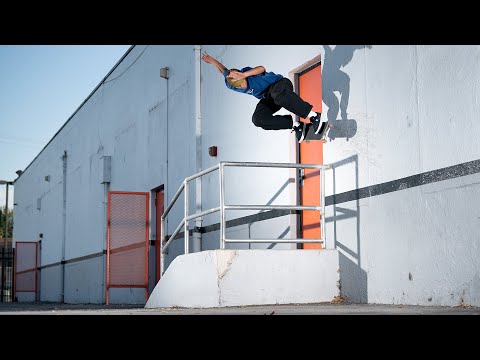 Converse Cons' "Seize the Seconds" Video
ThrasherMagazine
• 3 years ago
Alexis Sablone opens the floodgates for a full-scale attack from the Cons crew, culminating with a climactic closing push from Louie Lopez. Keep up with Thrasher Magazine here: http://www.thrashermagazine.com http://www.facebook.com/thrashermagazine http://www.instagram.com/thrashermag http://www.twitter.com/thrashermag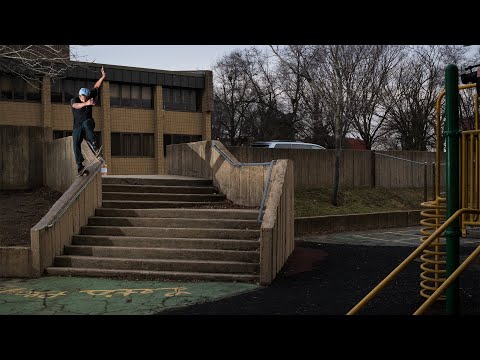 Energy's "Be Ex Dream" Video
ThrasherMagazine
• 3 years ago
Energy strikes back from the rough streets of Baltimore with another amped-up, hardcore-infused rampage that showcases the punk ethos of the city. Hitting everything from clean granite ledges to junked-out vans, they never slow down. Keep up with Thrasher Magazine here: http://www.thrashermagazine.com http://www.facebook.com/thrashermagazine http://www.instagram.com/thrashermag http://www.twitter.com/thrashermag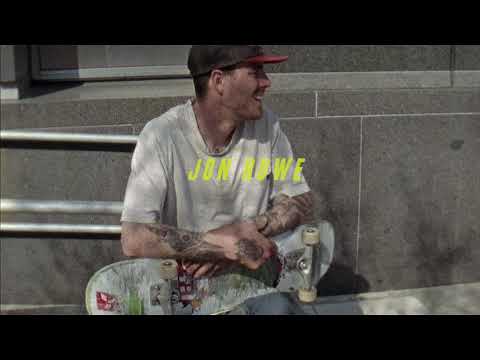 Jon Rowe - "NIGHTMAREVAN"
JR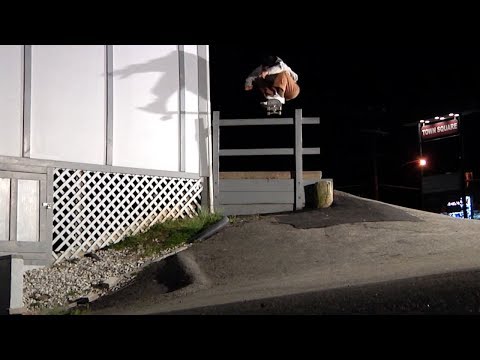 Gilbert Crockett's "Mother" Part
ThrasherMagazine
• 5 years ago
Crockett is one of skateboarding's great treasures. Whether he's spinning some manual magic or jumping on them bars, the style is all his own. This is a great video part. Keep up with Thrasher Magazine here: http://www.thrashermagazine.com http://www.facebook.com/thrashermagazine http://www.instagram.com/thrashermag http://www.twitter.com/thrashermag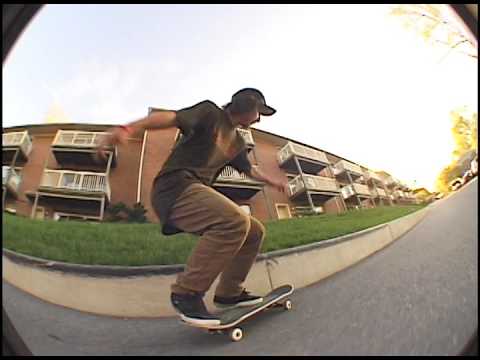 Matt Bullinger "Just Giv'r!"
Matt Bullinger's part from "Just Giv'r!" edited by Ian Smith