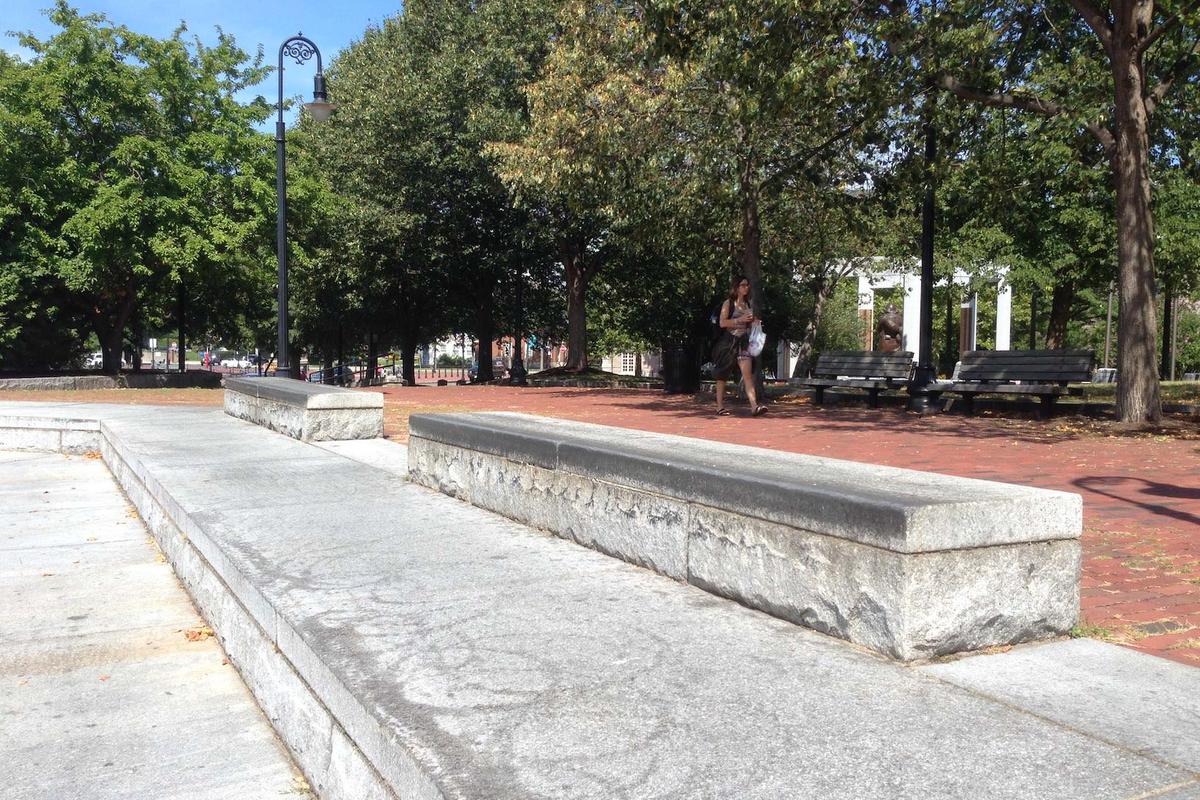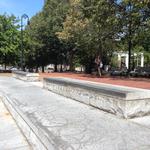 Videos (11)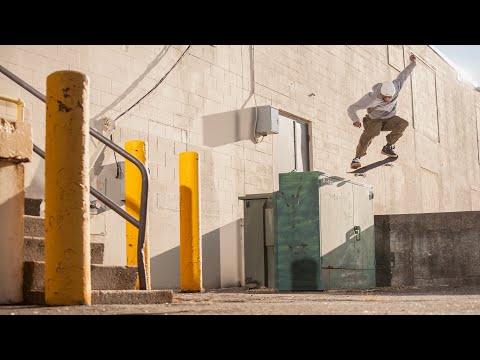 GRACE
"Grace" Filmed & Edited by Tim Savage Featuring: 01:06 Justin Anderson 06:40 Jack Morris 09:28 Friends 12:40 David Milliken 18:41 Sean Evans 22:59 Friends 26:50 Will Mazzari 30:42 Brian Reid Boston, MA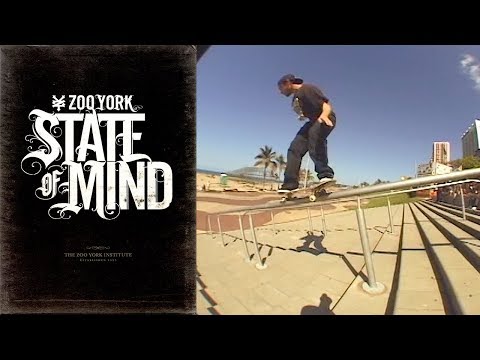 Zoo York "State Of Mind" (2009)
Skate Video Vault
• 4 years ago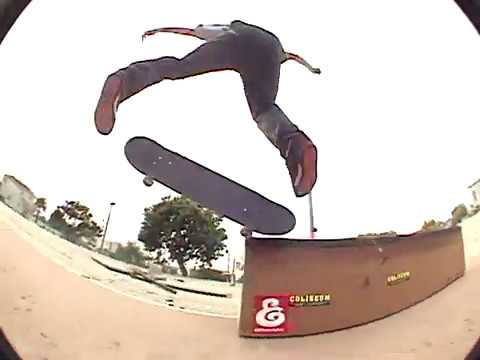 Boston Massacre: PJ Ladd (2004)
Upscaling Bolts
• 4 years ago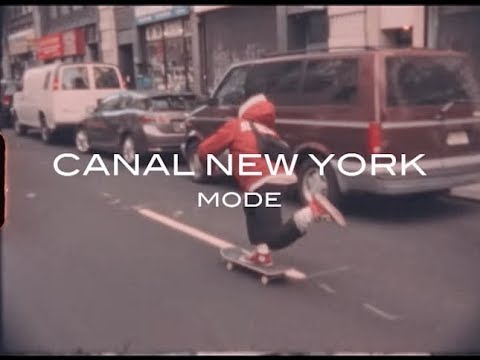 Canal New York: Mode
Canal New York
• 5 years ago
Filmed and edited by Esteban Jefferson www.CanalLimited.com 0:00 Caleb Yuan 3:29 Zach Moore 6:23 Dom Susca 7:04 Johnny Ngan 10:35 Biggavelli Interlude 10:58 Cyril Palmer, Evan Red Borja, Yaje Popson & Andrew Valencia 14:28 Mateo de Jesus 17:20 Jason Sherman 19:53 Banks Section 20:52 Anders Newman, Brandon Cohen & Will Rubenstein 23:31 Marcello Campanello 28:08 Credits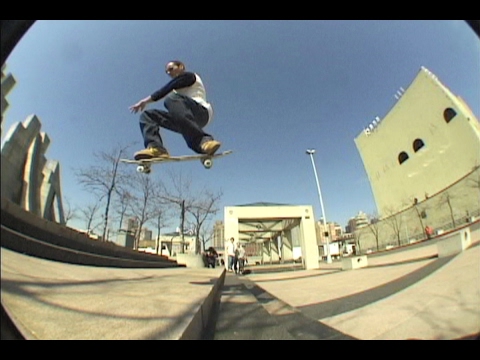 Nike SB | 15 Years of SB Dunk
nikeskateboarding
• 7 years ago
Skate through 15 Years of SB Dunk. Explore the stories behind some of Nike SB's most iconic Dunks since 2002 🇺🇸 http://nike.com/sbdunk More from Nike Skateboarding Official website: http://gonike.me/sb-homepage Instagram & Twitter: @nikesb Facebook.com/nikeskateboarding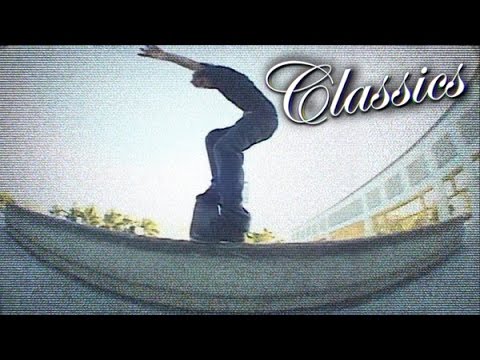 Classics: PJ Ladd's "Wonderful, Horrible, Life" part
ThrasherMagazine
• 9 years ago
It's hard to describe the impact that this part had in 2002. PJ's board control and style were epic and he helped elevate ledge skating to a true art form. Manny Santiago introduces a classic part from the Coliseum vid. Keep up with Thrasher Magazine here: http://www.thrashermagazine.com http://www.facebook.com/thrashermagazine http://www.instagram.com/thrashermag http://www.twitter.com/thrashermag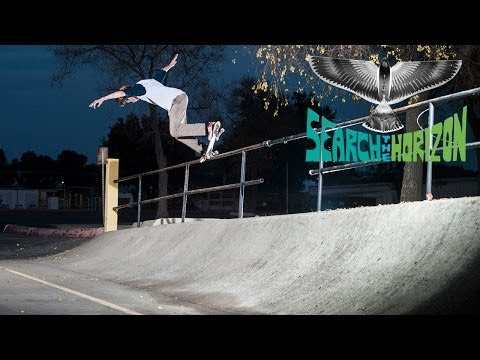 Habitat Skateboards - Search the Horizon
ThrasherMagazine
• 10 years ago
It's a Habitat project, so you already know the video production is next level. The skating, well, that is a whole other beast. Delatorre gets the party started while Suciu delivers a finale for the ages. I guess the SOTY 2014 race starts now. Wow...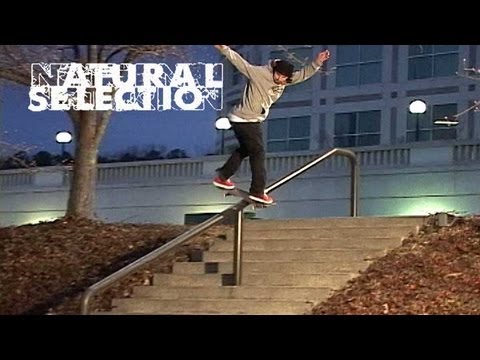 Bachinsky and Murphy in "Natural Selection"
ThrasherMagazine
• 10 years ago
Whoa. We figured there'd be good skating here, but we didn't know these full parts from Dave Bachinsky and Dan Murphy would be so absolutely raw. This vid is killer and has a great East Coast vibe. Buy the full video here: http://nattyselect.net/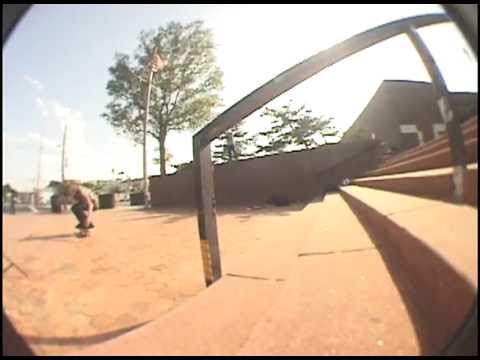 JOEY RAGALI IN SHRED SHED 2
BagelHottness
• 12 years ago
DVD OUT NOW!! $15+ Shipping!! http://citifiedskateboards.bigcartel.com/ Featuring Full Parts from Brad Cromer, Joey Ragali, Jonathan Ettman, Dom Johnson, Chase Cerbone, Jack Bartolucci, Paul Sakoff, Andrew Considine, Bagel and Derek McLean, also featuring Eric Hawrycliw, David Hamzik, Adam Burgoon, and Daniel Aries in Shred Shed's 2nd Full-Length Release! Filmed By Chris James, Pang, and Brandon Kuzma. Edited by Rian Noel. Run Time Approx. 50 mins. Includes Shred Shed's first full-length release "The Friggen Shred Shed Video".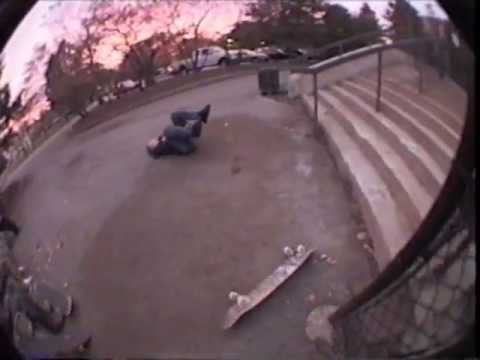 Alexis Sablone - PJ's Wonderful Horrible
GreenBlindJeans
• 14 years ago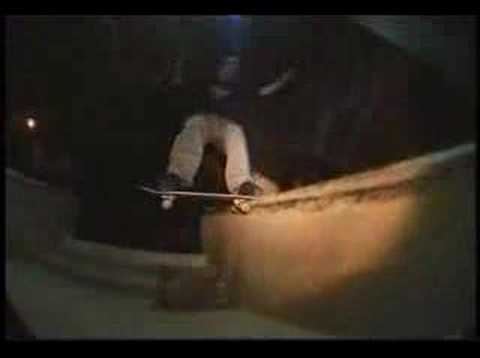 PJ Ladd Coliseum Video 1999
PJ Ladd's part from the Coliseum Video 1999. http://www.pjladd.com