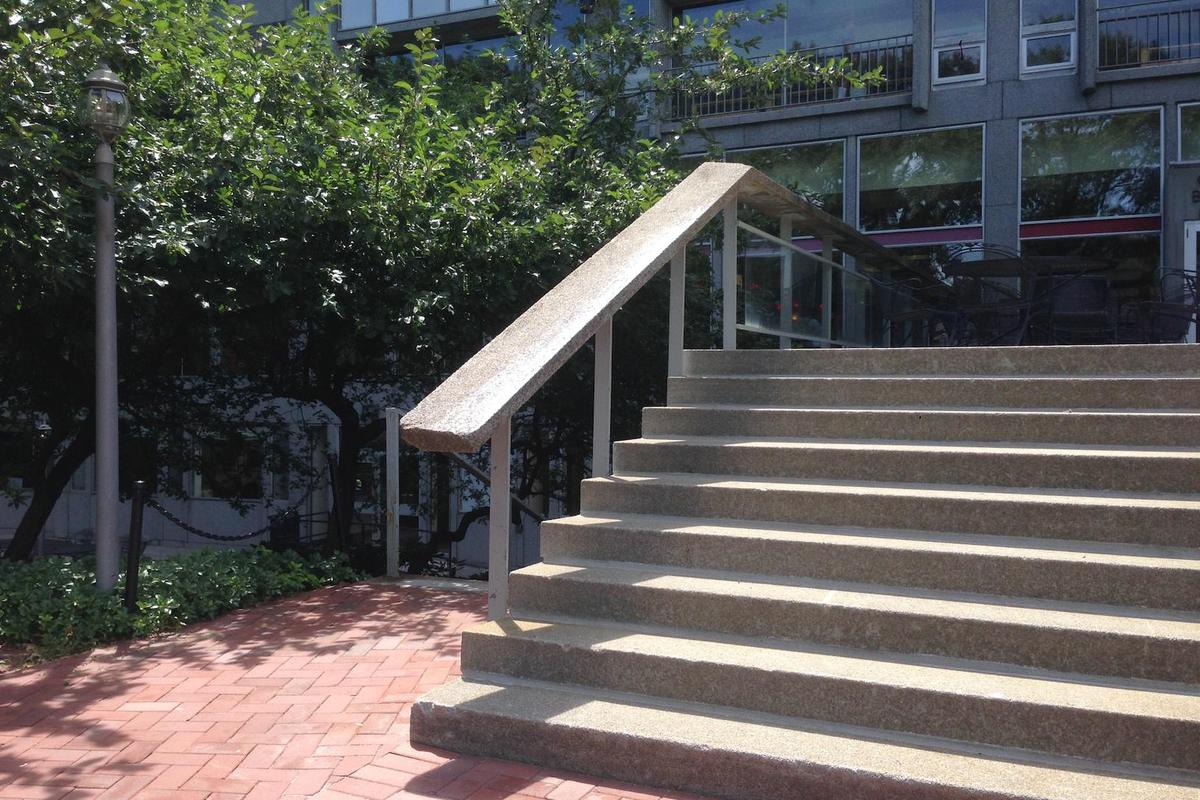 Boston University 9 Stair Rail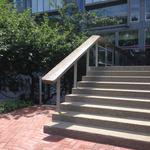 Videos (10)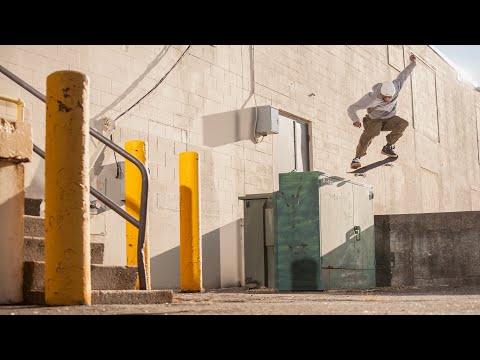 GRACE
Tim Savage
• 5 months ago
"Grace" Filmed & Edited by Tim Savage Featuring: 01:06 Justin Anderson 06:40 Jack Morris 09:28 Friends 12:40 David Milliken 18:41 Sean Evans 22:59 Friends 26:50 Will Mazzari 30:42 Brian Reid Boston, MA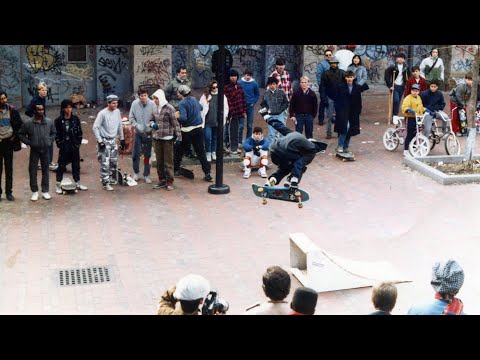 NJ Skateshop's "BRICK CITY KIDS" Video
ThrasherMagazine
• 9 months ago
Quim, Carroll, Huf and a host of East Coast legends pop up in this proper tribute to the best brick spots in Jersey and NYC. Nothin' beats the sound of that ground. Keep up with Thrasher Magazine here: http://www.thrashermagazine.com http://www.facebook.com/thrashermagazine http://www.instagram.com/thrashermag http://www.twitter.com/thrashermag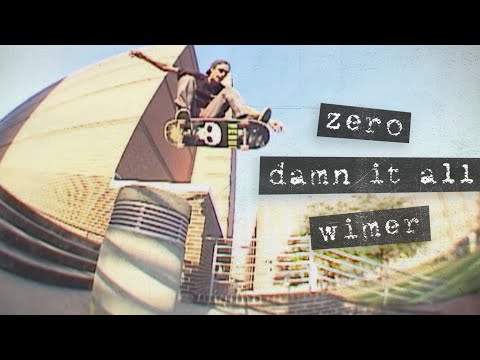 Chris Wimer's "Damn It All" Zero Part
ThrasherMagazine
• 2 years ago
The vegan Virginian won't harm any animals but he'll damn sure punish some private property. Armed with an uncanny ability to kickflip where most can only ollie, this part harkens back to a certain notable Zero kickflipper's part from Dying to Live. This part is much more than an Allie homage, though—it's a truly incredible offering of top-shelf ripping. Keep up with Thrasher Magazine here: http://www.thrashermagazine.com http://www.facebook.com/thrashermagazine http://www.instagram.com/thrashermag http://www.twitter.com/thrashermag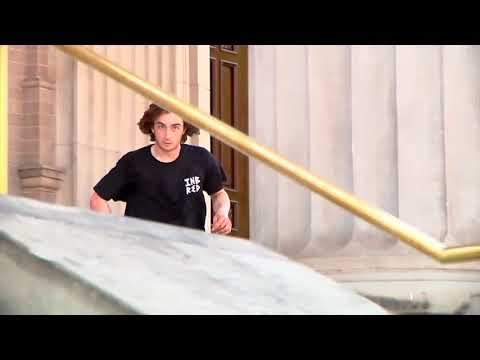 Dick Rizzo - Quasi - 'Mother' Video
veganxbones
• 3 years ago
Dick Rizzo - Quasi - 'Mother' Video Dick Rizzo's section from the latest Quasi video 'Mother'. Visit https://quasiskateboards.com/ Subscribe here: http://bit.ly/1bMwCCa Song: Pedestal by Portishead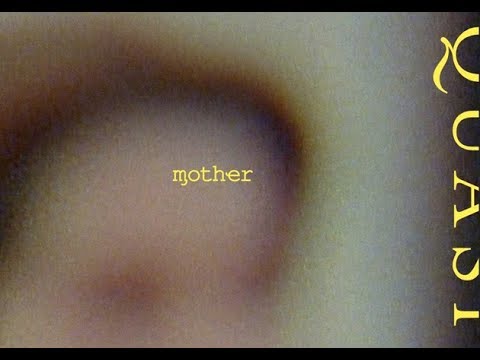 Quasi Skateboards - 'Mother' Full Skate Video
veganxbones
• 3 years ago
Quasi Skateboards - 'Mother' Full Skate Video Visit https://quasiskateboards.com/ Subscribe here: http://bit.ly/1bMwCCa The first full skateboarding video from the Quasi team, 'Mother' features the skateboarding of Justin Henry, Tyler Bledsoe, Josh Wilson, Jake Johnson, Al Davis, Dick Rizzo and Gilbert Crockett. Edited by Chad Bowers, Will Rosenstock and Paul Young Directed by Chad Bowers Filmed by Will Rosenstock and Paul Young Quasi Mother - Soundtrack Intro (0:06 - 2:15) Band on the Run by The Langley Schools Music Project Justin Henry (2:42 - 4:12) Godstar by Psychic TV Tyler Bledsoe (5:36 - 6:25) Sleeping In A Jar by Frank Zappa Josh Wilson (7:08 - 10:00) Moving by Kate Bush Dick Rizzo (13:03 - 13:59) Pedestal by Portishead Gilbert Crockett (16:40 - 20:00) American - Alan Vega and Revolutionary Corps of Teenage Jesus Outro (21:04 - 26:43) "Instrumentals" Volume 1 - Arthur Russell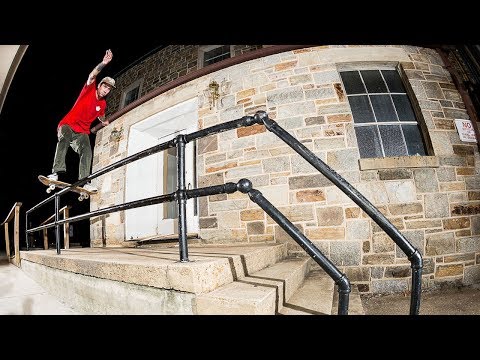 Indy's "Pedal To the Metal from DC to Boston" Video
ThrasherMagazine
• 4 years ago
Indy's nationwide tour climbs up the East Coast with a van carrying SOTYs Trujillo and Kremer, living legends Worrest, Baca, and Drehobl and young guns Taylor Kirby and AJ Zavala. Keep up with Thrasher Magazine here: http://www.thrashermagazine.com http://www.facebook.com/thrashermagazine http://www.instagram.com/thrashermag http://www.twitter.com/thrashermag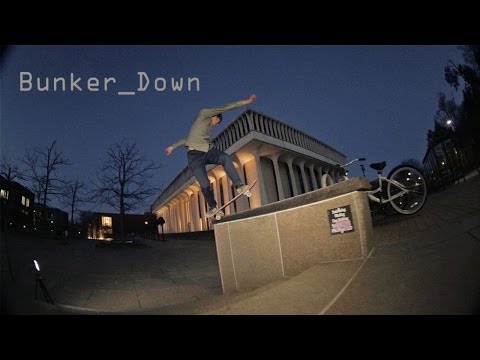 Alien Workshop's "Bunker Down" Video
ThrasherMagazine
• 6 years ago
Skateboarding needs the Workshop and the Workshop needs skateboarding. A higher understanding is key. The truth isn't just out there, it's inside you. Keep up with Thrasher Magazine here: http://www.thrashermagazine.com http://www.facebook.com/thrashermagazine http://www.instagram.com/thrashermag http://www.twitter.com/thrashermag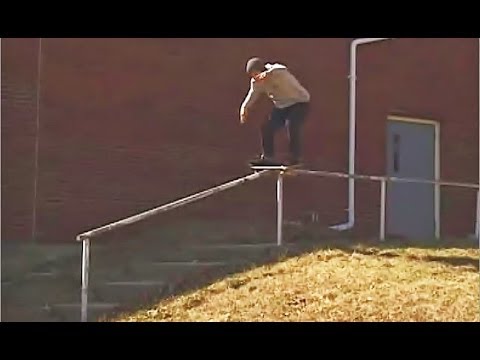 Matt Lane - FULL VX PART
Metro Skateboarding
• 8 years ago
You've already seen him crush rails and gaps aplenty in Elliott's Extras and in Ride Channels Tum Yeto series, Heres Foundation flow rider Matt lanes full VX Part to serve as a primer for his upcoming HD Part premiering later this year. Up Ledges, Over Rails and across gaps, Matt charges past everything in his path. Enjoy! Edited by Dan Stolling http://www.youtube.com/danstolling SUBSCRIBE!!! Music "Daydreaming" by Fat Creeps Filmed by: Nick Eliot, Tim Savage, Ryan Lee, Josh Chambers, James Messina, Find Metro on the web at: http://metroskateshop.com/ Share your pics with us on Instagram @metroskateboarding and tag your posts #metrogrammed to be featured in our weekly Insta Blast vids and reposted on IG. Stay one step ahead of whats posting by liking us on Facebook: http://www.facebook.com/metroskateshop Please subscribe for weekly skate videos http://www.youtube.com/metro236 Thanks for watching!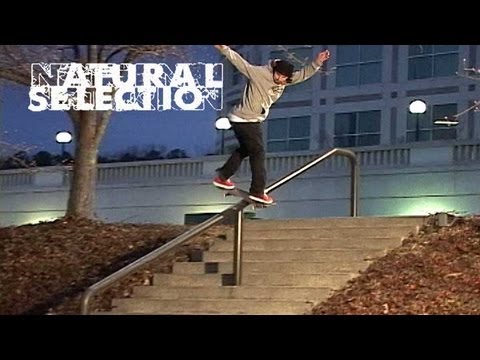 Bachinsky and Murphy in "Natural Selection"
ThrasherMagazine
• 8 years ago
Whoa. We figured there'd be good skating here, but we didn't know these full parts from Dave Bachinsky and Dan Murphy would be so absolutely raw. This vid is killer and has a great East Coast vibe. Buy the full video here: http://nattyselect.net/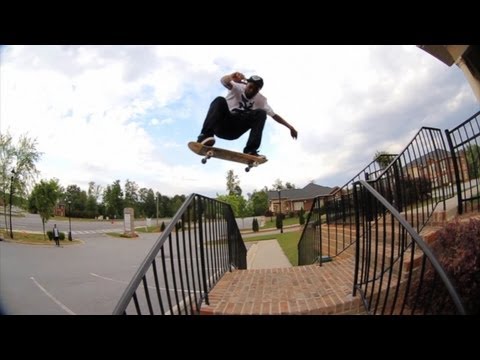 TRAVIS GLOVER REMIX
zooyorkmedia
• 9 years ago
Remix of ATL's finest, Travis Glover.