/
/

Beach Blvd - 3 Flat 6 Double Set Rail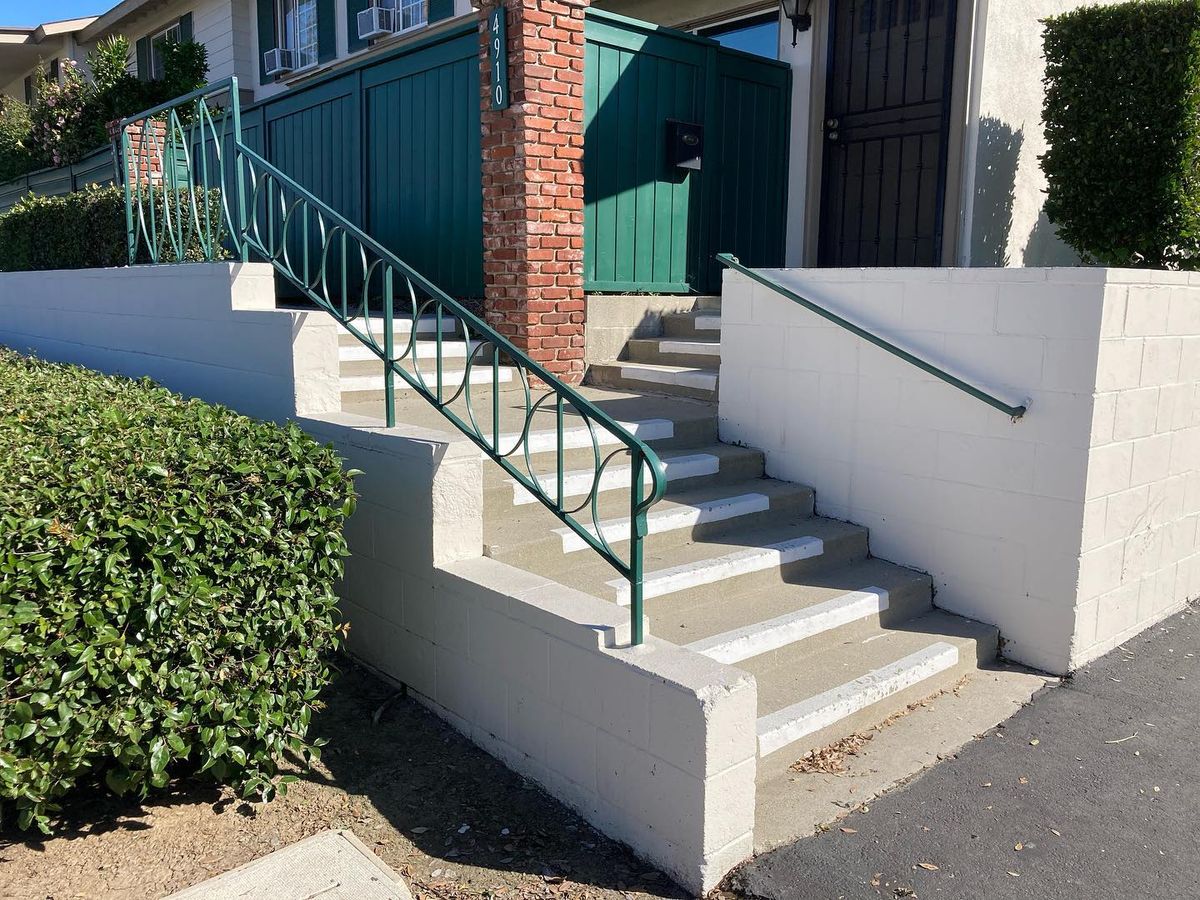 Beach Blvd - 3 Flat 6 Double Set Rail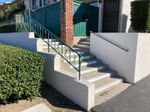 Videos (3)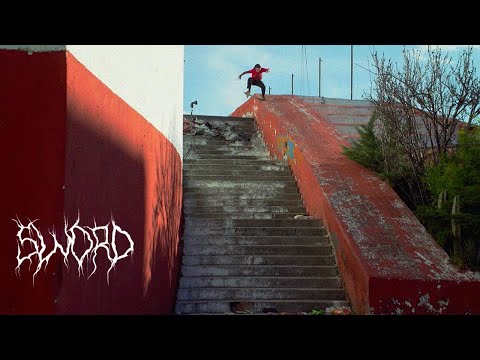 SWORD
Stone Hendrikx
• a year ago
SWORD Merch available now! https://stonehendrikx.bigcartel.com A video by Stone Hendrikx - featuring Mateo Rael, Brandon Burleigh, and Evan Dineen.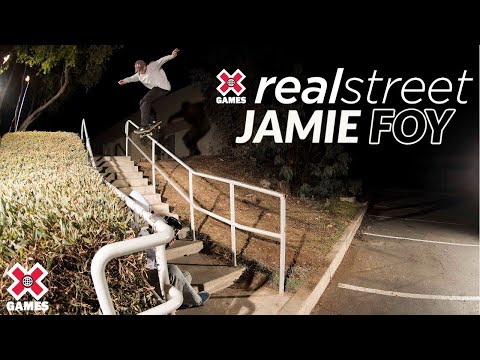 Jamie Foy: REAL STREET 2020 | World of X Games
Watch Jamie Foy and filmer/editor Kaylanne Diaz's entry into Real Street 2020, the all-urban, all-video street skateboarding contest brought to you by ESPN's World of X Games. Vote at http://www.XGames.com/RealStreet, then tune in to ESPN2 on May 16 to find out who won. Vote for Jamie here: http://www.xgames.com/xgames/real/29143279/foy-29143358 --- Progression at its finest! X Games is your premier destination for all things action sports, music, lifestyle and everything in between. X Games has been the worldwide leader in action sports since 1995. Visit our official homepage at http://xgames.com for more coverage and highlights. SUBSCRIBE: @X Games! Check us on Social @XGames: Instagram ► https://instagram.com/xgames Twitter ► https://twitter.com/xgames Facebook ► https://www.facebook.com/XGames TikTok ► https://www.tiktok.com/@XGames Snapchat ► @xgames Thanks for watching X Games! #XGames #RealStreet #Skateboarding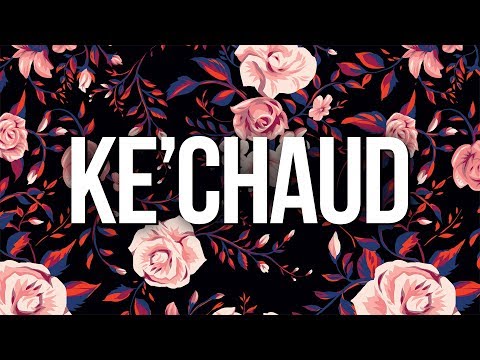 KE'CHAUD JOHNSON NOW PRO!
Darkstar Skateboards
• 6 years ago
Ke'Chaud Johnson kicks off 2018 by officially making the leap into the pro ranks! Filming / Editing by @jraysargent SUBSCRIBE: http://bit.ly/SubscribeDarkstar SHOP: https://thankyousupply.com/darkstar WEBSITE: http://darkstarskate.com SOCIAL: http://instagram.com/darkstarskate http://www.facebook.com/darkstarskate http://twitter.com/darkstarskate