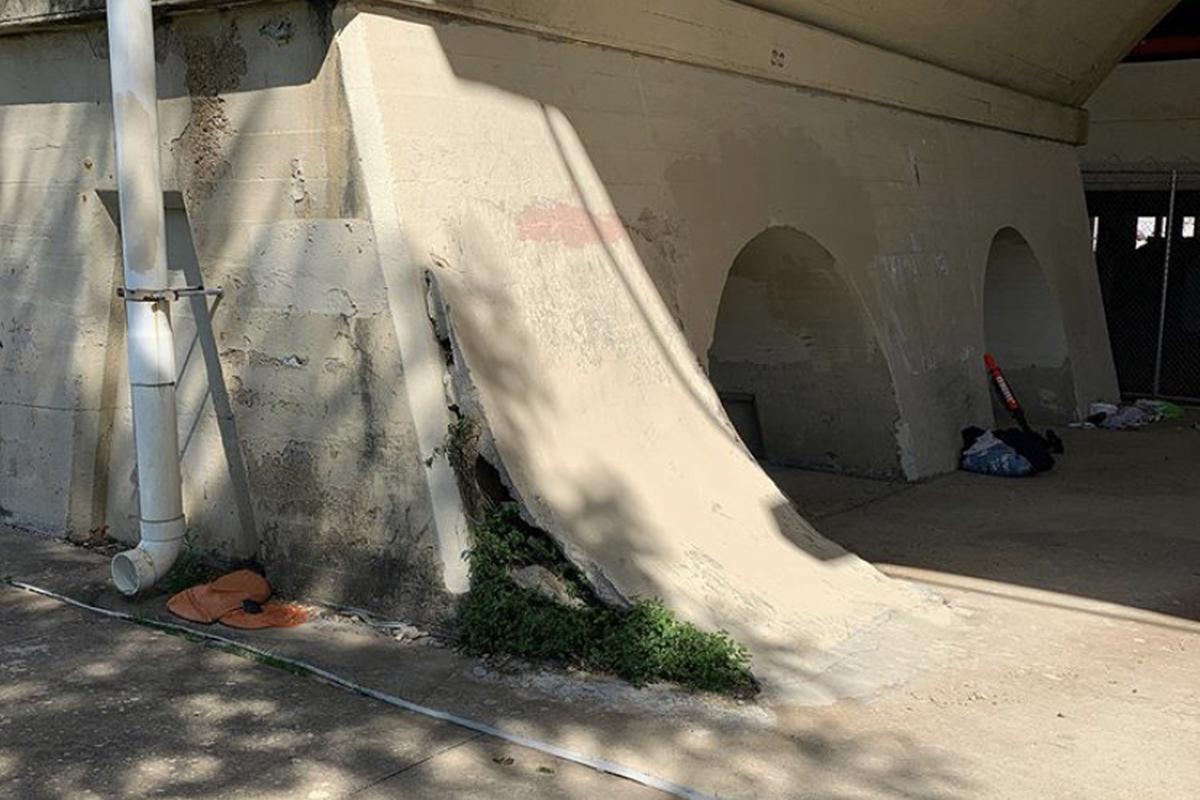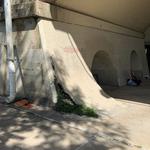 Videos (11)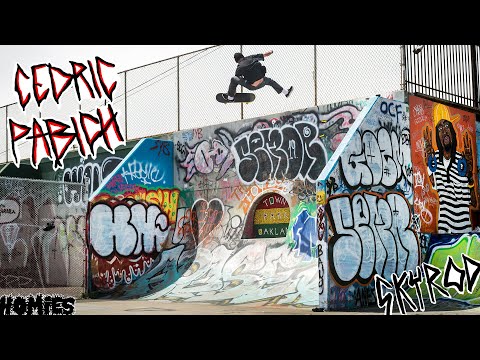 Cedric Pabich's "Skyrod" Homies Part
ThrasherMagazine
• 3 months ago
Rockin' the cradle at Washington Street and haulin' down hills, Cedric goes all in when he steps up to a spot. Keep up with Thrasher Magazine here: http://www.thrashermagazine.com http://www.facebook.com/thrashermagazine http://www.instagram.com/thrashermag http://www.twitter.com/thrashermag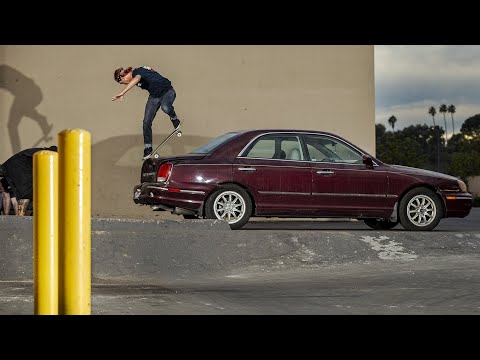 Dalton Dern's "Florida Man" Tactics Part
ThrasherMagazine
• 6 months ago
Dalton's stunts defy reasoning, whether hucking a McTwist in a ditch or charging handrails like a madman. Only in Florida... Keep up with Thrasher Magazine here: http://www.thrashermagazine.com http://www.facebook.com/thrashermagazine http://www.instagram.com/thrashermag http://www.twitter.com/thrashermag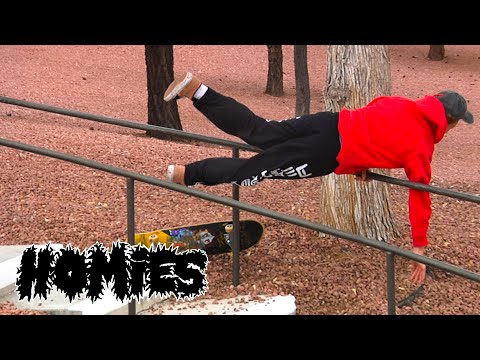 Homies Ep.8 "Street Jazz"
ThrasherMagazine
• 8 months ago
Rye's guys escape the bowls to wreck the round bars and steep banks out in the wild. This crew can't stay captive. Keep up with Thrasher Magazine here: http://www.thrashermagazine.com http://www.facebook.com/thrashermagazine http://www.instagram.com/thrashermag http://www.twitter.com/thrashermag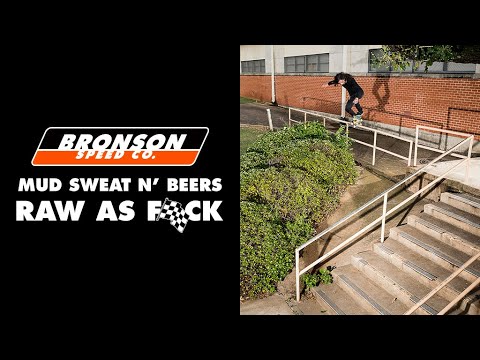 MUD SWEAT N' BEERS: RAW AF! Kimbel, Wallin and Wilson's Cross Country Excursion | Bronson Speed Co
Bronson Speed Co.
• a year ago
Subscribe to the Next Generation Channel: 🏁 http://bit.ly/NextGenerationChannel 🏁 Check the RAW clips of Willis Kimbel, Zack Wallin and Cole Wilson from their cross country excursion for our Mud Sweat N' Beers trip last year. It was the end of August and the heat and humidity was brutal! The heat didn't let up and neither did the crew. We kicked it off in Dallas, headed south to Austin, power drove up to Oklahoma City and then straight to Albuquerque for two days where the trip ended. Where should we go next? Follow Zack on Instagram! https://www.instagram.com/zackwallin Follow Willis on Instagram! https://www.instagram.com/wheelbarrow Follow Cole on Instagram! https://www.instagram.com/colewilson___ Filmers: TJ Gaskill - https://www.instagram.com/tjgaskill/ Gavin Denike - https://www.instagram.com/gavinseandenike Edit: Cody Long- https://www.instagram.com/codylonglens Learn More about Bronson RAW Bearings: https://goo.gl/d5EpTR Learn More about G3 Next Generation Bearings: https://goo.gl/bnc1K9 Keep up with the #FastestBearings on Social: 🏁 Instagram: https://instagram.com/bronsonspeedco/ 🏁 Twitter: https://twitter.com/bronsonspeedco 🏁 Facebook: https://www.facebook.com/BronsonSpeedCo/ Shop Next Generation Bearings 💸 http://bronsonspeedco.com/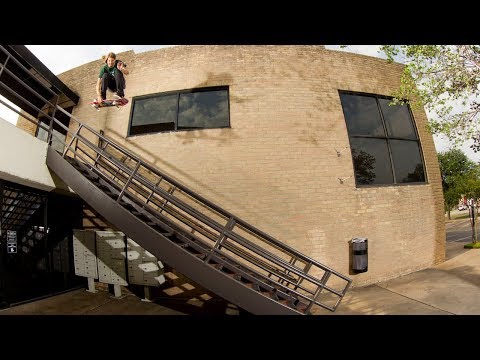 Jaws "STRFKR" Part
ThrasherMagazine
• 2 years ago
The Criddler on the Roof is still sending it, from rooftop drops to long-distance boardslides. Jaws lives in a league of his own. Keep up with Thrasher Magazine here: http://www.thrashermagazine.com http://www.facebook.com/thrashermagazine http://www.instagram.com/thrashermag http://www.twitter.com/thrashermag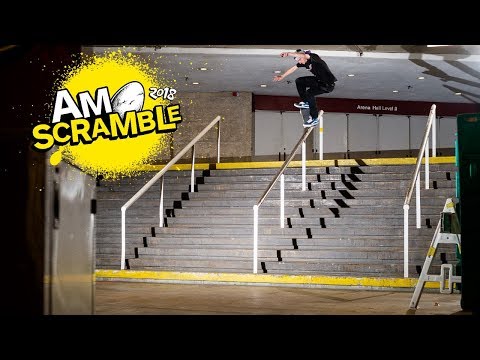 Rough Cut: Henry Gartland's "Am Scramble" Footage
ThrasherMagazine
• 3 years ago
Henry never backs down in the face of intimidating terrain—it's all-out slaughter every time he steps on the stuntwood. Keep up with Thrasher Magazine here: http://www.thrashermagazine.com http://www.facebook.com/thrashermagazine http://www.instagram.com/thrashermag http://www.twitter.com/thrashermag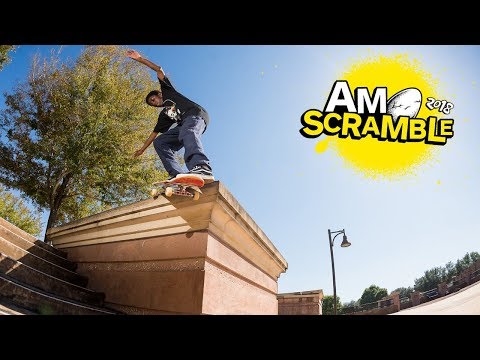 Rough Cut: Kader Sylla's "Am Scramble" Footage
ThrasherMagazine
• 3 years ago
Kader has been on a non-stop rampage these past couple years and his all-out blitz on the Scramble trip was no different. That Am status didn't last too long! Keep up with Thrasher Magazine here: http://www.thrashermagazine.com http://www.facebook.com/thrashermagazine http://www.instagram.com/thrashermag http://www.twitter.com/thrashermag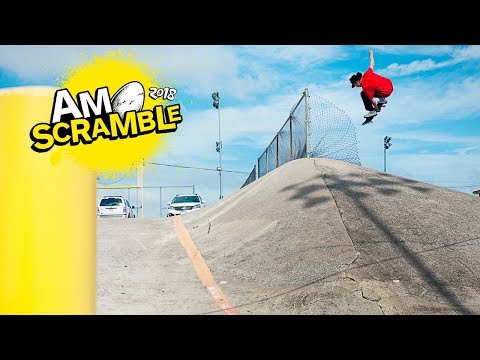 Rough Cut Am Scramble 2018 Fabiana Delfino and Tanner Van Vark
ThrasherMagazine
• 3 years ago
The Delfino family knows only one speed: GO, GO, GO! And Tanner is an ATV with the ability to wrangle any spot any way he pleases. Enjoy the show... Keep up with Thrasher Magazine here: http://www.thrashermagazine.com http://www.facebook.com/thrashermagazine http://www.instagram.com/thrashermag http://www.twitter.com/thrashermag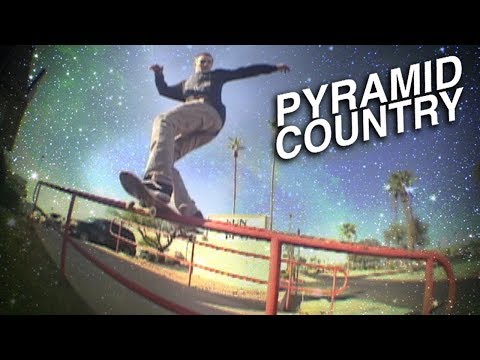 Pyramid Country's "Vessel in Passing" Video
ThrasherMagazine
• 3 years ago
The desert can be a place of spiritual awakening and artistic exploration, and the Pyramid Country posse are sure as hell diving deep into those waters. This video may leave the viewer with some questions, but there's no uncertainty about the skating: these dudes RIP! Long live the full-length vid! Keep up with Thrasher Magazine here: http://www.thrashermagazine.com http://www.facebook.com/thrashermagazine http://www.instagram.com/thrashermag http://www.twitter.com/thrashermag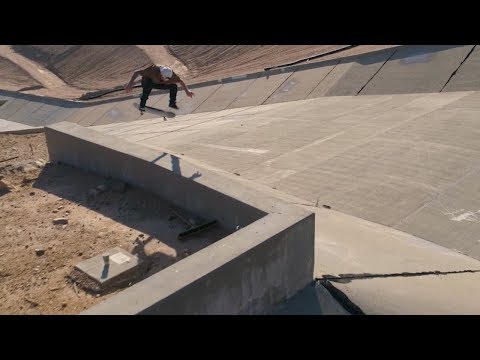 Rough Cut: Jamie Tancowny's "Album" Part
ThrasherMagazine
• 4 years ago
Jamie is the perfect Rough Cut candidate because he puts in the hard work, laying his body on the line and fighting for clips. Here's a glimpse behind-the-scenes of his Album part. Keep up with Thrasher Magazine here: http://www.thrashermagazine.com http://www.facebook.com/thrashermagazine http://www.instagram.com/thrashermag http://www.twitter.com/thrashermag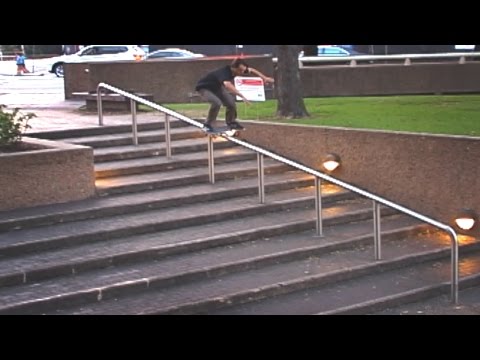 Ryan Thompson's "Steady Rollin" Part
ThrasherMagazine
• 6 years ago
Texas is a pipeline of skateboarding talent, and this new part outta Houston is a shocker, featuring plenty of face-melting moments. You can buy the dvd at http://www.steadyrollin123.bigcartel.com Keep up with Thrasher Magazine here: http://www.thrashermagazine.com http://www.facebook.com/thrashermagazine http://www.instagram.com/thrashermag http://www.twitter.com/thrashermag