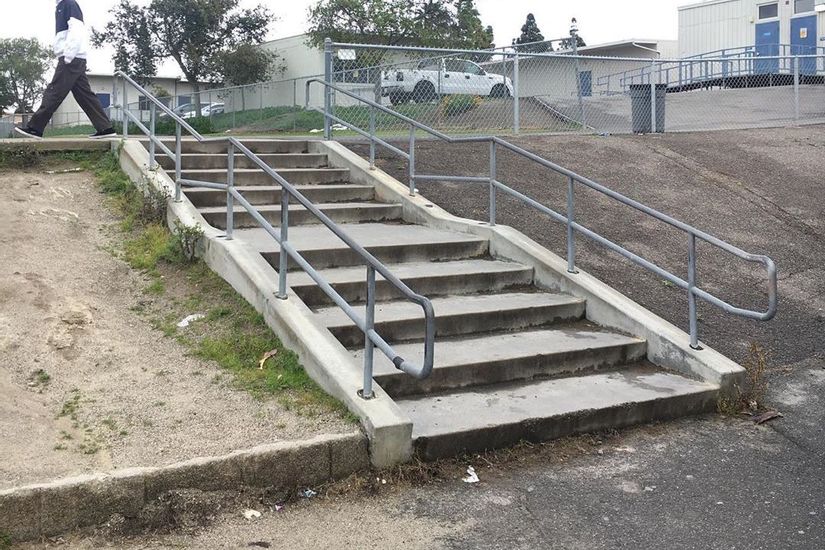 Dana Hills High School 5 Flat 5 Rail
Handrail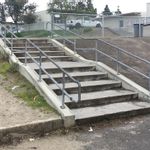 Videos (9)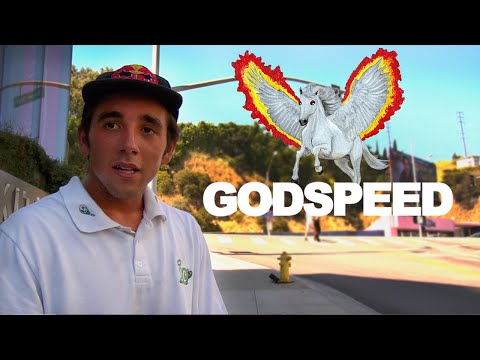 GODSPEED by Davonte Jolly
Illegal Civ
• 2 months ago
https://www.illegalciv.com/ Directed by Davonte Jolly. 0:00 - Intro 4:28 - Kevin White 8:50 - Ishod Wair 16:17 - Zach Saraceno 20:40 - Ish Cepeda & Robert Neal 25:46 - Noe Solis 29:31 - Nico Hiraga 33:09 - Aramis, Sunny & Gary 36:12 - Atlanta 38:27 - Hardies Hardware 40:25 - Nak,Louie,TJ,KB 42:51 - Homies 44:26 - Sean Imes 45:52 - Zion Wright 50:28 - Alex Midler 57:35 - Credits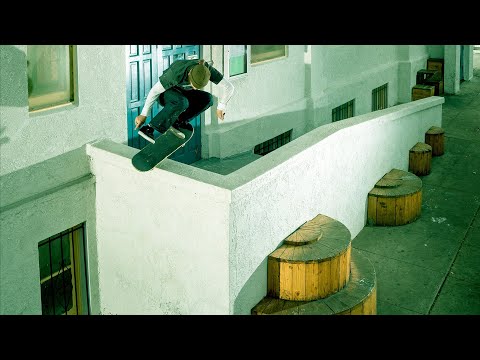 Emerica's "Green" Video
ThrasherMagazine
• a year ago
Continuing their already impressive legacy, Emerica strikes gold again with Green. Dakota pushes his rail game to new limits and Dickson rips every set and bank to shreds like a rabid wolverine while the rest of the team fills out a killer montage. This is canon. Keep up with Thrasher Magazine here: http://www.thrashermagazine.com http://www.facebook.com/thrashermagazine http://www.instagram.com/thrashermag http://www.twitter.com/thrashermag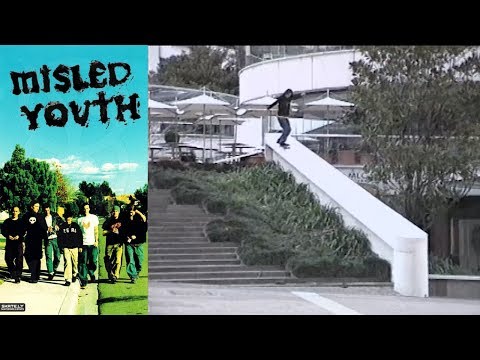 Zero "Misled Youth" (1999)
Skate Video Vault
• a year ago
Jack Olson's Greatest Hits
REAL Skateboards
• 2 years ago
To celebrate Jack going pro (a couple times) we put together some of our favorite clips from over the years. Congrats again and again Jack! See Jacks Newest pro boards at https://www.realskateboards.com/summer-2019/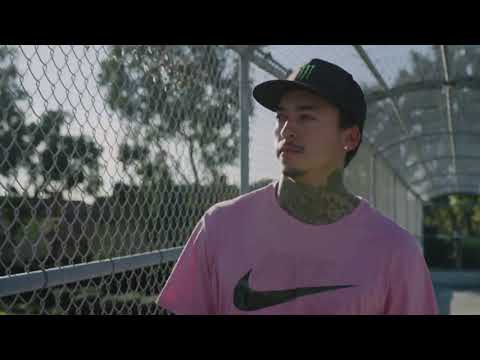 Nike SB Nyjah 'Til Death
Dubbax
• 3 years ago
'Til Death. Nyjah's vow to skateboarding. Renewed. If you guys enjoy it, please give a SUB. really appreciate it i post Skate Content Instagram: https://www.instagram.com/dubbax Facebook: https://www.facebook.com/dubbax Shop Nyjah's first Nike SB signature model, The Nyjah, at local skate shops and NikeSB.com Thursday, March 1. Official website: http://gonike.me/sb-homepage Instagram: https://www.instagram.com/nikesb Twitter: https://twitter.com/nikesb Facebook: https://www.facebook.com/NikeSkateboa...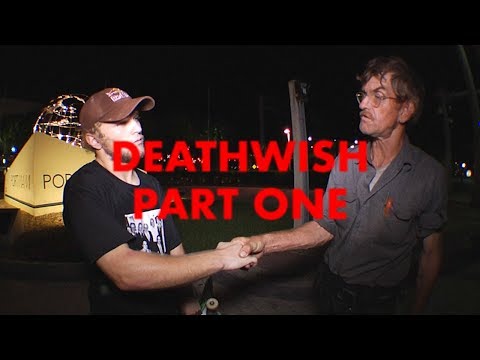 Deathwish Part One: Jamie Foy & Jake Hayes
Deathwish Skateboards
• 3 years ago
Deathwish Part One Starring Jamie Foy and Jake Hayes https://deathwishskateboards.com/ IG: @deathwishskateboards FB: https://www.facebook.com/Deathwishskateboards/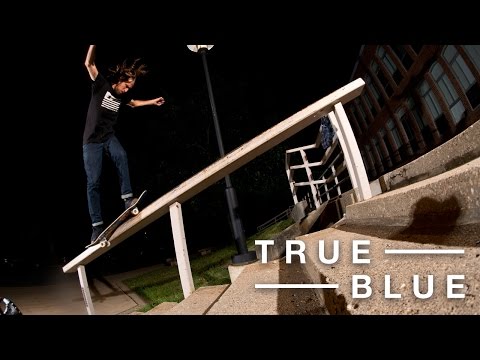 Dekline's "True Blue" full length video
ThrasherMagazine
• 6 years ago
Last week you had the chance to see all the individual parts from Dekline's first feature video. Now you have the opportunity to watch it as a whole. Kick back, relax, and enjoy the show. Go to Dekline.com and download the full video by clicking the True Blue icon Keep up with Thrasher Magazine here: http://www.thrashermagazine.com http://www.facebook.com/thrashermagazine http://www.instagram.com/thrashermag http://www.twitter.com/thrashermag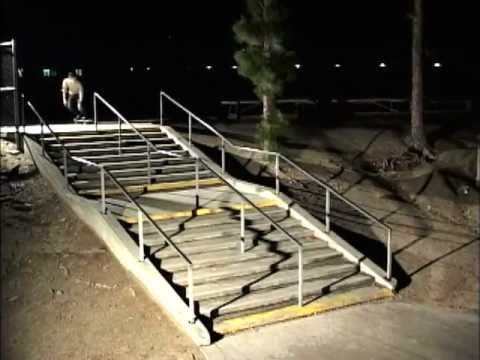 GEOFF ROWLEY/FLIP SORRY PART (HQ)
Frenchfred
• 9 years ago
Geoff Rowley's video part from "Sorry", Flip's first video.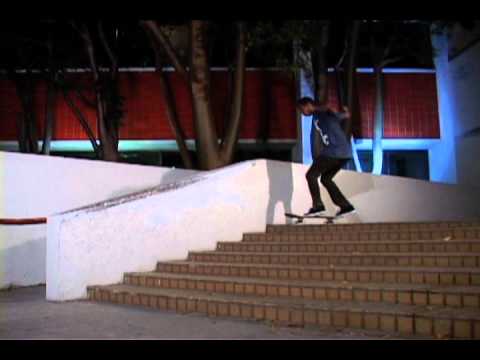 Emerica Stay Gold B-Side: Marquis Preston
emerica
• 10 years ago
Marquis Preston Emerica Stay Gold B-Side #MadeInEmerica #EmericaG6 facebook.com/Emerica twitter.com/Emerica youtube.com/Emerica instagram @Emerica