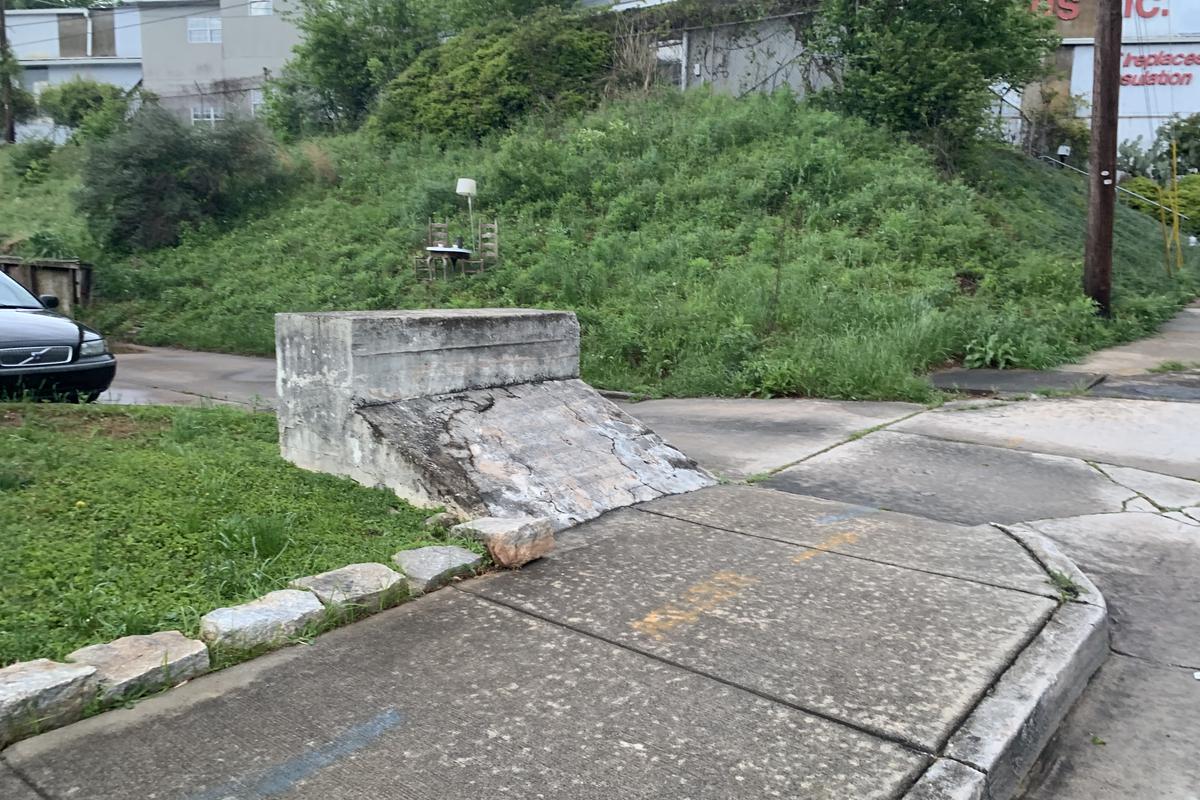 Bust Level:
Nighttime Only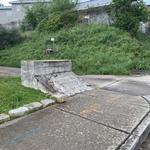 Videos (14)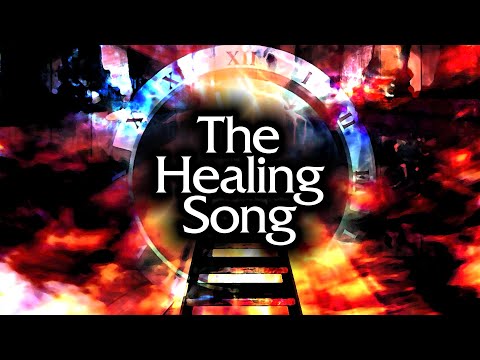 The Healing Song
widdip
• a month ago
Widdip Gaiden R.I.P. Bell @widdipatlanta www.widdip.com Feat. Victor Gonzalez, Shane Farber, Garrett Haschke, Sky Wolf, Ichi Yamada, John Morrissey, Khamal Sanders, David Godbey, Max Palmer, Felipe Bartolome, Hugo Boserup, Franco, Terrell Dunnings, Jake Vezeau, Preston Carey, Lucas Jackson, Hal Scarborough, Logan Knapp, Grayson Miller, Austin Sneed & Juan Virues Film & Edit by Grayson Miller Additional filming by Nick Holtz, Jonah Hawkins, James Cruickshank, Ryan Lee, Matt Conrod, Shane Farber, & Jake Vezeau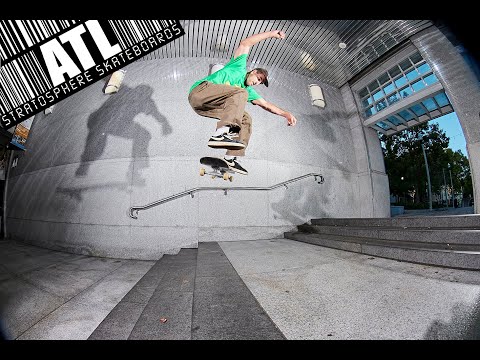 Stratosphere Skateboards "Club Strat" Full Length
Max Yoder
• a year ago
Filmed from 2017-2020 CLUB STRAT FILMED AND EDITED BY MAX YODER ART DEPARTMENT CARTER GUTHRIE JASON GUTHRIE RICH ARBITELL ADDITIONAL FILMING ANT TRAVIS JOHN MANFREDI THOMAS TAYLOR TRAVIS GLOVER PAT MCLAIN JUSTIN BROCK DAVID CLARK ADAM ROBO GRANT TAYLOR ELI AWBREY RYE BERES TJ GASKILL RICHARD VINEGAR LOGAN PARSLEY BIRA CANAAN HERNANDEZ TOM CARTER JOHNATHON FLECHAS MIKE GREEN RICHARD QUINTERO RASPA TYLER CICHY MACK SCHARFF DAVID MORICO MIKE SWETT ROHUM DILEY DANIEL POLICELLI TIM FULTON KEI TSURUTA SON TRAN LANDON GIBSON JOURDYNN SHERMAN SEMMES WATSON DJ FARI CHRIS GREGSON SKATERS FEATURED IN ORDER OF APPEARANCE PAT MCLAIN NYREE MORRISON TYREEK MORRISON DAVIS EMORY AKOBI WILLIAMS SAM BUXTON JUSTIN BROCK HARRY CALACIO KURTIS KROCKER DOWN HOME ALF ELDER BEN KILMARX JUDAH BUBES YOSEF BUBES ELLIAS KITT ZACHARIAH KITT TYLER PACHECO JOHN ALDEN SEMMES WATSON JAKE ANDERSON SCOTT POUNCY JEREMIAH BABB MARLON GARCIA PEDRO DELFINO DAVID MORICO ROWAN ZORILLA RAVEN TERSHY CODY CHAPMAN SIMON BANNEROT RANEY BERES ISHOD WAIR NICK HOGAN SANTI MENENDEZ NICK MINUTELLI BRENDAN LAGNA CARTER GUTHRIE MAX KRUZEL COLLIN PROVOST JAIRUS BROWN JUSTIN HEARN VINCENT ALVAREZ DEE OSTRANDER MIKE SWETT ANDREW EDGE KYLE WALKER DAVE ALLEN MATT JORDAN BONESAW GRAHAM BICKERSTAFF DAVID LAMB TROY COBUCCI JARED MCKNICKEL JIMMY O'BRIEN SHAWN COFFMAN GRAEM KINSELLA JOSH VILES JED DAVIS KAMAL STODDARD JASON GUTHRIE PHIL STRICKLE PEYTON BARTLETT SEAN STOCKTON TRAVIS GLOVER ZEKE LOGAN DAVID CLARK RYAN CLARK GRANT TAYLOR THOMAS TAYLOR KEVIN BRADLEY DAN PLUNKETT THANK YOU THRASHER MAGAZINE DLXSF MONSTER NIKE SB INDEPENDENT TRUCKS PS STIX SOUTH CENTRAL VELOCITY PRINTING EL MYR OUR CUSTOMERS OUR FAMILY SUPPORT YOUR LOCAL SKATESHOP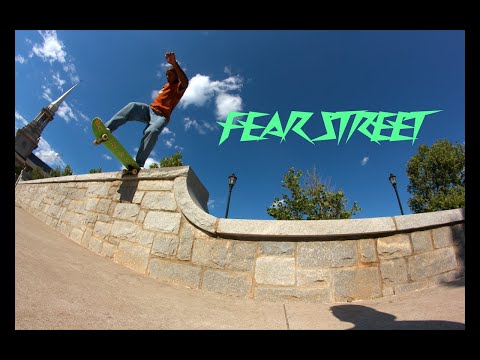 FEAR STREET
Terminus skate video
• a year ago
Full-Length Atlanta Skateboarding Video Filmed and Edited by Kerrick Hall 2020
Canon gl1 Finale
Finn Brown
• 2 years ago
Skaters (In order of appearance) - Harrison Kelliher - Conan Kelliher - Joseph Debosky - Julius Freiwald -Julian Jennings -Daniel Godoy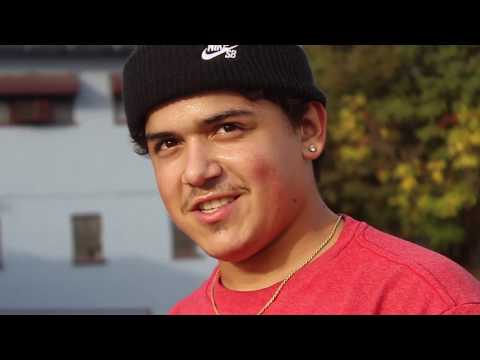 NIKO HOWARD RAW & UNCUT || SESAME || Mini Edition 1,2,3, WOP Edition and more
Christian Hanna
• 3 years ago
RAW and UNCUT Footage from 2016-2018 from the talented Niko Howard.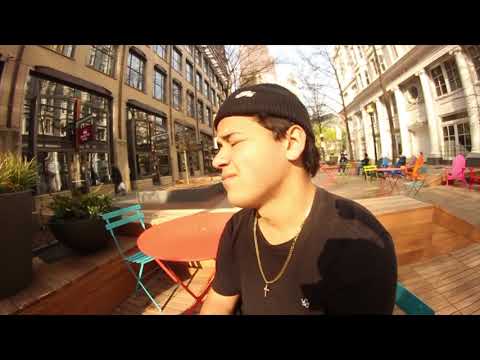 Sesame: Mini Edition #3
Christian Hanna
• 4 years ago
True Atlanta Skateboarding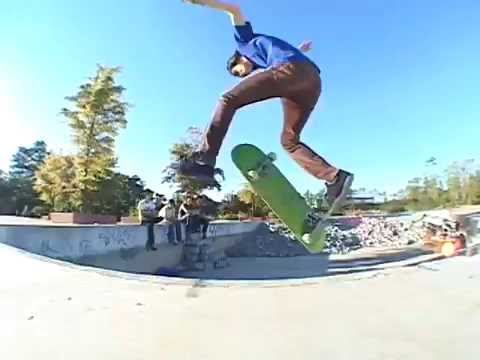 Dustin Hart Forever
Max Yoder
• 6 years ago
In memory of Dustin Hart 1990-2014 Filming by: Matt Mazza, Ben Mercer, Diego Menendez, and Max Yoder Edit by Max Yoder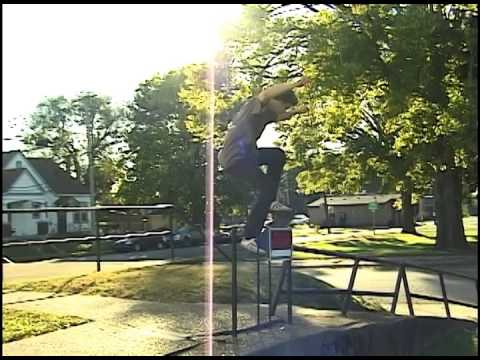 Dylan Stuckman | Southern Death
Shreddy Murphie
• 8 years ago
Dylan was sitting on a few old SD clips and filmed this part in about a month. Song #1: "Waitin' For the Bus" by ZZ Top Song #2: "Be Gone" by Brand New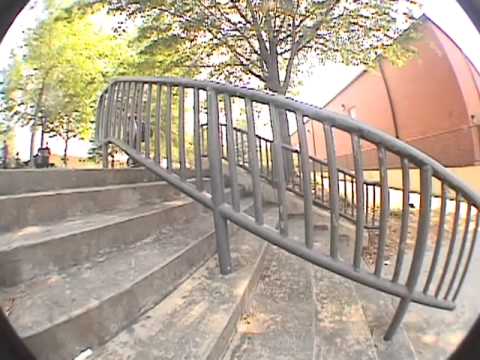 FU Crue Montage
Max Yoder
• 8 years ago
Clips I filmed of the boys over the past couple of years. Most of it was either in SEC 3 or Thriving on High Fives. SEC vs FUCRUE coming sometime in the future. Featuring: Shane Powell, Zoro, Jp Miller, Big Worm, Trey Milwood, Dee Ostrander, Cameron Zvejnieks, Joe "The Human Ramano", Dee Ostrander, Ethan Heidt, Bow Denahy, and Eli Tennant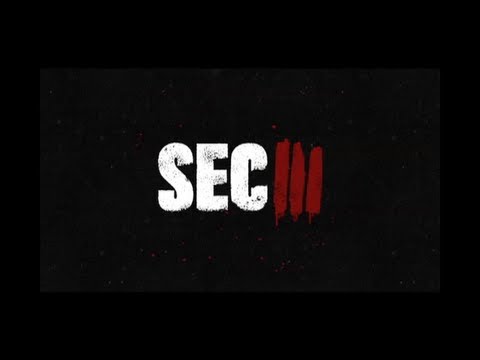 SEC 3 Full Video
Matt Mazza
• 9 years ago
Intro and bonus part as well! Intro by: Matt Swinsky Filmed and edited by: Max Yoder and Matt Mazza Thank you to everyone who helped out!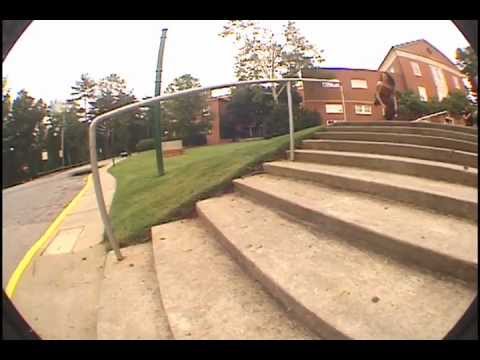 SMUT 3D - Dee Ostrander
FUCrueAdventures
• 10 years ago
Watch the full video at this link http://vimeo.com/fucrue/smut3d This is Dee's part from FU-Crue's Smut 3D. A video with footage from "Smut"(2008), "Really Smut"(2009), and "Independence Day 2"(1992). This is all old footage his new footage will be in "Thriving on High Fives" Additional filming by DJ Williford and Max Yoder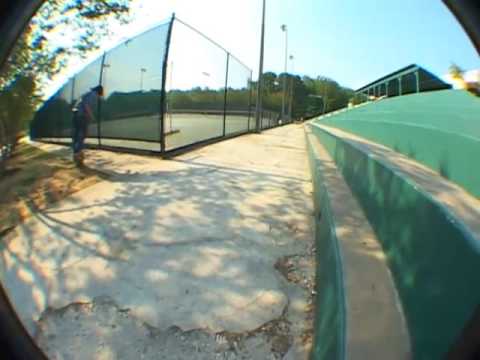 Ben Hayes
sugarcanekilla
• 13 years ago
last part in "34 84"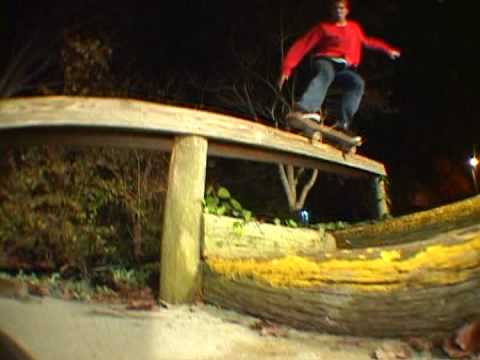 Scarlet Fever Montage
Rees Milikin
• 13 years ago
Montage from the Atlanta skate video "Scarlet Fever"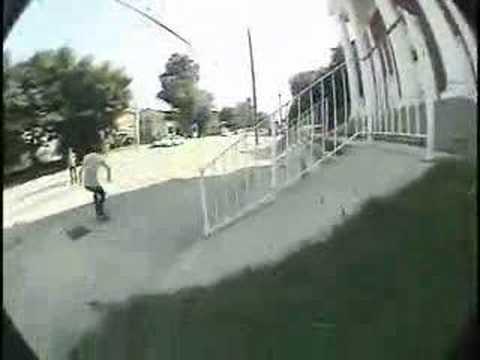 zach graham
zgraham
• 15 years ago
skateboring