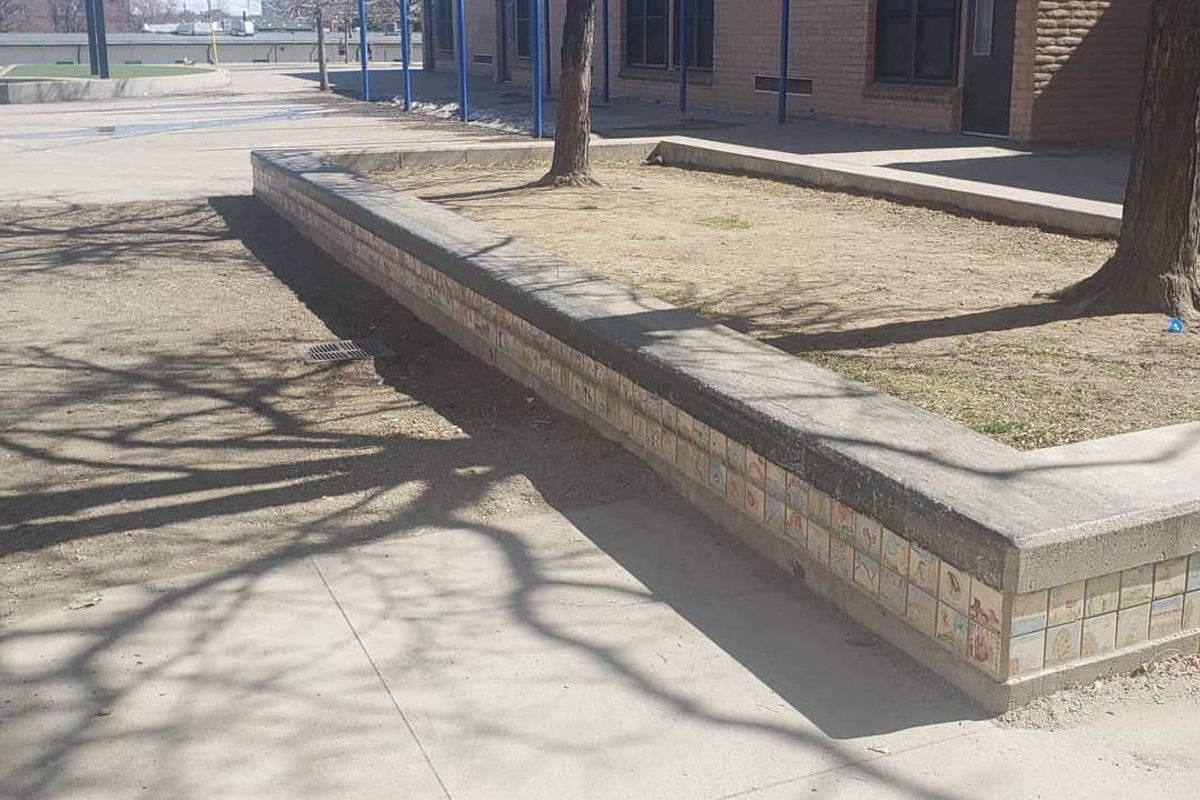 Valdez Elementary Planter Ledges
Bust Level:
After Hours Only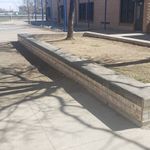 Videos (5)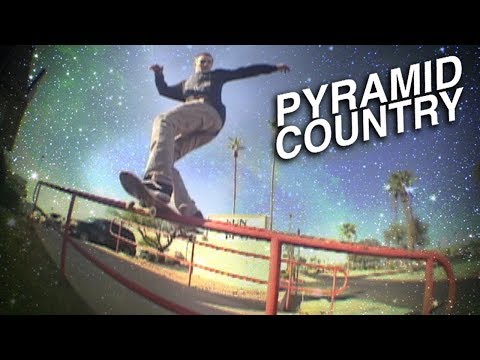 Pyramid Country's "Vessel in Passing" Video
ThrasherMagazine
• 3 years ago
The desert can be a place of spiritual awakening and artistic exploration, and the Pyramid Country posse are sure as hell diving deep into those waters. This video may leave the viewer with some questions, but there's no uncertainty about the skating: these dudes RIP! Long live the full-length vid! Keep up with Thrasher Magazine here: http://www.thrashermagazine.com http://www.facebook.com/thrashermagazine http://www.instagram.com/thrashermag http://www.twitter.com/thrashermag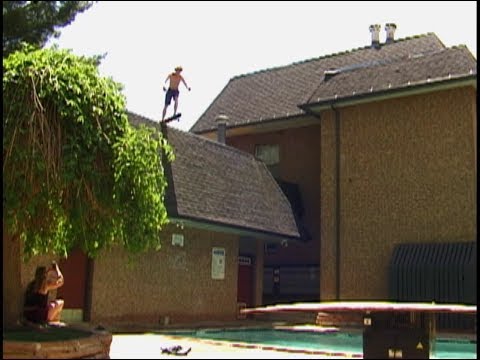 TimePiece [Full Video]
Dean Antoniou
• 4 years ago
My latest full length.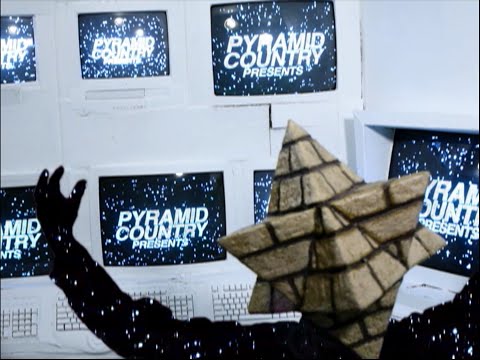 PYRAMID COUNTRY'S (((((EXETER))))) FULL LENGTH
Pyramid Country
• 5 years ago
www.pyramidcountry.com DVD's and clothing available on our website. DVD comes with JJ Horner original comic book. Our first full length video: Edit Jackson Casey Film Jackson Casey & Bobby Green 3D Art JJ Horner Jonathan Pierce 00:50 Justin Modica 4:07 Pat Green 6:56 Chase McIntyre 8:20 Tyler Franz 9:30 Kevin Skutnik 11:20 Shaun Gregoire 14:33 Homies 16:32 Jahir Carbajal 20:44 Late Nite Link 22:50 Dave Engerer 24:21 Eric Dowswell 26:10 Dean Palmer 28:18 Ryan Sublette 29:26 Aric Blattner 30:21 Aaron Goure 32:34 Kevin Braun 34:57 Credits 38:22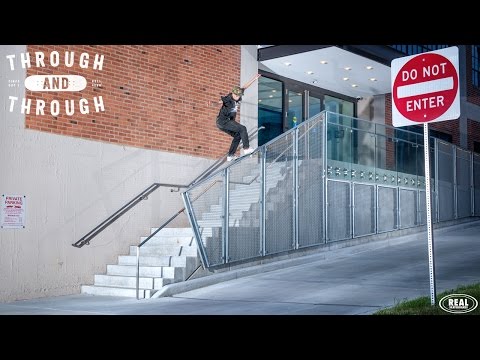 REAL Through and Through
REAL Skateboards
• 6 years ago
REAL Through and Through full video. No video plans in mind other than skating with the crew and having fun...17 minutes of skateboarding. http://www.realskateboards.com/through-and-through/ https://instagram.com/realskateboards/ https://www.facebook.com/Real.Skateboards https://twitter.com/realskateboards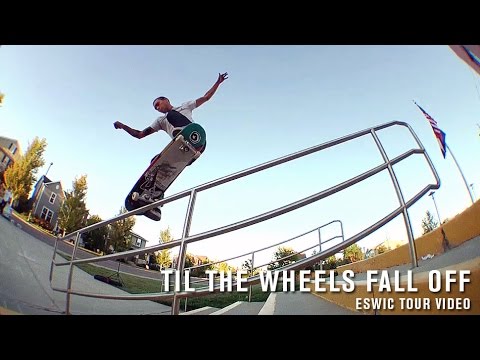 eswic Til The Wheels Fall Off - TransWorld SKATEboarding
Transworld Skateboarding
• 7 years ago
The eswic team embarks on a Southwest journey through Denver and Albequerque—til the wheels fall off. From the article in our January 2015 issue.