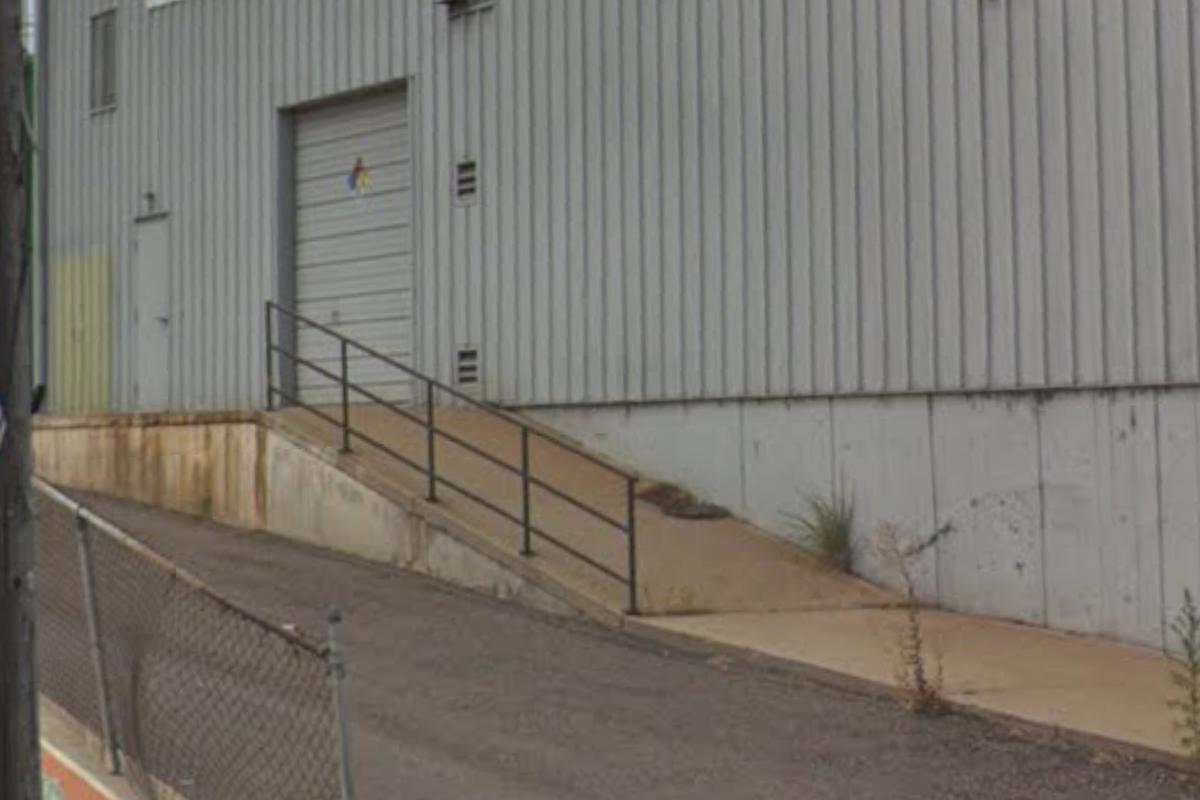 Bust Level:
Nighttime Only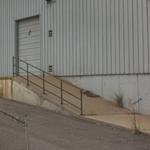 Videos (3)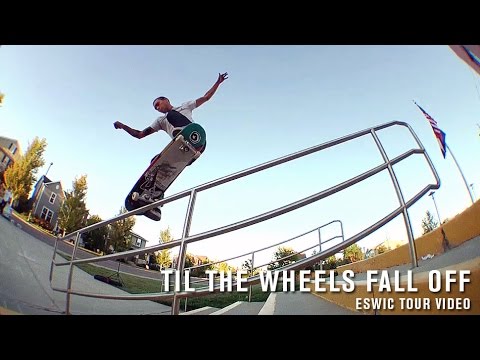 eswic Til The Wheels Fall Off - TransWorld SKATEboarding
Transworld Skateboarding
• 7 years ago
The eswic team embarks on a Southwest journey through Denver and Albequerque—til the wheels fall off. From the article in our January 2015 issue.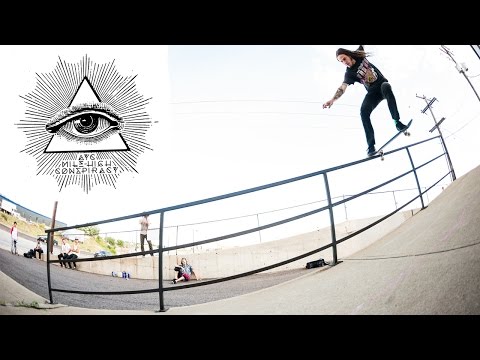 AYC's "Mile-High Conspiracy" Part
ThrasherMagazine
• 7 years ago
An eclectic crew of heavy hitters, AYC invaded Denver and nearly flattened that town down to sea level. This is a gnarly edit. Keep up with Thrasher Magazine here: http://www.thrashermagazine.com http://www.facebook.com/thrashermagazine http://www.instagram.com/thrashermag http://www.twitter.com/thrashermag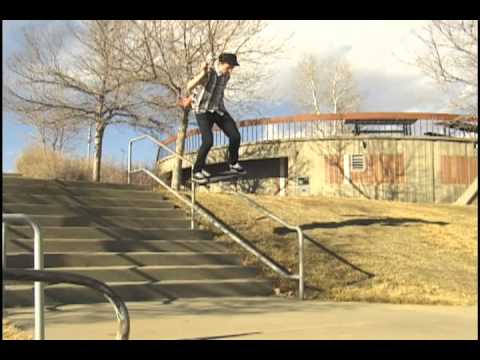 The Denver Shop "Stakes is High" Josh Murphy
thedenvershop
• 10 years ago
This is Josh Murphy's part from The Denver Shop's third video "Stakes Is High" To purchase full length DVD http://thedenvershop.com/THE-DENVER-SHOP-STAKES-IS-HIGH.html DISCLAIMER: I DO NOT OWN THE AUDIO, NO COPYRIGHT INFRINGEMENT INTENDED.