/
/

N Glendale Ave Bank To Ledge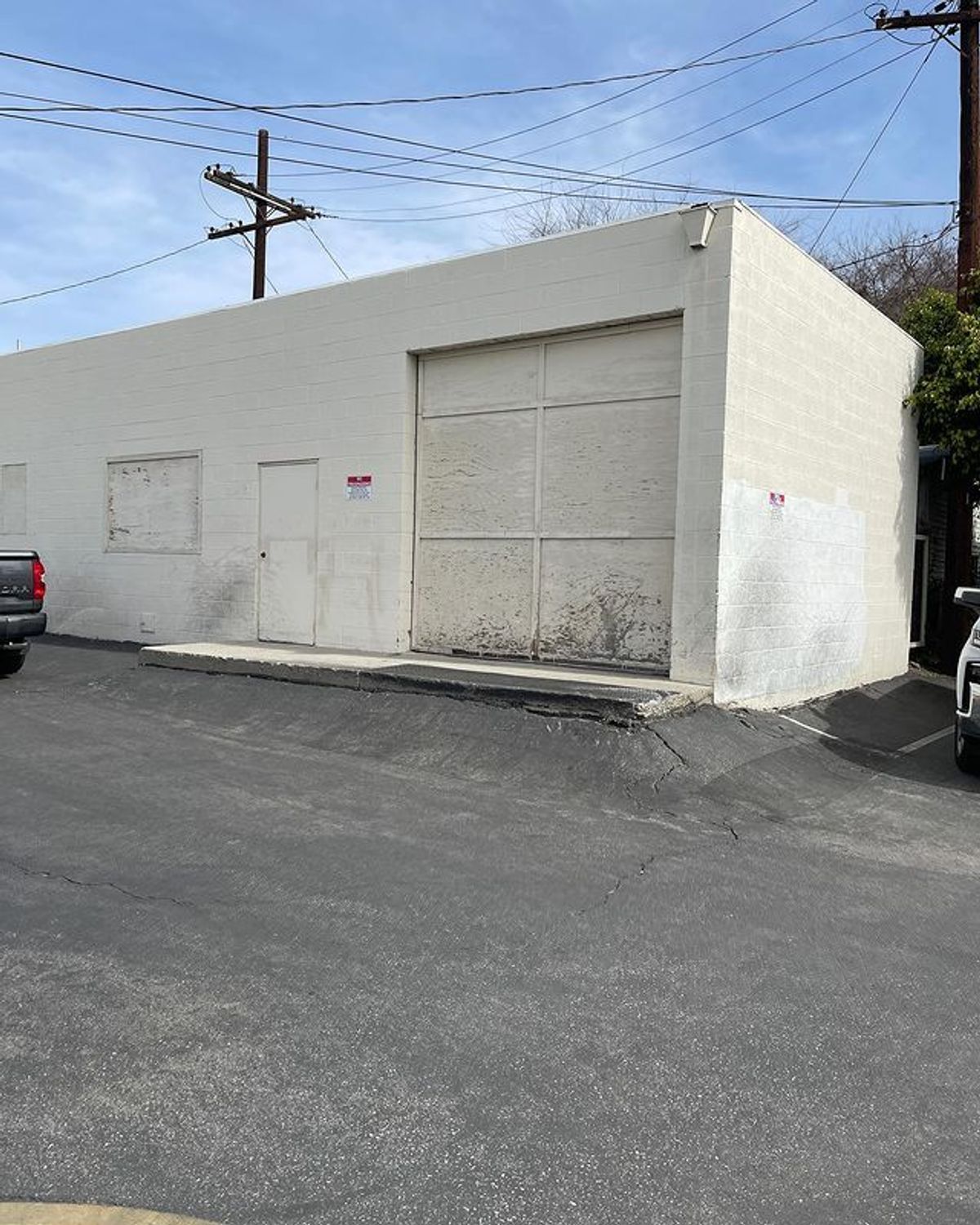 N Glendale Ave Bank To Ledge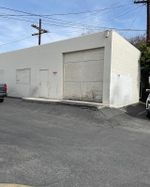 Videos (6)
You Deserve It
Alltimers is: Elijah Odom Dustin Henry Salomon Cardeñas Adrian Vega Dougie Ben Blundell Charles Rivard Etienne Gagne Coles Bailey Dana Ericson Brianna Delaney Stafhon Boca Will Marshall Zered Bassett Alexis Sablone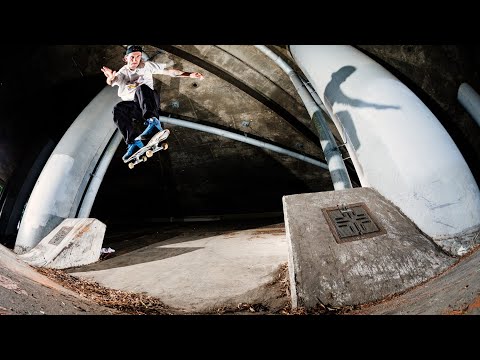 Last Resort AB – Alv's Angels
Freeskatemag
• a year ago
Featuring Chris Milic, Jesse Alba, Pontus Alv, Nick Rios, Dane Brady, Aaron Loreth, Ludvig Håkansson, Billy Trick, Jesse Alba and David Stenström. Edited by Daniel Dent. Thumbnail by Kris Burkhardt. 00:00 Pontus Alv 00:18 Nick Rios 02:08 Dane Brady 02:24 Aaron Loreth 03:12 Ludvig Håkansson 04:14 Billy Trick 05:21 Jesse Alba 07:27 Paul Grund 08:11 David Stenström 09:22 Chris Milic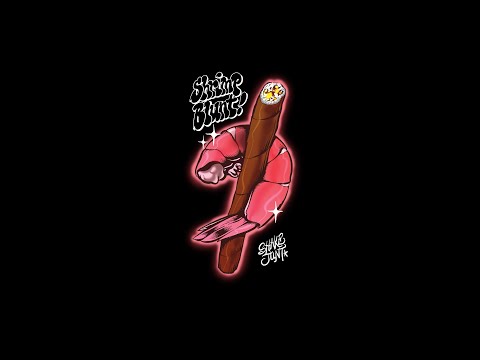 Shake Junt & Hijinx Net Present "SHRIMP BLUNT"
The new Shake Junt SHRIMP BLUNT video premiers March 17 at 8pm PT exclusively on Hijinx Net. Join this channel to get access to perks: https://www.youtube.com/channel/UC8X6lWtSILREl2qV96fohTA/join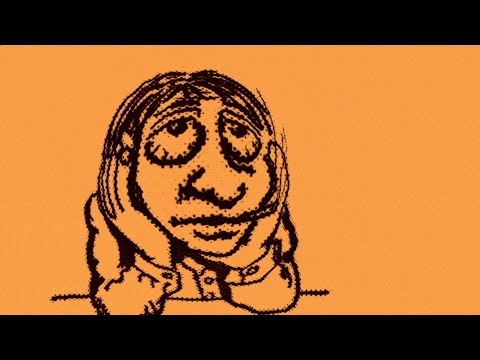 CT, ALBANY & TB
Connecticut - Albany - Tanner Burzinski with Alex Schmidt Nikolai Piombo Max Wheeler Elijah Simmons Toby Bennett WKND Skateboards 2021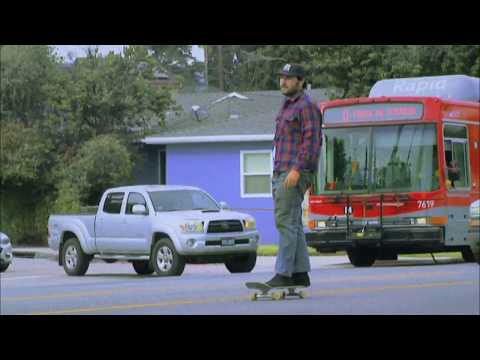 Andrew Allen Authentic Hi
FA WORLD ENTERTAINMENT
• 3 years ago
6556 Hollywood Blvd. Hollywood, CA 90028 FuckingAwesomeStore.com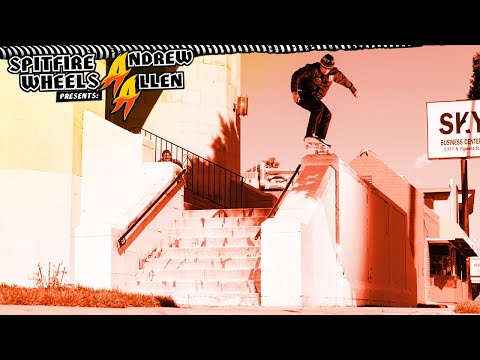 Spitfire Presents "DOUBLE A" Featuring Andrew Allen.
Spitfire Wheels
• 4 years ago
Creative trick selection, epic spot hunter and all around bad ass, Andrew Allen comes through with one hell of a rad edit! Spitfire is proud to present "DOUBLE A" featuring Andrew Allen. Andrew Allen's new Pro Edition Formula Four's are now available in skate shops world wide! @andrew.allen Filmed and Edited By : Daniel Wheatley @danielwheatley