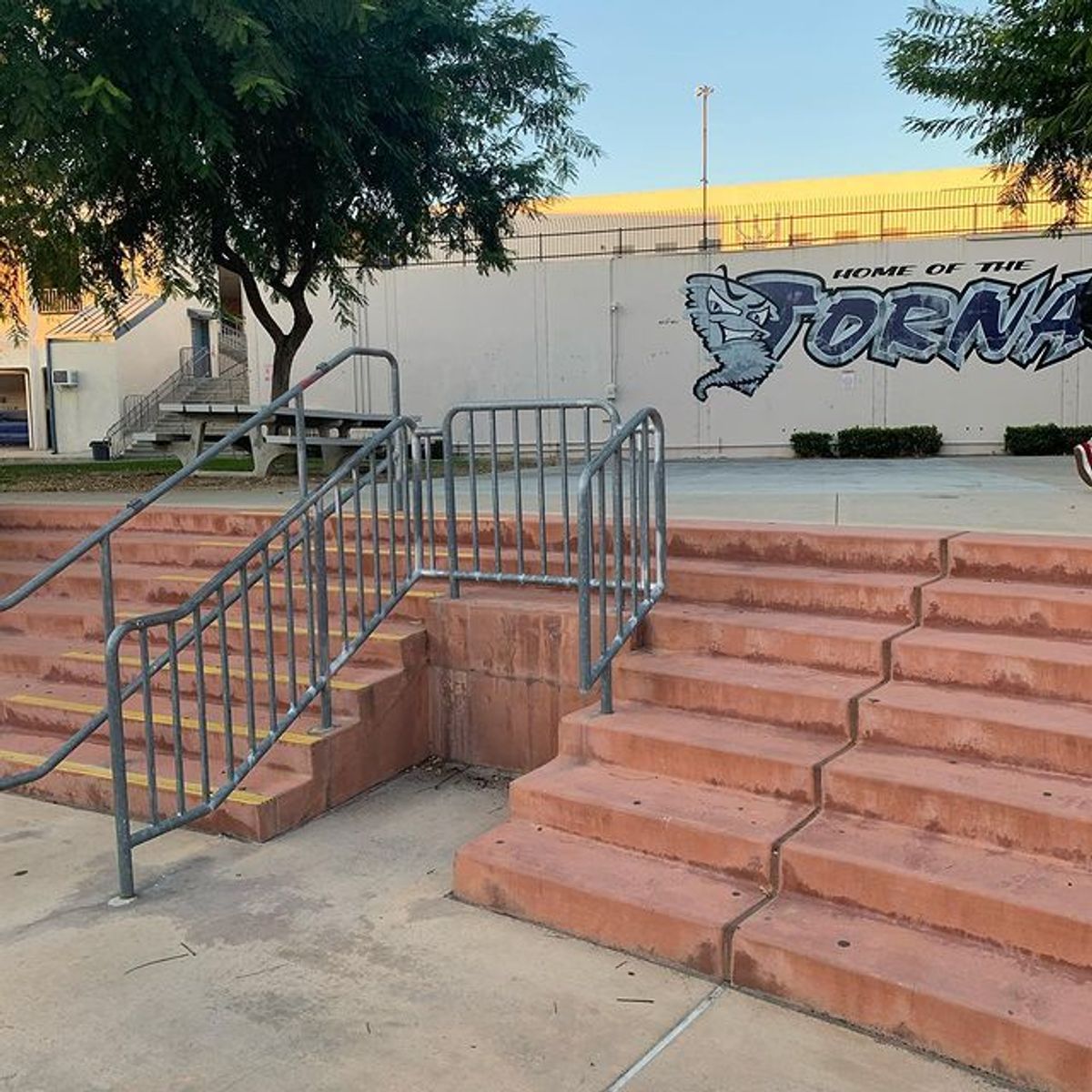 Herbert Hoover High School 7 then 8 Stair
Bust Level:
After Hours Only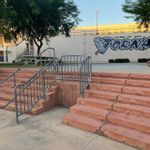 Videos (10)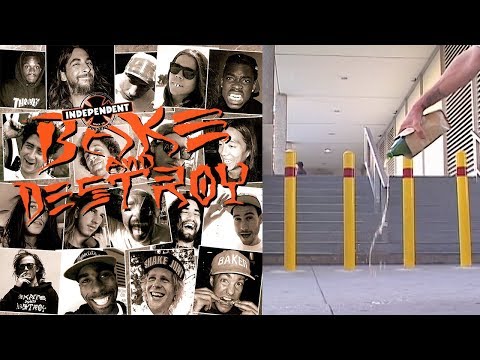 Baker "Bake And Destroy" (2012)
Skate Video Vault
• 2 years ago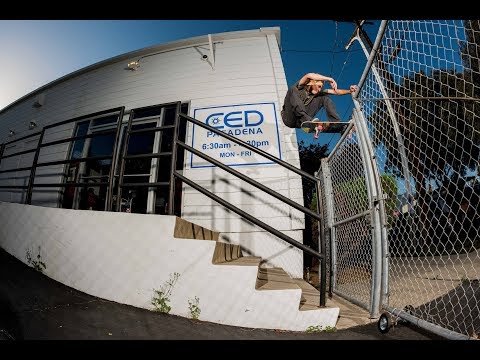 Travis Harrison's Pump On This Part SK8RATS
sk8rat
• 3 years ago
Travis Harrison's Pump On This Part Snag a DVD and watch the rest of the video http://www.sk8rats.com/store Full Parts from Travis Harrison Kristin Ebeling Rob Wootton Chris Blake Brett Sube Brian Baca Shari White Cory Kennedy Sebo Walker
Hallelujah from TransWorld SKATEboarding (2016) | Featuring Torey Pudwill | Full Movie
Echoboom Sports
• 3 years ago
"Hallelujah" features top skaters from different teams and mashes their unique styles into one video that's not to be missed. #skate #skateboard #freemovie Subscribe to the Echoboom Sports channel on Amazon, Xfinity X1, Sling, or COX for full access to ad-free streaming of the largest collection of premium action sports films in the world. Start your FREE TRIAL on Amazon today! https://www.echoboom.tv/prime Subscribe on YouTube: http://bit.ly/18VxJeD Like us on Facebook: https://www.facebook.com/echoboomsports Follow us on Twitter: https://twitter.com/EchoBoomSports Follow us on Instagram: http://instagram.com/echoboomsports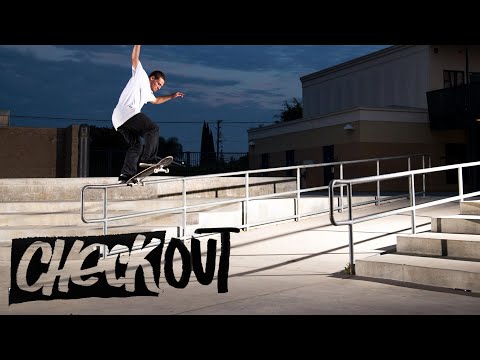 Next Level Hammers with Skater Yoshi Tanenbaum | CHECKOUT
Red Bull Skateboarding
• 3 years ago
Yoshi Tanenbaum has the full skate arsenal: control at speed, courage, every trick worthy of the name on lock, and the confidence to stick them when it is do or die. It is no wonder the newly-minted Stereo pro blew up off the back of his Berrics debut, because he only knows one way - go in, hard, and all the time. We linked up with Yoshi to talk about the emergence of Japanese skateboarding, board control and skating the mean streets of Washington DC with Darren Harper. Enjoy his Checkout! _ Experience the world of Red Bull like you have never seen it before. With the best action sports clips on the web and original series, prepare for your "stoke factor" to be at an all time high. Subscribe to Red Bull on Youtube: http://win.gs/SubToRedBull Get the FREE Red Bull TV apps for all your devices: http://onelink.to/yfbct7 Watch Red Bull TV: http://win.gs/WatchRBTV See into our world: http://goo.gl/J49U Red Bull on Facebook: http://win.gs/redbullfb Red Bull on Instagram: http://win.gs/RedBullInstagram Red Bull on Twitter: http://win.gs/redbulltwitter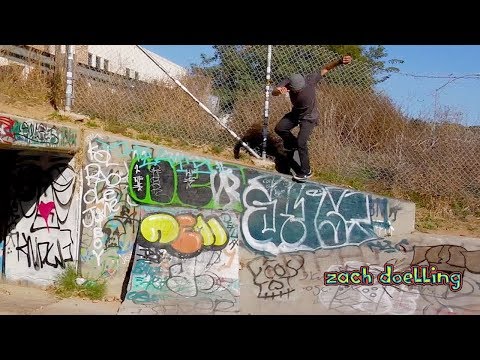 Zach Doelling "i AM blind" Part
The Berrics
• 3 years ago
Subscribe to The Berrics 👉http://bit.ly/TheBerricsYoutube Blind proudly introduces Zach Doelling to the squad with "i AM blind." Daily Videos and more: http://theberrics.com Like The Berrics on Facebook: http://fb.com/berrics Follow The Berrics on Instagram: http://instagram.com/berrics Follow The Berrics on Twitter: http://twitter.com/berrics Follow The Berrics on Snapchat: @TheBerrics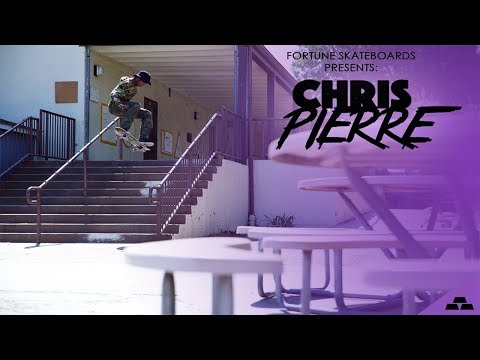 CHRIS PIERRE for Fortune Skateboards
Fortune Skate
• 4 years ago
'PIERRE' Jersey Available NOW https://fortuneny.com/collections/new-releases/products/pierre-jersey @FortuneSkate @pierreXjacques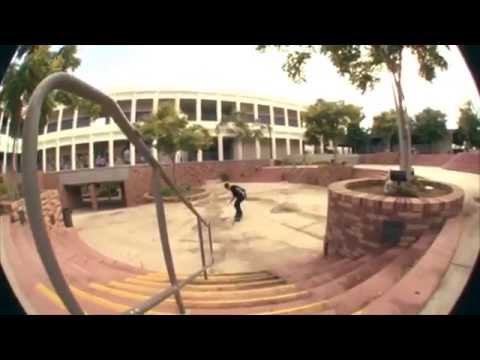 Olivier Lucero : "Right Here"
Olivier Lucero
• 7 years ago
Olivier got Last Part in the "Right Here" Video A Full Length Film by : Juan Izguerra Music : Terry Reid - "Stay With Me Baby" Current Sponsors : Utility Board Shop, TMDK Skateboards, Stone Wheels, Filament Brand Footwear, Pop Headwear, Rooftop.Inc Huge Thank You to EVERYONE who watches & supports !! Link to full video : https://www.youtube.com/watch?v=ys70GJAtIUY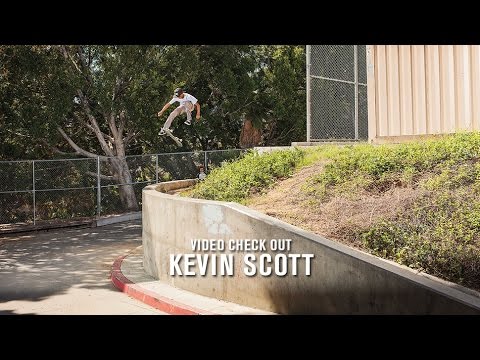 Video Check Out: Kevin Scott - TransWorld SKATEboarding
Transworld Skateboarding
• 7 years ago
Kevin is an awesome kid and is definitely gonna be a big name in skateboarding, that's a guarantee.—Theotis Beasley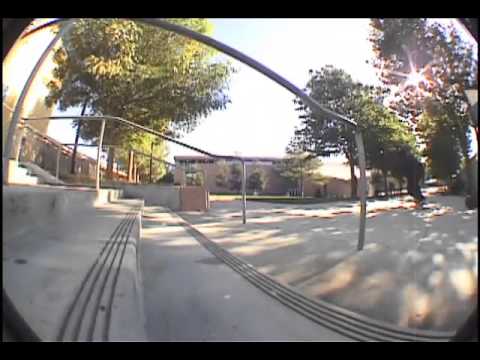 Bake and Destroy - Cyril Jackson
Marcel Berthier
• 9 years ago
Song : Pete Wingfield -18 With A Bullet Bake and Destroy is available for free to download here: http://www.thrashermagazine.com/articles/videos/bake-and-destoy-full-video/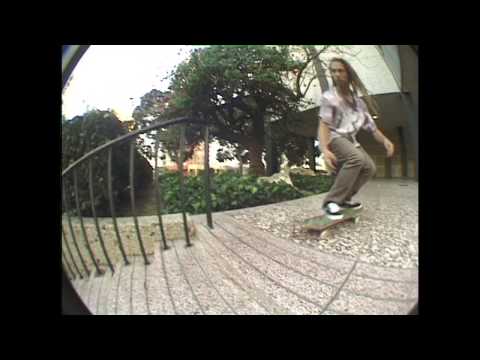 Neen Williams Shake Junt Chicken Bone Nowison Part!
Shake Junt
• 9 years ago
Neen Williams Ground Breaking, Turned pro shortly afterwords, Shake Junt Chicken Bone Nowison part!!! http://shakejunt.com/