/
/

Veterans Memorial Building 14 Stair Rail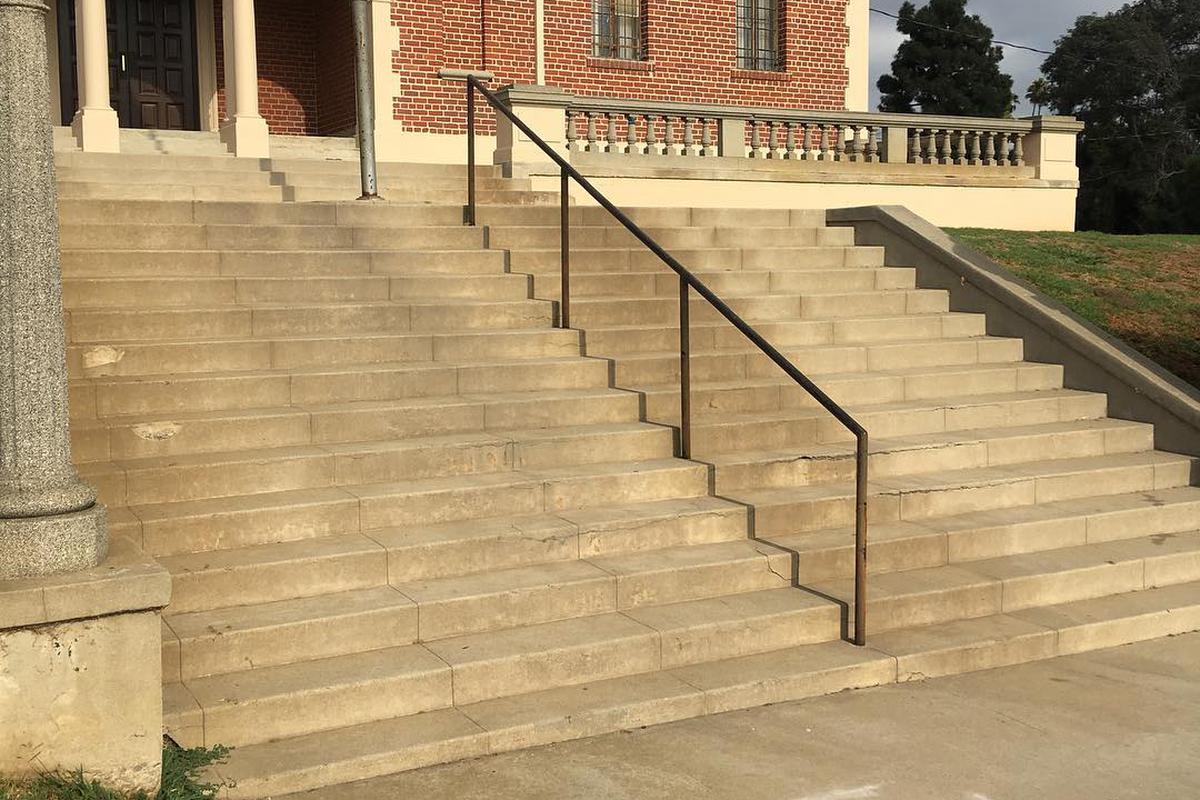 Veterans Memorial Building 14 Stair Rail
Bust Level:
Go After Hours Only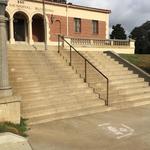 Videos (3)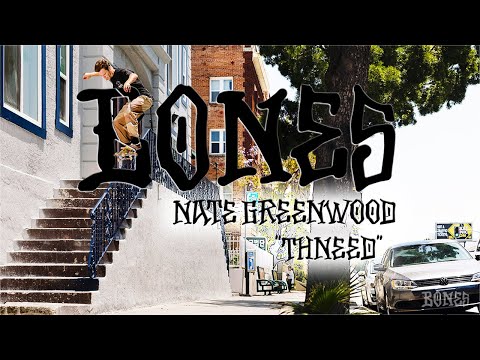 Nate Greenwood's "Thneed" Bones Wheels Part
ThrasherMagazine
• 3 years ago
Whether jumping on a big bar, catching a quick line or unleashing an unreal tech move on a hubba, Nate Greenwood confidently does it all. The gentleman in him also paints the rail after he's done tearing off the base coat. Respect on two counts. Keep up with Thrasher Magazine here: http://www.thrashermagazine.com http://www.facebook.com/thrashermagazine http://www.instagram.com/thrashermag http://www.twitter.com/thrashermag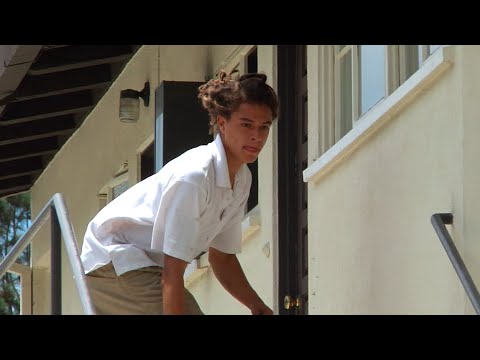 Team Montage 2019 | Jamie Foy, JAWs, Zion, Tyson and More!
Bronson Speed Co.
• 3 years ago
Subscribe to the Next Generation Channel: 🏁 http://bit.ly/NextGenerationChannel 🏁 Bronson Team Montage featuring riders: Tyson Peterson Jamie Foy Corey Glick Frankie Heck Clint Walker Alec Majerus Aaron Jaws Homoki Tom Asta Zion Wright Kevin Braun David Gravette Clive Dixon Dylan Williams Maurio McCoy Jack Olson Zach Allen Pedro Delfino Dakota Servold Tanner Van Vark AJ Zavala Alexis Ramirez Braden Hoban Alex Willms Filmers: Tim Cisilino Tim Fulton Joe Perrin Nick Hanson Felix Soto Chris Varcadipane Cody Long Adam Mills Darien Brown Jesse Silva Ryan Lee Dan Connely Jacob Nuñez Dave Hoang Learn More about Bronson RAW Bearings: https://goo.gl/d5EpTR Keep up with the #FastestBearings on Social: 🏁 Instagram: https://instagram.com/bronsonspeedco/ 🏁 Twitter: https://twitter.com/bronsonspeedco 🏁 Facebook: https://www.facebook.com/BronsonSpeedCo/ Follow us on Snapchat: 'bronsonspeedco' Shop Next Generation Bearings 💸 http://bronsonspeedco.com/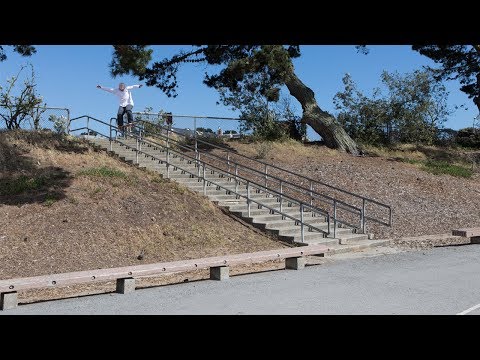 Jamie Foy's "Spitfire" Part
ThrasherMagazine
• 5 years ago
If you thought Jamie might take a vacation and chill after last year's rampage, you were dead wrong. Here's another full part, loaded with hammers from start to finish. The Foy fire continues to spread… Keep up with Thrasher Magazine here: http://www.thrashermagazine.com http://www.facebook.com/thrashermagazine http://www.instagram.com/thrashermag http://www.twitter.com/thrashermag