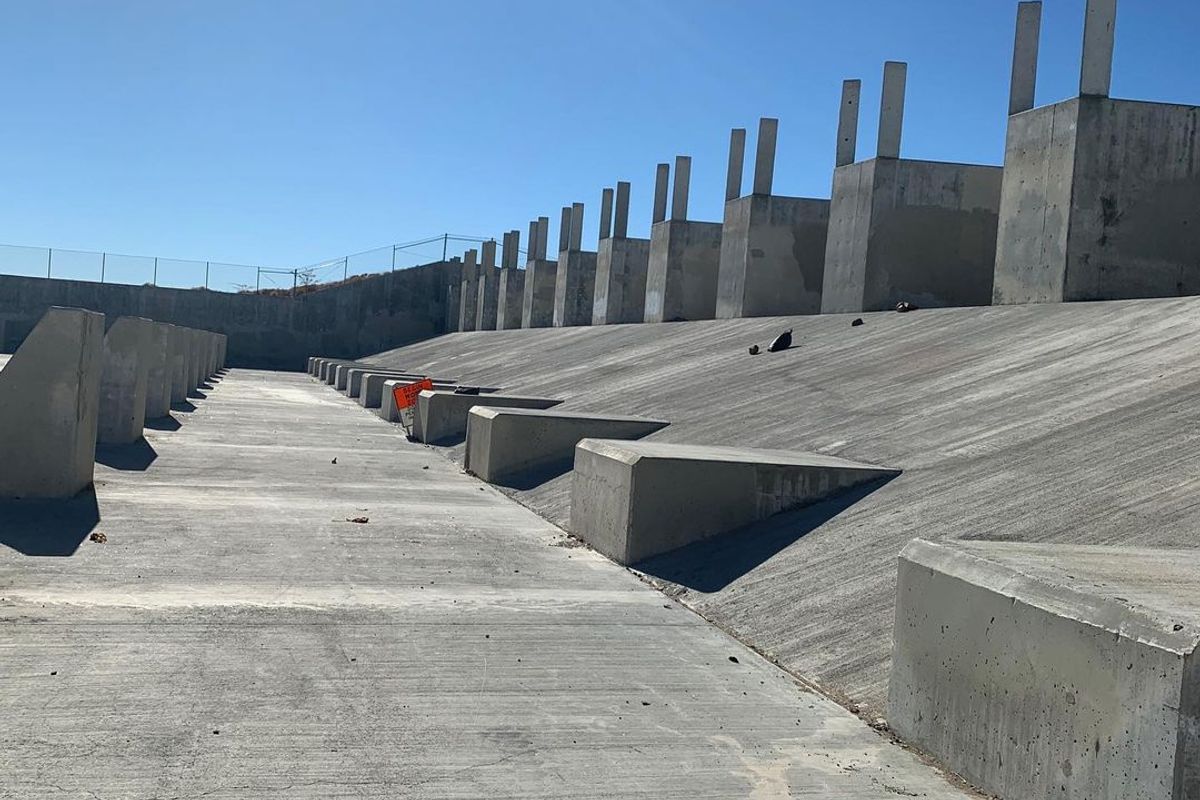 Majestic Park Reservoir
Videos (13)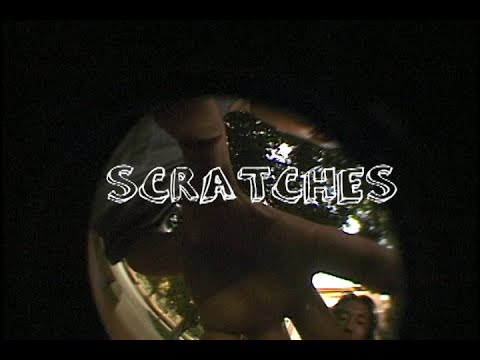 SCRATCHES
Andrew RealEReels
• 4 months ago
A video by Andrew Real featuring Jon Morefield, Myles Willard, Ryan Hamburg, Clint Beswick, James Britton, Spencer Brown, Mike Bloodworth, John Pankus, Austin Leleu, Brian Powderly, Sean Powderly, Julian Heller, Blue Headey, Alec Spinosi and others from the Long Beach skate scene.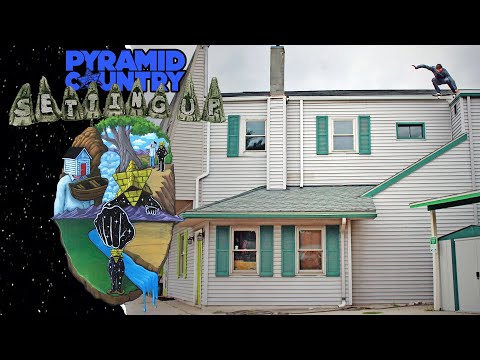 Pyramid Country's "Setting Up" Video
ThrasherMagazine
• 5 months ago
Pyramid Country continues its legacy, combining absurd stunts in the desert with mind-melting visuals. Hit play then hit the streets. Keep up with Thrasher Magazine here: http://www.thrashermagazine.com http://www.facebook.com/thrashermagazine http://www.instagram.com/thrashermag http://www.twitter.com/thrashermag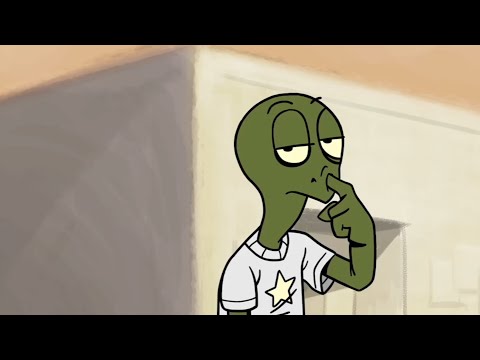 Toy Machine Vaccine
Toy Machine
• 5 months ago
"Toy Machine Vaccine" - Video number 8 from Toy Machine Bloodsucking Skateboard Company. Starring: Axel Cruysberghs, Dashawn Jordan, Daniel Lutheran, Leo Romero, Blake Carpenter, Jeremy Leabres, CJ Collins, Myles Willard, Braden Hoban and Matt Bennett. Directed and Edited by - Don Luong WARNING: This video will trigger a massive orgasm in your brain, launching a SCUD missile of microaggressions on the few brain cells you have left. Good luck avoiding the Toy Machine squirting its vaccine all over your eyeballs inoculating you from making stupid choices in the future such as buying a deck that is not a Toy Machine. Side effects may include: Tenderness at inflection site, anaphylaxis of the scrote, corrosion of cognition, constipation of democracy, bloodshot eyes, diarrhea of the medulla oblongata, intellect stupefaction, lung oyster leakage, blurred vision, dry mouth, legs, perturbed pudendum, conspiracy gullibility simplex 2, inflation of anxiety, general aggrandizement, ego grift, burgeoning capability, death postponement, aptitude enlargement, skill hike, soul crisping. Some people have shown a tendency towards becoming a lummox, as well as having their corpuscles become corpulent. See a doctor immediately if you experience rectal prolapse, summiting and/or flag planting at the peak of your mons pubis, or if your pet has started distancing itself from you. These could be signs of the impending Rapture, looming cancellation from society for calling a classmate "poopy-face" in kindergarten, or just a general addiction to the most powerful drug on planet earth: Skateboarding.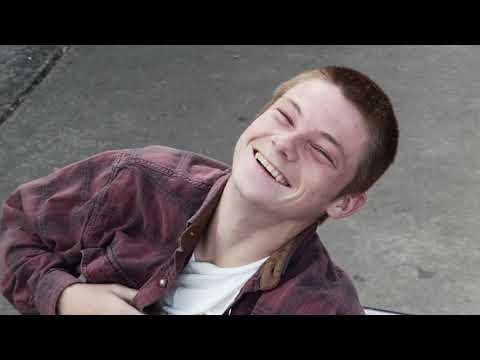 BAKER 4
BAKER SKATEBOARDS
• 5 months ago
www.bakerskateboards.com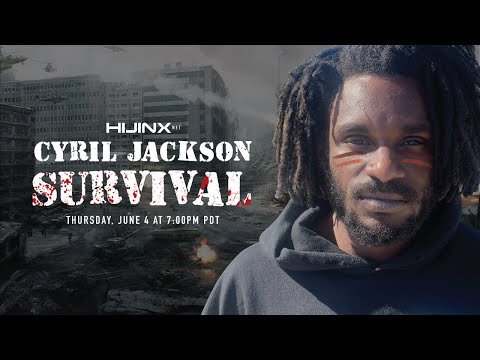 Cyril Jackson's "SURVIVAL" Full Length Part
HIJINX Net
• a year ago
In the current state of affairs, SURVIVAL is more than just existence. A battleground where digital warfare collides with reality is not for the faint of heart. Cyril Jackson navigates the war zone and emerges triumphantly in the face of adversity.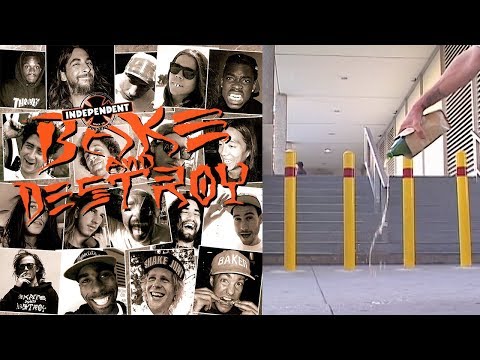 Baker "Bake And Destroy" (2012)
Skate Video Vault
• 2 years ago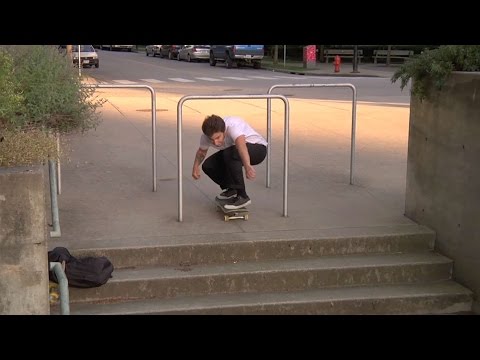 Robert Jasiorkowski - Street League
theskateboardmag
• 5 years ago
◌ Subscribe to The Skateboard Mag 👉 http://bit.ly/SubscribeToTSM Robert Jasiorkowski is doing his own thing in his own time, with an assist from Brent Gwilt, in Alex Doyle's "Street League." Featuring Skylar Kehr, Tom Robinson, Robert Jasiorkowski, Kyle Nickoshie, Keiran Zimmerman, Michael Ray, Dane Pryds, Jake Kuzyk, Drew Summersides, Tyler Gaucher, and many more! Buy the full-length video here! http://bit.ly/2f6NufV Daily Videos and more: http://theskateboardmag.com Like The Skateboard Mag on Facebook: http://fb.com/SkateboardMag Follow The Skateboard Mag on Instagram: http://instagram.com/theskateboardmag Follow The Skateboard Mag on Twitter: http://twitter.com/SkateboardMag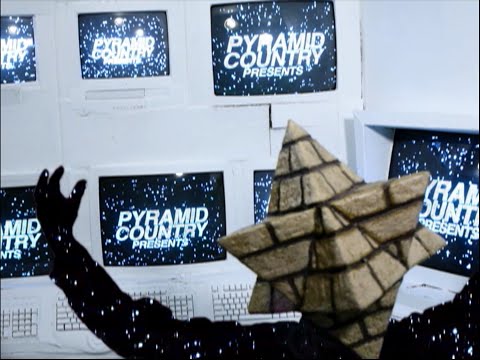 PYRAMID COUNTRY'S (((((EXETER))))) FULL LENGTH
Pyramid Country
• 5 years ago
www.pyramidcountry.com DVD's and clothing available on our website. DVD comes with JJ Horner original comic book. Our first full length video: Edit Jackson Casey Film Jackson Casey & Bobby Green 3D Art JJ Horner Jonathan Pierce 00:50 Justin Modica 4:07 Pat Green 6:56 Chase McIntyre 8:20 Tyler Franz 9:30 Kevin Skutnik 11:20 Shaun Gregoire 14:33 Homies 16:32 Jahir Carbajal 20:44 Late Nite Link 22:50 Dave Engerer 24:21 Eric Dowswell 26:10 Dean Palmer 28:18 Ryan Sublette 29:26 Aric Blattner 30:21 Aaron Goure 32:34 Kevin Braun 34:57 Credits 38:22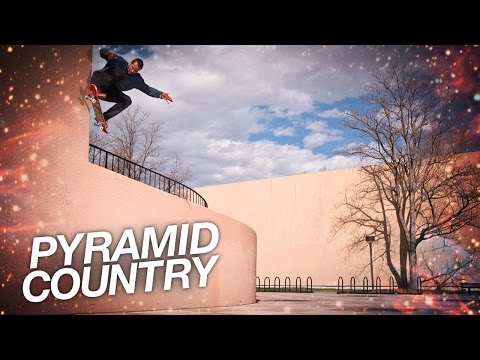 Pyramid Country's "Distant Mind Terrain" Video
ThrasherMagazine
• 5 years ago
These guys are in their own world, or should we say their own country? This full video came out of nowhere and once again they bring gnarly clips and a fun approach to skating. Keep up with Thrasher Magazine here: http://www.thrashermagazine.com http://www.facebook.com/thrashermagazine http://www.instagram.com/thrashermag http://www.twitter.com/thrashermag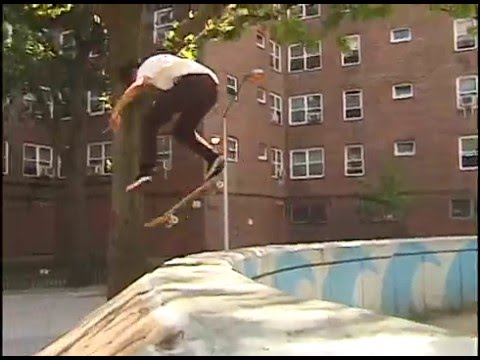 the nick michel in snotjob
daniel dent
• 5 years ago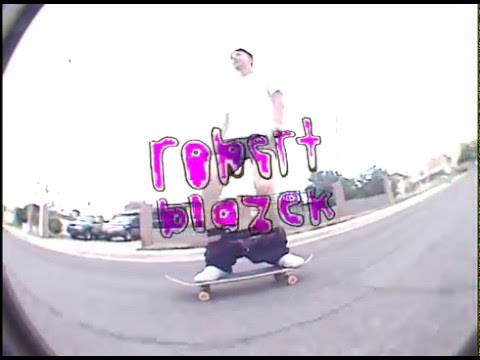 Classics: Robert Blazek "Snotjob" Part
daniel dent
• 6 years ago
Skating is filled with strong opinions, but some things aren't really up for debate: Robert Blazek's effortless drop in smith grind is one of the best of all time. End of story. Tyler Bledsoe introduces a classic edit from the 2015 Snotjob video.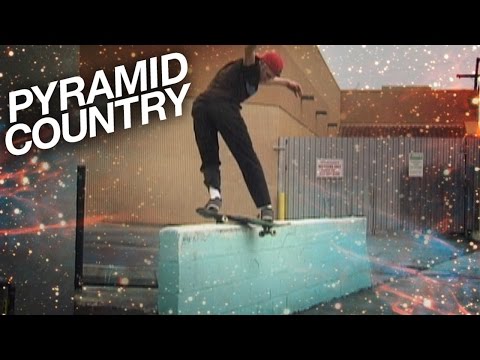 Blattner and Goure's "Exeter" Part
ThrasherMagazine
• 6 years ago
Rippers with a creative twist, Pyramid Country sure knows how to pick 'em. There's a bunch of rad surprises here as two dudes you may not be familiar with piece together a sick edit. Keep up with Thrasher Magazine here: http://www.thrashermagazine.com http://www.facebook.com/thrashermagazine http://www.instagram.com/thrashermag http://www.twitter.com/thrashermag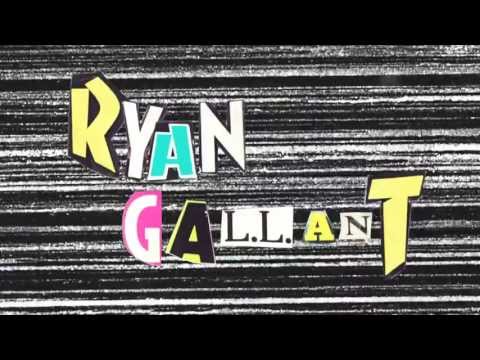 EXPEDITION-ONE - ALL AGES - RYAN GALLANT
expeditionone
• 8 years ago
Ryan Gallant is a talented performer that always puts on one hell of a show. For his latest act, he rocked a solo gig that will have any crowd going wild. Gallant's sound is contemporary, raw, and to the point. Combined with his technical skill, his unique style makes him one of the most respected artists in the business. Whether it's with the group or rocking by himself, Gallant's powerful melodies will leave you wanting more. Expedition is proud to present Ryan Gallant's latest masterpiece which is sure to be an instant classic. This part is dedicated to Ryan's home town - the great city of Boston. On behalf of the entire Expedition team we would like to send our condolences to the victims of the bombing attack on April 15th and their families. Follow our Expedition at: SITE: http://www.expedition-one.com FACEBOOK: http://www.facebook.com/EXPEDITIONONE TWITTER: http://www.twitter.com/expeditionone INSTAGRAM: http://www.instagram.com/expeditionone