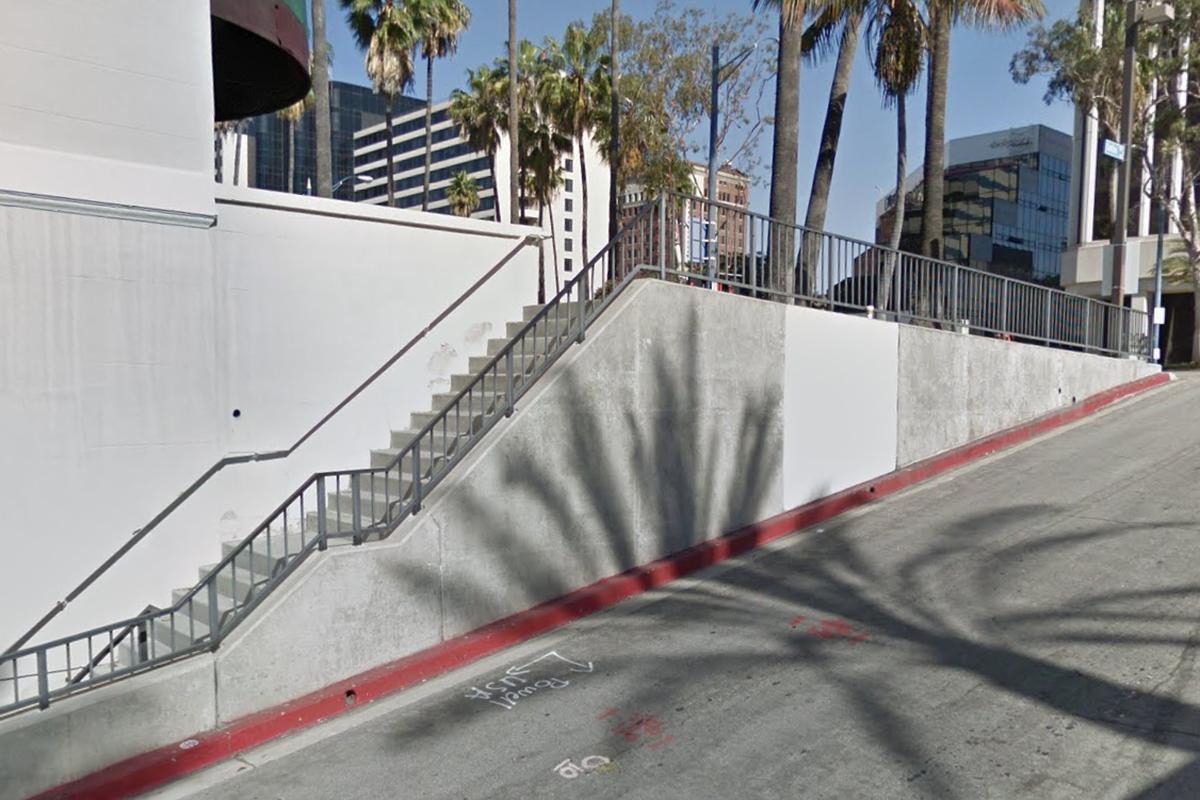 https://www.youtube.com/watch?v=F1kbqq--hSM
Bust Level:
Nighttime Only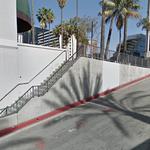 Videos (4)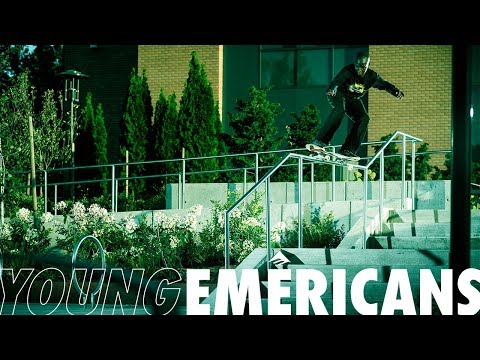 Emerica's "Young Emericans" Video
ThrasherMagazine
• 4 years ago
Emerica vids are always top-shelf and this is no exception. Zach, Kader, and Victor represent the team's new blood and we couldn't be more stoked for what the future holds. Music courtesy of RidingEasy Records http://www.ridingeasyrecs.com/ Keep up with Thrasher Magazine here: http://www.thrashermagazine.com http://www.facebook.com/thrashermagazine http://www.instagram.com/thrashermag http://www.twitter.com/thrashermag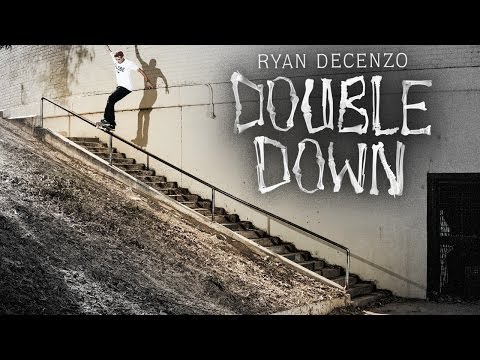 Ryan Decenzo's "Double Down" Part
ThrasherMagazine
• 8 years ago
Ryan has that rare "problem" where he stacks such a firestorm of utterly insane clips that even a skate rat's brain has a hard time comprehending it all. You just have to watch this.
Nick Merlino - Foundation WTF!
skatelyposse
• 9 years ago
Nick Merlino video part from Foundation's WTF! video.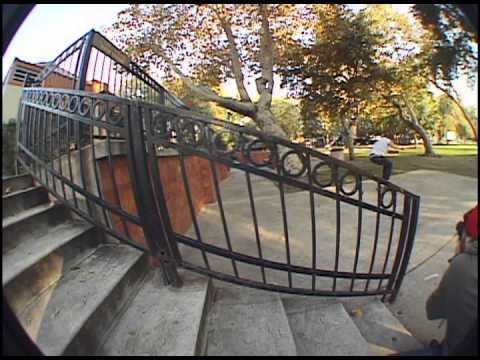 Foundation WTF!
Tum Yeto
• 10 years ago
Foundation Skateboards presents the full length skateboard video: WTF! Some of the craziest handrails ever tackled, full-bore Corey Duffel assault, Dan Murphy is back (big time), Sierra Fellers flips out, ripping New Jacks like Dakota Servold, Ryan Spencer, Marquis Preston and Taylor Smith... plus Nick Merlino, with one of the gnarliest parts of all time.