/
/

Orange Line Manny Pad / Ledge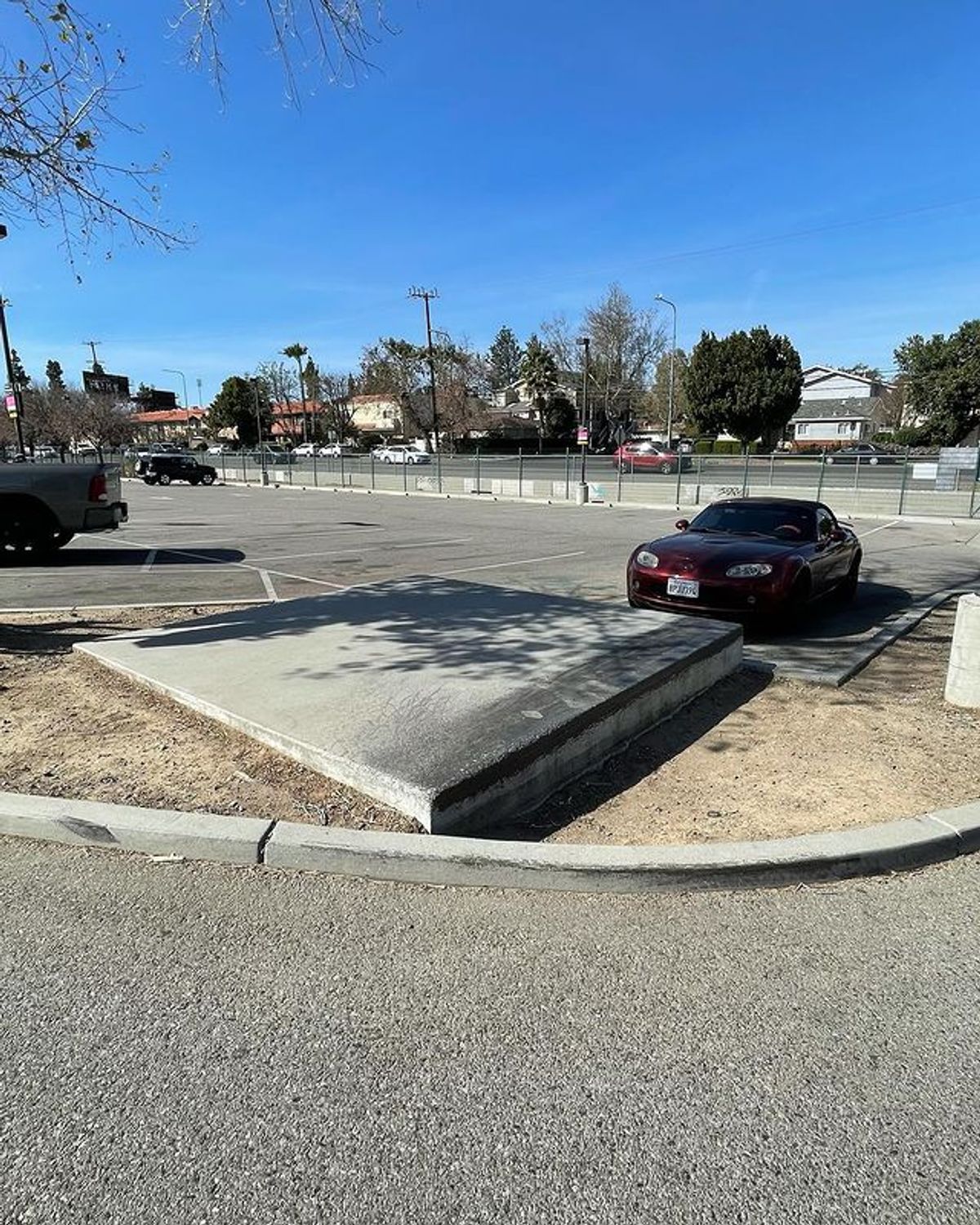 Orange Line Manny Pad / Ledge
Bust Level:
Go After Hours Only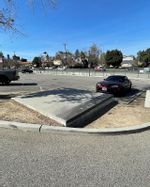 Videos (5)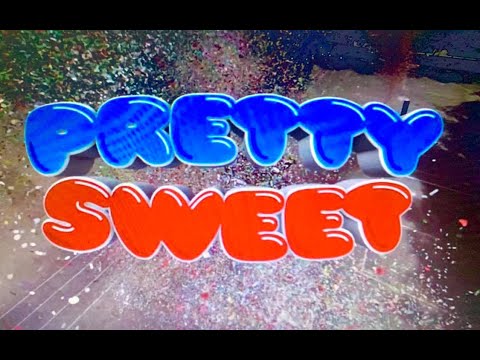 Girl & Chocolate Skateboards Pretty Sweet 2012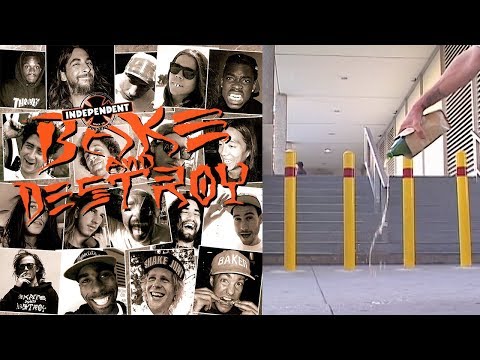 Baker "Bake And Destroy" (2012)
Skate Video Vault
• 3 years ago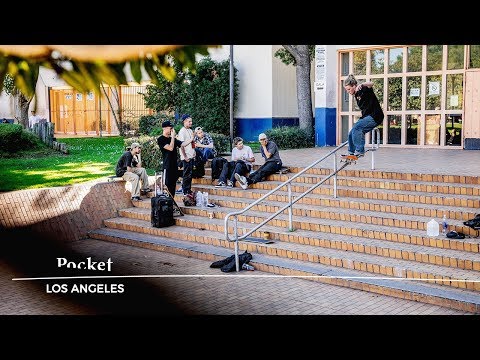 Pocket: Los Angeles
Pocket Skateboard Magazine
• 4 years ago
1. 0:21 Zentgraf, Mueller, Schaible: 2. 2:16 Bonez, Farid, Denny, Ledermann: 3. 5:39 Justin & Jost Pocket: Los Angeles is our first video. We took a bunch of very talented skateboarders to the City of Angels to let them do what they love. It's uncertain if we spent more time in our van or at spots but for sure the squad was out all day, every day, even at night. Three weeks with a lot of 4/20 resulted in 8/20 minutes of pure joy. We hope you like it! A Video by Dennis Ludwig Featuring: Patrick Zentgraf, Maxi Schaible, Erik Müller, Joscha Aicher, Denny Pham, Farid Ulrich, Daniel Ledermann, Jost Arens & Justin Sommer. Still Photography: Florian Hopfensperger Analog Sideshots: Joscha "Bonez" Aicher Thumbnail Photo: Justin Crawford Feel free to subscribe to our channel and follow us on Social Media: http://www.facebook.com/pocketskatemag http://www.instagram.com/pocketskatemag Our Website: http://www.pocketskatemag.com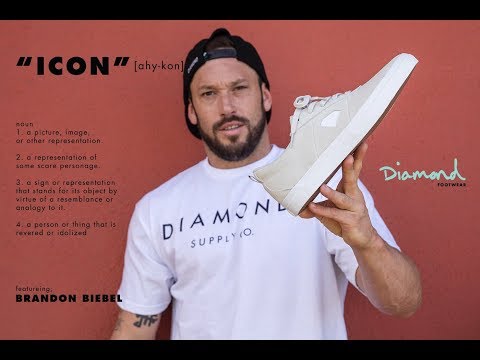 Brandon Biebel Diamond Footwear "ICON Part"
Diamond Supply
• 5 years ago
Over the last year Diamond Footwear's "ICON" has been the shoe of choice for Brandon Biebel in the streets, here is a clip mix of the icon skating in the "ICONS filmed by Jake Leger get your "ICONS" at your local shop that supports skateboard or log onto www.diamondsupplyco.com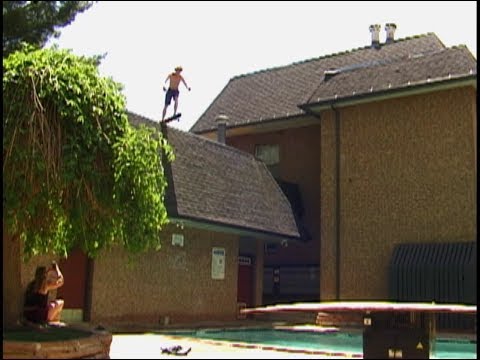 TimePiece [Full Video]
Dean Antoniou
• 5 years ago
My latest full length.