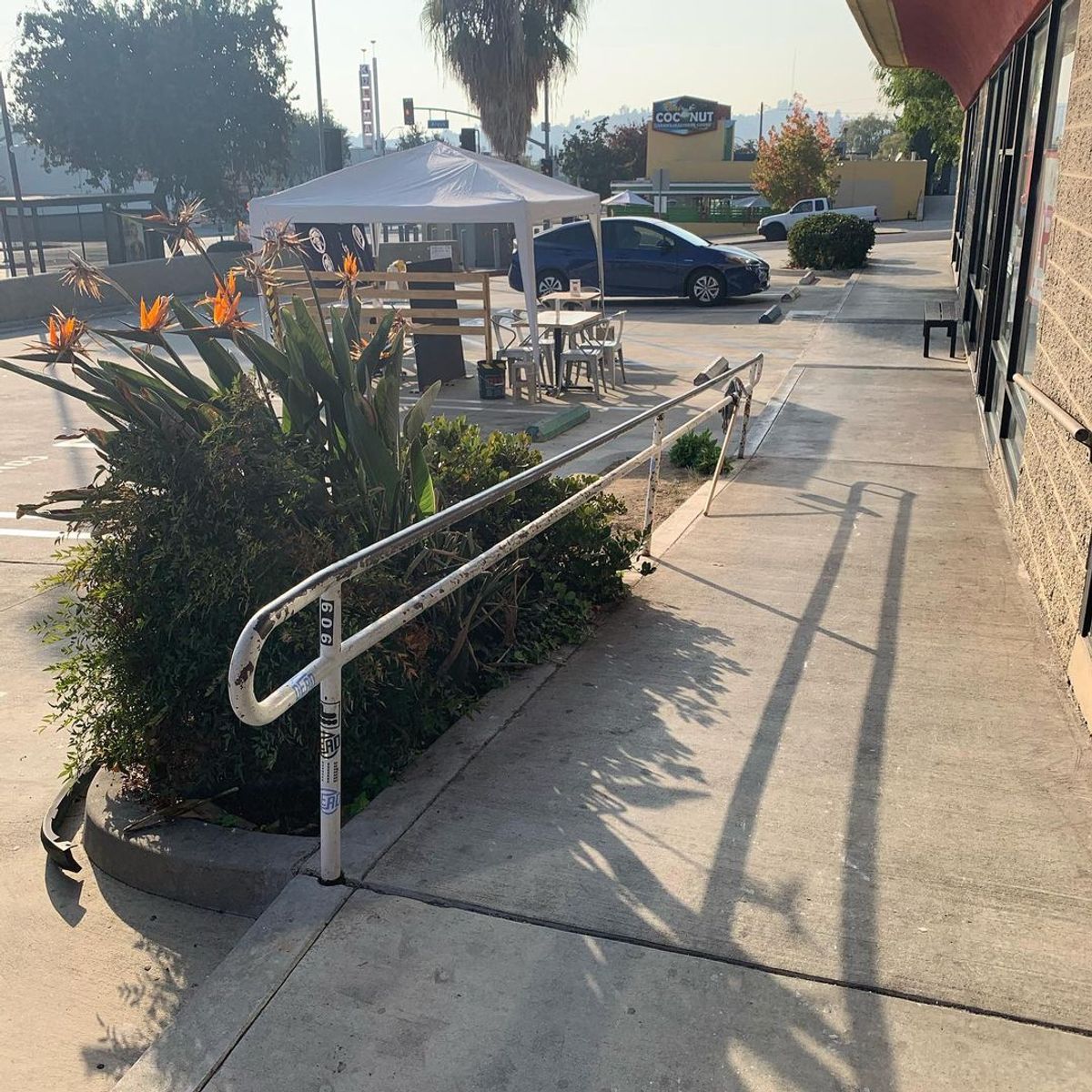 Bust Level:
Go After Hours Only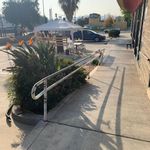 Videos (2)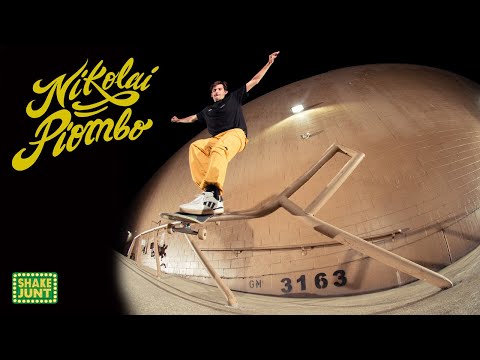 Nikolai Piombo's "Shake Junt" Part
ThrasherMagazine
• 2 years ago
Nikolai locks in for the long haul every time his trucks hit rail. Dude's got the magic touch. Keep up with Thrasher Magazine here: http://www.thrashermagazine.com http://www.facebook.com/thrashermagazine http://www.instagram.com/thrashermag http://www.twitter.com/thrashermag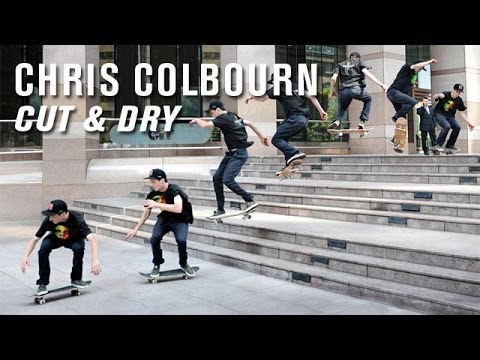 Chris Colbourn 'Cut & Dry' - TransWorld SKATEboarding
Transworld Skateboarding
• 9 years ago
Check out Chris Colbourn's part from the independent video Cut & Dry by James Buchmann. Merry Christmas!