/
/

Hollenbeck RC 7 Stair Rail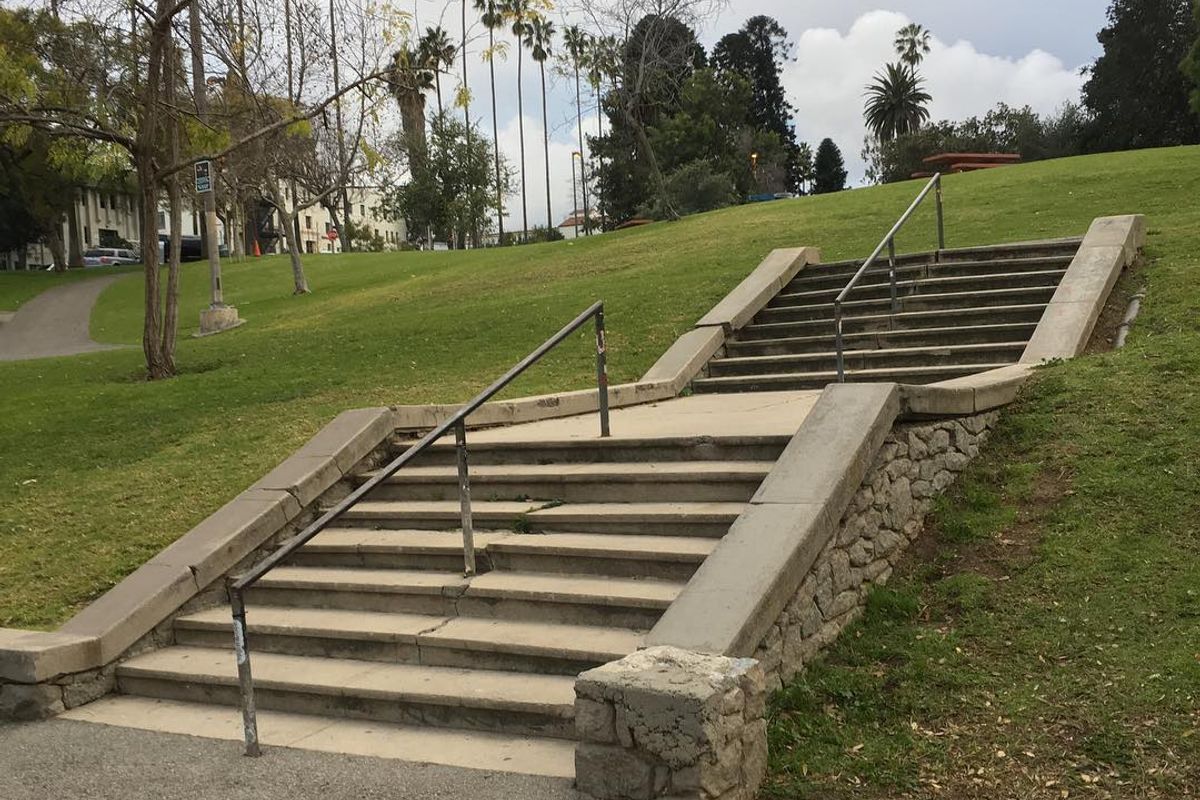 Hollenbeck RC 7 Stair Rail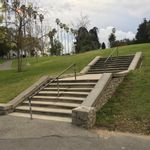 Videos (10)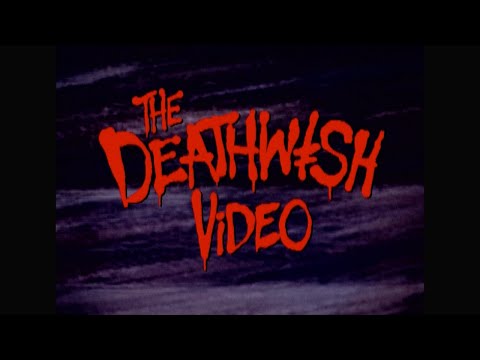 The Deathwish Video
Deathwish Skateboards
• a year ago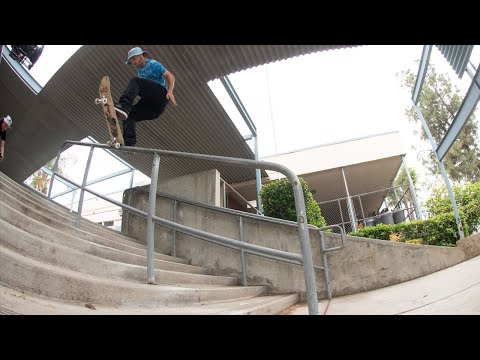 Brodie Penrod's "Cracked" Part
ThrasherMagazine
• 2 years ago
Flipping in and out like a trained illusionist's sleight of hand, Brodie works his magic across California's most desired locales. This is wild. Keep up with Thrasher Magazine here: http://www.thrashermagazine.com http://www.facebook.com/thrashermagazine http://www.instagram.com/thrashermag http://www.twitter.com/thrashermag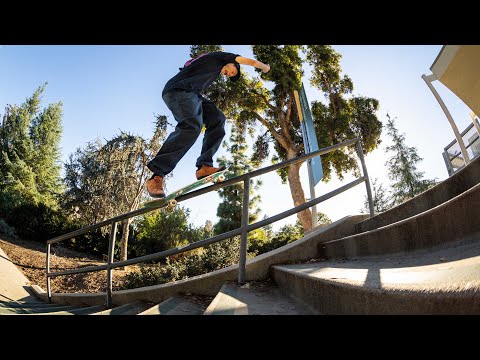 Jake Ilardi's "Peninsula" Part
ThrasherMagazine
• 2 years ago
Jake can nollie heel into rails and 540 in a backyard pool. The versatility is unreal. See for yourself... Keep up with Thrasher Magazine here: http://www.thrashermagazine.com http://www.facebook.com/thrashermagazine http://www.instagram.com/thrashermag http://www.twitter.com/thrashermag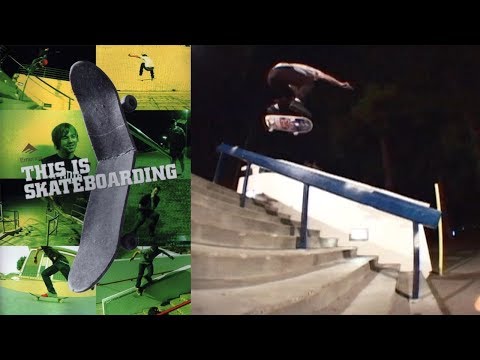 Emerica "This Is Skateboarding" (2003)
Skate Video Vault
• 3 years ago
Documenting two years on the road with the Emerica Team. This Is Skateboarding is an epic journey into the lives of this risk-taking band of cult heroes as they demonstrate their hair-raising assaults on a variety of urban terrain throughout all of the major skate meccas around the globe. From the innovative filmmaking team of Mike Manzoori and Jon Miner comes a new video presentation that's designed to become a classic in its genre. What is skateboarding? This Is Skateboarding!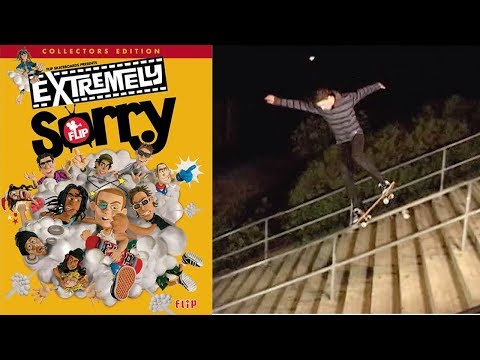 Flip "Extremely Sorry" (2009)
Skate Video Vault
• 3 years ago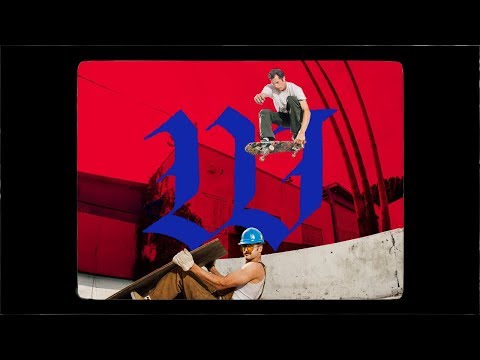 Chris Colbourn's "Toxic Planet" Part
ThrasherMagazine
• 4 years ago
Chris cooks up some more enchanting Worble magic, discovering lines the rest of us would never uncover. The world is a playground; skate accordingly... Original music by Cobra Man: http://www.goner-records.com/artist/cobraman/ Keep up with Thrasher Magazine here: http://www.thrashermagazine.com http://www.facebook.com/thrashermagazine http://www.instagram.com/thrashermag http://www.twitter.com/thrashermag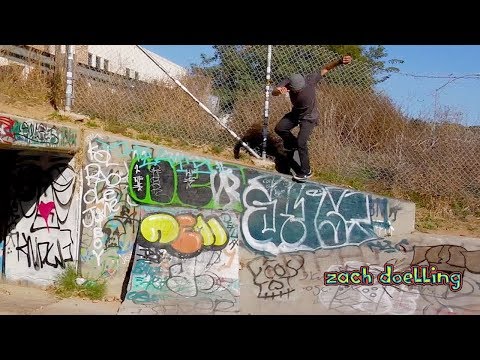 Zach Doelling "i AM blind" Part
The Berrics
• 4 years ago
Subscribe to The Berrics 👉http://bit.ly/TheBerricsYoutube Blind proudly introduces Zach Doelling to the squad with "i AM blind." Daily Videos and more: http://theberrics.com Like The Berrics on Facebook: http://fb.com/berrics Follow The Berrics on Instagram: http://instagram.com/berrics Follow The Berrics on Twitter: http://twitter.com/berrics Follow The Berrics on Snapchat: @TheBerrics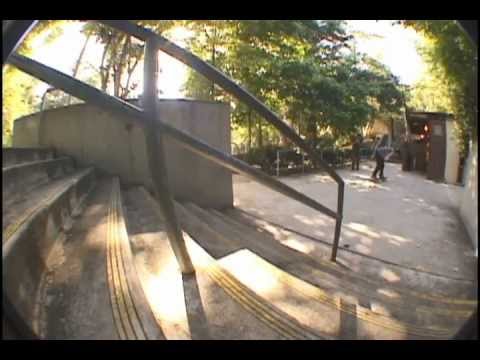 Brendon Villaneuva and Chase Webb - Low Keyed
goonerson69
• 11 years ago
Chase and Brendons Part part. Filmed and edited by Sean Pattison. Other parts include Michael Patterson, Calen Garcia, Jason Rodriguez, JR Mullally, Chris Jameson, Weston Horner, Tyler Dubois, and Jamiel Nowparvar. Buy copies online at lowkeyedskate.blogspot.com! MERRY CHRISTMAS!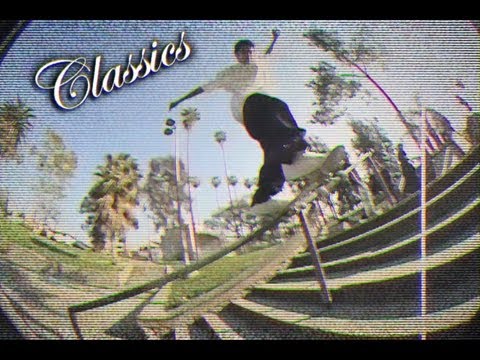 Classics: Paul Rodriguez "Yeah Right" 2003
ThrasherMagazine
• 11 years ago
With all of the smooth and consistent skating it makes sense that Nyjah's favorite video part is P-Rod's from Yeah Right.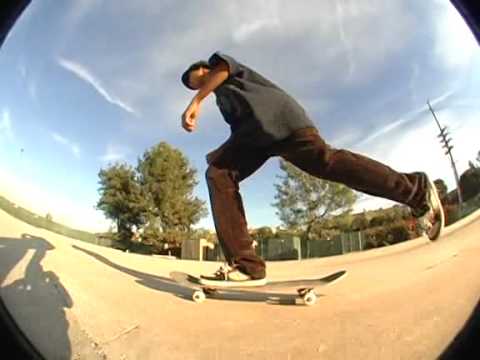 Digital FYI Felipe Gustavo
digitalFYI
• 13 years ago
Be the first informed of the latest skate videos on: https://www.facebook.com/DailySkateTube