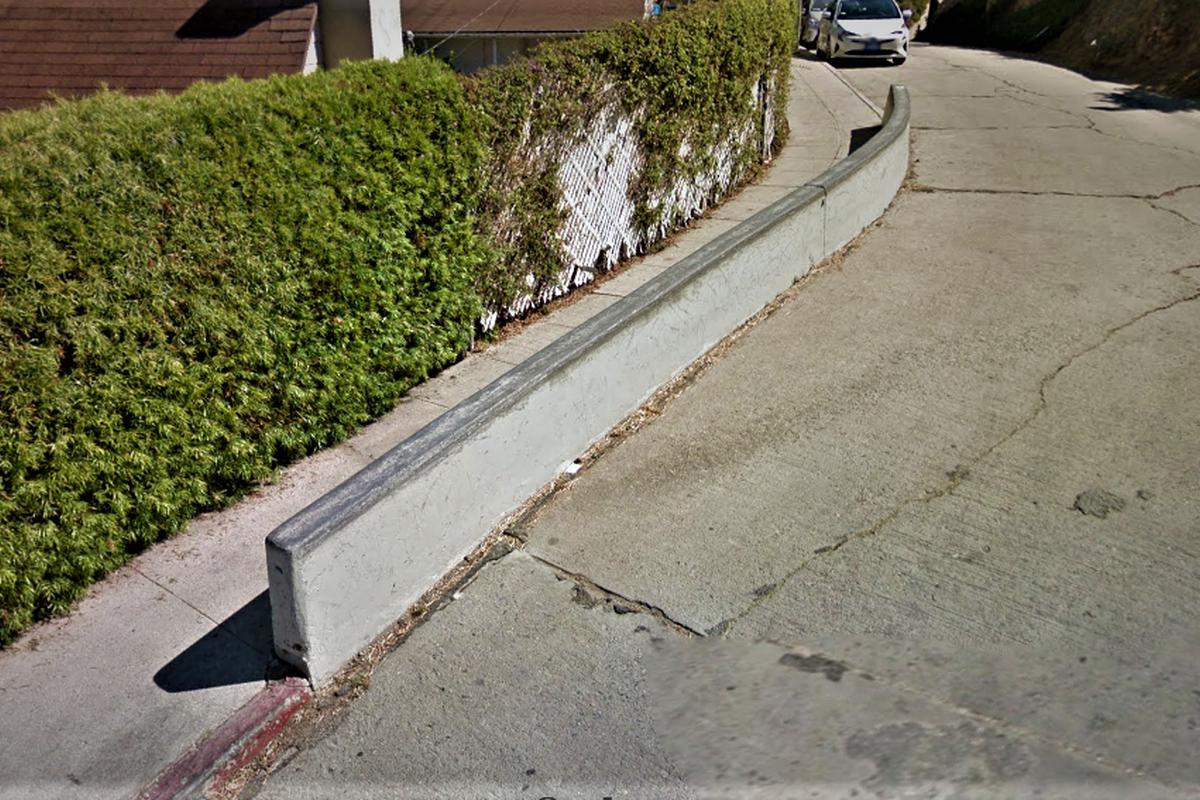 Baxter St Curve Ledge
Bust Level:
Nighttime Only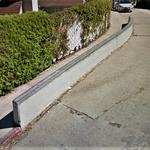 Videos (12)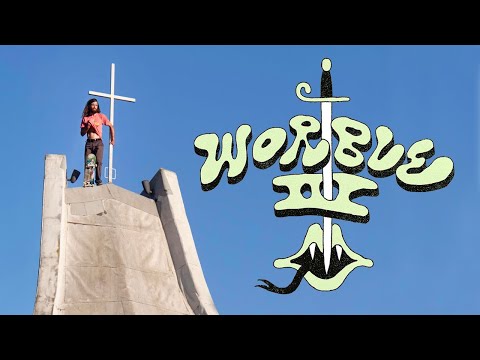 Worble and Cobra Man's "Worble III" Video
ThrasherMagazine
• 2 months ago
An instant classic, The Worble combines Mull mania, serious skating, nonstop hijinks and the power-disco genius of Cobra Man. Your world will never be the same. Keep up with Thrasher Magazine here: http://www.thrashermagazine.com http://www.facebook.com/thrashermagazine http://www.instagram.com/thrashermag http://www.twitter.com/thrashermag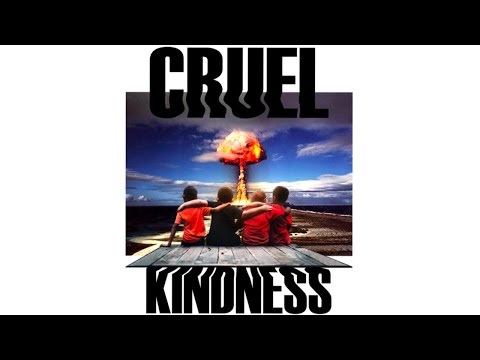 Cruel Kindness
Jonathan Yanez
• a year ago
Cruel Kindness is a skateboarding video based out of los Angeles with skaters from Pico Rivera and Whittier C.A. Filmed by Jonathan Yanez and Anthony Vega, Edited by Jonathan Yanez. Full Parts From Anthony Vega, Ryan Reyes, James Juarez, Koki Kasai, Chris Salazar, Paul Rosales, Phillip Elizalde, Jonathan Yanez, and Tony Willie. Full Friends Part Featuring Thomas Cardenas, Jordan Verdugo, Greg Toevs, Colin Gile, Charlie Ruiz, Lucas Maldonado, Danny Guerrero, Dominic Tiberio, Geoff Kowalchuk, Brent Strittmater, Jon Trujillo, Noe Cuevas, Eli Munoz, Mario Rocha, Andrew Lopez, Johnny Sevillano, Timotas, Sergio Santos, Edgar Solis, Lucas Barraza, Damien Hertenstein, Devin Bagnoli, Nate Greenwood, Andrew Allen, Mark Villero, Levi Jarvis, Franky Villani, Jack O'Grady. Zero Section Featuring Jamie Thomas, Adam Arunski, Kurt Hodge, Tony Cervantes, Jonno Gaitan Kannan Dern, Mikey Ray, Reggie Kelly, Vinny Delfio, Chris Cole, Gabriel Summers, and Dane Burman. Have no rights to any of the music, was solely made for viewing purposes only. Not to make money off of. Enjoy!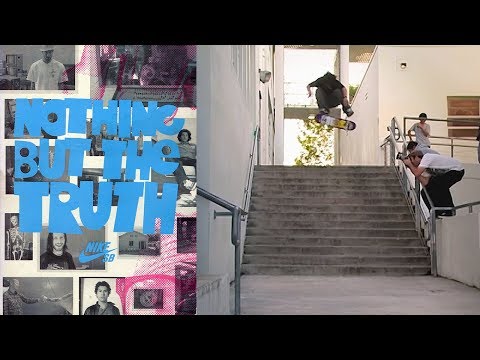 Nike SB "Nothing But The Truth" (2007)
Skate Video Vault
• a year ago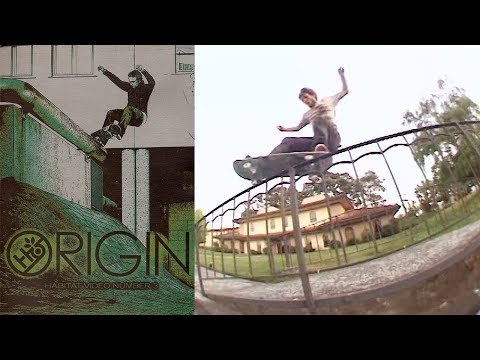 Habitat "Origin" (2010)
Skate Video Vault
• 2 years ago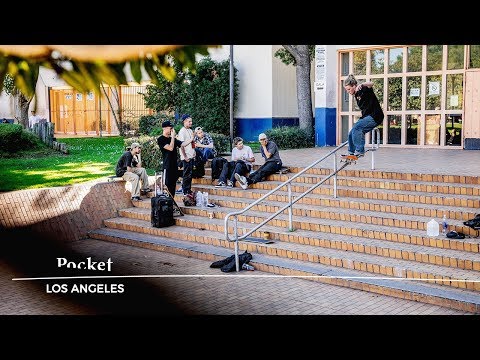 Pocket: Los Angeles
Pocket Skateboard Magazine
• 3 years ago
1. 0:21 Zentgraf, Mueller, Schaible: 2. 2:16 Bonez, Farid, Denny, Ledermann: 3. 5:39 Justin & Jost Pocket: Los Angeles is our first video. We took a bunch of very talented skateboarders to the City of Angels to let them do what they love. It's uncertain if we spent more time in our van or at spots but for sure the squad was out all day, every day, even at night. Three weeks with a lot of 4/20 resulted in 8/20 minutes of pure joy. We hope you like it! A Video by Dennis Ludwig Featuring: Patrick Zentgraf, Maxi Schaible, Erik Müller, Joscha Aicher, Denny Pham, Farid Ulrich, Daniel Ledermann, Jost Arens & Justin Sommer. Still Photography: Florian Hopfensperger Analog Sideshots: Joscha "Bonez" Aicher Thumbnail Photo: Justin Crawford Feel free to subscribe to our channel and follow us on Social Media: http://www.facebook.com/pocketskatemag http://www.instagram.com/pocketskatemag Our Website: http://www.pocketskatemag.com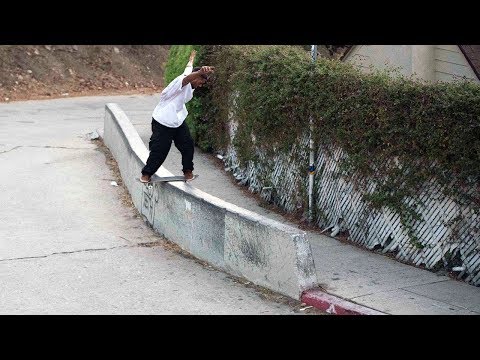 Tiago Lemos' "Indy" Part
ThrasherMagazine
• 4 years ago
If you thought Tiago already handled enough biz this year, you were mistaken. He's back to hit us over the head with more explosive, face-melting footage. This man is in a league of his own. Keep up with Thrasher Magazine here: http://www.thrashermagazine.com http://www.facebook.com/thrashermagazine http://www.instagram.com/thrashermag http://www.twitter.com/thrashermag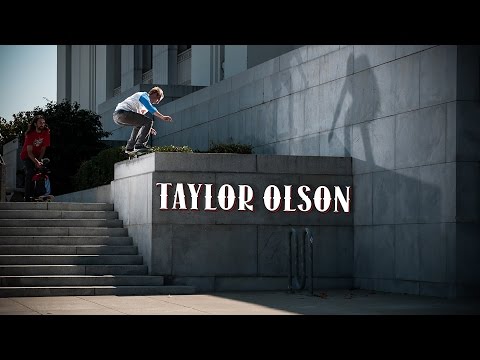 Taylor Olson Full Part 2015
LowcardMag
• 6 years ago
Born and bread in the corn fields of Iowa, this now Berkeley, CA, resident terrorizes spots around the bay and elsewhere with his menacing mastery of a skateboard. Taylor Olson is a beast, but don't take my word for it, watch for yourself. Also Featuring: Augie Johansen Simon Jensen Alex Conn Alex Fatemi Filmed & Edited by: Taylor Morgan Additional Filmers: Daniel Brooks Peter Kangus Aaron Chilen Jeremy McNamara Tim Fulton Trevor Morgan Brendan Bill Ryan Lovell Music: Thin Lizzy "Cowboy Song" www.lowcardmag.com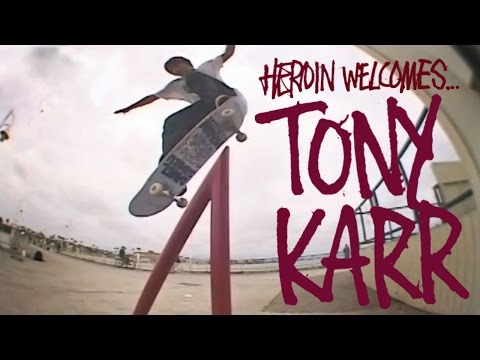 Tony Karr's "Welcome to Heroin" Part
ThrasherMagazine
• 7 years ago
This part dropped into our inbox and we're stoked. The rad line at 1:50 really seems to capture Tony's overall vibe. This also has a strange, dangerous-looking ender.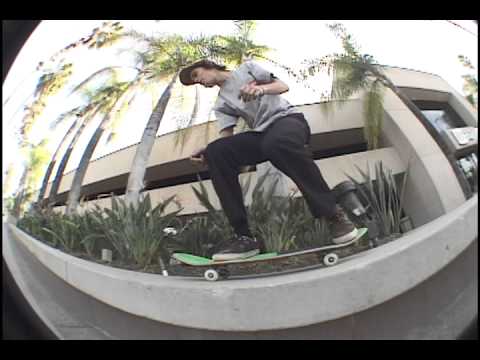 Dillon Krull TAF CITY
Jordan Siem
• 8 years ago
Dillon Krull's part in TAF CITY Space Age Love Song - A Flock of Seagulls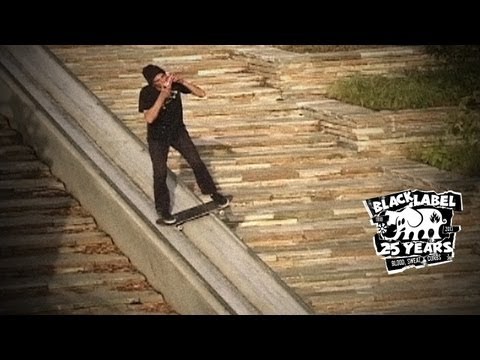 Black Label 25 Years | Peter Raffin | God Save the Label
Black Label Skateboards
• 8 years ago
This year marks Black Label Skateboards 25th year! To celebrate we will be re-releasing some of our favorite parts from our past videos. This week we are showing Peter Raffin's part from our fourth full length video "God Save the Label" released in 2009.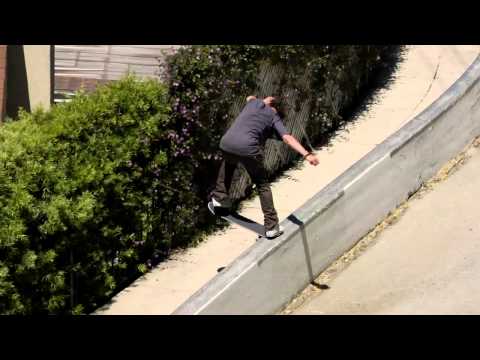 Torey Pudwill's Big Bang
ThrasherMagazine
• 10 years ago
Speed, pop, and technical command produces a BIG BANG. Torey Pudwill delivers the goods, silences his critics, and propels himself into the 2011 SOTY race. Get the FREE full-length HD download at http://www.thrashermagazine.com/articles/torey-pudwill-big-bang-video/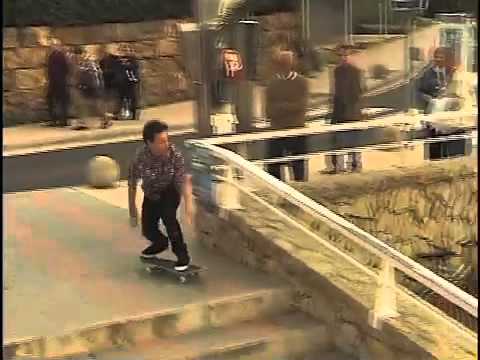 Austyn Gillette Habitat Origin
HabitatSkateboards
• 11 years ago
Austyn Gillette Habitat Origin Music: Four Provinces by The Walkmen, Suffering Season by The Woods