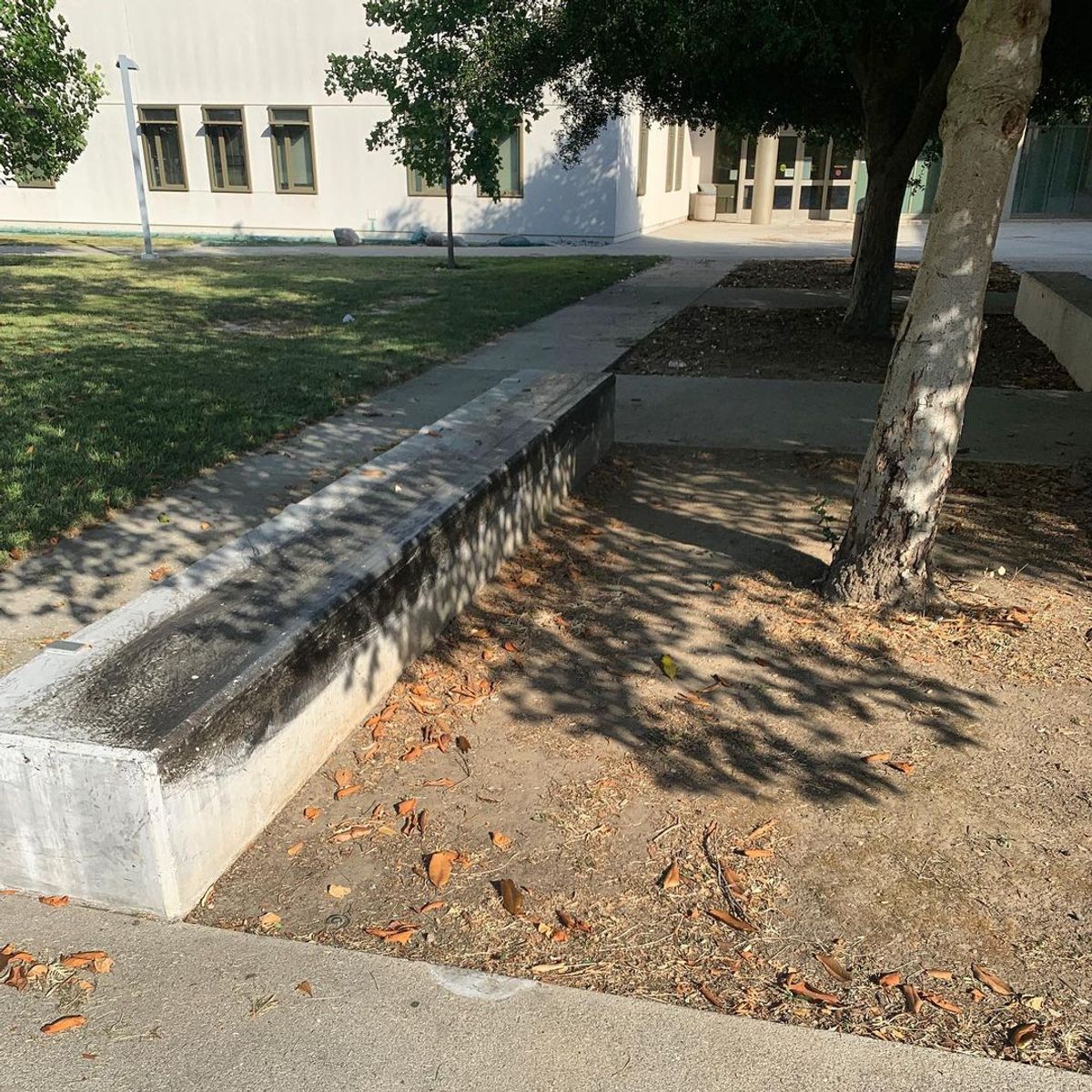 Bust Level:
Go After Hours Only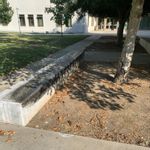 Videos (8)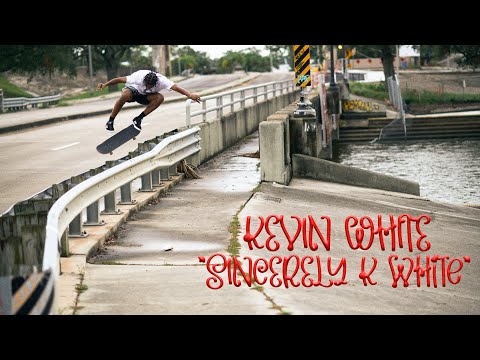 Kevin White Part - "SINCERELY K WHITE"
Pocket Skateboard Magazine
• 4 months ago
We are happy to present you Kevin White's latest part - SINCERELY K WHITE. Kevin's positive energy is very inspiring and backed up by great skating. Much love for you K White! Guest Trick by Sean Imes A Film by Andrew Freeman Filmed by Tanner Rowe, Davonte Jolly, Naquan Rollings, Justin Albert, Chris Mulhern, David Serrano, Dennis Ludwig, Anders Garcia, Austin Lambo, Ryan Lee, Andrew Freeman, Rafael Galvao, Bobby Bils, Jais Hansen, Mitch Hoxby. Photo by Zander Taketomo Get our books & apparel collection here: https://pocketskatemag.com/shop/ Feel free to subscribe to our channel and follow us on Instagram: http://www.instagram.com/pocketskatemag Our Website: http://www.pocketskatemag.com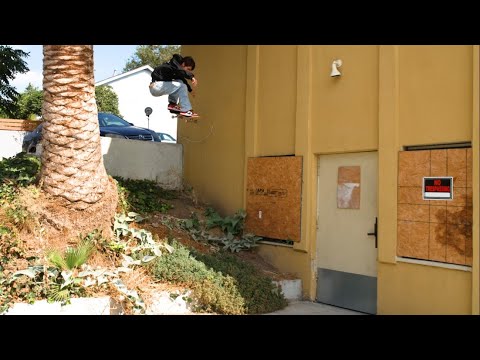 "4 LOVE" By Kevin Perez
Kevin Perez
• 5 months ago
I've always wanted to make a video with as many of my friends as possible. I had the opportunity to do so. Enjoy! Featuring : Yuto Horigome Robert Neal Lui Elliott Diego Najera Joshua Nishimiya Willie "454" Wilson Dashawn Jordan Ryan Carrell Nakel Smith Ish Cepeda Mike Wine Shay Sandiford Collin Slew Daniel Scales Theotis Beasley Patrick Cannon Patrick Zentgraf Denny Pham Bobby Bils Franky Villani Bailey Schreiner Trent McClung Tj Harris Pedro Munoz Jake Darwen Christian Dufrene JP Souza Daniel Lebron Danny Fuenzalida Hugo Corbin Yosef Ratleff Bubba Jackson Kaspar Van Lierop Carlos Ribeiro Tommy Fynn Marek Zaprazny Nikolai Piombo Terrill Jefferson Jafin Garvey Paul Rodriguez Shane Oneill Manny Santiago Jonny Hernandez Filmed & Edited By Kevin Perez ► SUBSCRIBE: https://www.youtube.com/c/Kevperezz ► INSTAGRAM: https://www.instagram.com/kevperez/ ► TIKTOK: https://www.tiktok.com/@kevperez_?lang=en ► TWITCH: https://www.twitch.tv/kevperezz ► 2ND CHANNEL https://www.youtube.com/channel/UCfYThxjCvz8lWlrsx1TZC2Q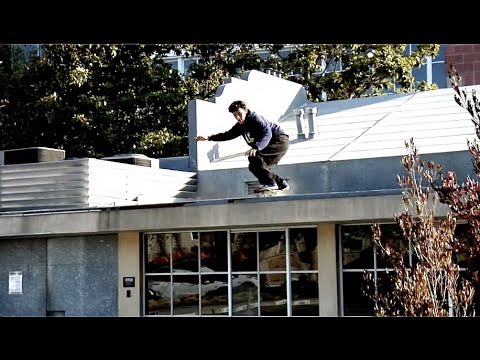 IMG 9991 (amin sharif)
november eighth
• 2 years ago
Filmed by Lukas Sean Arkin Jonah Juliette Edited by Lukas Summer 2021 yayuh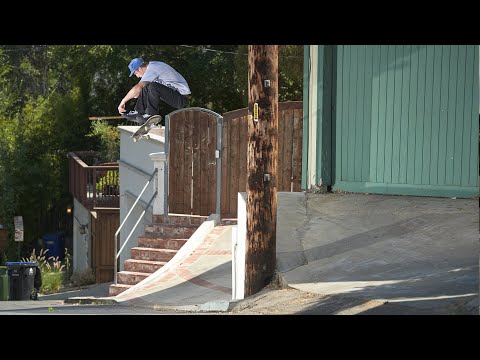 Nike SB's "Constant" Video
ThrasherMagazine
• 2 years ago
In uncertain times, an eclectic roster from the Swoosh stays focused on the one thing that always rules. With epic sections from GT, Daan, Oski, Korahn, Hause and more, this vid shines with a much-needed light. Appreciate the constant. Keep up with Thrasher Magazine here: http://www.thrashermagazine.com http://www.facebook.com/thrashermagazine http://www.instagram.com/thrashermag http://www.twitter.com/thrashermag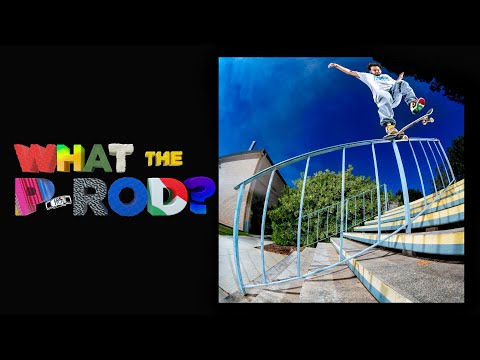 Primitive Skate | What the P-Rod?
Primitive Skate
• 2 years ago
We are very proud to present Paul Rodriguez's newest video offering: "What the P-Rod?" Directed and Filmed by: Spanish Mike Edited by: Alan Hannon and Spanish Mike Additional Filming by: Alan Hannon and Jake Leger Still Photography by: Oliver Barton Motion Design and Art Direction: Blaine Birardi 3D Generalist: Jerome Love Original Music by: My Best Friend Jacob ► Subscribe to Primitive Skate: http://bit.ly/prmtvsub 🔥 Follow us: Instagram: http://instagram.com/primitiveskate 💰 Shop: http://primitiveskate.com Primitive Skateboarding was established in early 2014 by Paul Rodriguez and Heath Brinkley. Our pros are Paul Rodriguez, Tiago Lemos, Miles Silvas, JB Gillet, Spencer Hamilton, Robert Neal, Marek Zaprazny, Devine Calloway, Carlos Ribeiro, Brian Peacock, Wade Desarmo, Franky Villani, Giovanni Vianna, and Trent McClung. Ams: Tre Williams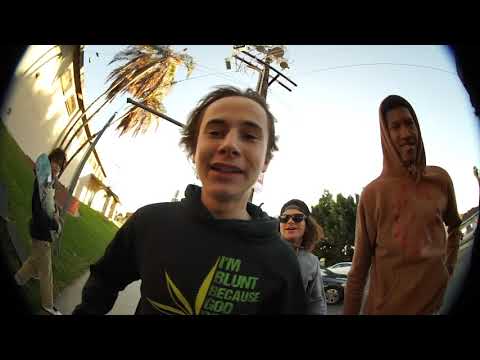 Ciao Vol. 2
Orion Garza
• 2 years ago
Featuring Akio Obama, Bradden Schemel, Jack Springer, Orion Garza, Brian Perkins, Jason Coleman, Brayden Medina, and more. **I do not own the rights to any of the music used in this video, all rights reserved to the artists and their label.**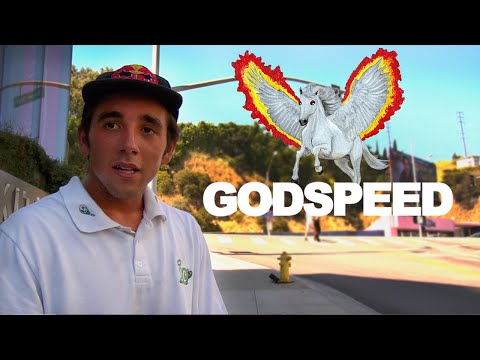 GODSPEED by Davonte Jolly
Illegal Civ
• 2 years ago
https://www.illegalciv.com/ Directed by Davonte Jolly. 0:00 - Intro 4:28 - Kevin White 8:50 - Ishod Wair 16:17 - Zach Saraceno 20:40 - Ish Cepeda & Robert Neal 25:46 - Noe Solis 29:31 - Nico Hiraga 33:09 - Aramis, Sunny & Gary 36:12 - Atlanta 38:27 - Hardies Hardware 40:25 - Nak,Louie,TJ,KB 42:51 - Homies 44:26 - Sean Imes 45:52 - Zion Wright 50:28 - Alex Midler 57:35 - Credits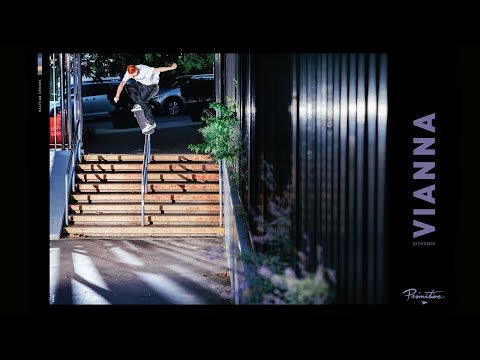 Giovanni Vianna for Primitive Skate
Primitive Skate
• 3 years ago
Giovanni Vianna for Primitive Skateboarding. Filmed by: Alan Hannon, Alex Kissinger and Eric Iwakura. Edited by: Alan Hannon ► Subscribe to Primitive Skate: http://bit.ly/prmtvsub 🔥 Follow us: Instagram: http://instagram.com/primitiveskate Facebook: http://fb.com/primitiveskate Twitter: http://twitter.com/primitiveskate 💰 Shop: http://primitiveskate.com Primitive Skateboarding was established in early 2014 by Paul Rodriguez and Heath Brinkley. Our pros are Paul Rodriguez, Tiago Lemos, Miles Silvas, JB Gillet, Bastien Salabanzi, Spencer Hamilton, Robert Neal, Marek Zaprazny, Devine Calloway, Carlos Ribeiro, Brian Peacock, Wade Desarmo, Franky Villani and Trent McClung. Ams: Tre Williams and Giovanni Vianna