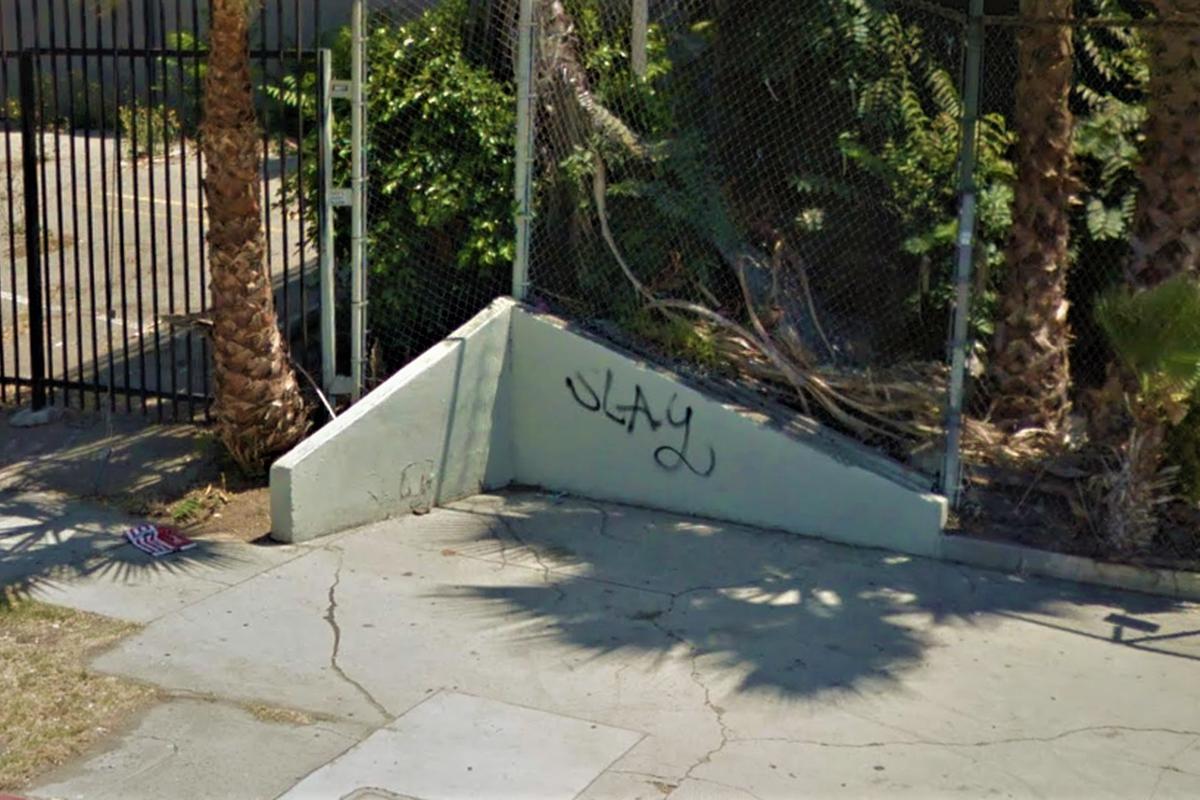 Bust Level:
Go Nighttime Only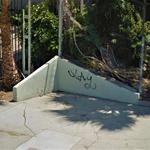 Videos (9)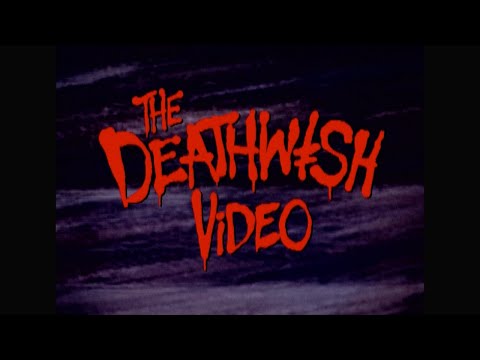 The Deathwish Video
Deathwish Skateboards
• 2 years ago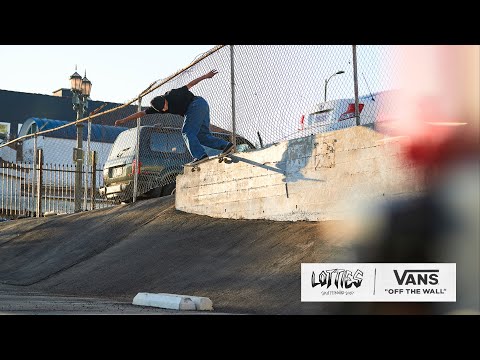 Lotties x Vans "On God" Video
ThrasherMagazine
• 3 years ago
Lotties does it again, bringing together some of the finest LA footage from legends like Reynolds, Jerry and Andrew Allen along with modern stars Nick Michel, Pedro Delfino, Dustin Henry and more. Don't miss your window to witness this epic edit. Keep up with Thrasher Magazine here: http://www.thrashermagazine.com http://www.facebook.com/thrashermagazine http://www.instagram.com/thrashermag http://www.twitter.com/thrashermag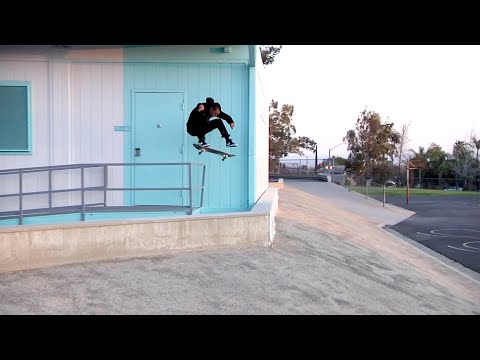 Nike SB | MASON
nikeskateboarding
• 3 years ago
Although at first glance you might think Mason Silva is all business, he's developed a reputation for his quiet intensity and almost-obsessive precision. For the drop of his new part, "Mason," we talked to fellow teammates, tourmates, friends and family about what makes Mason tick and why good waves are pretty much the only thing that will get him out of bed early in the morning. The Many Sides of Mason Silva: https://www.nikesb.com/articles/the-many-sides-of-mason-silva Visit Mason's team page: https://www.nikesb.com/team/mason-silva Music: "An Intro" Produced by Alberto Bof © MKRS Publishing "If There Is Something" by Roxy Music More from Nike Skateboarding Official website: https://www.nikesb.com/ Instagram: https://www.instagram.com/nikesb Twitter: https://twitter.com/nikesb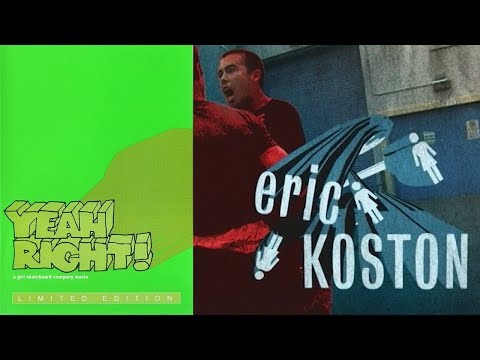 Girl "Yeah Right!" (2003)
Skate Video Vault
• 4 years ago
dvd quality, OG soundtrack 00:00 Keenan Milton 03:23 Opening Credits 06:00 Intro Montage 07:20 Brandon Biebel 10:12 Magic Board 13:43 Brian Anderson 16:43 Marc Johnson 20:46 Chocolate Montage 23:35 Mike York 28:55 Justin Eldridge 30:20 Gino Iannucci 32:24 Owen Wilson Skit 34:46 Robbie McKinley 36:55 16mm Girl Montage 42:34 Paul Rodriguez 46:17 Jereme Rogers 48:57 Mike Carroll 52:10 Rick McCrank 56:07 Invisible Board 57:54 Eric Koston 1:04:11 Credits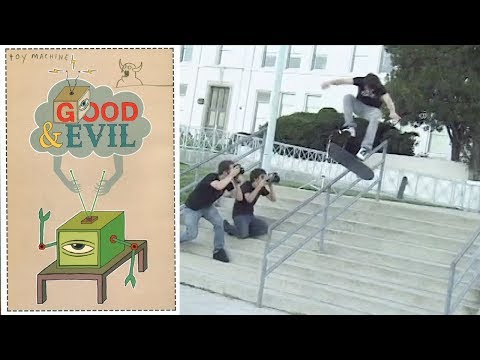 Toy Machine "Good & Evil" (2004)
Skate Video Vault
• 4 years ago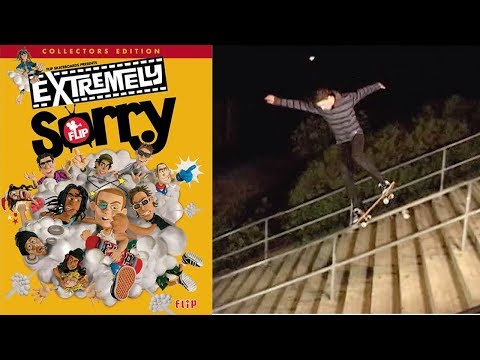 Flip "Extremely Sorry" (2009)
Skate Video Vault
• 4 years ago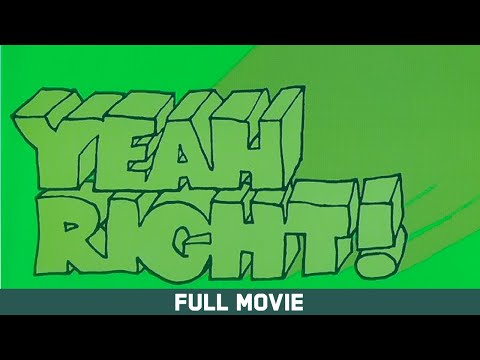 Yeah Right! - Feat. Jesus Fernandez, Owen Wilson, Eric Koston, Brian Anderson
Echoboom Sports
• 8 years ago
Learn more about Echoboom Sports here: https://echoboom.vhx.tv/ Invisible skateboards, Eric Koston, super duper slo mo, Brandon Biebel, Marc Johnson, Owen Wilson, Rick McCrank, The Skatetrix, Gino Iannucci, Mike Carroll, The Magic Board, Brian Anderson, and the entire Girl and Chocolate Skateboard teams are all part of Girl Skateboard Films' fourth video feature, Yeah Right! Subscribe to EchoBoom Sports! http://bit.ly/18VxJeD Check out the new http://www.echoboom.tv Like us on Facebook: https://www.facebook.com/echoboomsports Follow us on Twitter: https://twitter.com/EchoBoomSports Follow us on Instagram: http://instagram.com/echoboomsports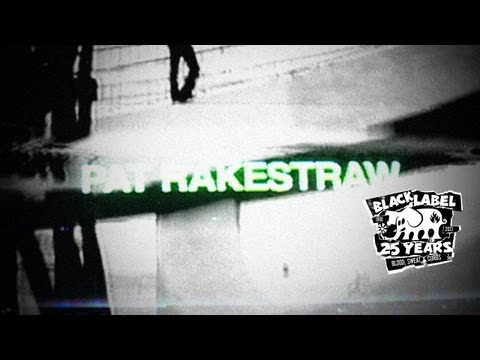 Black Label 25 Years | Pat Rakestraw | Back In Black
Black Label Skateboards
• 10 years ago
This year marks Black Label Skateboard's 25th year! To celebrate we will be re-releasing some of our favorite parts from our past videos. This week we are showing Pat Rakestraw's part from our third full length video "Back In Black" released in 2006.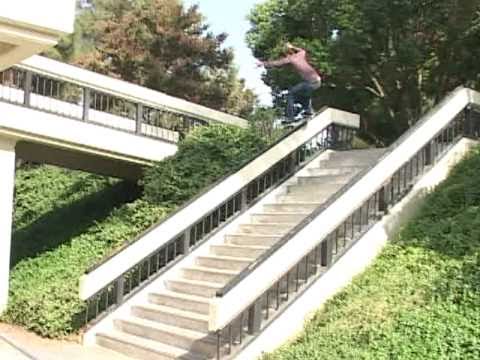 Josh Harmony Good and Evil 2004
Josh Harmony
• 13 years ago
Josh Harmony's part in Good and Evil