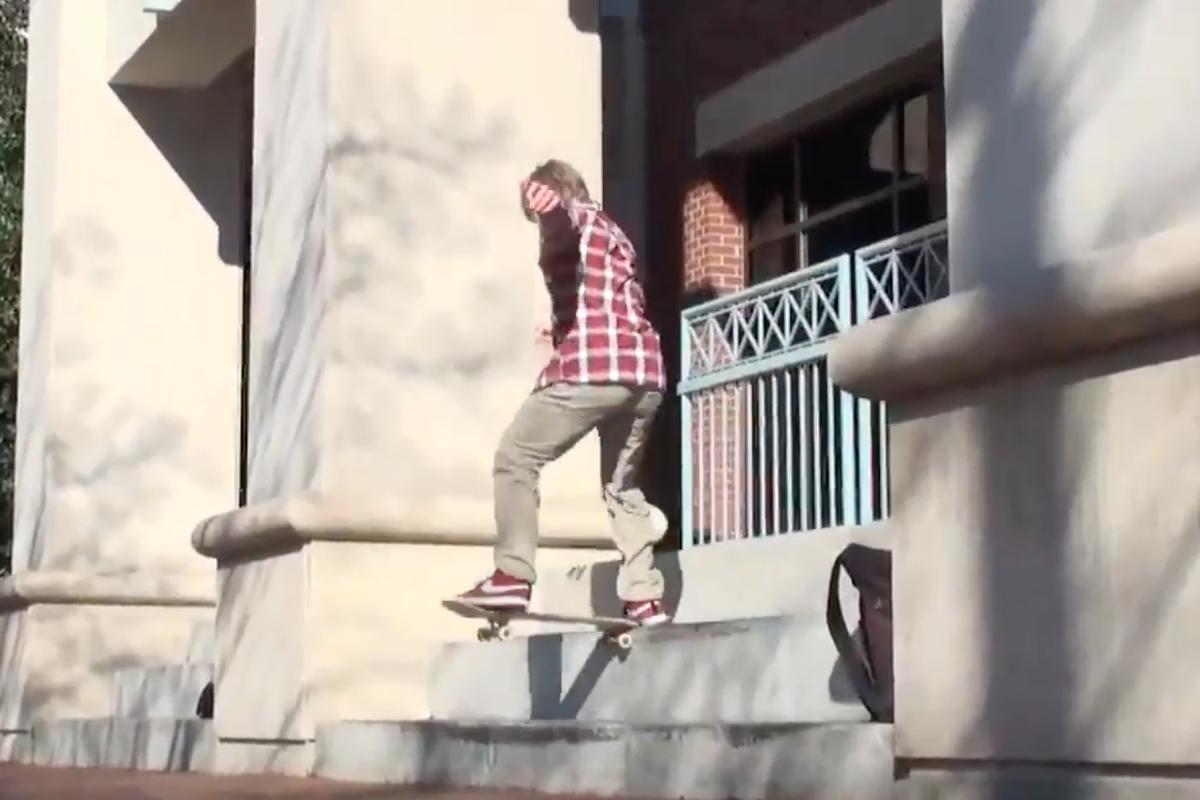 Bust Level:
Nighttime Only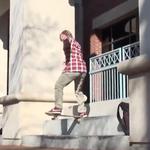 Videos (3)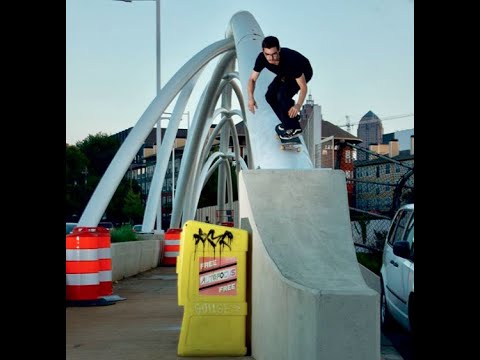 TERMINUS Full-Length Atlanta Skateboarding Video
Terminus skate video
• 3 years ago
Filmed and Edited by Kerrick Hall Featuring Jacob Danowitz, Jake Vezeau, Taylor Gilmer, and Nate Peterman FULL-LENGTH 2019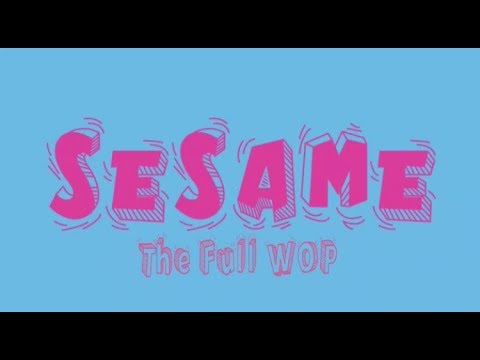 Sesame: The Full WOP
Christian Hanna
• 3 years ago
Bless your eyes on some true Atlanta skateboarding through the Lens of Christian "Drizzy" Hanna. Full project Filmed and Edited by Christian "Drizzy" Hanna.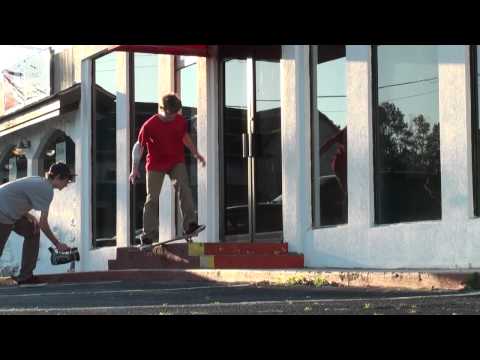 Creative Visions | Matt Conrod
Matt Conrod
• 10 years ago
Matt Conrod's part in Creative Visions. Filmed by Alex Costa, Ryan Steffes, and Ian Reeves.