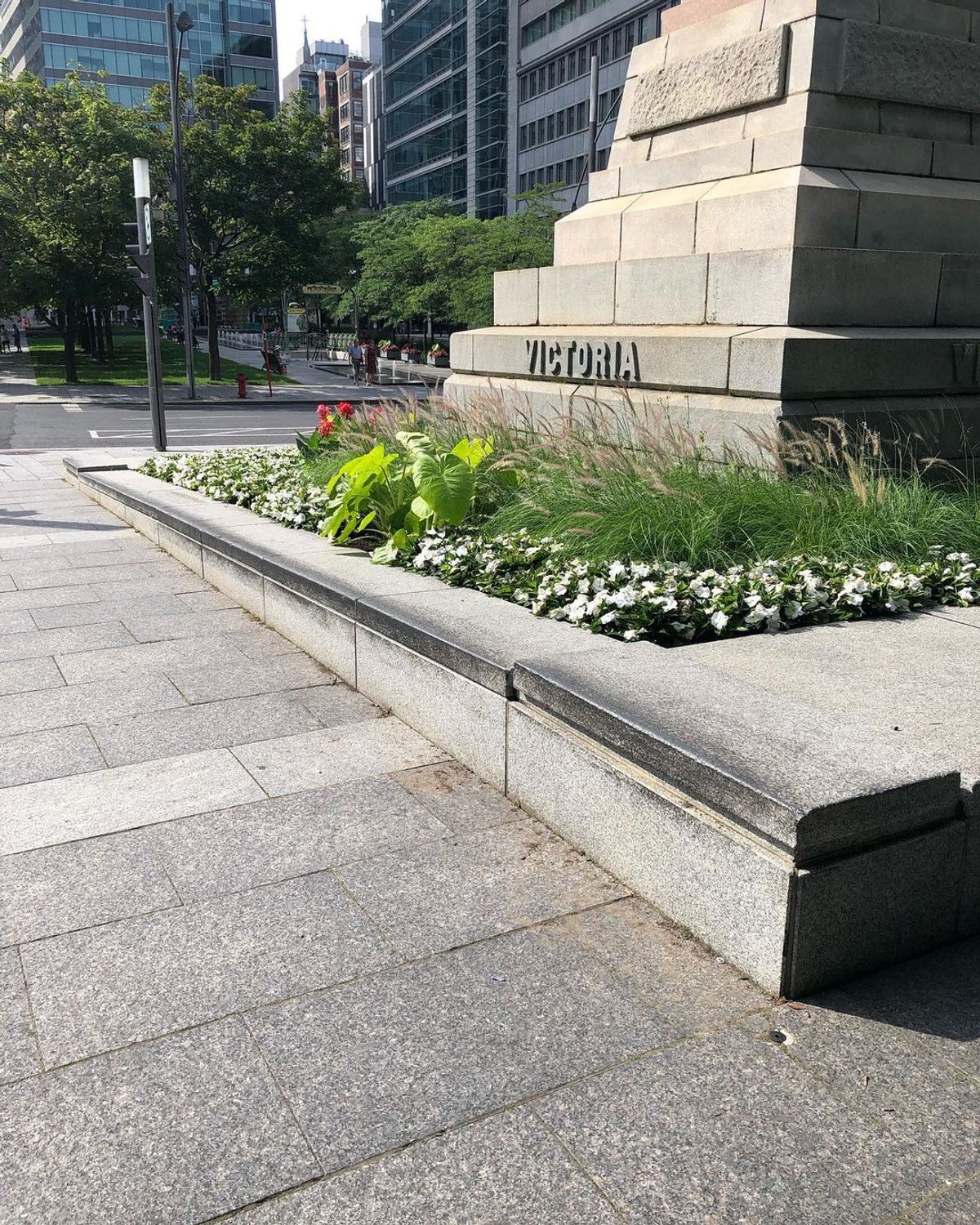 Bust Level:
After Hours Only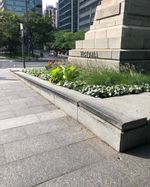 Videos (2)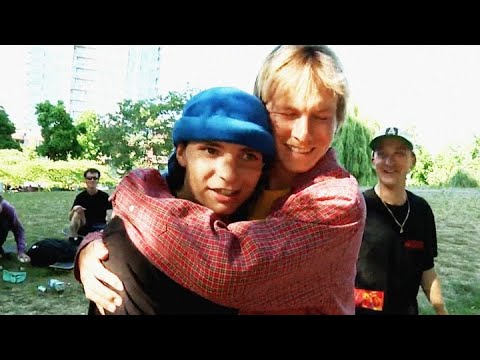 Alltimers "ET&DUSTIN"
vadim z.
• 9 months ago
Dustin's tasteful manuals and Etienne's effortless flow compliment each other in this well-orchestrated back and forth from the North. All rights goes to Alltimers!!! @@@ Etienne Gagne Dustin Henry Ben Blundell Stafhon Boca Zered Basset Joe Buffalo Charles Rivard Tyler Warren Tristan Henry Landon Avramovik @@@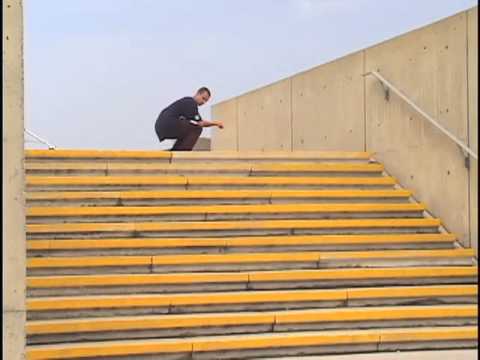 Tj Rogers "This is not a Test"
Blind Skateboards
• 9 years ago