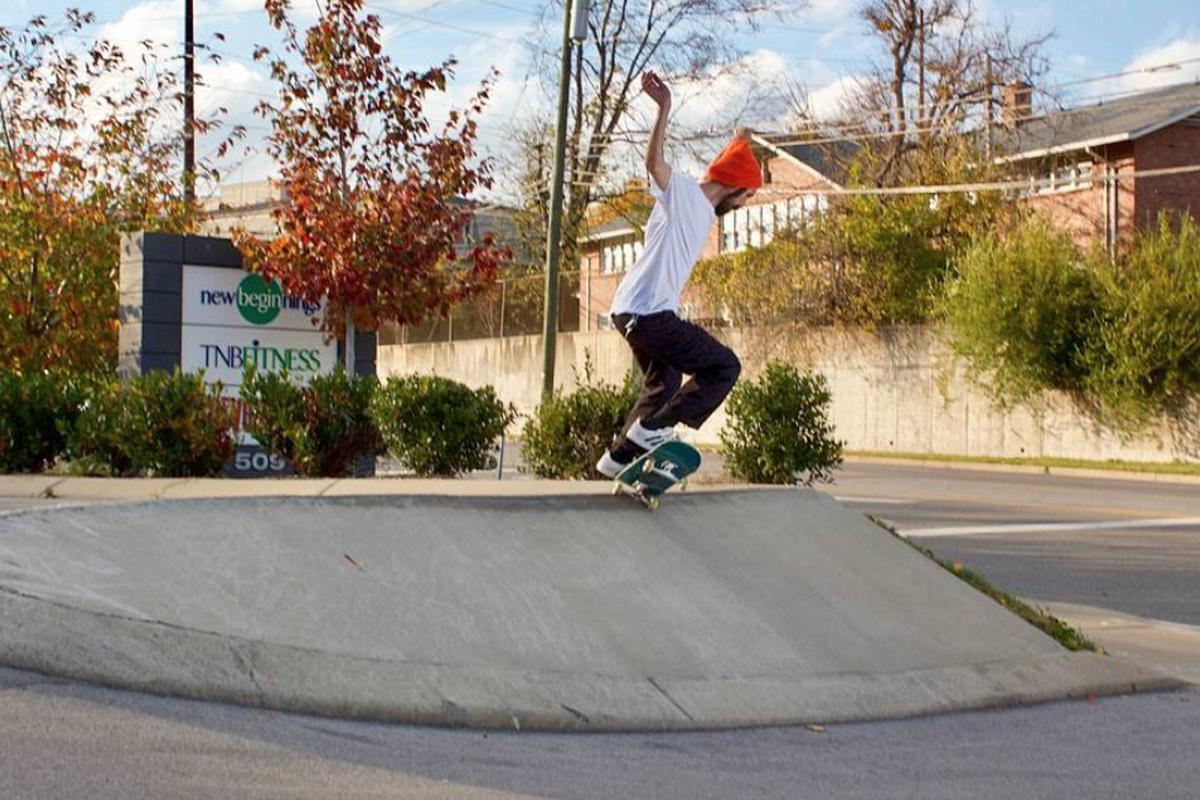 Bank Ledge
Bust Level:
Nighttime Only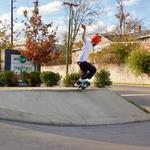 Videos (5)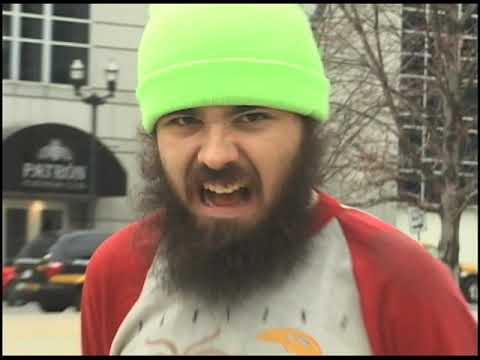 "SEC vs FU Crue" Full Video (2015)
Max Yoder
• 2 years ago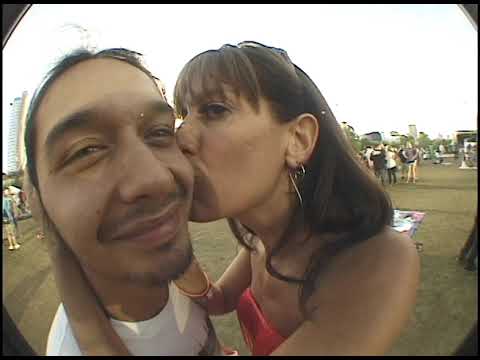 MALLGRABTOMONGO
Haggis McHaggis
• 5 years ago
Premiered January 2015 http://mallgrabtomongo.bigcartel.com/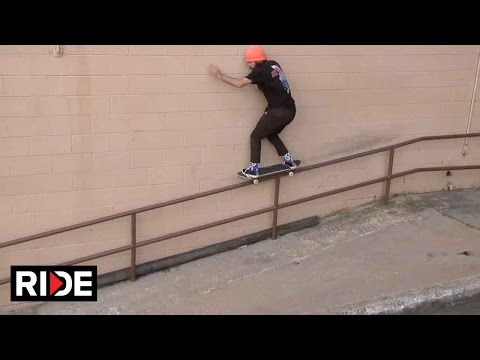 Shane Powell - Bubby's Bath Salts FU - Crue Remix Blowout
RIDE Channel
• 5 years ago
Music by: Thrashaholics "About That Throat" More at: http://theridechannel.com/ SUBSCRIBE to RIDE: http://bit.ly/HZ9Dau Like RIDE on FACEBOOK: http://facebook.com/ridechannel Follow RIDE on INSTAGRAM: http://instagram.com/ridechannel Follow RIDE on TWITTER: http://twitter.com/ridechannel Check out the RIDE WEBSITE: http://theridechannel.com/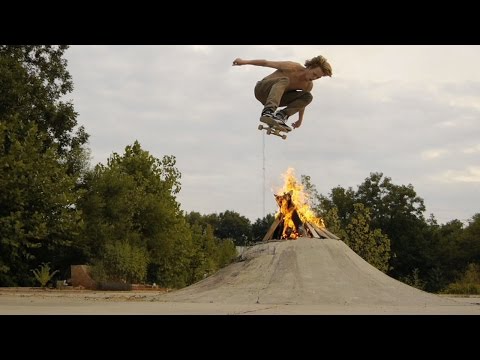 Yoder's "Creepin in the Cut" Video
ThrasherMagazine
• 5 years ago
Homie videos always pack a unique punch with a mix of never-seen spots, hometown heroes, and all the weirdness that happens "out there." Here's one featuring Justin Brock, Dee Ostrander, Cyril Jackson, and many more. Keep up with Thrasher Magazine here: http://www.thrashermagazine.com http://www.facebook.com/thrashermagazine http://www.instagram.com/thrashermag http://www.twitter.com/thrashermag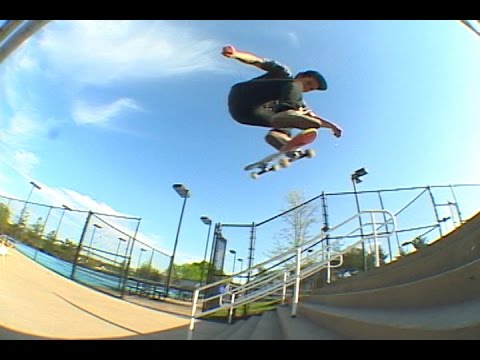 Nashville section part 2 - The Highest Point
harrisoatesmedia
• 6 years ago
Part 2 of the Nashville section from The Highest Point, 2013. Filmed by Harris Oates & Jimmy Astleford DM me on Instagram @harrisoates if you're interested in a physical copy of the video! Featuring: Terence Williams Myquel Haddox Kyle Hampton Calvin Henderson Buster Sullivan Matt Sharer Christian Fonseca Keegan Kim Darius Kennebrew Nathaniel Covington Brad Cowan Gizmo Blake Moore Jake Biggers Joe Nunez Matt Cole Bobby Newell Kenny Hampton Dillon Tomlin Follow me on Instagram (@harrisoates) to see throwaway footage, outtakes, and upcoming projects!