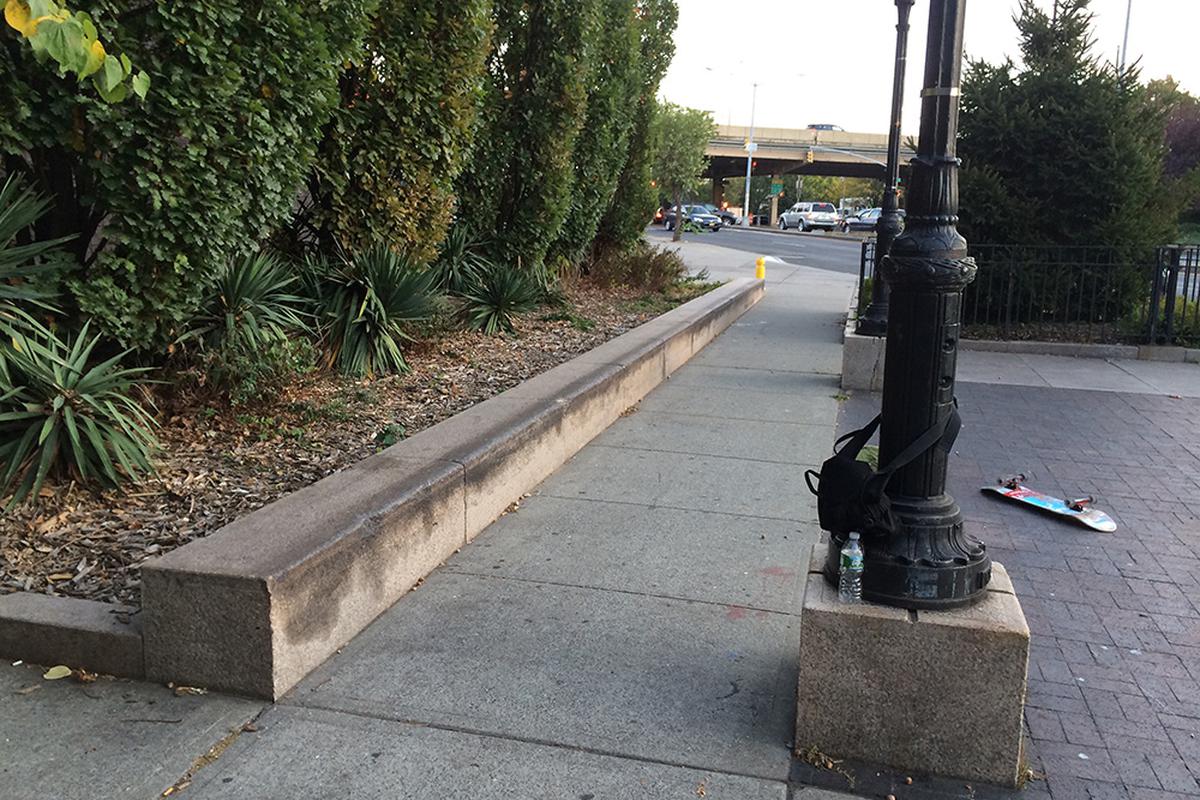 Bust Level:
Go Nighttime Only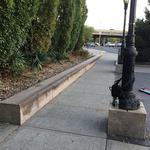 Videos (7)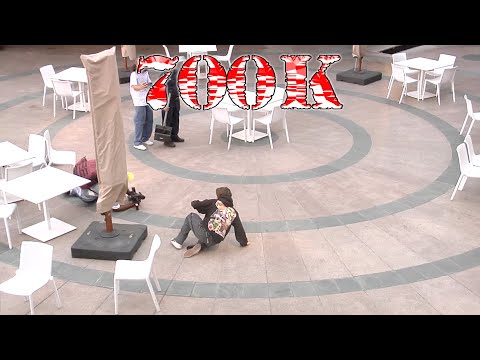 "700k" by Dalton Palacio
A group of the kids broke off from Illegal Civ and are proud to present their first full length video, "700k" Filmed and Edited by: Dalton Palacio Featuring: Rob Mattox, Joaquin Palacio, Logan Kirshak, Brett Badger, Garren Desjardins, Aidan Suncire, Joey Ramos, Julian Hucklebee, Santana Saldana, Benicio Montalvo, Danton Guzman, Ryan Herman, Alonzo Lopez, Jaidyn Fisher, Diere Stephens, Jordan Norwood, Jaquez Evans, Ezra Snyder, and a bunch of other homies. More Info: https://www.jenkemmag.com/home/2023/01/16/premiere-700k-a-video-by-dalton-palacio/ Buy the DVD: https://www.movie1991.com/product/700k-bonus-dvd/4?cs=true&cst=custom Shop Jenkem: https://shop.jenkemmag.com/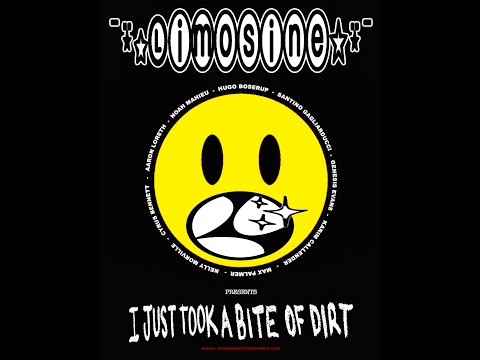 ✨𝖎 𝖏𝖚𝖘𝖙 𝖙𝖔𝖔𝕶 𝖆 𝖇𝖎𝖙𝖊 𝖔𝖋 𝖉𝖎𝖗𝖙✨
logan lara
• 2 months ago
https://limosineskateboards.com/ https://www.instagram.com/limosine/ ✨✦. 𝖎 𝖏𝖚𝖘𝖙 𝖙𝖔𝖔𝕶 𝖆 𝖇𝖎𝖙𝖊 𝖔𝖋 𝖉𝖎𝖗𝖙 ✦i just took a bite of dirt✦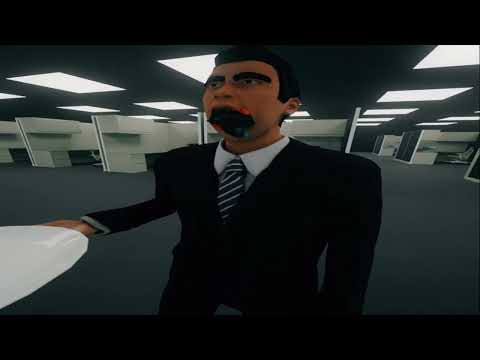 DC SHOES X BRONZE56K : CLOCKER 2 - WHAT IF GOD SAID
BRONZE 56K
• 6 months ago
Adilson Pedro John Shanahan Shaun Paul Wes Kremer Will Marshall Jahmir Brown Lucien Clarke Justin Hearn Isaiah Stines Josh Wilson Johnny Cumaoglu shop.bronze56k.com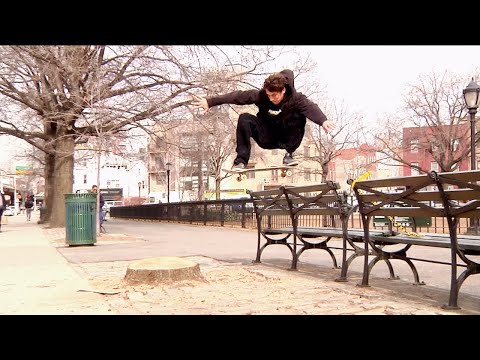 PREMIERE: 5Boro's "Apt. 5B" Video
Mark Nardelli, who's been running 5Boro for a while now, sent us their new video, Apt. 5B, featuring their newest family of riders and nicknamed after the apartment where he lives and handles every aspect of the business. For one of the most prolific New York brands (they've been around since 1996) we're glad to hear they still operate like a family. FEATURING Jordan Trahan Jeremy Murray Amir Denis Kempsey Alexander Matt Militano Shinya Nohara Jimmy Mcdonald Danny Falla Neil Herrick Video edited by: Chris Mulhern & Mark Nardelli MORE INFO: http://www.jenkemmag.com/home/2020/02/06/premiere-5boro-apt-5b/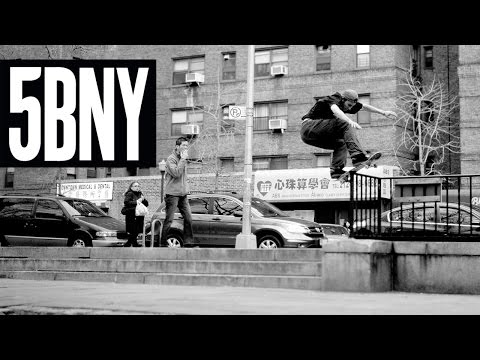 5Boro's "5BNY" Video
ThrasherMagazine
• 7 years ago
There's nothing quite like footage from the concrete jungle of NYC. This video features great skating, an epic vibe, and three new members of the pro ranks. Congrats Jordan Trahan, Rob Gonyon, and Silvester Eduardo! Keep up with Thrasher Magazine here: http://www.thrashermagazine.com http://www.facebook.com/thrashermagazine http://www.instagram.com/thrashermag http://www.twitter.com/thrashermag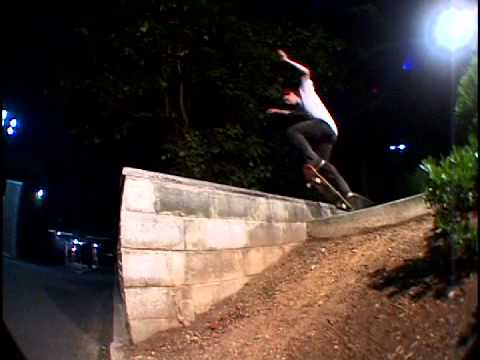 Dick Rizzo Mag Minute
Throwing this up for archival purposes, not sure how many people revisit The Skateboard Mag website. Chopped by your boy.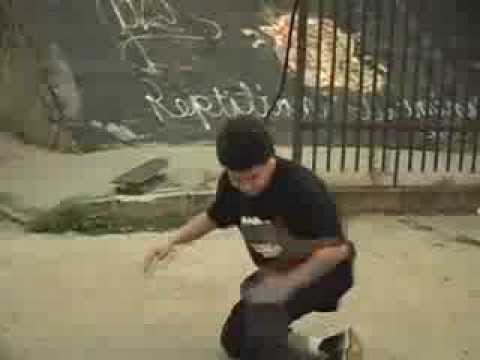 Shawn Powers
shawn powers part in the new york skate video [Flipmode 4 Trife] filmed and edited by peter sidlauskas