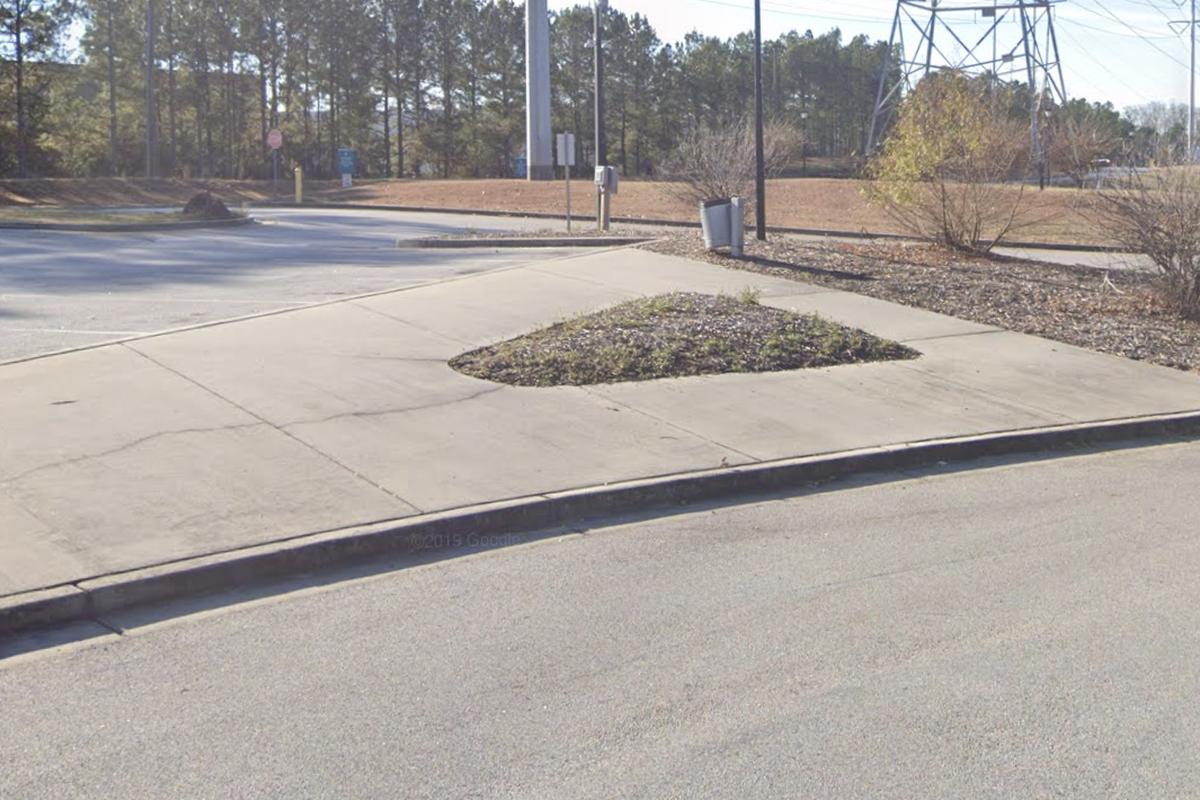 Best Friend Park Manny Pad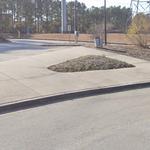 Videos (19)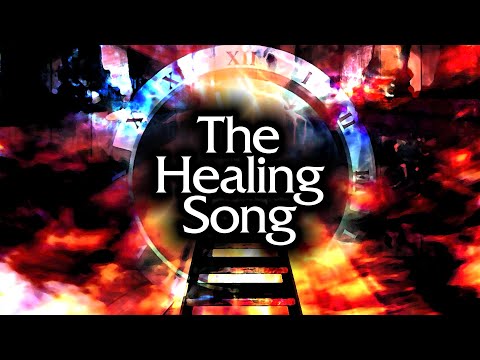 The Healing Song
widdip
• a month ago
Widdip Gaiden R.I.P. Bell @widdipatlanta www.widdip.com Feat. Victor Gonzalez, Shane Farber, Garrett Haschke, Sky Wolf, Ichi Yamada, John Morrissey, Khamal Sanders, David Godbey, Max Palmer, Felipe Bartolome, Hugo Boserup, Franco, Terrell Dunnings, Jake Vezeau, Preston Carey, Lucas Jackson, Hal Scarborough, Logan Knapp, Grayson Miller, Austin Sneed & Juan Virues Film & Edit by Grayson Miller Additional filming by Nick Holtz, Jonah Hawkins, James Cruickshank, Ryan Lee, Matt Conrod, Shane Farber, & Jake Vezeau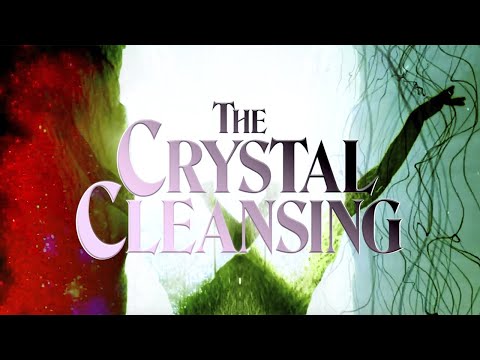 'The Crystal Cleansing' by Widdip
widdip
• 10 months ago
UN-MUTED VERSION: https://www.thrashermagazine.com/articles/videos/widdip-s-the-crystal-cleansing-video/ *disclaimer* - nick and the 2nd to last song are muted ;( go to thrasher link above to hear the pure edit The 5th full-length by Widdip Featuring: Shane Farber, Garrett Haschke, Victor Gonzalez, Nick Hagley, Noah Chee-How, John Morrissey, Preston Carey, Lucas Jackson, Sky Wolf, David Godbey, Terrell Dunnings, Khamal Sanders, Grayson Miller, Jake Vezeau, Nick Hogan, Tyreek Morrison, Ellias Kitt, Matt Suwalski, Nigel Hart, Chris Milic, Cyrus Bennett, Hugo Boserup, Justin Brock, & Alex Olson 0:00 Intro/Garrett Haschke & Shane Farber 6:11 Khamal Sanders, David Godbey, & Terrell Dunnings 8:25 Victor Gonzalez 12:45 Lucas Jackson 14:05 Night time, Right time 15:48 Sacred Grounds 18:44 Nick Hagley 21:36 John Morrissey 25:45 Grayson Miller 27:18 Sky Wolf 28:31 Jake Vezeau 30:35 Noah Chee-How 31:42 Preston Carey 34:00 Final Montage 38:22 West End 39:09 Garrett & Shane Climax 42:50 Happy Ending Filmed & edited by Grayson Miller www.widdip.com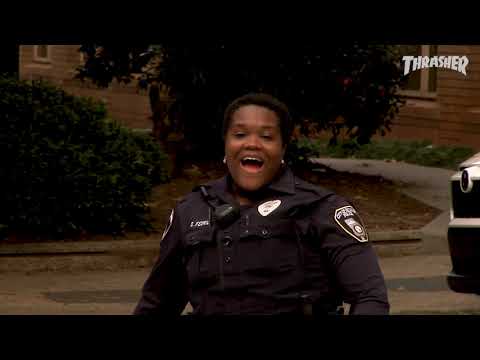 R.I.PCRASH
Worldformation
• a year ago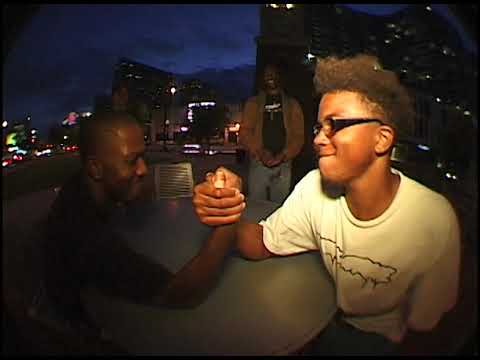 Cleveland Joe
RNDB223
• a year ago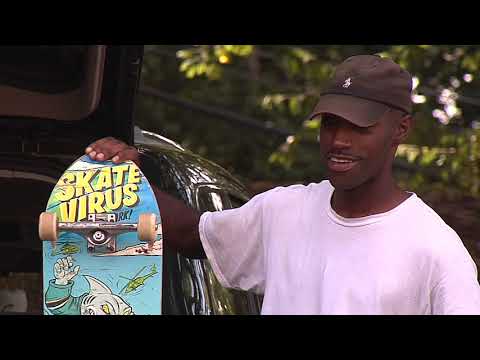 HD//VLOG~6
widdip
• a year ago
@widdipatlanta widdip.com Feat. Shane Farber, David Godbey, Matt Suwalski, Terrell Dunnings, Garrett Haschke, Nick Hagley, Logan Knapp, Lucas Jackson, John Morrissey, Ichi Yamada, Khamal Sanders, Victor Gonzalez, Preston Carey, and Emilio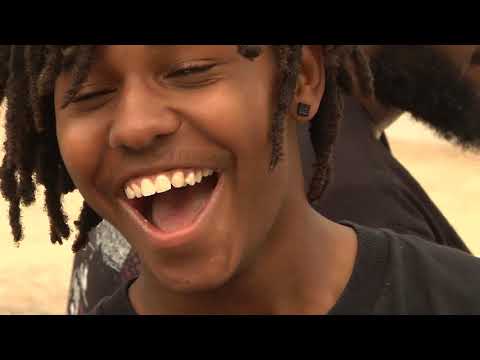 GOMB
Worldformation
• a year ago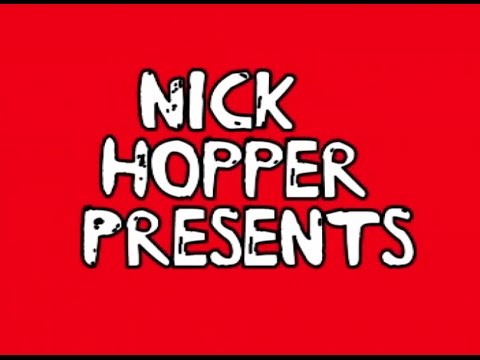 Sleepwalking (2009) Full video.
Nick Hopper
• 5 years ago
My video Sleepwalking premiered 8 years ago this month at the now deceased Woodward Skatepark in Lawrenceville, GA. It took 8 years to finally upload it to the 'tube. Enjoy it! Full Parts: Patrick Palmer Drew Lambertson/David Karbowski/Jeremy Wheeler Robbie Donaldson Austin Sneed Mckenzie Goff Daniel Murgueitio Stephan Broyles and Tony Yeap Featuring: Travis Glover, Andrew Edge, Sam Gribbon, Dominick Hoffman, Scott Chalfant, Josh Butler, Josh Nation, Garrett Bauman, Matt Cullen, Ant Mo, Ben Hayes, Ross Lanning, Nick Paolucci, Brendan O'Neill, Anthony Dodardo, Jordan Smith, Justin Flinkfelt, Matt Owens, Micah Freeman, Marcelo Pancote, Justin Diamond, Brad Griffeth and Jordan Lucas. Filmed by: Nick Hopper, Robbie Donaldson, Austin Sneed, Martin Baird and Mike Hogan Edited by: Nick Hopper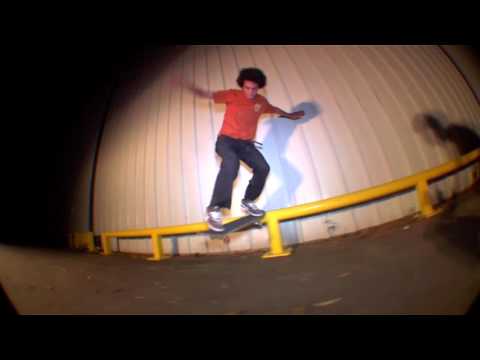 Victor Gonzalez Web Edit
Karl Glaser
• 6 years ago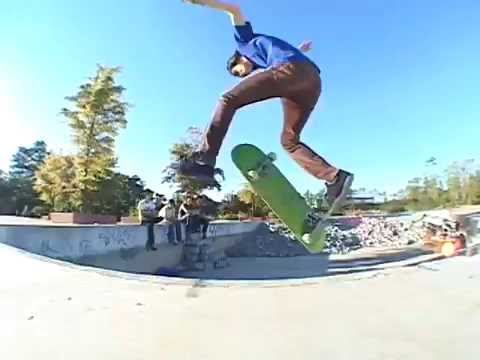 Dustin Hart Forever
Max Yoder
• 6 years ago
In memory of Dustin Hart 1990-2014 Filming by: Matt Mazza, Ben Mercer, Diego Menendez, and Max Yoder Edit by Max Yoder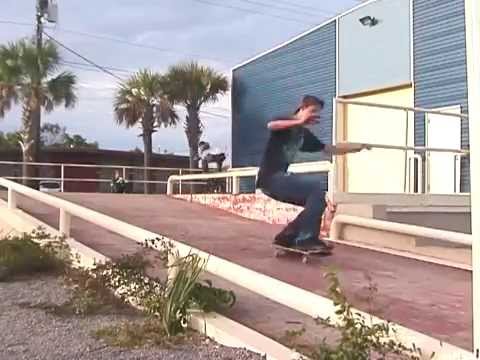 Untitled Video (FULL LENGTH WOW IT'S HUGE)
nickhoffer
• 6 years ago
4 murrell truly he is our gr8st sk8 of all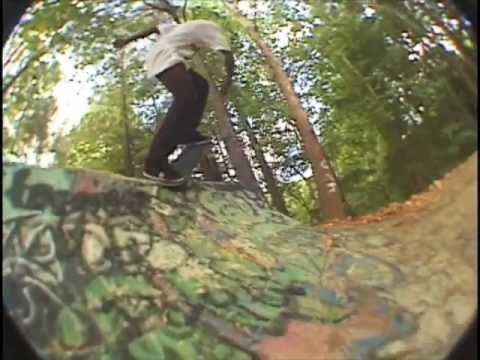 Travis Glover Throwback
Travis Glover
• 9 years ago
i dont own these songs i give credit to SDotBraddy-"Cant tell me sh*t" and Two 9 Records "9-5" filmed by: Max Yoder, Austin Sneed, Nick O'Neil, Martin Baird, Brad Rosado, Matt Mazza, Dakota Plumley
VHS Tape - Aaron Brown, Brian Berding & Nick Hogan
MattSwinsky
• 10 years ago
Filmed and Edited by Matt Swinsky & Matt Creasy Aaron Brown, Brian Berding and Nick Hogan's part in "VHS Tape" Watch the whole video here: http://thevhstape.tumblr.com Watch it here if music gets taken down (http://vimeo.com/29800008)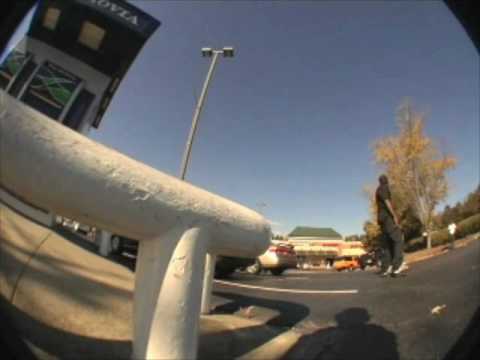 Travis Glover is Skateboarding
BaSeJuMPeRr
• 12 years ago
Travis Glover is Skateboarding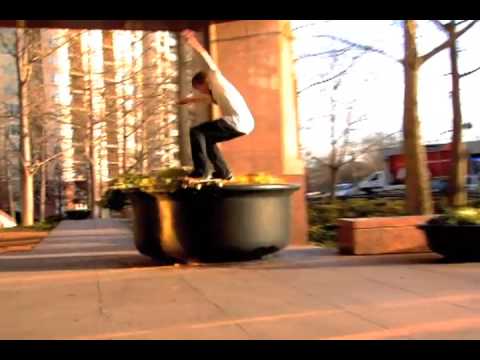 Andrew Edge New Part
AustinSneed
• 12 years ago
THROWAWAYYYYY!!!! Mason threw together a bunch of old footage that I had filmed of Andrew. Enjoy his throwaway part, the song is dope. Full video will finally be done Mid Feb.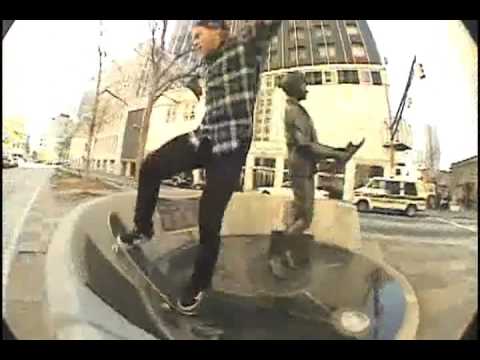 Rhett Freeman
sugarcanekilla
• 13 years ago
from Chris Thiessen's "Meanwhile"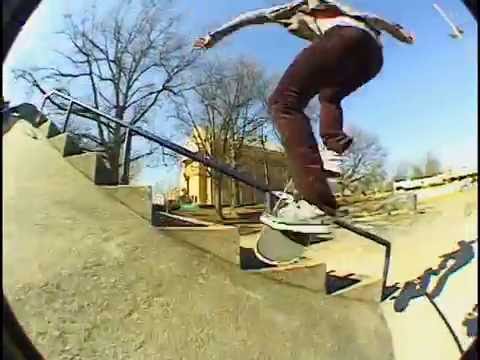 David Clark Southern Comfort
Rees Milikin
• 13 years ago
David Clark's part from the 2005-2006 Atlanta video Southern Comfort
Jordan Smith SEC 2 Part
Max Yoder
• 13 years ago
Jordan Smith's full part from SEC strikes back, premiered in March of 2008. Travis Glover - SCARLET FEVER
rashwibilly
• 13 years ago
Travis Glovers video part from the "Scarlet Fever" video, released by Chris Thiessen in late 2007.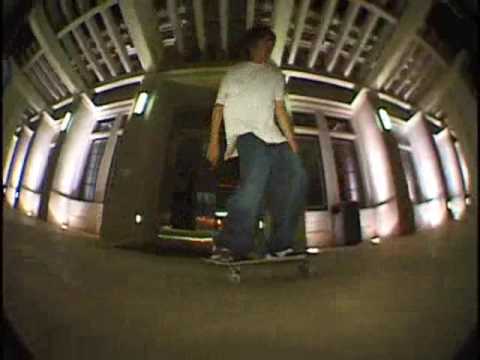 James Coleman
Dee Chaps
• 14 years ago
James coleman killin it