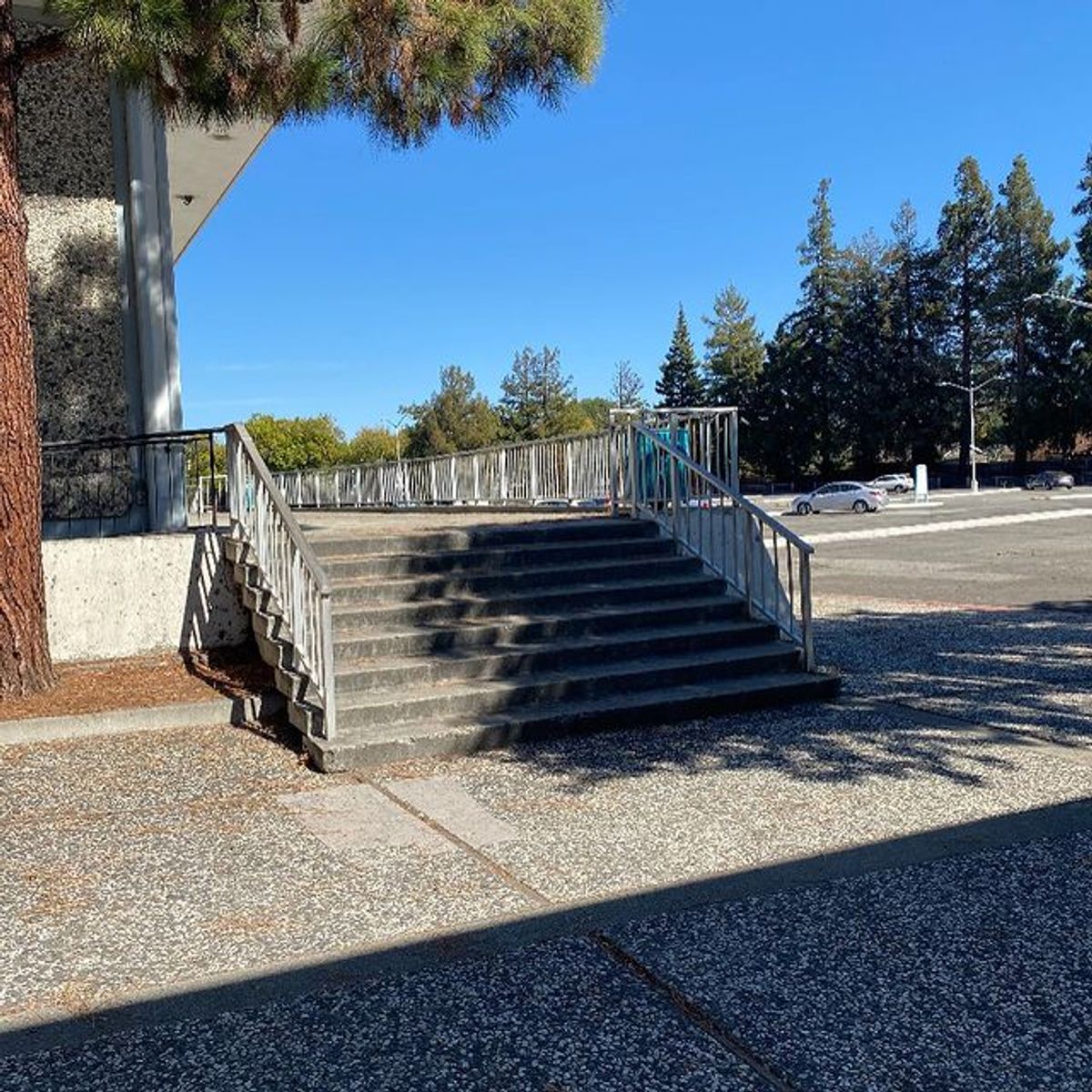 Cubberley Community Center - 8 Stair Rail
Bust Level:
After Hours Only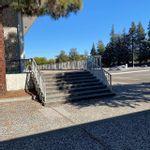 Videos (2)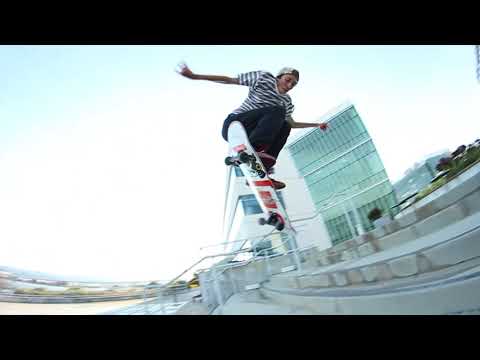 Kenny Goodman Video Part
Ron Shelef
• a year ago
Kenny Goodman's newest video part, filmed over the course of two months. Filmed and edited by Ron Shelef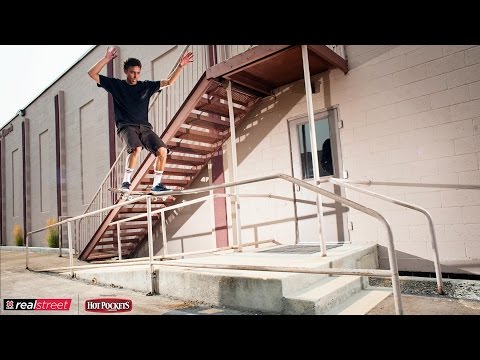 Zack Wallin: Real Street 2016 bronze | X Games
X Games
• 5 years ago
Check out Zack Wallin's bronze-medal-winning entry into X Games Real Street 2016, the all-video, all-street skateboarding contest. SUBSCRIBE ► http://xgam.es/YouTube X Games has been spreading the shred in action sports since 1995. For more coverage and highlights visit our official homepage at http://xgames.com --------- Twitter ► https://twitter.com/xgames Facebook ► https://www.facebook.com/XGames Instagram ► https://instagram.com/xgames --------- Thanks for watching X Games!