/
/

Museum Of Art Grass Gap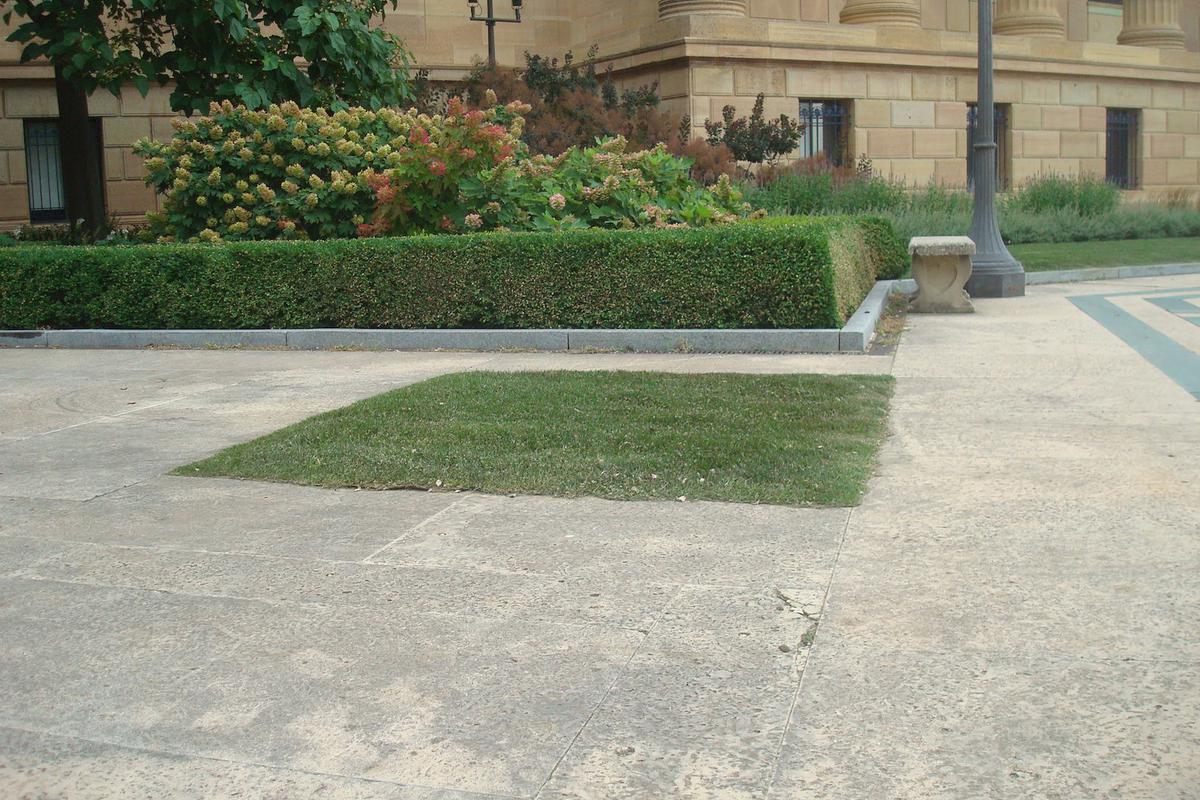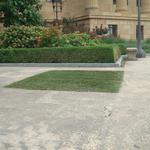 Videos (6)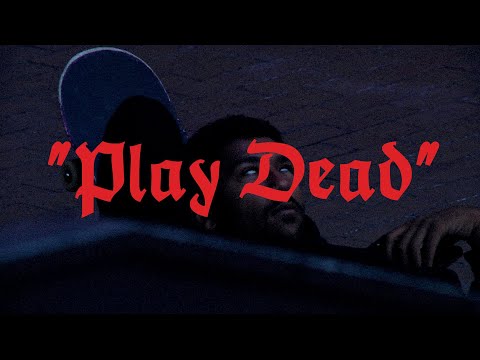 "Play Dead"
Directed by William Strobeck. The video features Tyshawn Jones, Kader Sylla, Ben Kadow, Troy Gipson, Sully Cormier, Seven Strong, Kris Brown, Nik Stain, Auguste Bouznad, Caleb Barnett, Aidan Mackey, Rowan Zorilla, Vincent Touzery, Sean Pablo, Sage Elsesser, Beatrice Domond and Mark Gonzales. Filmed by William Strobeck, Johnny Wilson, Alex Greenberg and Ryan Garshell.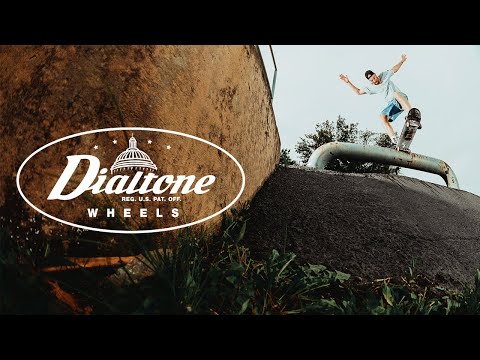 Dial Tone Wheels "Landline" Video
ThrasherMagazine
• 4 months ago
Rashad Murray strikes first at Pulaski, followed by a torrent of East-Coast talent like Trevor Thompson, Neil Herrick, Jahmal Williams and more. Mark Del Negro puts down a helluva closer. Keep up with Thrasher Magazine here: http://www.thrashermagazine.com http://www.facebook.com/thrashermagazine http://www.instagram.com/thrashermag http://www.twitter.com/thrashermag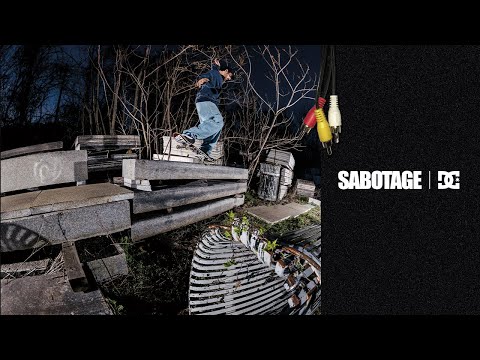 DC SHOES : SABOTAGE x DC
A video collaboration between Sabotage productions and DC shoes, showcasing modern day East coast street skating at it's very finest. Filmed and edited: Brian Panebianco Additional filming Ryan Higgins Andrew Meyer AJ Mac Mike Hoag John Shanahan Chris Mulhern Felix Bollain Matt Eggebean Hunter Koontz Mike Heikkila Tracy Gorman Matt Andersen Effects and Titles Ryan Higgins Music Miscued.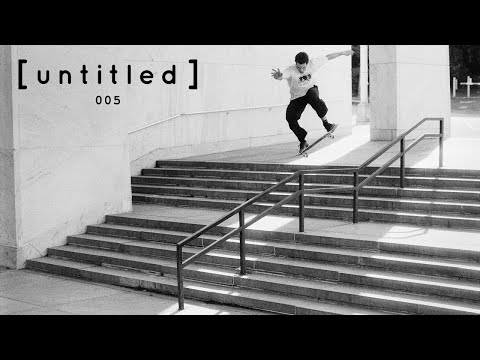 [untitled] 005: Joey O'brien
ThrasherMagazine
• 2 years ago
Joey illuminates Philly with a tour de force display of East Coast energy, all documented by Chris Mulhern. Cellar doors, incredible lines and gorgeous camera work—it's all in this one. Keep up with Thrasher Magazine here: http://www.thrashermagazine.com http://www.facebook.com/thrashermagazine http://www.instagram.com/thrashermag http://www.twitter.com/thrashermag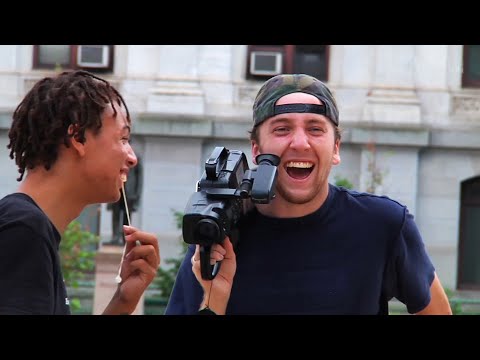 "DOWN BAD" Video
ThrasherMagazine
• 2 years ago
Double cans, cracked ground and lively ledge tech, Harry's crew combines classic East-Coast staples with their own unique style. Brian O'Dwyer goddamn. Filmed & Edited By Harry Bergenfield Additional Filming By William Strobeck Matt Schleyer VHS By Keith Debottis Music: "Roll With Me" by Blacknuss feat Robyn, Joshua & Abel ISRC SELEE9602040 Written by Robyn, Christian Falk Published by Sony ATV, Heavy Rotation P & C 1996 Diesel Music AB, a division of Playground Music Scandinavia AB "Stand Your Ground" Performed by Blacks' Myths; Written by Luke Stewart and Warren Crudup, Courtesy of Atlantic Rhythms "Stand Your Ground" Performed by Blacks' Myths; Written by Luke Stewart and Warren Crudup, Courtesy of Atlantic Rhythms Keep up with Thrasher Magazine here: http://www.thrashermagazine.com http://www.facebook.com/thrashermagazine http://www.instagram.com/thrashermag http://www.twitter.com/thrashermag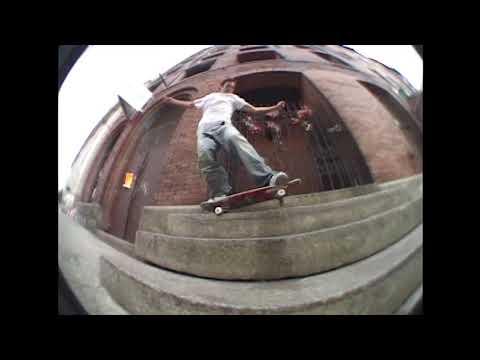 Pete Eldridge Bootleg 3000
GoldenEra Skateboarding
• 3 years ago