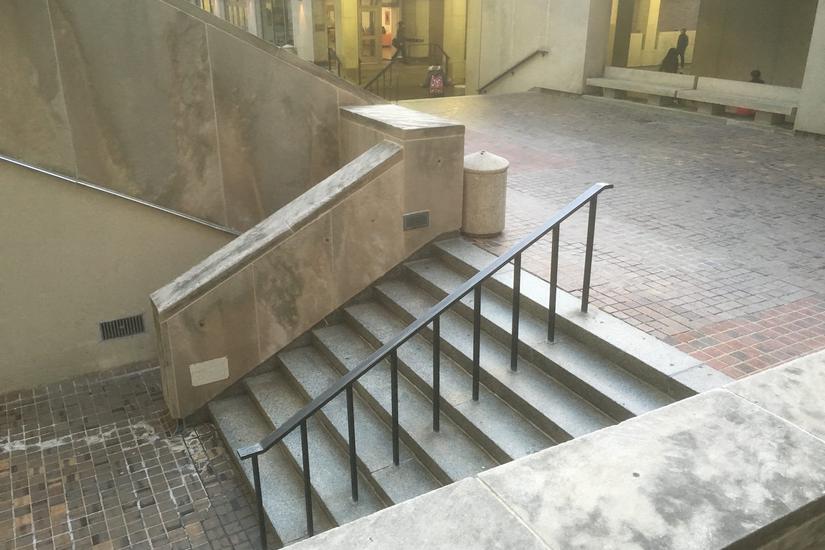 Anderson Hall 8 Stair Hubba
Stair Set
Hubba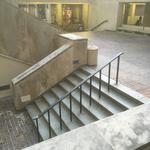 Videos (7)
Adidas "Reverb" Video
ThrasherMagazine
• 6 months ago
Daewon, MJ, Silas, Busenitz, Heitor, Niels, Lil Dre, Suciu (and more!) scour the planet, crushing granite and laying down lines in adidas' 2019 epic flick. Gustav's curtain-closing part is gonna mess you up—again. Keep up with Thrasher Magazine here: http://www.thrashermagazine.com http://www.facebook.com/thrashermagazine http://www.instagram.com/thrashermag http://www.twitter.com/thrashermag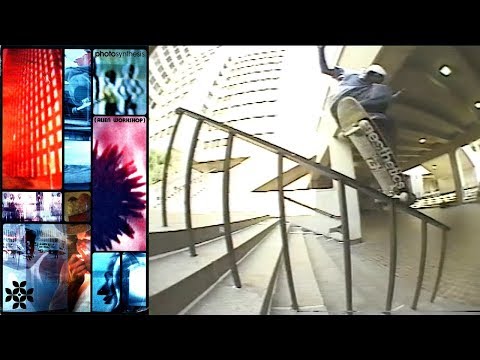 Alien Workshop "Photosynthesis" (2000)
Skate Video Vault
• a year ago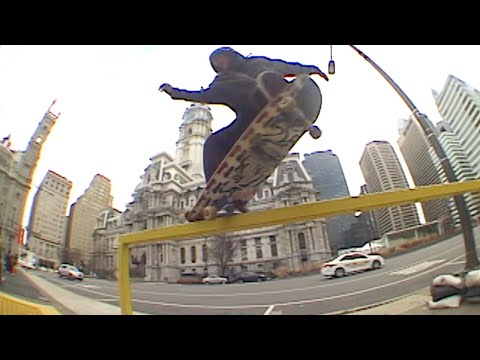 Sabotage's "DUB" Video
ThrasherMagazine
• a year ago
We've been fiending for another dosage from Sabotage Productions, so this new edit from Brian Panebianco showed up just in time. Kevin Liedtke and Tyler Dietterich dismantle the streets of Philly, from crusty neighborhood sidewalks to the smooth slabs of Municipal. Keep up with Thrasher Magazine here: http://www.thrashermagazine.com http://www.facebook.com/thrashermagazine http://www.instagram.com/thrashermag http://www.twitter.com/thrashermag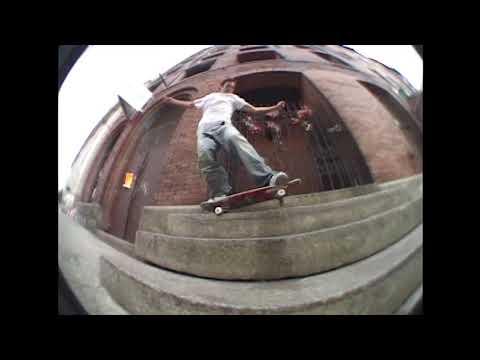 Pete Eldridge Bootleg 3000
GoldenEra Skateboarding
• a year ago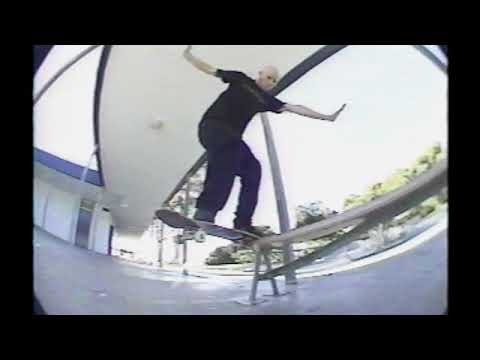 Matt Mumford - "Globe: Opinion" Skate Section (2001) - pt 10/12
VHS SuperParty
• 4 years ago
From "Opinion" skate video by Globe Shoes 2001… straight from VHS.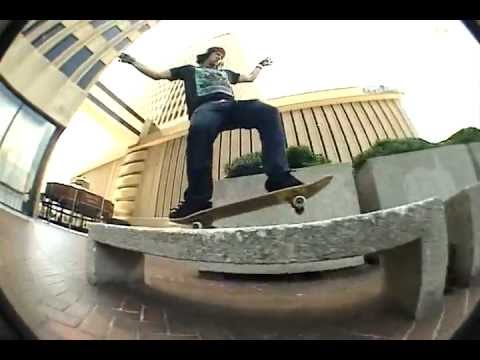 New Blood - Chris Cole
Zero Skateboards
• 9 years ago
Here is Chris Cole's part from Zero's "New Blood" video.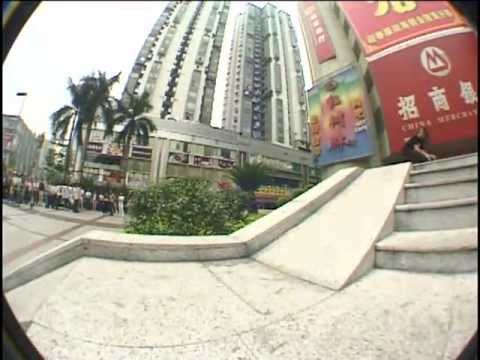 Josh Harmony Ride The Sky 2008
Josh Harmony
• 10 years ago
Josh Harmony's part in the Fallen video 'Ride The Sky' with Matt Bennett in the middle.