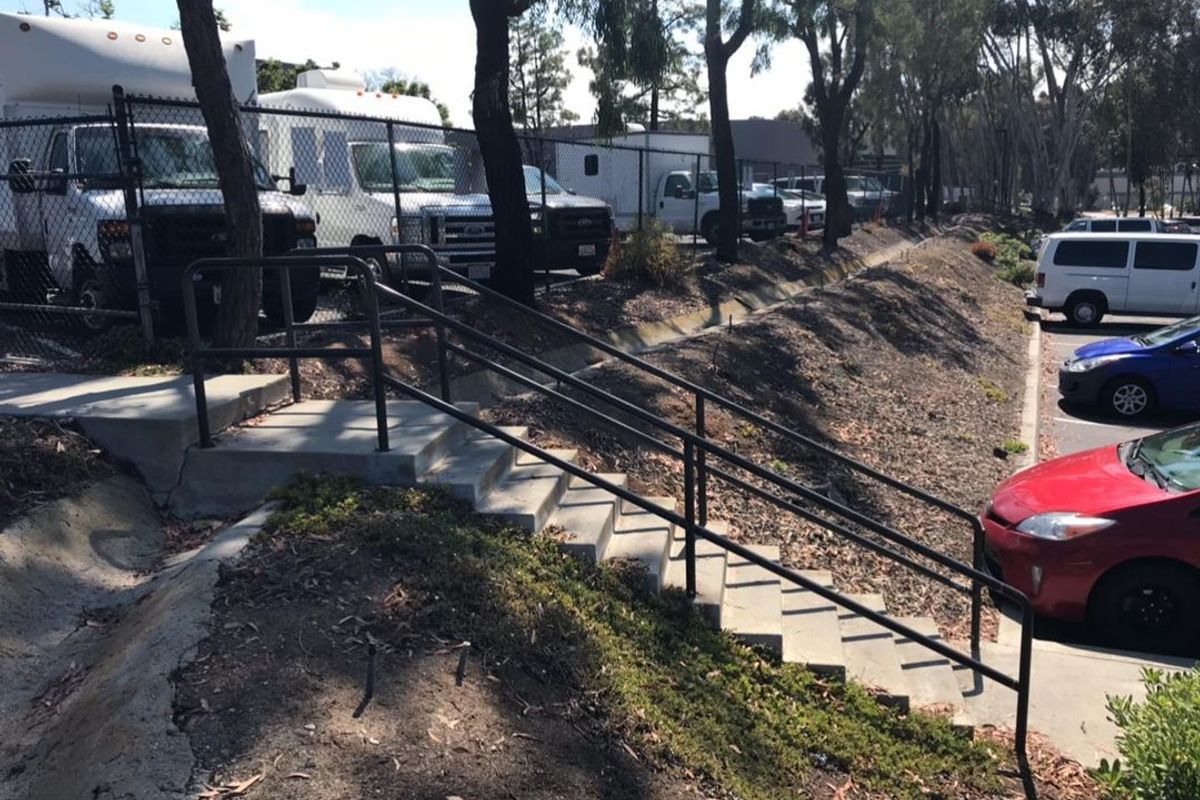 Old Grove 11 Stair Gap To Rail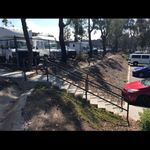 Videos (6)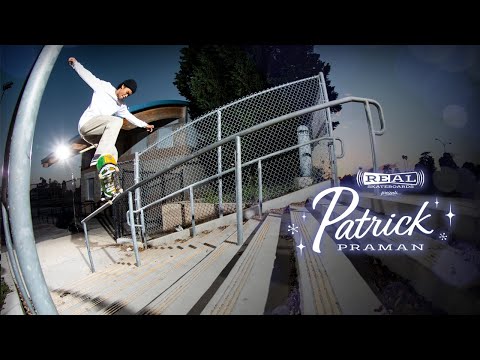 REAL Skateboards presents Patrick Praman
ThrasherMagazine
• 4 months ago
REAL's newest am unleashes a barrage of bangers on a host of notorious spots, as his teammates back him up. Congrats, Pat. This is well deserved. Keep up with Thrasher Magazine here: http://www.thrashermagazine.com http://www.facebook.com/thrashermagazine http://www.instagram.com/thrashermag http://www.twitter.com/thrashermag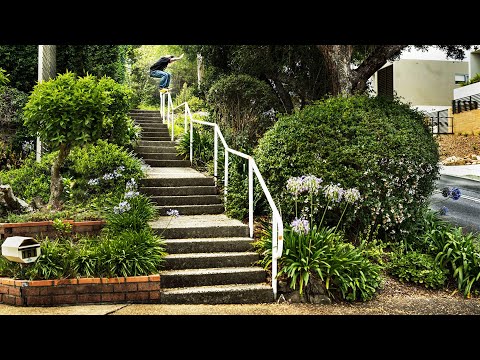 Rob Pace's "Strider" Part
ThrasherMagazine
• 6 months ago
Powering through Sydney's sketchiest rails, Rob emerges as one of the gnarliest rippers from Down Under—and that's saying something. Keep up with Thrasher Magazine here: http://www.thrashermagazine.com http://www.facebook.com/thrashermagazine http://www.instagram.com/thrashermag http://www.twitter.com/thrashermag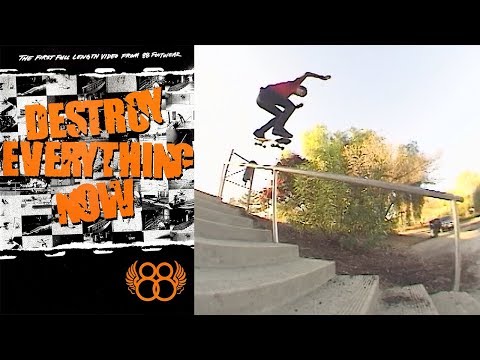 88 Footwear "Destroy Everything Now" (2004)
Skate Video Vault
• 2 years ago
ZERO Skateboards: COLD WAR - Feat. Chris Cole, Jamie Thomas, Tommy Sandoval
Echoboom Sports
• 4 years ago
Watch more skateboarding films with a FREE TRIAL of Echoboom Sports, the essential subscription for action sports films available on all your favorite devices. Get it now at http://www.TryEchoboom.com Full video from ZERO Skateboards featuring Jamie Thomas, Chris Cole, John Rattray, James Brockman, Tommy Sandoval, Dane Burman, Tony Cervantes, Tom Karangelov, Nick Boserio, Ben Hatchell. Subscribe to EchoBoom Sports! http://bit.ly/18VxJeD Check out the new http://www.echoboom.tv Like us on Facebook: https://www.facebook.com/echoboomsports Follow us on Twitter: https://twitter.com/EchoBoomSports Follow us on Instagram: http://instagram.com/echoboomsports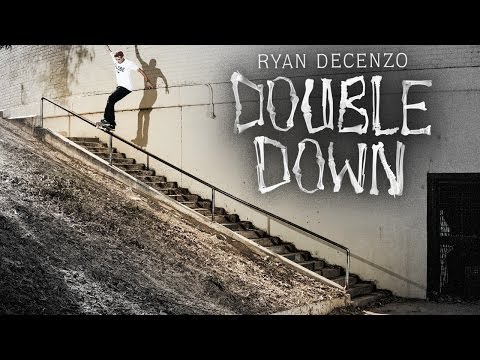 Ryan Decenzo's "Double Down" Part
ThrasherMagazine
• 7 years ago
Ryan has that rare "problem" where he stacks such a firestorm of utterly insane clips that even a skate rat's brain has a hard time comprehending it all. You just have to watch this.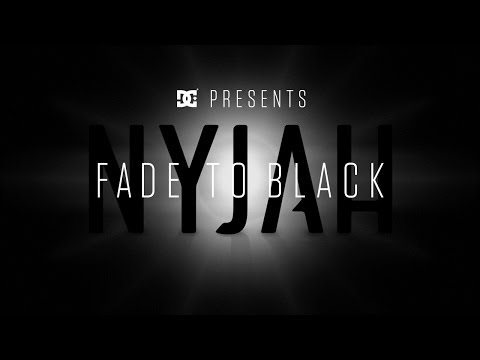 DC SHOES: NYJAH FADE TO BLACK
DC Shoes
• 8 years ago
There's only one way to say it. The Nyjah Fade To Black video part is five minutes of some of the gnarliest skateboarding in history. Fasten your seatbelts... The Nyjah Huston signature shoe is available now at: http://www.dcshoes.com/nyjah.