/
/

San Luis Obispo High School 19 Stair Rail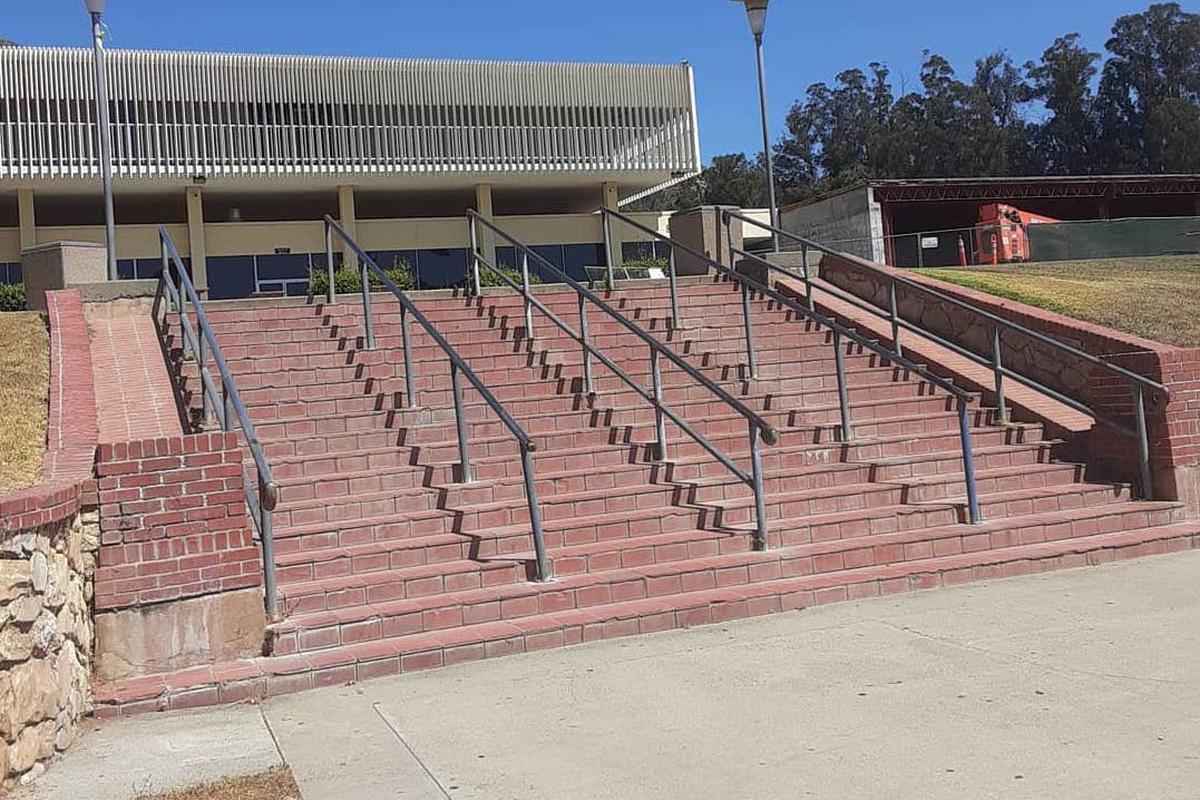 San Luis Obispo High School 19 Stair Rail
Bust Level:
Go Weekends Only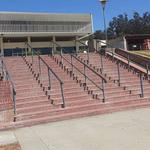 Videos (3)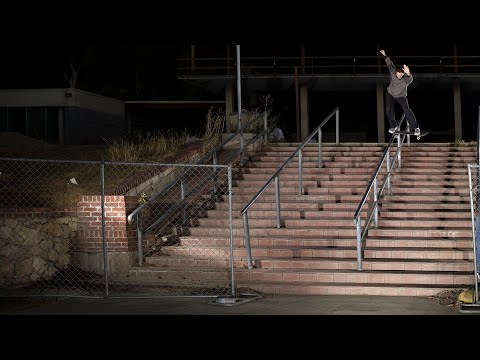 Anthony Anaya's "Fat Tony" Part
ThrasherMagazine
• 9 months ago
Not settled in any camp, Anthony flows from head-scratching slappies to jaw-dropping hammers with total mastery. Keep up with Thrasher Magazine here: http://www.thrashermagazine.com http://www.facebook.com/thrashermagazine http://www.instagram.com/thrashermag http://www.twitter.com/thrashermag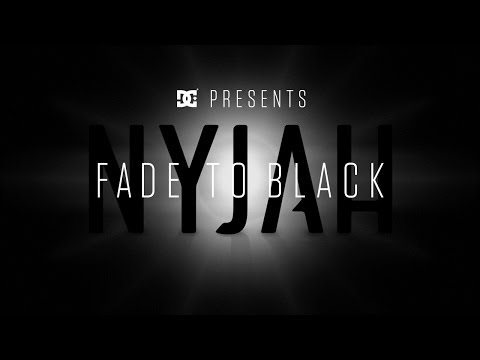 DC SHOES: NYJAH FADE TO BLACK
There's only one way to say it. The Nyjah Fade To Black video part is five minutes of some of the gnarliest skateboarding in history. Fasten your seatbelts... The Nyjah Huston signature shoe is available now at: http://www.dcshoes.com/nyjah.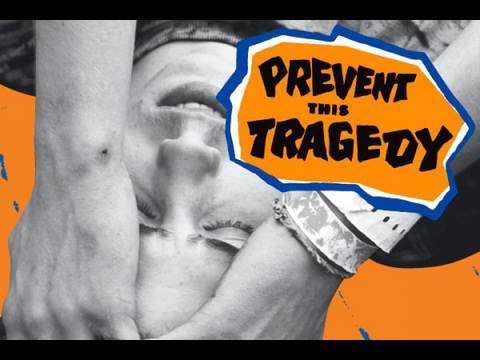 Prevent This Tragedy - David Gravette
ThrasherMagazine
• 13 years ago
David Gravette's full part from Prevent This Tragedy. Also, be sure to check out the Hesh Tragedy Remix. New videos daily at http://www.thrashermagazine.com