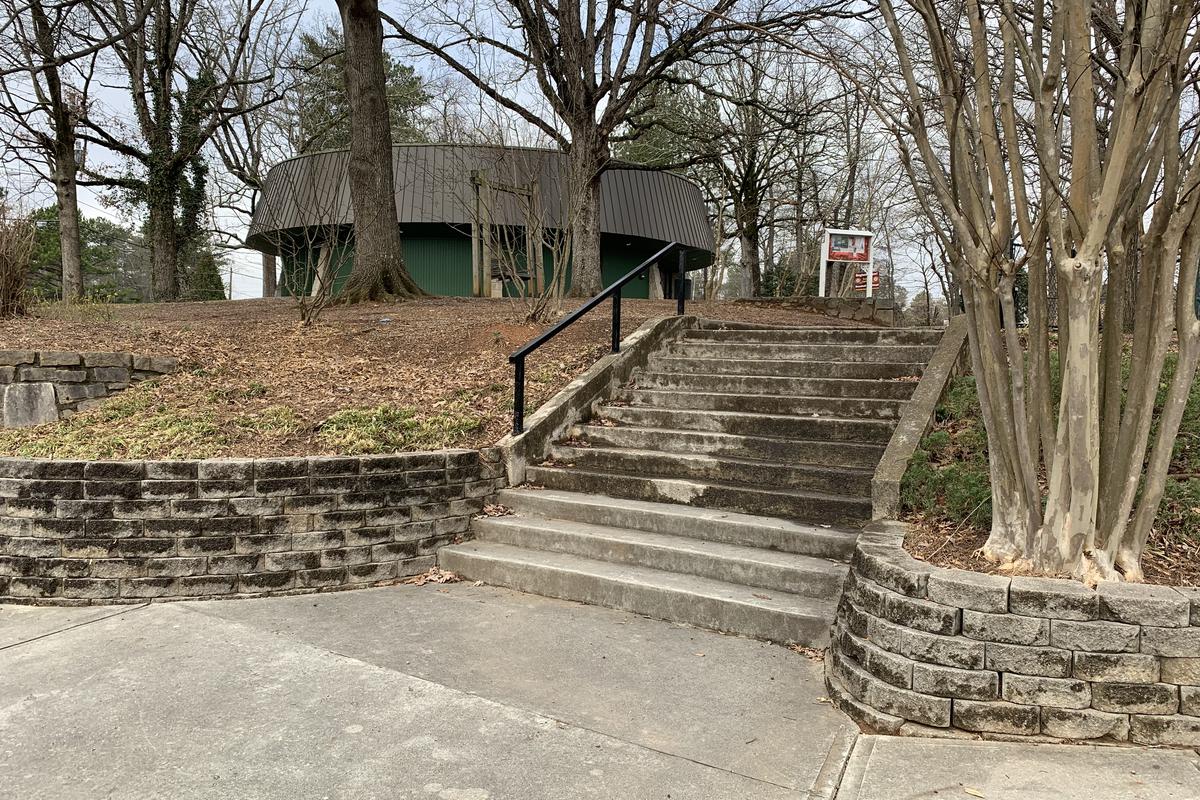 Bust Level:
Go Nighttime Only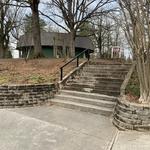 Videos (3)
Vincent Milou's "XXX" Pizza Part
ThrasherMagazine
• 10 days ago
Laying down lines, hitting hefty hubbas and suffering some slams, Milou serves up a tasty part for Pizza. Keep up with Thrasher Magazine here: http://www.thrashermagazine.com http://www.facebook.com/thrashermagazine http://www.instagram.com/thrashermag http://www.twitter.com/thrashermag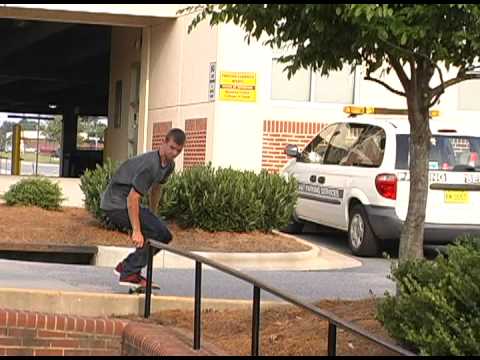 Down And Dirty - Friends Section
John Evans
• 10 years ago
Too many names to even begin to think about typing.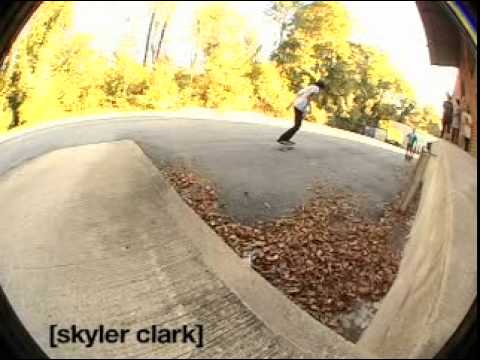 Final SD
Nick o'neill
• 11 years ago
I'm selling my DVX so this will be the last SD montage I'll be posting. This montage is full of all of my favorite clips I've filmed over the last few years, some old and a lot new.