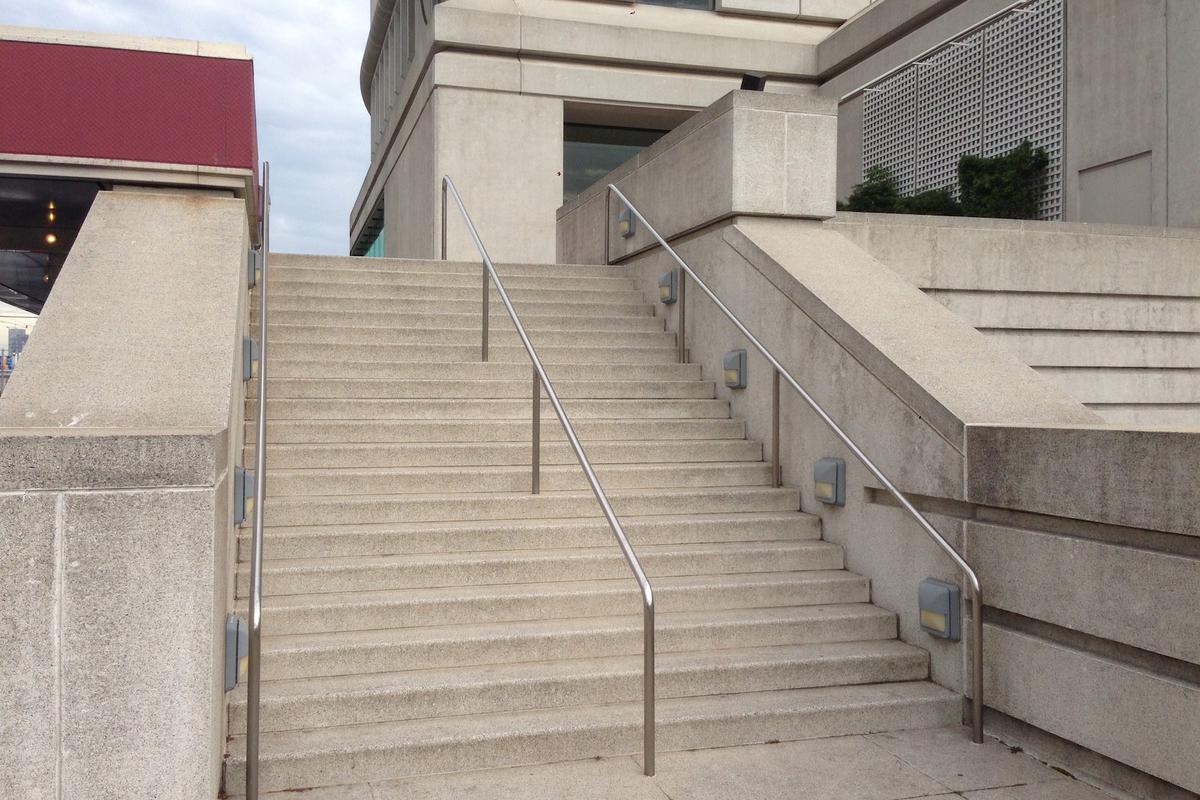 Opera House 20 Stair Rail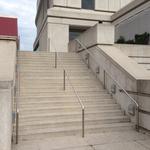 Videos (6)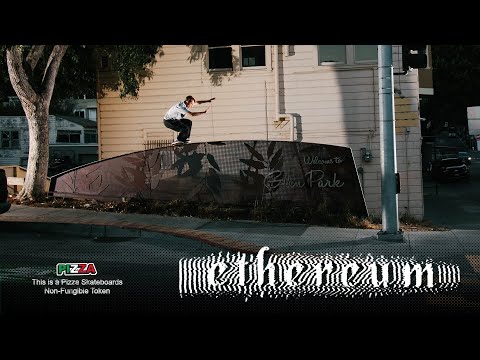 Pizza Skateboards "Ethereum" Full Length Video
ThrasherMagazine
• 9 months ago
Ducky sets his most destructive path to date while Rahim, Vincent and crew emerge as some of the heaviest hitters in the game. No fake crypto hype here. Keep up with Thrasher Magazine here: http://www.thrashermagazine.com http://www.facebook.com/thrashermagazine http://www.instagram.com/thrashermag http://www.twitter.com/thrashermag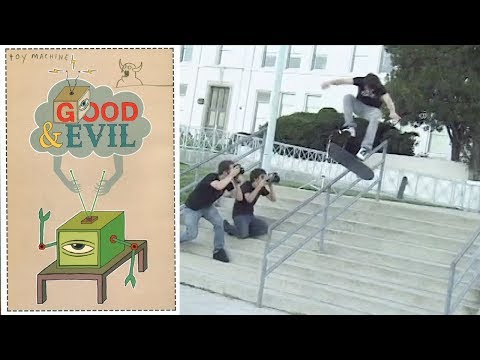 Toy Machine "Good & Evil" (2004)
Skate Video Vault
• 2 years ago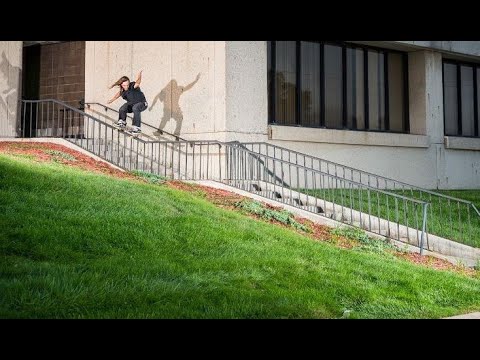 Matt Bergmann - LAST PART EBT Days - San Francisco Skateboarding
Metro Skateboarding
• 3 years ago
Berg parts solid enough to sink the Titanic - #Bergler's Ender from Tony Martinez' EBT Days Video. S/O; Provo UT, WesternWorldClothing, Vans Shoes, Creature Skateboards, Independent Trucks and Milo Skate Shop for the support. Cover Photo by: Daniel Stelly - Enjoy :) Supporting underground skateboarding since 1999 - Playlist links for mobile users: Mon: Rotating feature, highlighting either a skaters full part or single trick Tuesday: SKATELINE - produced by Metro, distributed by Thrasher Magazine/ Gary Responds To Your SKATELINE Comments: https://www.youtube.com/playlist?list=PL5A3DFADE0A840350 Wednesday: Instablast - a compilation of the best skating we come across via our #metrogrammed hashtag on instagram https://www.youtube.com/playlist?list=PLupdgr7IehZXYnrdp5pHmYx2XjsgDMhC7 Thursday: Will It Skate - slapping a set of trucks and some grip on everyday objects and putting em through their paces: https://www.youtube.com/playlist?list=PLupdgr7IehZXPW4rQFa_JOItlKp6AaLiR Find Metro on the web at: http://metroskateboarding.net/ Share your pics with us on Instagram @metroskateboarding and tag your posts #metrogrammed to be featured in our weekly Insta Blast vids and reposted on IG. Stay one step ahead of whats posting by liking us on Facebook: http://www.facebook.com/metroskateboarding Please subscribe for weekly skate videos http://www.youtube.com/metroskateboarding Thanks for watching!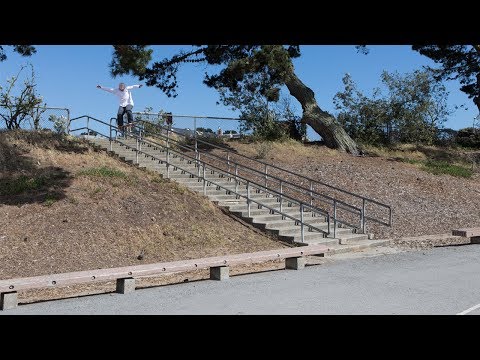 Jamie Foy's "Spitfire" Part
ThrasherMagazine
• 4 years ago
If you thought Jamie might take a vacation and chill after last year's rampage, you were dead wrong. Here's another full part, loaded with hammers from start to finish. The Foy fire continues to spread… Keep up with Thrasher Magazine here: http://www.thrashermagazine.com http://www.facebook.com/thrashermagazine http://www.instagram.com/thrashermag http://www.twitter.com/thrashermag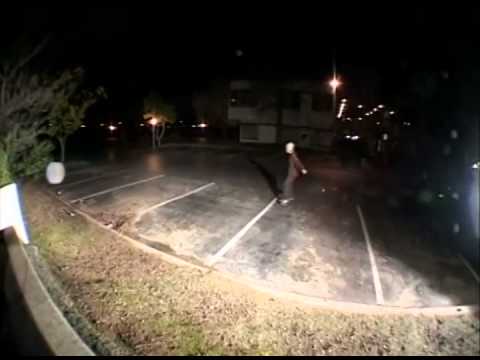 Tosh Townend in TWS - 'Sight Unseen' [2001]
William Sanders
• 7 years ago
Tosh Townend's part in TransWorld SKATEboarding's twelfth video 'Sight Unseen' [1999].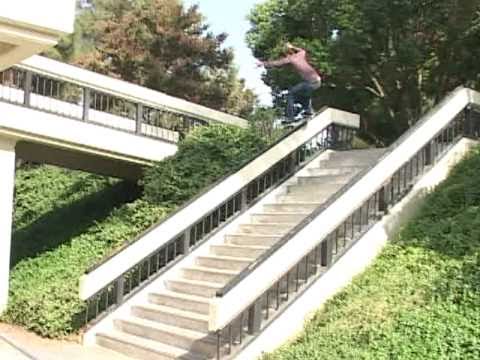 Josh Harmony Good and Evil 2004
Josh Harmony
• 11 years ago
Josh Harmony's part in Good and Evil