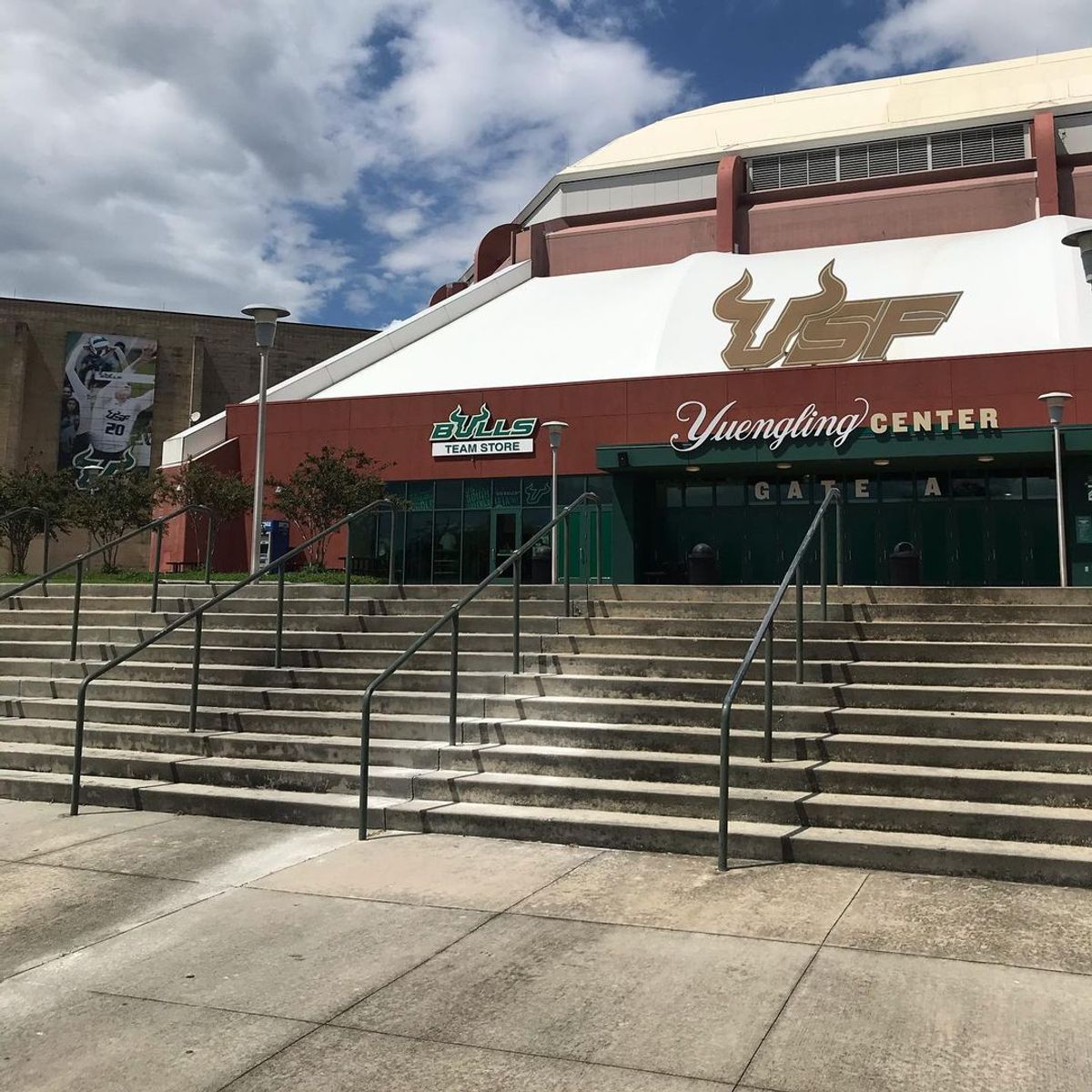 USF - Yuengling Center 11 Stair Rail
Bust Level:
After Hours Only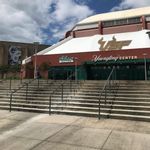 Videos (4)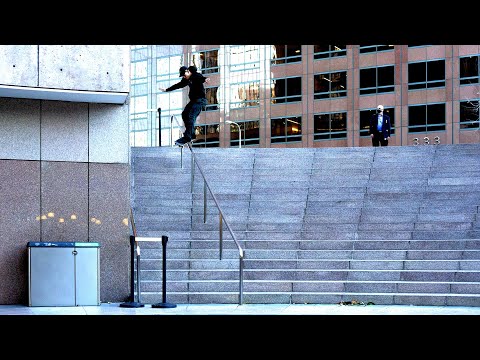 Jake Ilardi's "Coastal Concrete" Part
ThrasherMagazine
• 7 months ago
Jake dismantles rails across the US before putting down the final word at Hollywood 16. No wonder his name is on a board. Keep up with Thrasher Magazine here: http://www.thrashermagazine.com http://www.facebook.com/thrashermagazine http://www.instagram.com/thrashermag http://www.twitter.com/thrashermag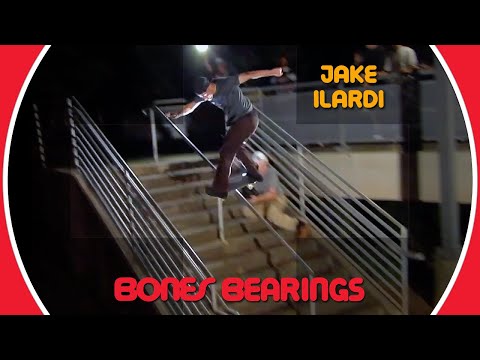 Jake Ilardi
Bones Bearings
• 2 years ago
Jake Ilardi is a ripper from Florida and skates a lot of cool spots in his home state. Filmed by Patrick Ring. Additional filming by Justin Santiago, Gaspar Ramirez and Pretty Pat. Edited by Patrick Ring. Music by Ruska Beats.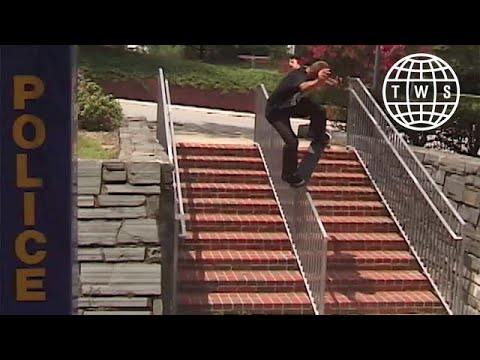 Chris Roque, Veer Part
Transworld Skateboarding
• 3 years ago
Veer is a new video out of Florida. We'll be dropping a few parts from it to show you how good these guys are. First up, the powerful Chris Roque. Pick up the video: https://tbmersh.bigcartel.com/ Video: Tristan Mershon Subscribe to TransWorld's YouTube: http://twskate.co/gz8nsr Follow TWS for the latest: Daily videos, photos and more: http://skateboarding.transworld.net/ Like TransWorld SKATEboarding on Facebook: https://www.facebook.com/TransWorldSkate Follow TransWorldSKATE on Instagram: https://instagram.com/transworldskate/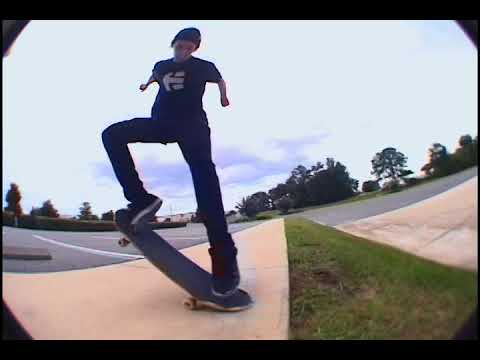 Kanaan Dern F. L .O Part (2012)
Kanaan Dern
• 4 years ago
Filmed and edited by Tommy Bohn