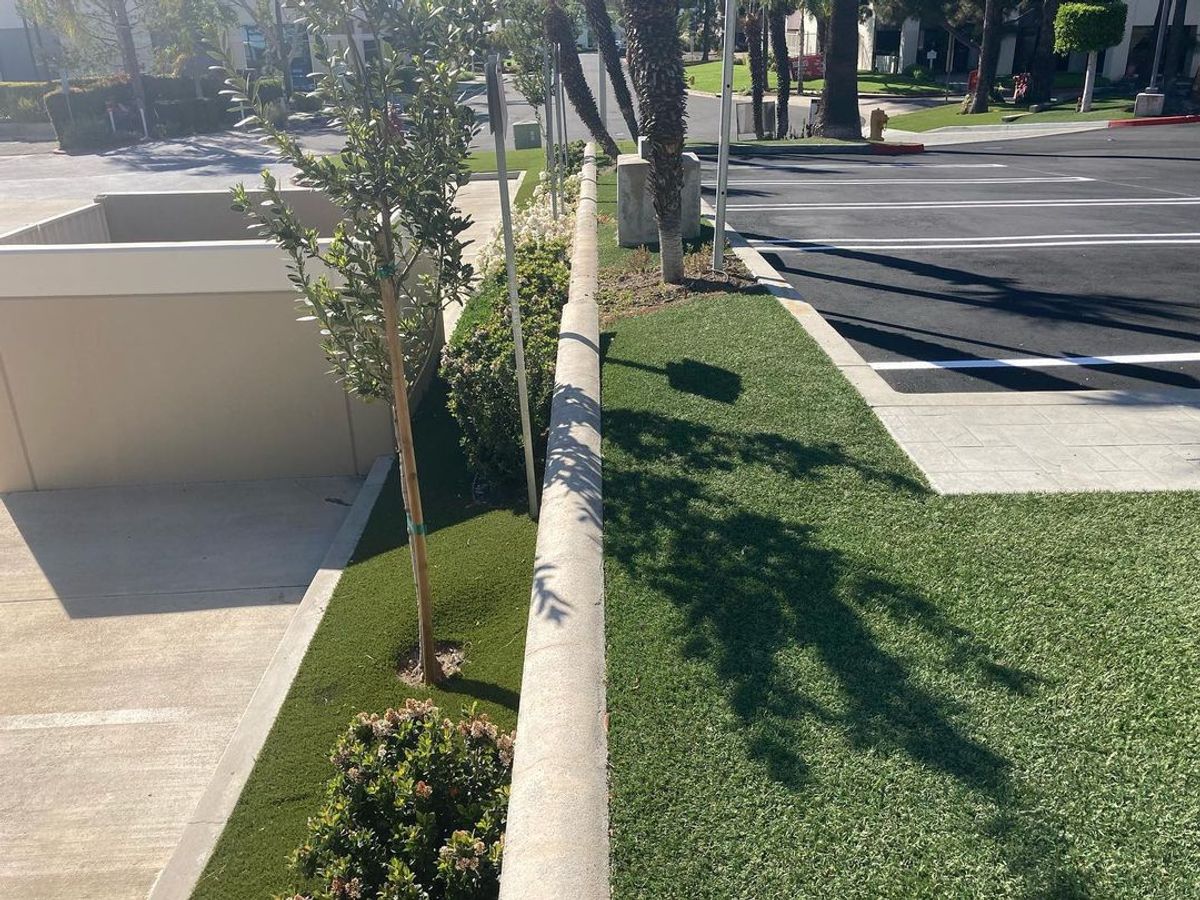 Bust Level:
Go After Hours Only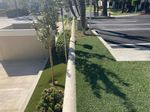 Videos (3)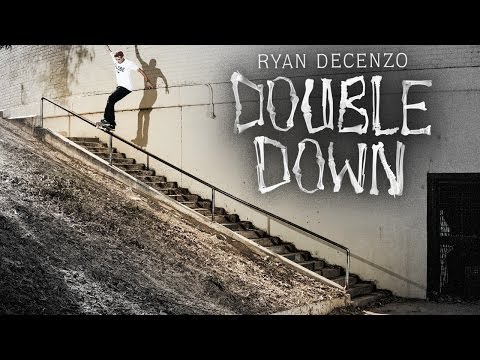 Ryan Decenzo's "Double Down" Part
ThrasherMagazine
• 8 years ago
Ryan has that rare "problem" where he stacks such a firestorm of utterly insane clips that even a skate rat's brain has a hard time comprehending it all. You just have to watch this.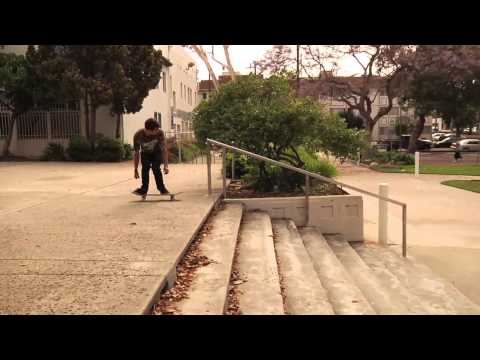 Video Check Out: Fletcher Renegar - TransWorld SKATEboarding
Transworld Skateboarding
• 8 years ago
Age: 20 Home: Chattanoga, Tennessee/Long Beach, California Sponsors: Element (flow), Converse (flow), Bones Wheels, Gatorade, Atlanta Grip, Beer Nuts Hardware,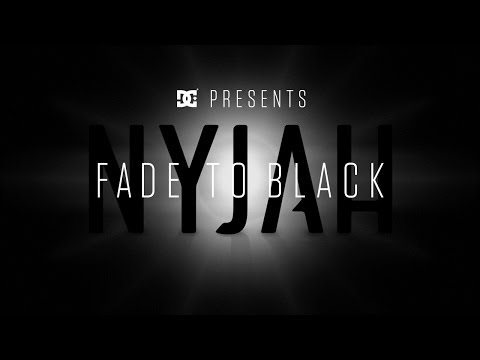 DC SHOES: NYJAH FADE TO BLACK
There's only one way to say it. The Nyjah Fade To Black video part is five minutes of some of the gnarliest skateboarding in history. Fasten your seatbelts... The Nyjah Huston signature shoe is available now at: http://www.dcshoes.com/nyjah.