/
/

Clara St - Sidewalk Bank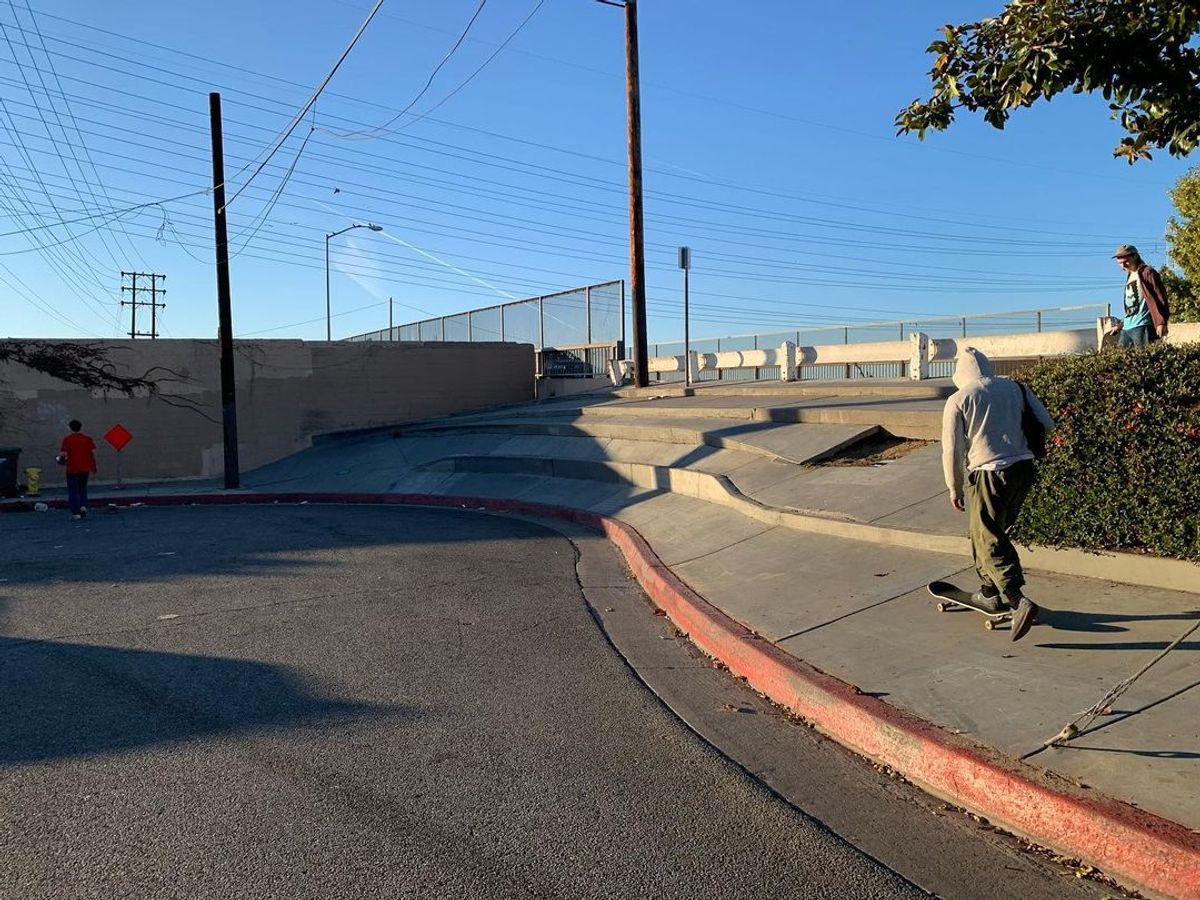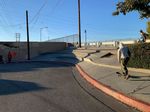 Videos (7)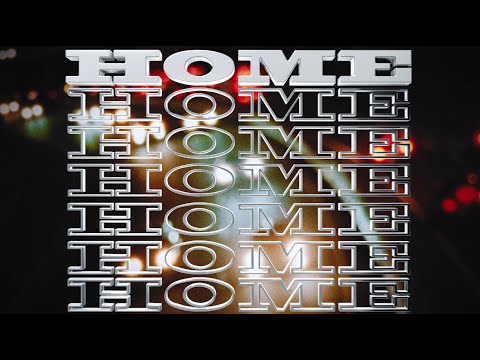 Blue Tile Lounge's Home Video
bluetilelounge97
• 12 days ago
0:00 25th Anniversary Retrospective 06:15 Intro 06:53 Ben St.Aubin 10:42 Justin David 11:05 Evan Hay 11:21 Lee Yankou 11:29 Friends 13:15 Chris Kuitenbrouwer & Harry Brewer 16:18 Josh Bos 17:22 Dylan Barnes & Ryan DesRoches 22:22 Credits Friends in order of appearance: Lucas Saba Dylan Fulford Landon Avramovic Callum Lang Jesse Landen Drew Williams Stafhon Boca Sai Meloche Annie Jane Marie Nathan Brown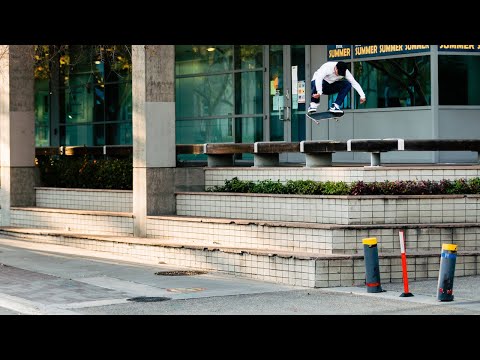 Primitive Skate | DEFINE.
Primitive Skate
• 6 months ago
We are very proud to present to you our newest full length video, DEFINE. Directed and Edited by: Alan Hannon. Filmed by: Alan Hannon, Eric Iwakura, Jake Leger and Alex Kissinger. Executive Producers: Oliver Barton, Jubal Jones, Heath Brinkley and Jaan Bhatia. Original Music by: By Best Friend Jacob. Art Direction: Blaine Birardi and Eric Frenay. Motion Graphics: Blaine Birardi. Still Photography: Oliver Barton. ► Subscribe to Primitive Skate: http://bit.ly/prmtvsub 🔥 Follow us: Instagram: http://instagram.com/primitiveskate 💰 Shop: http://primitiveskate.com Primitive Skateboarding was established in early 2014 by Paul Rodriguez and Heath Brinkley. Our pros are Paul Rodriguez, Tiago Lemos, Miles Silvas, JB Gillet, Spencer Hamilton, Robert Neal, Marek Zaprazny, Carlos Ribeiro, Brian Peacock, Wade Desarmo, Franky Villani, Giovanni Vianna, and Trent McClung. Ams: Tre Williams, Kyonosuke Yamashita and Dylan Jaeb.
it's all good
nicolas marti
• 8 months ago
our trip to LA alan bell derek stanko zach mcbride pedro delfino chris milic amin sharif john pankus nico marti isaac white chase walker filmed by nico marti and chase walker + daniel dent edited by nicolas february 2022 equanimity music prince - west ray barbee - a word aptly spoken susumu yokota - blue sky and yellow sunflower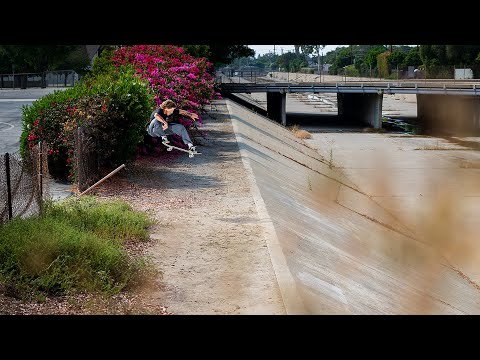 Nick Garcia's "Flowers for Mom" Element Part
ThrasherMagazine
• 10 months ago
Nick puts it all on the line, dodging poles at full speed and inventing techniques in the process. You know his mom's proud with this one.  Keep up with Thrasher Magazine here: http://www.thrashermagazine.com http://www.facebook.com/thrashermagazine http://www.instagram.com/thrashermag http://www.twitter.com/thrashermag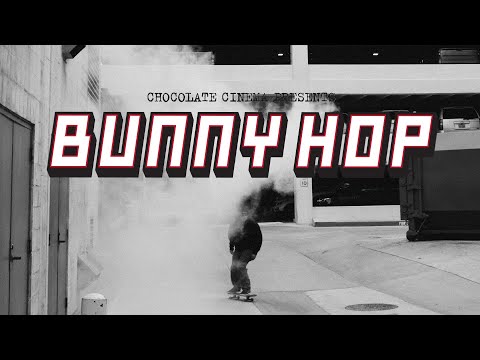 Chocolate Skateboards "Bunny Hop"
Chocolate Cinema Presents "Bunny Hop" Starring: James Capps Erik Herrera Jesus Fernandez Jordan Trahan Stevie Perez Kenny Anderson Raven Tershy Carlisle Aikens Vincent Alvarez Featuring: Justin Eldridge Chris Roberts Andrew Brophy Breana Geering Cory Kennedy Griffin Gass Jeron Wilson Niels Bennett Rick McCrank Rowan Davis Sean Malto Simon Bannerot Tyler Pacheco Directed by: John Marello Filmed by: John Marello Daniel Policelli Canaan Hernandez Executive Producers: Rick Howard Mike Carroll Megan Baltimore Spike Jonze Produced by: Sam Smyth Edited by: John Marello Additional Editing: Daniel Policelli Art Direction Carlos M. Gutierrez Evan Hecox Visual Effects: Johannes Gamble 16MM Cinematography: John Marello Still Photography: Alex Papke Mike Blabac Sam Muller Chocolate Tour 2 Trailer: Directed by Colin Kennedy & John Marello Screenplay by: Mark Lewman Shot by: Colin Kennedy Edited by: Colin Kennedy & Johannes Gamble Special Appearances by: Ray Barbee Daniel Castillo Richard Mulder Bob Stephenson Federico Vitetta Stevie Williams and Chuck from Chuck's Skate Barn "Bunny Hop, Son!" Keenan Forever Gabriel Forever Time Stamps: Chocolate Tour 2 Trailer: 0:12 Intro: 5:18 James Capps: 7:18 Erik Herrera: 10:51 Jesus Fernandez: 14:52 Jordan Trahan: 16:18 Stevie Perez: 19:33 Kenny Anderson: 22:21 Raven Tershy & Girl Montage: 23:29 Carlisle Aikens: 27:06 Vincent Alvarez: 31:25 Credits: 36:44 Follow Crailtap on Instagram: http://instagram.com/Crailtap Daily Content and More!: http://Crailtap.com Like Crailtap on Facebook: http://fb.com/Crailtap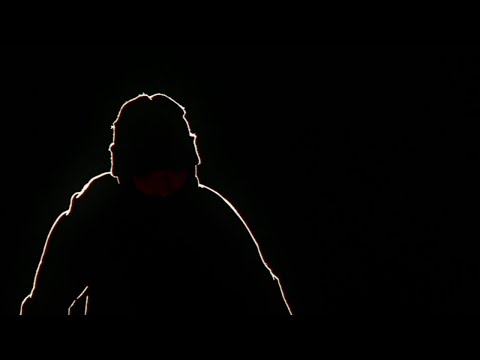 Louie Lopez Days Of Grace
FA WORLD ENTERTAINMENT
• 2 years ago
FAWorldEntertainment.com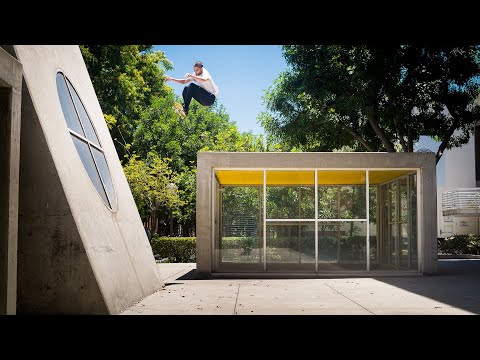 Ryan Townley's "Layers" Part
ThrasherMagazine
• 2 years ago
Ryan rings in the new year with his massive snaps, hellacious boardslides and some world-class wall crawls. Twenty-twenty one is off to a helluva start. Keep up with Thrasher Magazine here: http://www.thrashermagazine.com http://www.facebook.com/thrashermagazine http://www.instagram.com/thrashermag http://www.twitter.com/thrashermag