/
/

Marco Antonio Firebaugh High School Ledges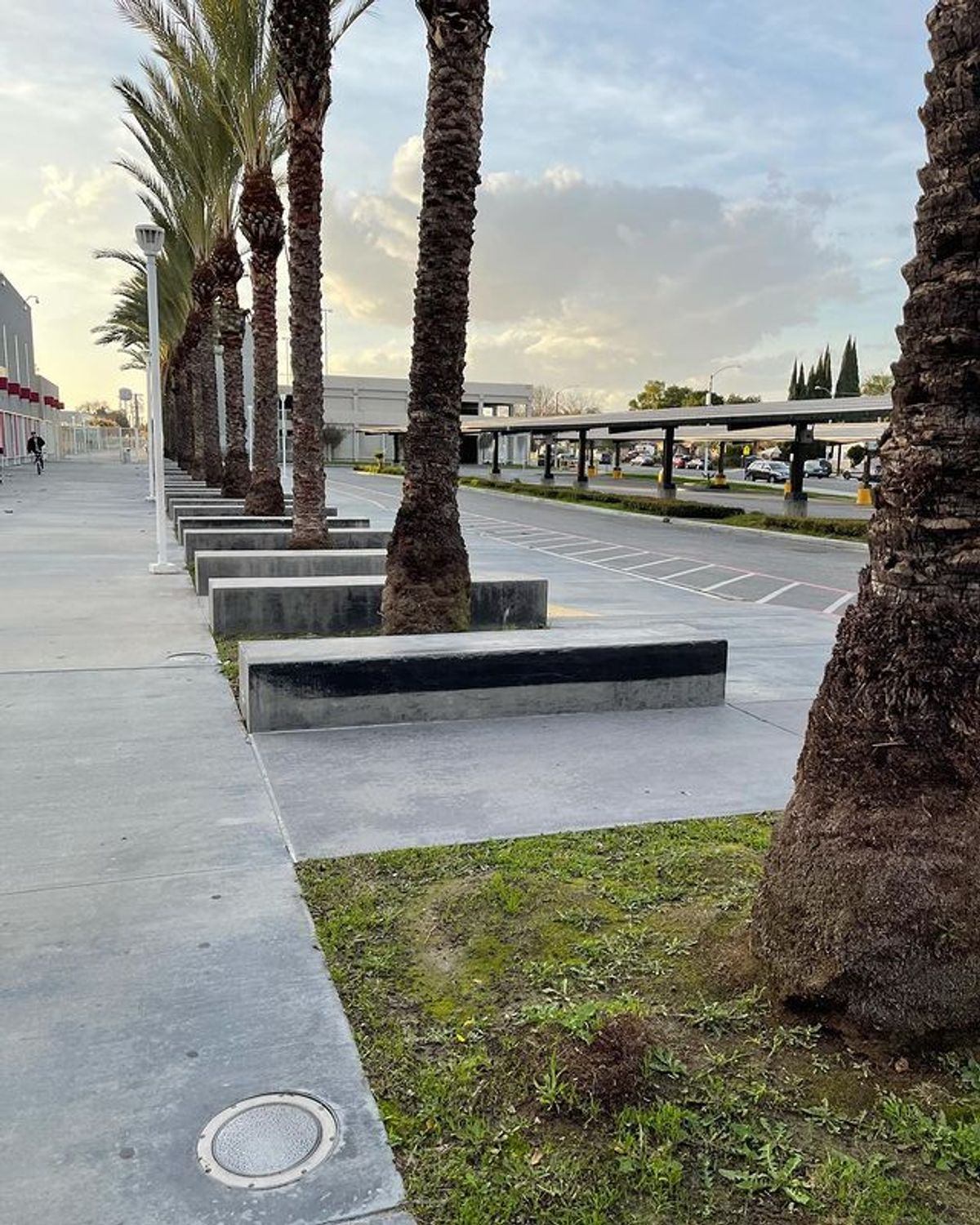 Marco Antonio Firebaugh High School Ledges
Bust Level:
Go After Hours Only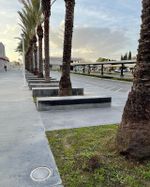 Videos (12)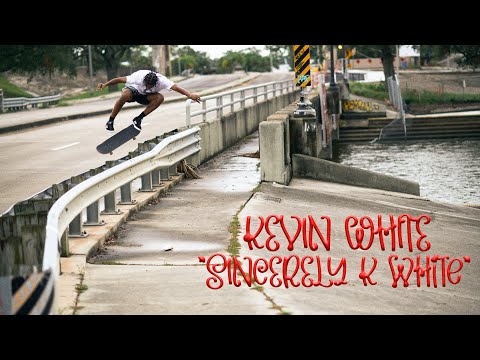 Kevin White Part - "SINCERELY K WHITE"
Pocket Skateboard Magazine
• 16 days ago
We are happy to present you Kevin White's latest part - SINCERELY K WHITE. Kevin's positive energy is very inspiring and backed up by great skating. Much love for you K White! Guest Trick by Sean Imes A Film by Andrew Freeman Filmed by Tanner Rowe, Davonte Jolly, Naquan Rollings, Justin Albert, Chris Mulhern, David Serrano, Dennis Ludwig, Anders Garcia, Austin Lambo, Ryan Lee, Andrew Freeman, Rafael Galvao, Bobby Bils, Jais Hansen, Mitch Hoxby. Photo by Zander Taketomo Get our books & apparel collection here: https://pocketskatemag.com/shop/ Feel free to subscribe to our channel and follow us on Instagram: http://www.instagram.com/pocketskatemag Our Website: http://www.pocketskatemag.com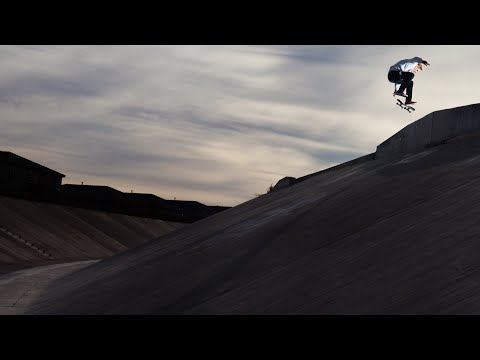 Braydon Szafranski's "SZA" Part
ThrasherMagazine
• a year ago
The legend of Las Vegas never ceases to surprise. Absurd manuals, sketchy ditch rides and heavy stair moves for the OG fans, Braydon brings it all. Keep up with Thrasher Magazine here: http://www.thrashermagazine.com http://www.facebook.com/thrashermagazine http://www.instagram.com/thrashermag http://www.twitter.com/thrashermag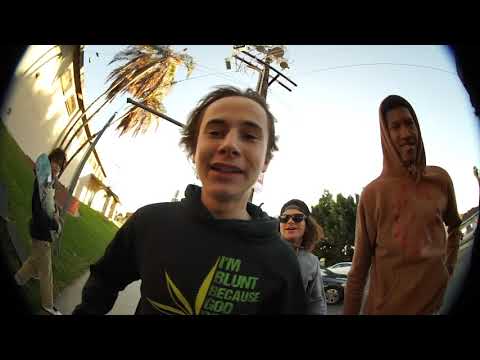 Ciao Vol. 2
Orion Garza
• 2 years ago
Featuring Akio Obama, Bradden Schemel, Jack Springer, Orion Garza, Brian Perkins, Jason Coleman, Brayden Medina, and more. **I do not own the rights to any of the music used in this video, all rights reserved to the artists and their label.**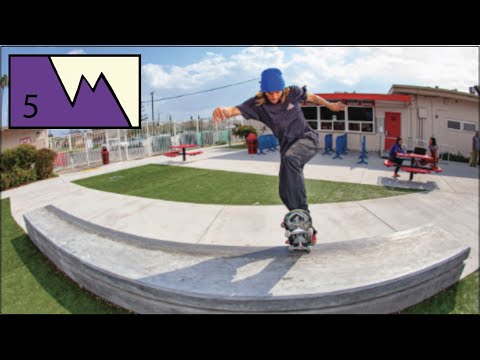 idabblevm issue 5
idabble vm issue 5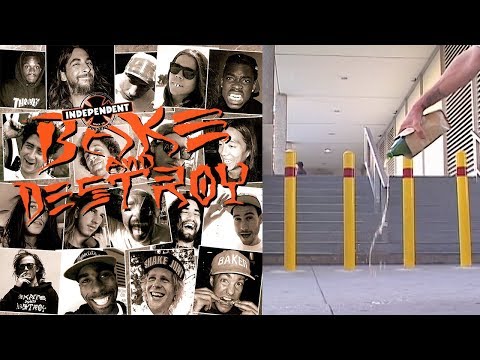 Baker "Bake And Destroy" (2012)
Skate Video Vault
• 3 years ago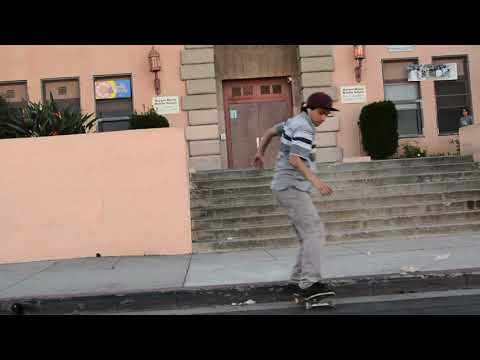 Peter Villalba Street Part!!
Justfknpeterr
• 3 years ago
This Is Some Street Footage I Had Put Away, Sorry If It Isnt The Best But Its Something. Hope You All Enjoy!! Don't Forget To Leave A Like, Drop Comments And All That! FOLLOW ON INSTAGRAM!!!! http://instagram.com/justfknpeterr/ http://instagram.com/getsome_grip/ I Do Not Own The Copyrights To This Song.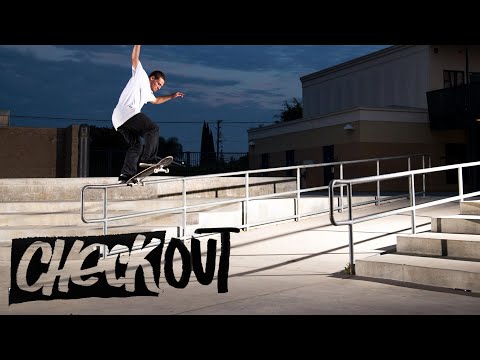 Next Level Hammers with Skater Yoshi Tanenbaum | CHECKOUT
Red Bull Skateboarding
• 4 years ago
Yoshi Tanenbaum has the full skate arsenal: control at speed, courage, every trick worthy of the name on lock, and the confidence to stick them when it is do or die. It is no wonder the newly-minted Stereo pro blew up off the back of his Berrics debut, because he only knows one way - go in, hard, and all the time. We linked up with Yoshi to talk about the emergence of Japanese skateboarding, board control and skating the mean streets of Washington DC with Darren Harper. Enjoy his Checkout! _ Experience the world of Red Bull like you have never seen it before. With the best action sports clips on the web and original series, prepare for your "stoke factor" to be at an all time high. Subscribe to Red Bull on Youtube: http://win.gs/SubToRedBull Get the FREE Red Bull TV apps for all your devices: http://onelink.to/yfbct7 Watch Red Bull TV: http://win.gs/WatchRBTV See into our world: http://goo.gl/J49U Red Bull on Facebook: http://win.gs/redbullfb Red Bull on Instagram: http://win.gs/RedBullInstagram Red Bull on Twitter: http://win.gs/redbulltwitter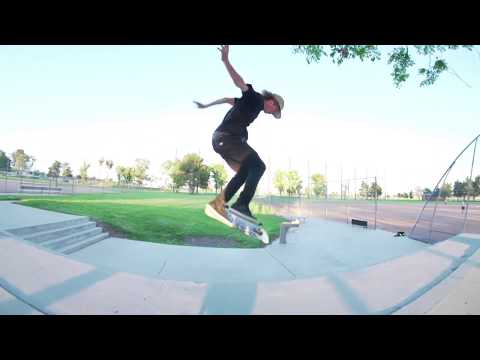 Jeff Dechesare "Wait For It" Full Part
Grizzly Griptape
• 5 years ago
Jeff is a one of a kind skater... Creativity, big drops and a unique bag of tricks make this epic part one of a kind! Use Promo Code "WONSONG" at checkout on Grizzlygriptape.com and received 5% off any griptape order online! 🛒 Shop Griptape: https://grizzlygriptape.com/collections/griptape ► Subscribe to Grizzly Griptape: http://bit.ly/GGYTSUB 🐻 Follow us: Instagram: http://instagram.com/grizzlygriptape Facebook: http://fb.com/grizzlygriptape Twitter: http://twitter.com/grizzlygriptape
Felipe Gustavo - LRG 1947 (Full HD 1080p)
Felipe Rocha
• 6 years ago
Felipe Gustavo starring in 1947 LRG Video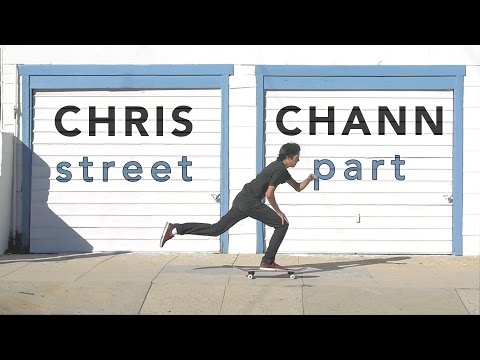 CHRISTOPHER CHANN - FULL STREET PART
Chris Chann
• 8 years ago
Before I started making YouTube videos, I met Tomo some years ago at Lafayette skate plaza and we decided to team up and film this video part. It has been a wild, thrilling, and crazy adventure; I honestly cannot describe it. I seriously cannot thank my filmer/editor Tomo enough for his efforts throughout this process. Please take the time to check out Tomo's content at http://youtube.com/Tomothehomeless . With that said, I present to you my first ever video part. Thank you you guys for everything. Stalk Tomo: YouTube: http://youtube.com/Tomothehomeless instagram: @tomothehomeless http://twitter.com/tomothehomeless http://facebook.com/tomothehomeless Additional Filming by Ryan Chann: @rchann Erik Sandoval: @erikdirtysandoval Josh Katz: @joshkatz Andrew Gary: @_anchr and myself: instagram: @christopherchann http://twitter.com/christopherchann snapchat: chrischannzy http://facebook.com/chrismchann Josh Katz was here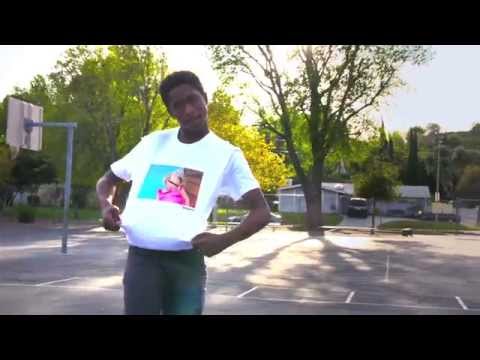 HONEY BRAND
Honey Brand Co.
• 8 years ago
We Buzzin' http://www.honeybrandco.com/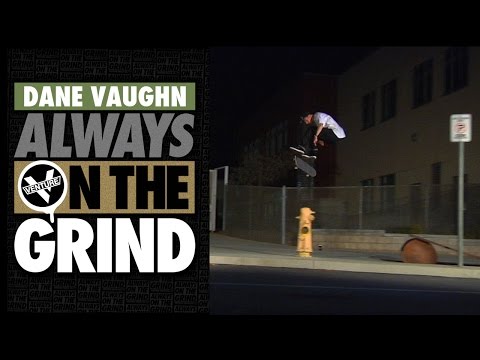 Dane Vaughn Always On The Grind
Venture Trucks
• 8 years ago
Dane Vaughn. Venture Trucks, Always On The Grind video for his Custom Am Colorway Venture Truck. For More Visit: https://www.facebook.com/VentureTrucks http://instagram.com/dane_vaughn http://instagram.com/VentureTrucks http://venturetrucks.net