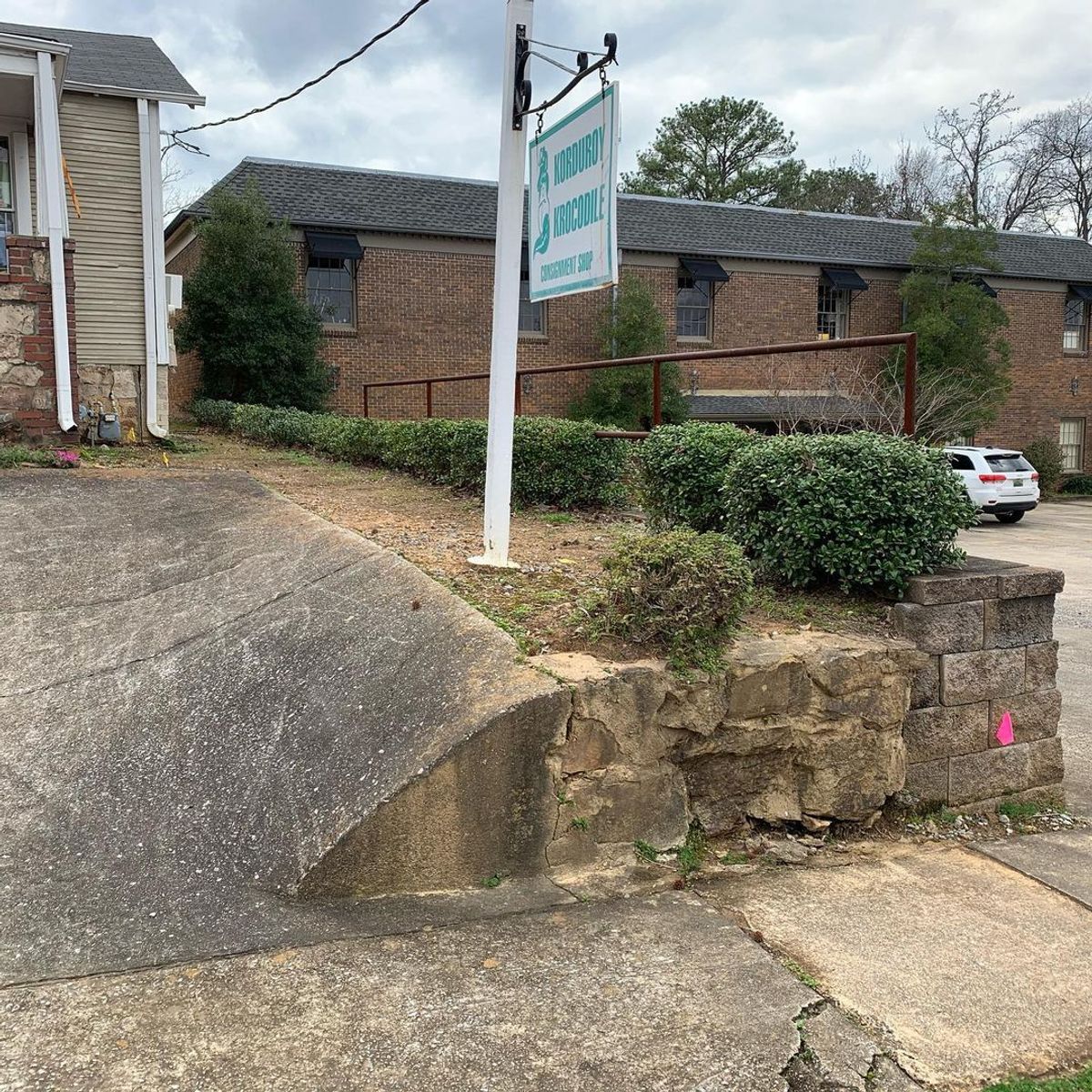 Bust Level:
After Hours Only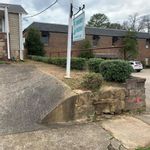 Videos (5)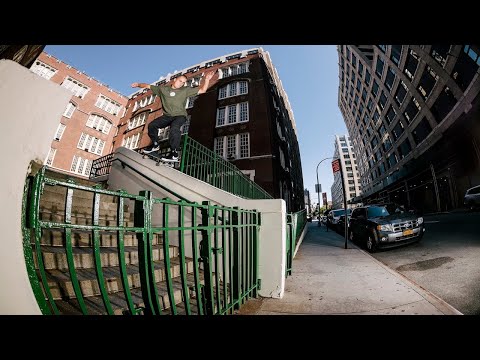 HUF "RIVER" // Mason Silva
HUF WORLDWIDE
• a year ago
LA to Houston to Birmingham to Richmond to Brentwood to DC to New York. The extended cut of a cross country road trip with Mason Silva while filming for his recent Spitfire part. Also featuring Brad Cromer, Dick Rizzo, Justin Drysen, Salomon Cardenas, and Caleb McNeely. Video by Tyler Smolinski. See more at: https://www.hufworldwide.com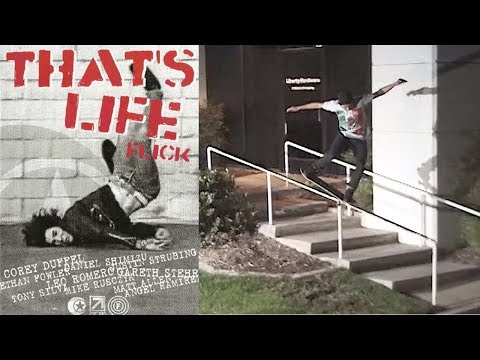 Foundation "That's Life" (2004)
Skate Video Vault
• 2 years ago
Baker 3 Full Video
RIDE Channel
• 8 years ago
Baker 3 was the biggest video to drop in 2005. If you haven't seen it 100x, watch it again. Intro 0:00 Erik Ellington 2:45 Jeff Lenoce 6:38 Braydon Szafranski 8:45 Antwuan Dixon 11:02 Friends 12:50 Dustin Dollin 16:00 Theotis Beasley 20:08 Rammy Issa 20:42 Andrew Reynolds 21:08 Terry Kennedy 27:10 Kevin Spanky Long 30:30 Jim Greco 36:00 Bryan Herman 40:30 Fun 45:10 Ali Boulala 47:38 Beagle 51:07 Credits 53:15 SUBSCRIBE to RIDE: http://bit.ly/HZ9Dau Like RIDE on FACEBOOK: http://facebook.com/ridechannel Follow RIDE on INSTAGRAM: http://instagram.com/ridechannel Follow RIDE on TWITTER: http://twitter.com/ridechannel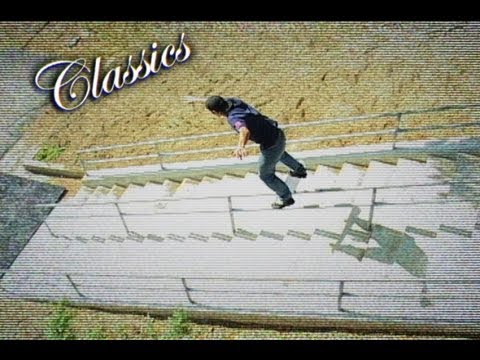 Classics: Heath Kirchart "This Is Skateboarding"
ThrasherMagazine
• 8 years ago
Leo Romero goes back to 2003 and digs out his favorite skater, Heath Kircharts part from the Emerica video, This Is Skateboarding.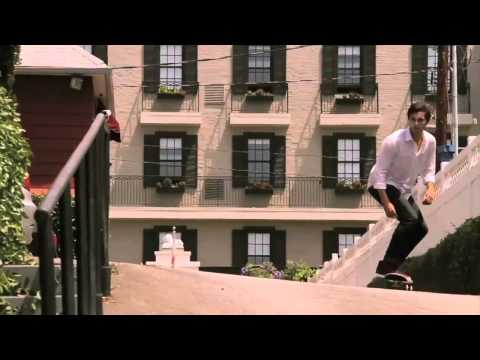 Dylan Rieder - Gravis Part
Tony Phelan
• 10 years ago
a short film Gravis footwear did starring Dylan Rieder. songs: Cass McCombs - I Cannot Lie Graham Nash - Better Days Native Baron - Untitled [I didn't film or edit this video at all, but I wish I did because it's done really well. I just uploaded it to share.]