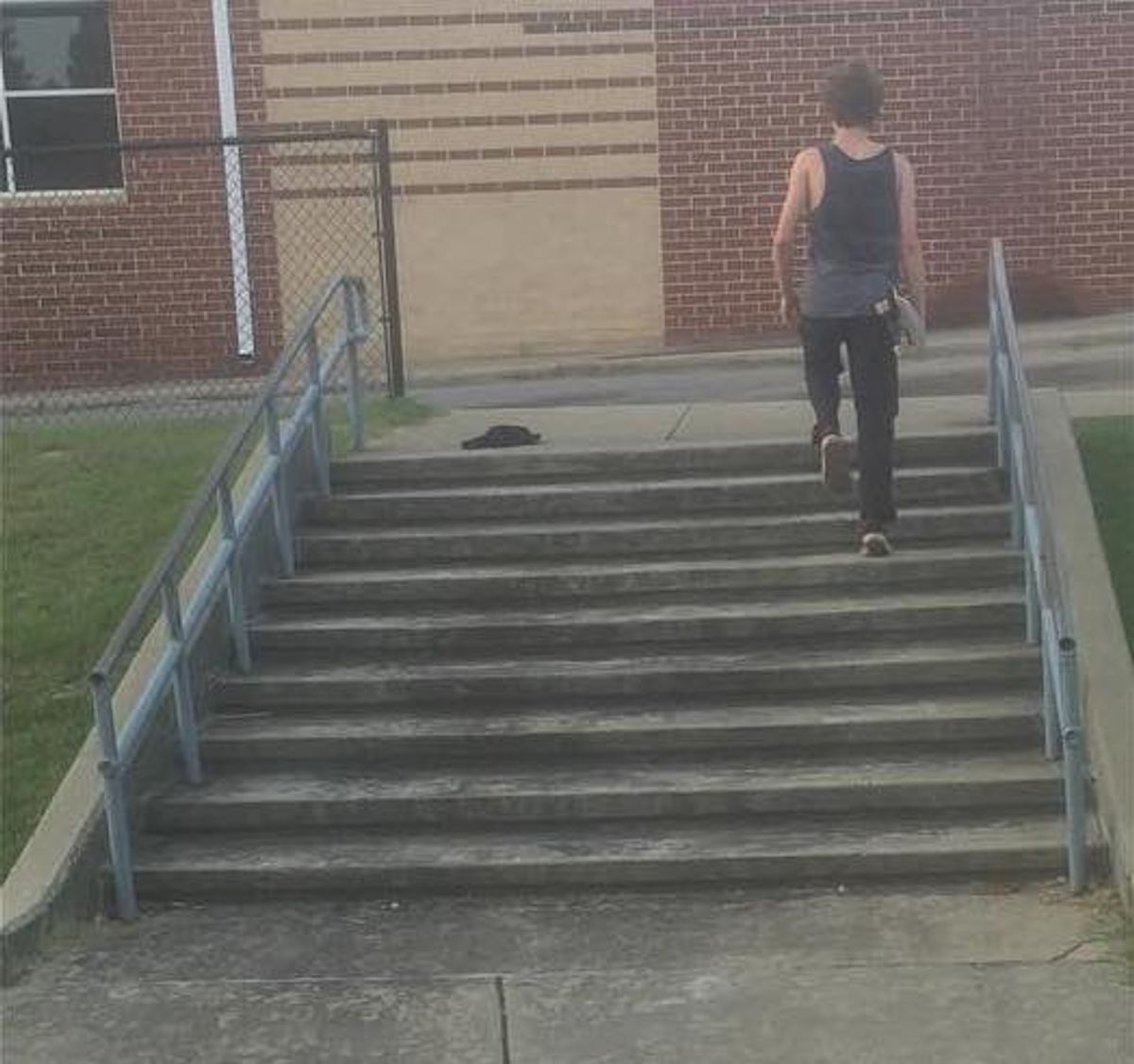 Vestavia Hills Elementary - 9 Stair Rails
Bust Level:
After Hours Only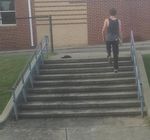 Videos (2)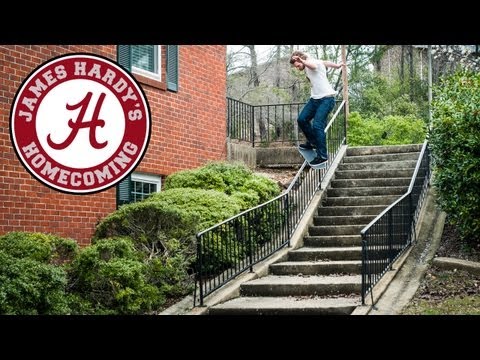 "James Hardy's Homecoming" Full Part
ThrasherMagazine
• 8 years ago
Big James seriously crushes spots (especially monster handrails) in this sick part. And since it's filmed entirely in and around Alabama you've NEVER seen these spots.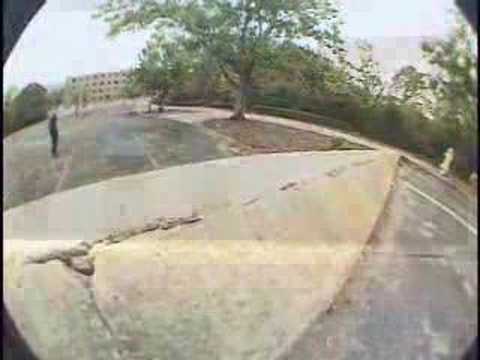 Reason To Believe: James Hardy
FaithFan777
• 15 years ago
Reason To Believe. Faith Skate Supply.