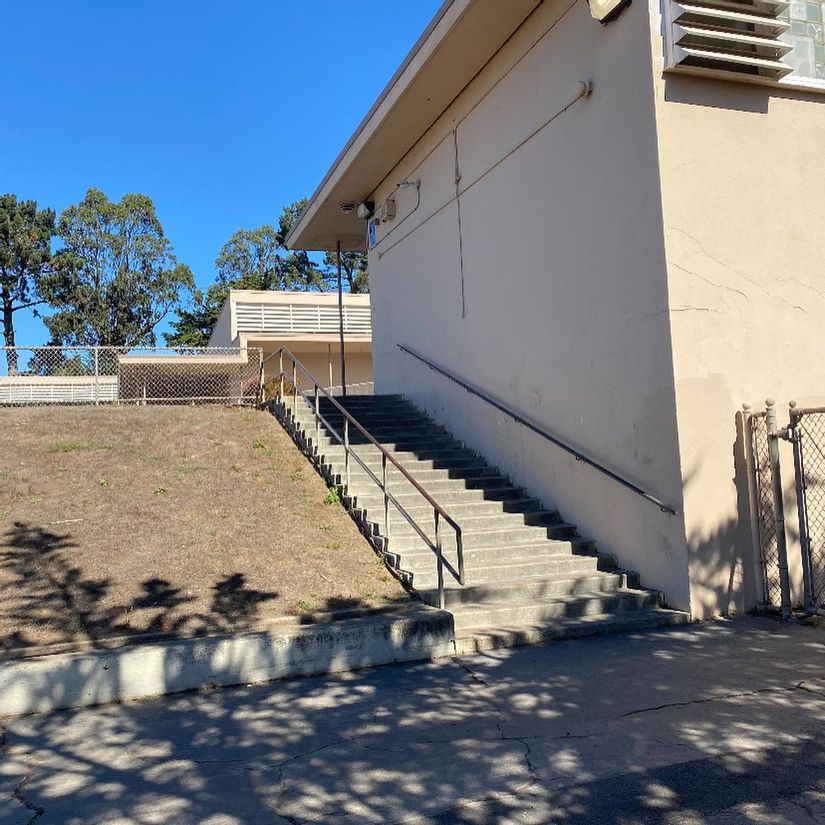 Garden Village Elementary School 21 Stair Rail
Bust Level:
After Hours Only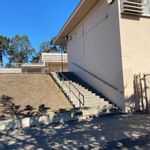 Videos (2)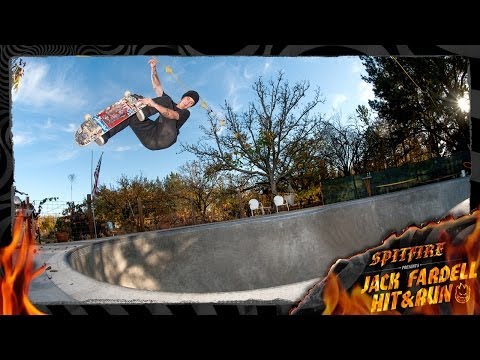 Jack Fardell's "Hit and Run" Part
ThrasherMagazine
• 7 years ago
When you manhandle a couple of San Francisco's famous spots, people take notice. When you ravage the whole Bay Area, you get a feature video part for the whole world to see. Fardell is on a tear.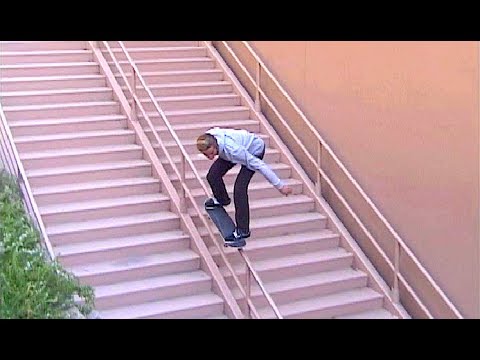 Justin Hughs - FULL PART - Low Standards
Metro Skateboarding
• 7 years ago
Justin Hughs has been putting in work out in San Francisco's East Bay for years. Was beyond stoked when he asked if we'd be interested in putting out his Full Part this Christmas. knew via a few clips on instagram and an old sponsor me vid that it was about to get epic and Justin proved me right and then some. 50/50 ender, holy hell! And i know that 24 stair rail on the cover isn't as glamourous as El Toro down south but it sure as hell is bigger, has a shorter runup, and is located in the back alleys of Danville where nobody will find your body for weeks should you fail. Metro is proud to present Justin Hughs Full Part! Thanks Justin and Tanner for letting us share it. Happy Holidays Everybody!!! Justin on IG @justinhugs Edited by Tanner Koutz @tanner_koutz Music by: Carnival Youth https://soundcloud.com/carnivalyouth Filmed by: Tanner Koutz, Dolphy McDonnell, Kyle Kapanka, Nick Zacharias, Jerome Neal, Nathan Galligani and Lee Ackerman Find Metro on the web at: ‪‪http://metroskateshop.com/‬‬ Share your pics with us on Instagram @metroskateboarding and tag your posts #metrogrammed to be featured in our weekly Insta Blast vids and reposted on IG. Stay one step ahead of whats posting by liking us on Facebook: ‪‪http://www.facebook.com/metroskateshop‬‬ Please subscribe for weekly skate videos ‪‪http://www.youtube.com/metro236‬‬ Thanks for watching! Music by