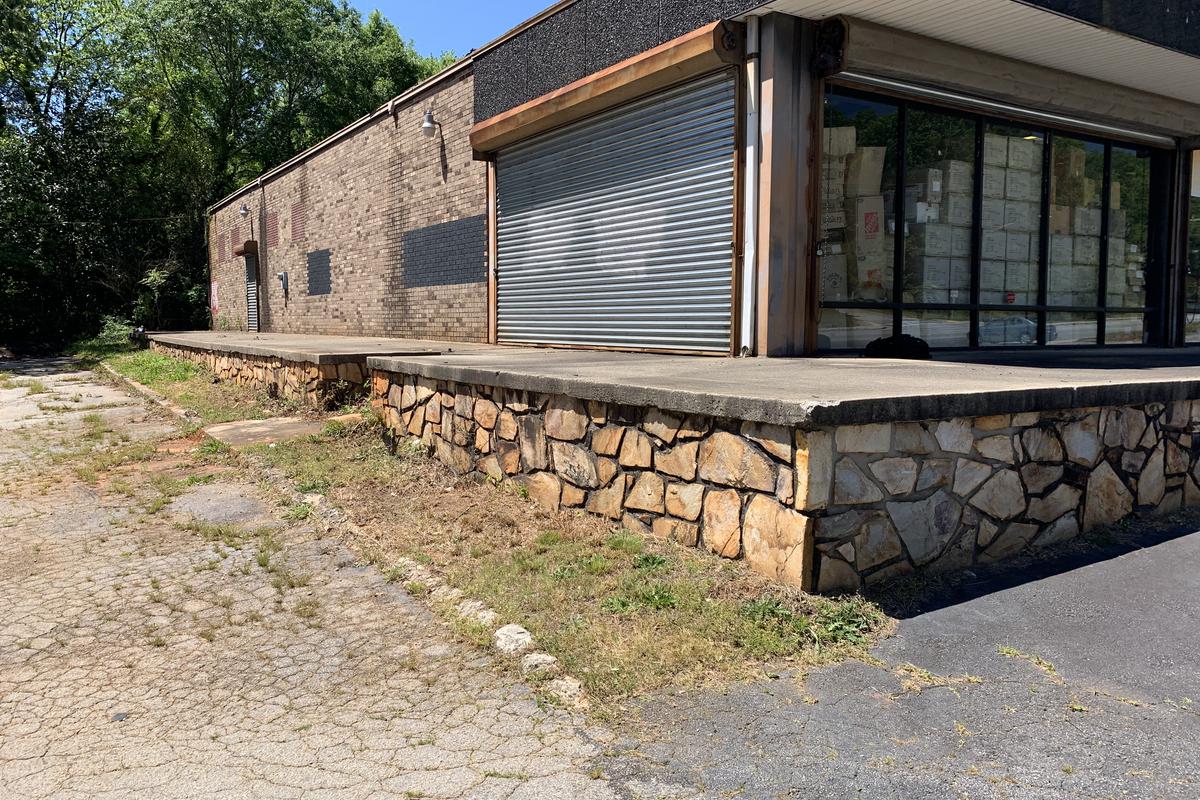 Gap To Manny
Bust Level:
Nighttime Only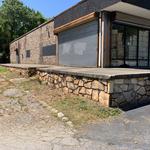 Videos (15)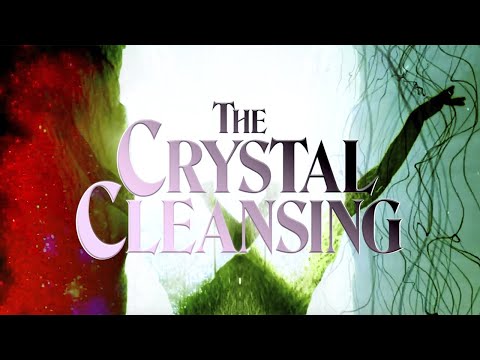 'The Crystal Cleansing' by Widdip
widdip
• 7 months ago
UN-MUTED VERSION: https://www.thrashermagazine.com/articles/videos/widdip-s-the-crystal-cleansing-video/ *disclaimer* - nick and the 2nd to last song are muted ;( go to thrasher link above to hear the pure edit The 5th full-length by Widdip Featuring: Shane Farber, Garrett Haschke, Victor Gonzalez, Nick Hagley, Noah Chee-How, John Morrissey, Preston Carey, Lucas Jackson, Sky Wolf, David Godbey, Terrell Dunnings, Khamal Sanders, Grayson Miller, Jake Vezeau, Nick Hogan, Tyreek Morrison, Ellias Kitt, Matt Suwalski, Nigel Hart, Chris Milic, Cyrus Bennett, Hugo Boserup, Justin Brock, & Alex Olson 0:00 Intro/Garrett Haschke & Shane Farber 6:11 Khamal Sanders, David Godbey, & Terrell Dunnings 8:25 Victor Gonzalez 12:45 Lucas Jackson 14:05 Night time, Right time 15:48 Sacred Grounds 18:44 Nick Hagley 21:36 John Morrissey 25:45 Grayson Miller 27:18 Sky Wolf 28:31 Jake Vezeau 30:35 Noah Chee-How 31:42 Preston Carey 34:00 Final Montage 38:22 West End 39:09 Garrett & Shane Climax 42:50 Happy Ending Filmed & edited by Grayson Miller www.widdip.com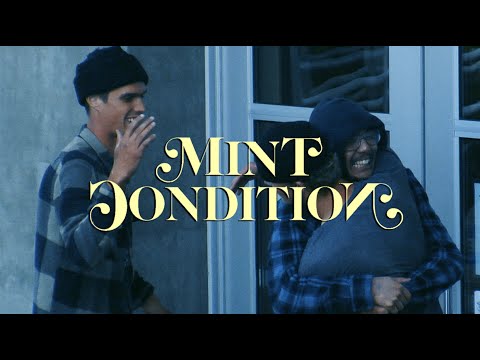 Mint Condition (full video)
Adam Robo
• 8 months ago
A Northwestern take of the South in an Atlanta based mid-length video by Adam Robo. Featuring: Austin Thongvivong, Shareef Grady, Alex and David Lobasyuk, Justin Hearn and plenty more of your friends and family from all over. Early 2021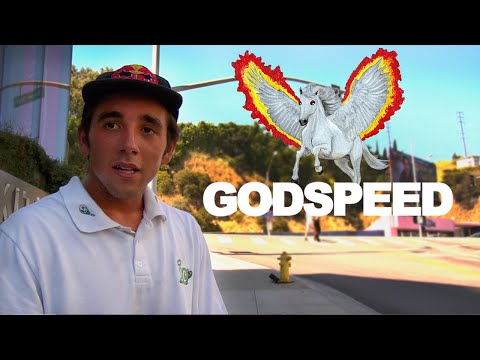 GODSPEED by Davonte Jolly
Illegal Civ
• 9 months ago
https://www.illegalciv.com/ Directed by Davonte Jolly. 0:00 - Intro 4:28 - Kevin White 8:50 - Ishod Wair 16:17 - Zach Saraceno 20:40 - Ish Cepeda & Robert Neal 25:46 - Noe Solis 29:31 - Nico Hiraga 33:09 - Aramis, Sunny & Gary 36:12 - Atlanta 38:27 - Hardies Hardware 40:25 - Nak,Louie,TJ,KB 42:51 - Homies 44:26 - Sean Imes 45:52 - Zion Wright 50:28 - Alex Midler 57:35 - Credits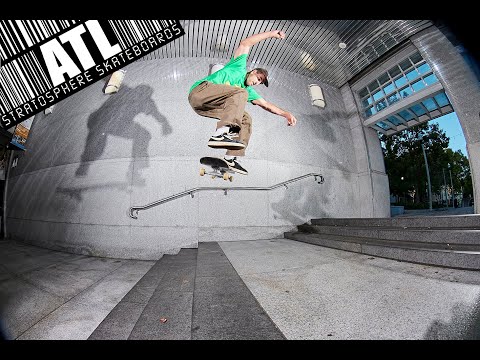 Stratosphere Skateboards "Club Strat" Full Length
Max Yoder
• 10 months ago
Filmed from 2017-2020 CLUB STRAT FILMED AND EDITED BY MAX YODER ART DEPARTMENT CARTER GUTHRIE JASON GUTHRIE RICH ARBITELL ADDITIONAL FILMING ANT TRAVIS JOHN MANFREDI THOMAS TAYLOR TRAVIS GLOVER PAT MCLAIN JUSTIN BROCK DAVID CLARK ADAM ROBO GRANT TAYLOR ELI AWBREY RYE BERES TJ GASKILL RICHARD VINEGAR LOGAN PARSLEY BIRA CANAAN HERNANDEZ TOM CARTER JOHNATHON FLECHAS MIKE GREEN RICHARD QUINTERO RASPA TYLER CICHY MACK SCHARFF DAVID MORICO MIKE SWETT ROHUM DILEY DANIEL POLICELLI TIM FULTON KEI TSURUTA SON TRAN LANDON GIBSON JOURDYNN SHERMAN SEMMES WATSON DJ FARI CHRIS GREGSON SKATERS FEATURED IN ORDER OF APPEARANCE PAT MCLAIN NYREE MORRISON TYREEK MORRISON DAVIS EMORY AKOBI WILLIAMS SAM BUXTON JUSTIN BROCK HARRY CALACIO KURTIS KROCKER DOWN HOME ALF ELDER BEN KILMARX JUDAH BUBES YOSEF BUBES ELLIAS KITT ZACHARIAH KITT TYLER PACHECO JOHN ALDEN SEMMES WATSON JAKE ANDERSON SCOTT POUNCY JEREMIAH BABB MARLON GARCIA PEDRO DELFINO DAVID MORICO ROWAN ZORILLA RAVEN TERSHY CODY CHAPMAN SIMON BANNEROT RANEY BERES ISHOD WAIR NICK HOGAN SANTI MENENDEZ NICK MINUTELLI BRENDAN LAGNA CARTER GUTHRIE MAX KRUZEL COLLIN PROVOST JAIRUS BROWN JUSTIN HEARN VINCENT ALVAREZ DEE OSTRANDER MIKE SWETT ANDREW EDGE KYLE WALKER DAVE ALLEN MATT JORDAN BONESAW GRAHAM BICKERSTAFF DAVID LAMB TROY COBUCCI JARED MCKNICKEL JIMMY O'BRIEN SHAWN COFFMAN GRAEM KINSELLA JOSH VILES JED DAVIS KAMAL STODDARD JASON GUTHRIE PHIL STRICKLE PEYTON BARTLETT SEAN STOCKTON TRAVIS GLOVER ZEKE LOGAN DAVID CLARK RYAN CLARK GRANT TAYLOR THOMAS TAYLOR KEVIN BRADLEY DAN PLUNKETT THANK YOU THRASHER MAGAZINE DLXSF MONSTER NIKE SB INDEPENDENT TRUCKS PS STIX SOUTH CENTRAL VELOCITY PRINTING EL MYR OUR CUSTOMERS OUR FAMILY SUPPORT YOUR LOCAL SKATESHOP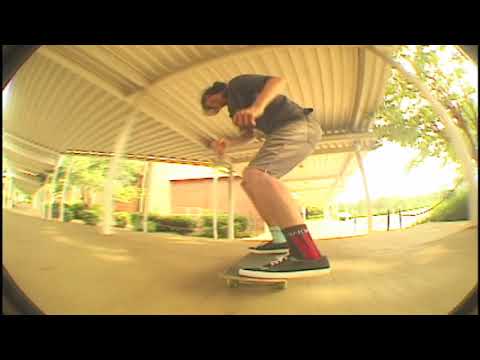 SEC4
Matt Mazza
• a year ago
SEC4 is live. Featuring some of Atlanta's finest skateboarders Brendon Lagna, Travis Glover, Skyler Clark, Dakota Plumley, Zeke Logan, Trey Abad, Josh Butler and more!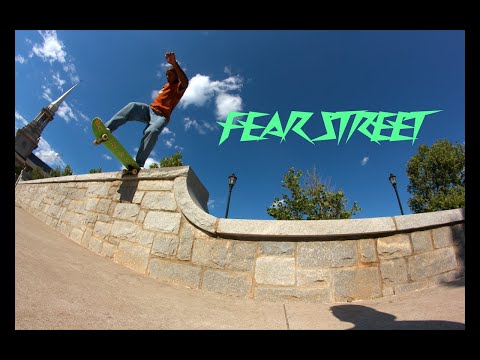 FEAR STREET
Terminus skate video
• a year ago
Full-Length Atlanta Skateboarding Video Filmed and Edited by Kerrick Hall 2020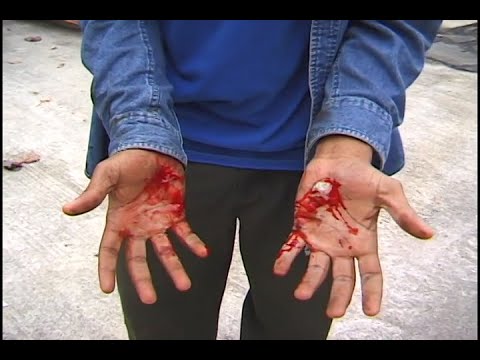 PAT VX MIX: PRETTY 2019
RNDB223
• a year ago
2019 footage. Filmed and edited by Pat Last clip david lee's back fifty land filmed by Chason Trau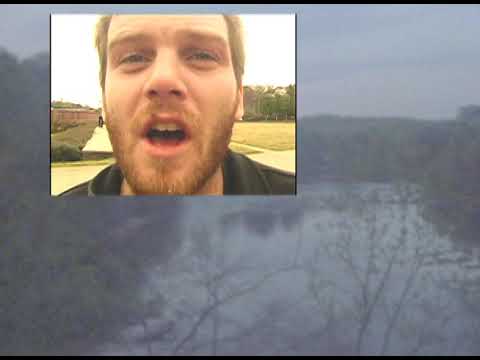 "It's A Botch" Premiere Version
Daniel Summerour
• a year ago
My first full length video, Chason Trau's "Overload" promo plays first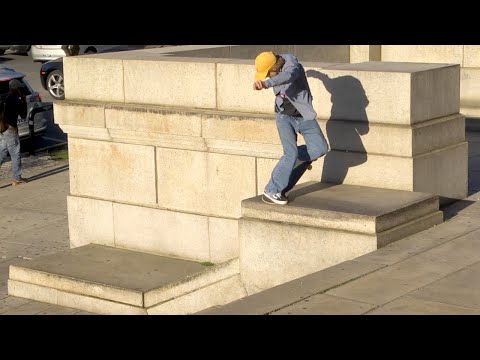 Tyler Bledsoe's "003 HUF" Part
ThrasherMagazine
• 2 years ago
Bledsoe smacks his tail to a different drum, piecing together lines and ledge-work with exceptional style and finesse. This part is sick. Keep up with Thrasher Magazine here: http://www.thrashermagazine.com http://www.facebook.com/thrashermagazine http://www.instagram.com/thrashermag http://www.twitter.com/thrashermag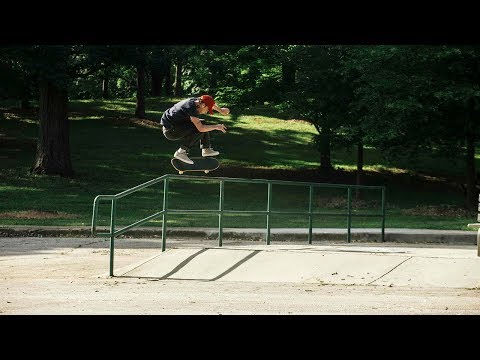 HUF ATL
HUF WORLDWIDE
• 2 years ago
The boys head to ATL for a little Southern hospitality. Featuring Brad Cromer, Tyler Bledsoe, Josh Matthews, Dan Plunkett, Salomon Cardenas and Justin Drysen. Video by Tyler Smolinski. Shop the Fall '19 collection at https://www.hufworldwide.com/huf_en_us/fall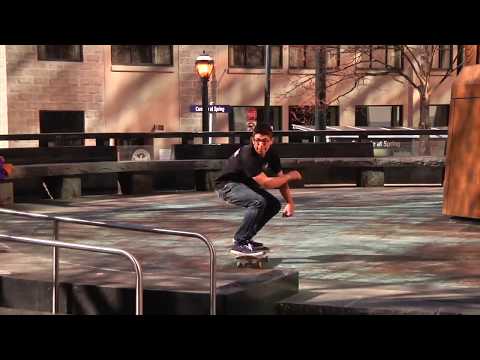 Nick Borlie "REROUTED" Part
Matt Conrod
• 4 years ago
Film/Edit: Matt Conrod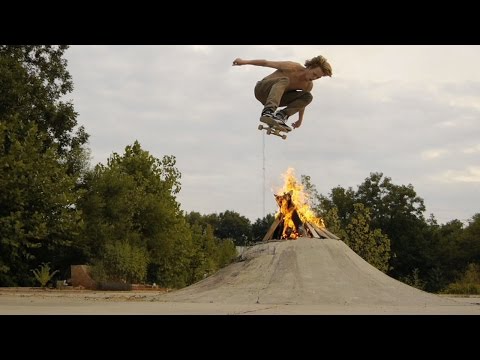 Yoder's "Creepin in the Cut" Video
ThrasherMagazine
• 5 years ago
Homie videos always pack a unique punch with a mix of never-seen spots, hometown heroes, and all the weirdness that happens "out there." Here's one featuring Justin Brock, Dee Ostrander, Cyril Jackson, and many more. Keep up with Thrasher Magazine here: http://www.thrashermagazine.com http://www.facebook.com/thrashermagazine http://www.instagram.com/thrashermag http://www.twitter.com/thrashermag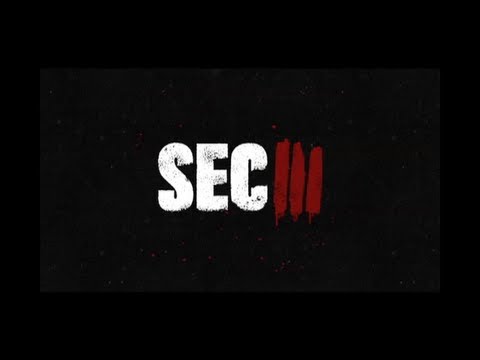 SEC 3 Full Video
Matt Mazza
• 9 years ago
Intro and bonus part as well! Intro by: Matt Swinsky Filmed and edited by: Max Yoder and Matt Mazza Thank you to everyone who helped out!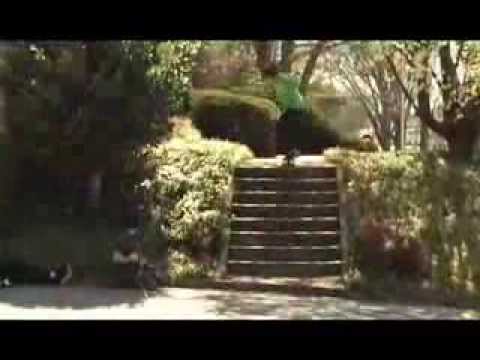 Zoo York Atlanta Skate Trip
puckstopper55
• 13 years ago
New footage from this great skate tour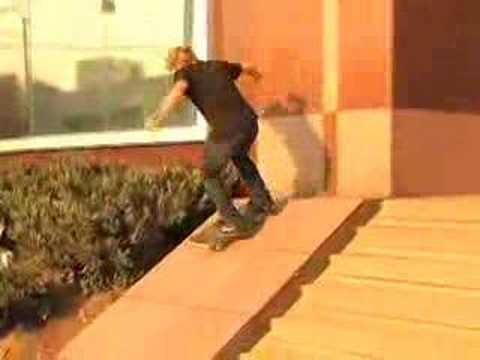 rhett freeman. skateboarding from 2007.
chrisdaculaa
• 14 years ago
heres part 1 of 2 of rhett's stuff we filmed from 2007. most of this stuff is from his part in scarlet fever. filmed by chris thiessen. check out myspace.com/meanwhilevideo and myspace.com/scarletfevervideo