/
/

Lorbeer Middle School - 14 Stair Rail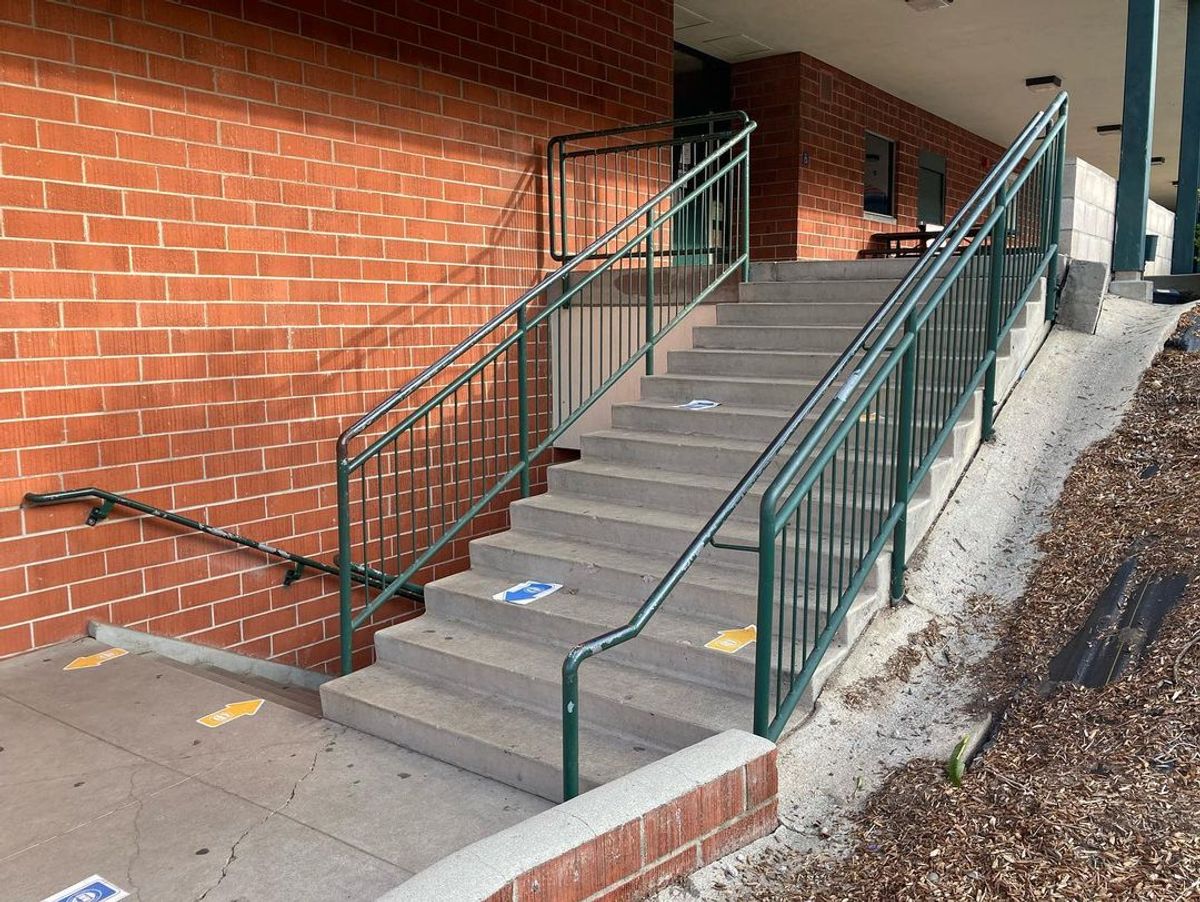 Lorbeer Middle School - 14 Stair Rail
Bust Level:
Go After Hours Only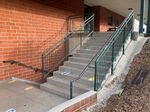 Videos (5)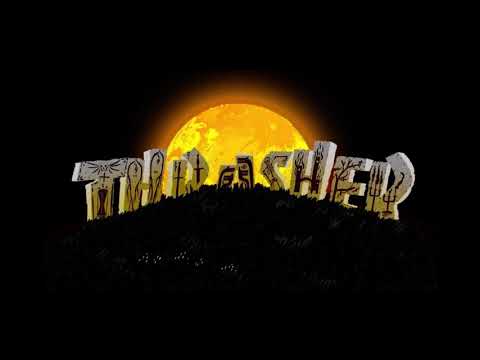 Forrest Edwards - into the void Zero skateboards
Forrest Edwards is back on zero.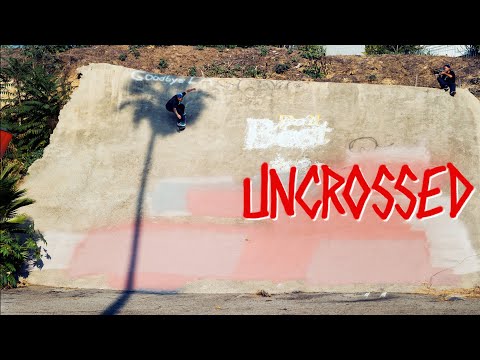 Deathwish Skateboards' "UNCROSSED" Full Length Video
ThrasherMagazine
• a year ago
Deathwish destabilizes any sense of sanity with hellacious hill bombs, kinked rail madness and moves so buck they defy definition. The bar has been raised. Keep up with Thrasher Magazine here: http://www.thrashermagazine.com http://www.facebook.com/thrashermagazine http://www.instagram.com/thrashermag http://www.twitter.com/thrashermag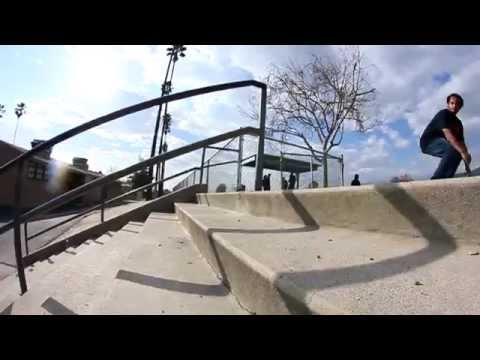 Forrest Edwards: Real Street 2014 bronze | X Games
Forrest Edwards wins X Games Real Street 2014 Bronze! Sixteen of the world's best street skaters are battling for X Games GOLD. #RealStreet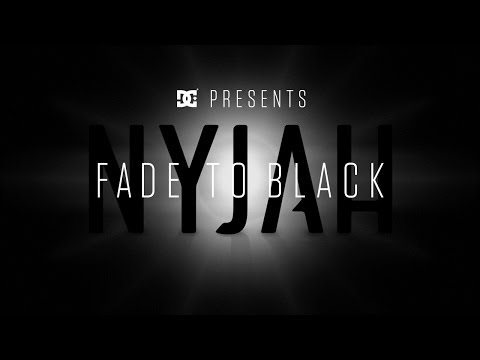 DC SHOES: NYJAH FADE TO BLACK
There's only one way to say it. The Nyjah Fade To Black video part is five minutes of some of the gnarliest skateboarding in history. Fasten your seatbelts... The Nyjah Huston signature shoe is available now at: http://www.dcshoes.com/nyjah.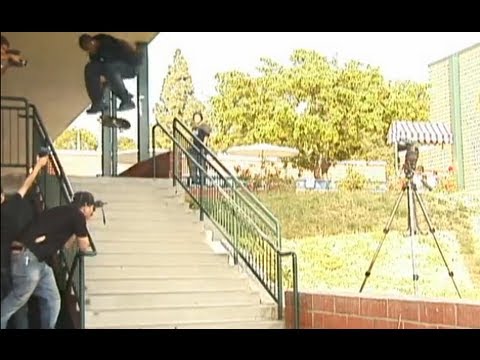 Antwuan Dixon For Supra
SUPRA Footwear
• 9 years ago
SITE: http://www.suprafootwear.com FACEBOOK: http://www.facebook.com/suprafootwear TWITTER: http://www.twitter.com/suprafootwear INSTAGRAM: http://instagram.com/suprafootwear PINTEREST: http://www.pinterest.com/suprafootwear TUMBLR: http://www.suprafootwear.tumblr.com/ VIMEO: http://www.vimeo.com/suprafootwear