/
/

Walnut High School - 22 Stair Rail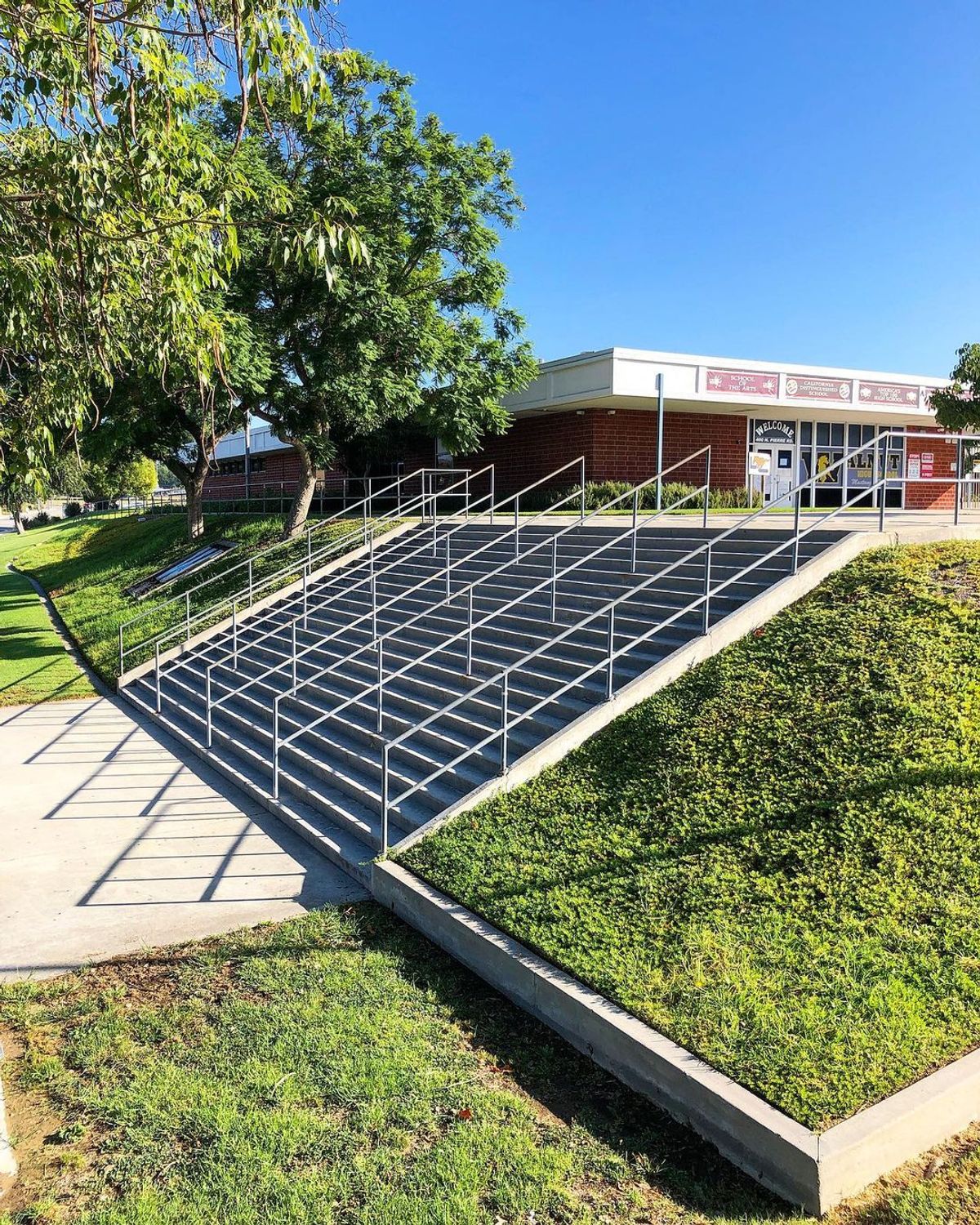 Walnut High School - 22 Stair Rail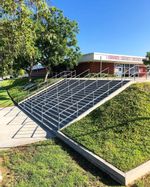 Videos (15)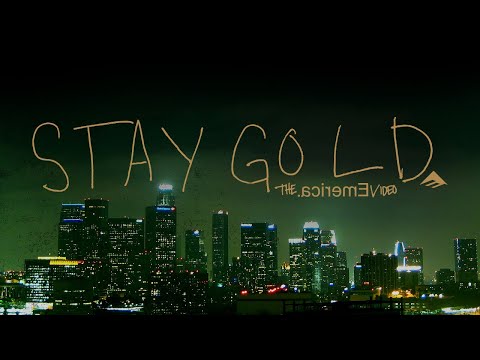 Emerica Presents: Stay Gold (2010)
The Emerica full length, "Stay Gold" from 2010 featuring Andrew Reynolds, Leo Romero, Brandon Westgate, Justin Figueroa, Jerry Hsu, Bryan Herman, Kevin Long, Braydon Szafranski, Collin Provost, Marquis Preston, Aaron Suski, and Jamie Tancowny. Filmed by Jon Miner & Mike Manzoori. Edited by Jon Miner. 0:00 Intro 4:17 Brandon Westgate 9:12 Bryan Herman 14:00 Marquis Preston 17:13 Kevin "Spanky Long" 20:00 Collin Provost 24:12 Jamie Tancowny 27:24 Aaron Suski 30:14 Braydon Szafranski 32:52 Justin "Figgy" Figueroa 36:38 Jerry Hsu 40:08 Leo Romero 45:50 Andrew Reynolds 51:00 Credits www.emerica.com Instagram @Emerica Facebook.com/Emerica Twitter @Emerica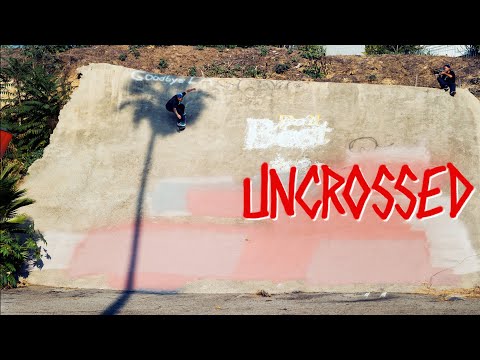 Deathwish Skateboards' "UNCROSSED" Full Length Video
ThrasherMagazine
• 2 years ago
Deathwish destabilizes any sense of sanity with hellacious hill bombs, kinked rail madness and moves so buck they defy definition. The bar has been raised. Keep up with Thrasher Magazine here: http://www.thrashermagazine.com http://www.facebook.com/thrashermagazine http://www.instagram.com/thrashermag http://www.twitter.com/thrashermag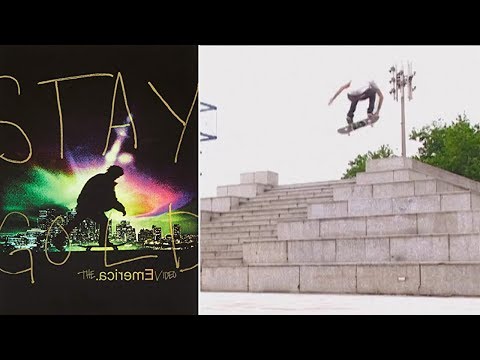 Emerica "Stay Gold" (2010)
Skate Video Vault
• 3 years ago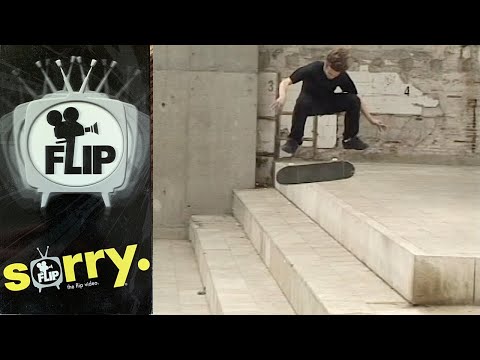 Flip "Sorry" (2002)
Skate Video Vault
• 3 years ago
1:09 - Intro (muted due to copyright) 2:40 - Mark Appleyard 7:26 - Ali Boulala 13:14 - Alex Chalmers 15:33 - Bastien Salabanzi 20:12 - Geoff Rowley 26:54 - Rune Glifberg 31:20 - Tom Penny 36:18 - Arto Saari 43:43 - Credits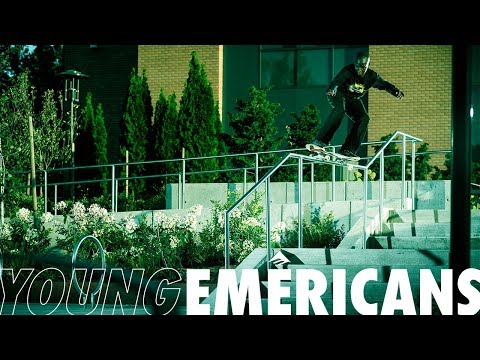 Emerica's "Young Emericans" Video
ThrasherMagazine
• 5 years ago
Emerica vids are always top-shelf and this is no exception. Zach, Kader, and Victor represent the team's new blood and we couldn't be more stoked for what the future holds. Music courtesy of RidingEasy Records http://www.ridingeasyrecs.com/ Keep up with Thrasher Magazine here: http://www.thrashermagazine.com http://www.facebook.com/thrashermagazine http://www.instagram.com/thrashermag http://www.twitter.com/thrashermag
ZERO Skateboards: COLD WAR - Feat. Chris Cole, Jamie Thomas, Tommy Sandoval
Echoboom Sports
• 6 years ago
Watch more skateboarding films with a FREE TRIAL of Echoboom Sports, the essential subscription for action sports films available on all your favorite devices. Get it now at http://www.TryEchoboom.com Full video from ZERO Skateboards featuring Jamie Thomas, Chris Cole, John Rattray, James Brockman, Tommy Sandoval, Dane Burman, Tony Cervantes, Tom Karangelov, Nick Boserio, Ben Hatchell. Subscribe to EchoBoom Sports! http://bit.ly/18VxJeD Check out the new http://www.echoboom.tv Like us on Facebook: https://www.facebook.com/echoboomsports Follow us on Twitter: https://twitter.com/EchoBoomSports Follow us on Instagram: http://instagram.com/echoboomsports
Gabriel Summers "Shake Junt" Part
bakerboysdist
• 6 years ago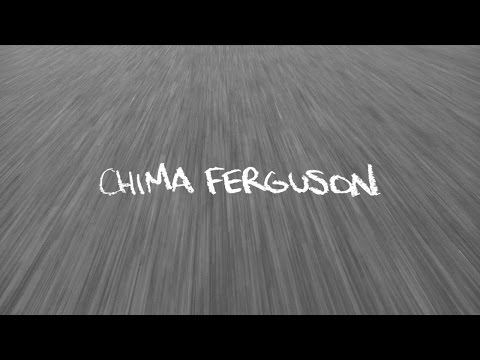 Chima Ferguson Since Day One
REAL Skateboards
• 7 years ago
Chima Ferguson's full part from The REAL Video Since Day One. (2011). Full Video at http://www.realskateboards.com/videos/ https://instagram.com/realskateboards/ https://www.facebook.com/Real.Skateboards https://twitter.com/realskateboards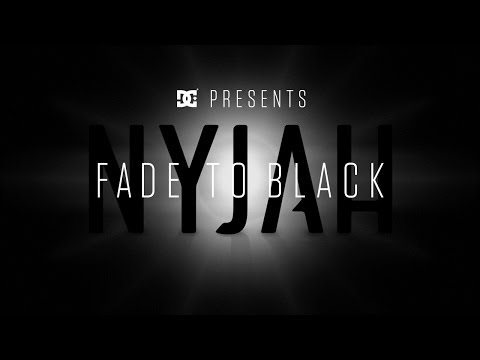 DC SHOES: NYJAH FADE TO BLACK
There's only one way to say it. The Nyjah Fade To Black video part is five minutes of some of the gnarliest skateboarding in history. Fasten your seatbelts... The Nyjah Huston signature shoe is available now at: http://www.dcshoes.com/nyjah.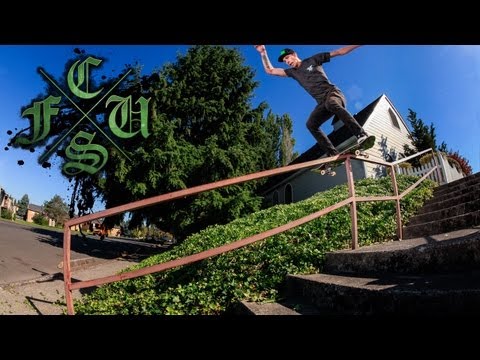 Creature "CSFU" Full Video Release
ThrasherMagazine
• 10 years ago
Like a Frankenstein beast, the Creature guys together form a skate monster that destroys all terrain, and it definitely shows in this video. Here's Gravette, Bingaman, Conover, Reyes, Navs, Hitz, Parts, and the whole squad.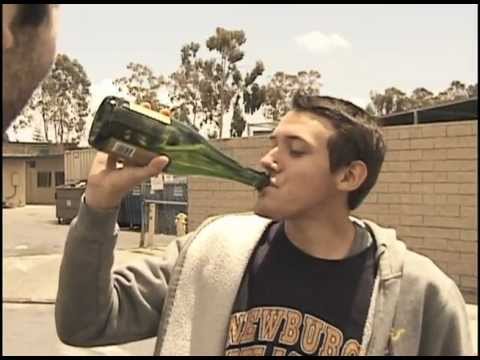 A Happy Medium 2 (FULL VIDEO)
A Happy Medium Skateboarding
• 10 years ago
an independent skateboard film by buster o'shea and hunter o'shea featuring aaron "jaws" homoki, john motta, josh hawkins, eric thomas, brett woodward, riley hawk, johnrob moore, jeff stevens, kody kohlman, tyler franz, and derek tracy. Follow us on Instagram! @a_happy_medium @aaronjawshomoki @johnmotta_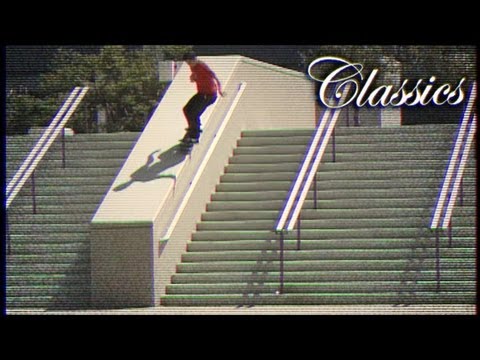 Classics: Geoff Rowley "Sorry" 2002
ThrasherMagazine
• 10 years ago
Ryan Decenzo introduces one of the gnarliest parts from one of the gnarliest videos. Geoff Rowley in Sorry.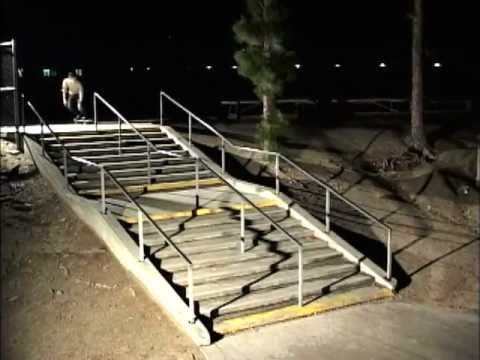 GEOFF ROWLEY/FLIP SORRY PART (HQ)
Frenchfred
• 11 years ago
Geoff Rowley's video part from "Sorry", Flip's first video.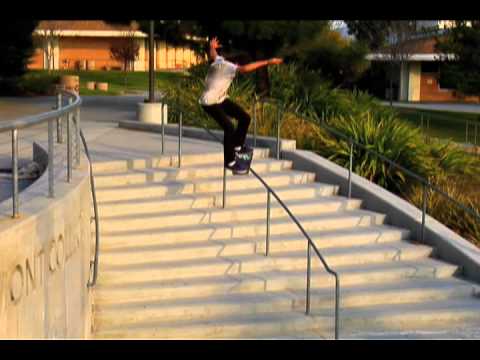 Emerica Stay Gold B-Side: Justin "Figgy" Figueroa
Figgy Emerica Stay Gold B-Side #MadeInEmerica #EmericaG6 facebook.com/Emerica twitter.com/Emerica youtube.com/Emerica instagram @Emerica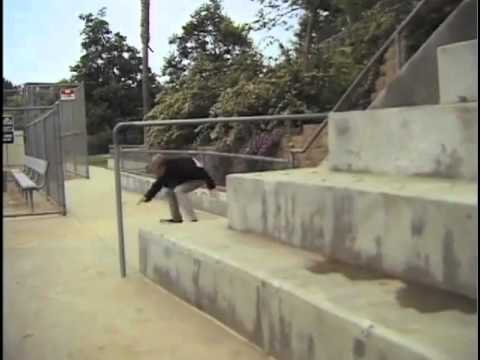 Daniel Lutheran
lurkmurker
• 12 years ago
From Toy Machine's "Brain Wash".