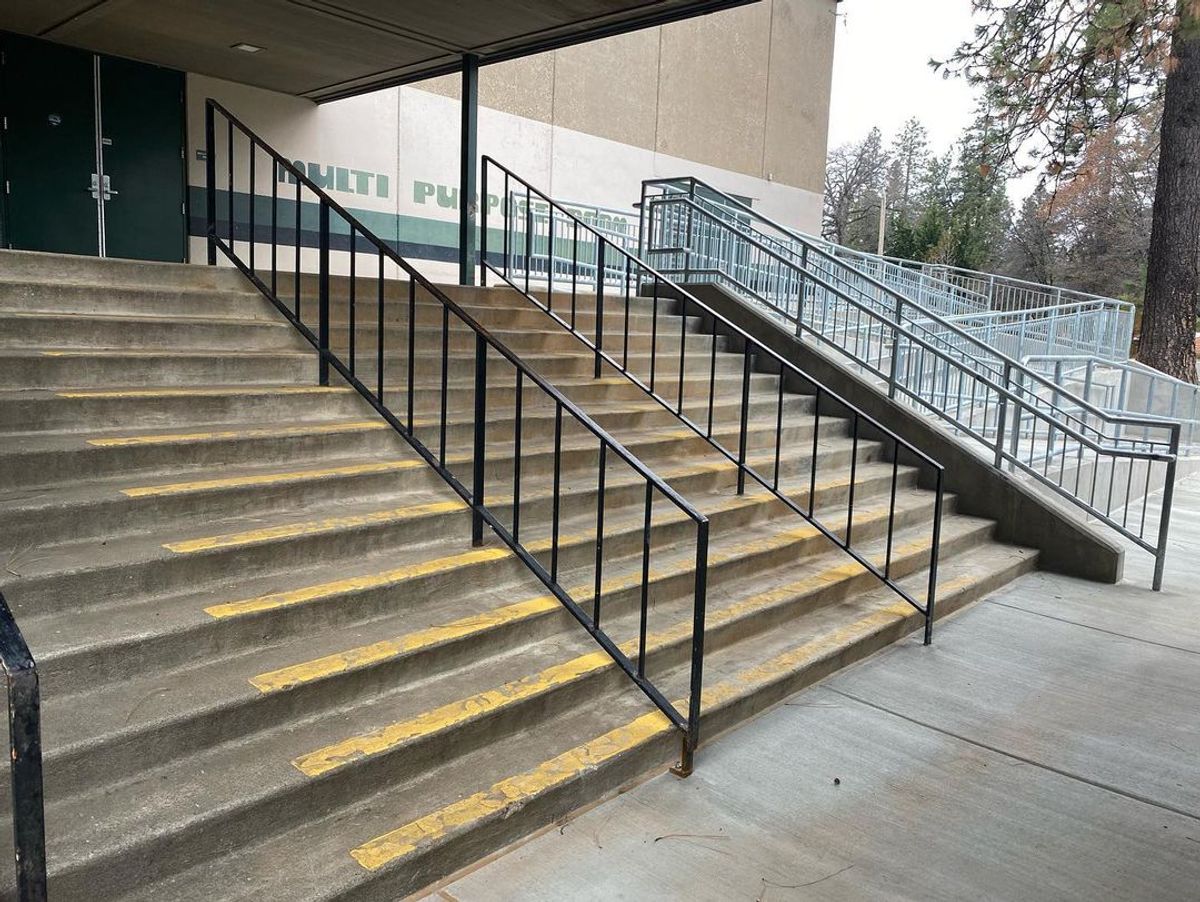 Lyman Gilmore Middle School - 12 Stair Rails
Bust Level:
After Hours Only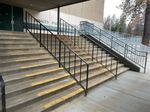 Videos (1)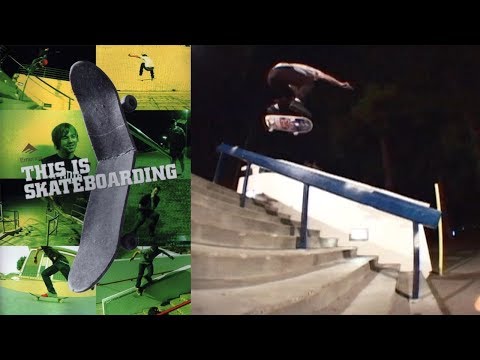 Emerica "This Is Skateboarding" (2003)
Skate Video Vault
• 2 years ago
Documenting two years on the road with the Emerica Team. This Is Skateboarding is an epic journey into the lives of this risk-taking band of cult heroes as they demonstrate their hair-raising assaults on a variety of urban terrain throughout all of the major skate meccas around the globe. From the innovative filmmaking team of Mike Manzoori and Jon Miner comes a new video presentation that's designed to become a classic in its genre. What is skateboarding? This Is Skateboarding!