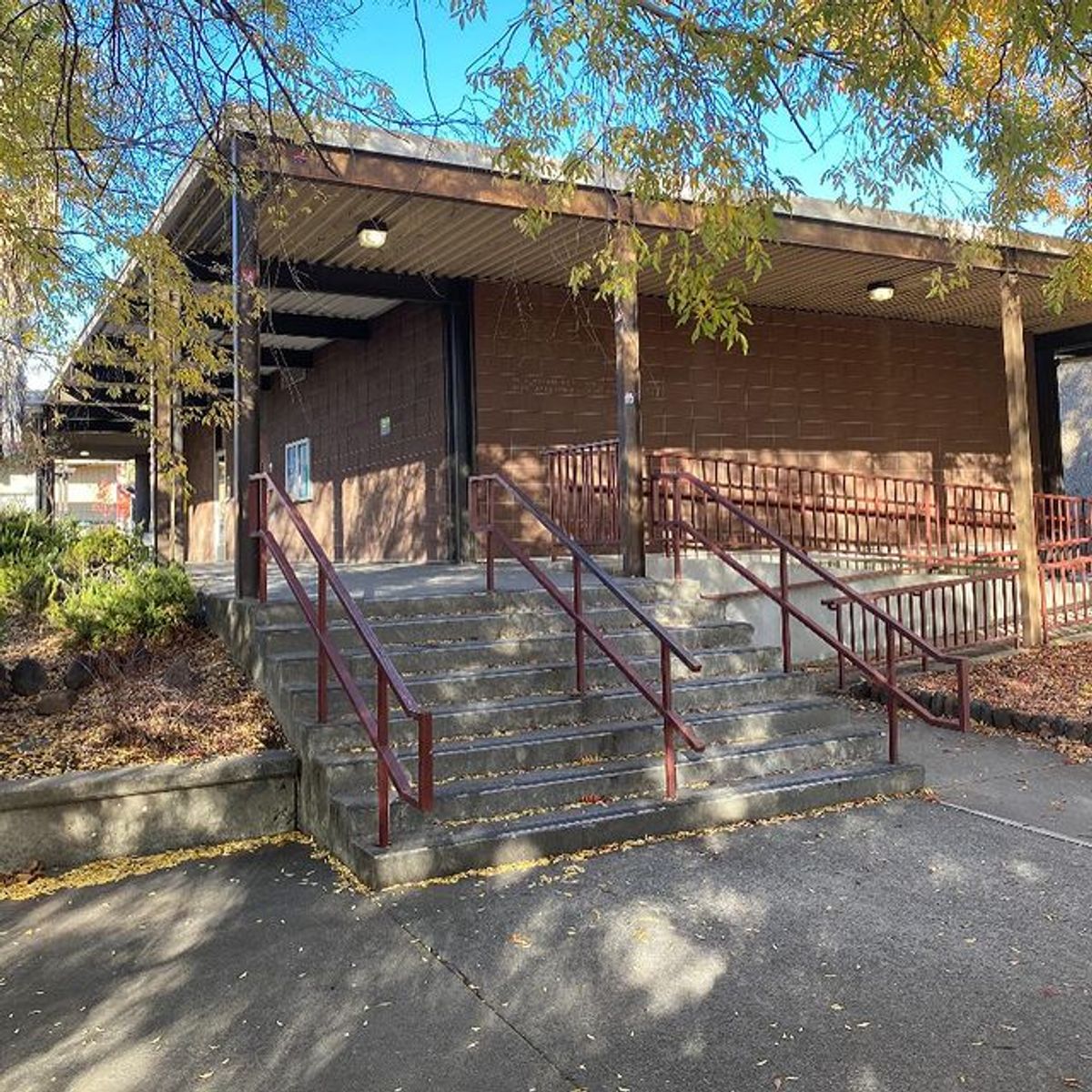 Sierra College 8 Stair Rail
Bust Level:
After Hours Only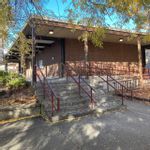 Videos (7)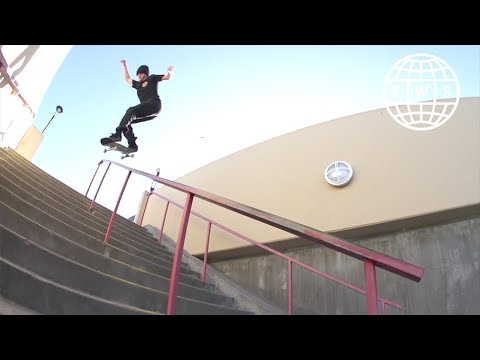 Mateo Rael Memoir Part | Big rails, backyard pools and hairball hillbombs
Transworld Skateboarding
• a year ago
Big rails, backyard pools and hairball hillbombs—Mateo Rael tears up the state from San Clemente to Sacramento in this ripping new edit! Filmed by: Nick Hanson Joe Perrin Jeremy Creed Edited by: Jeremy Creed Subscribe to TransWorld's YouTube: http://twskate.co/gz8nsr Follow TWS for the latest: Daily videos, photos and more: http://skateboarding.transworld.net/ Like TransWorld SKATEboarding on Facebook: https://www.facebook.com/TransWorldSkate Follow TransWorldSKATE on Instagram: https://instagram.com/transworldskate/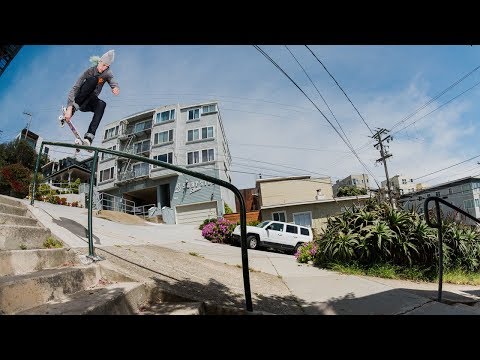 Santa Cruz's "Til The End" Video
ThrasherMagazine
• 3 years ago
To say the Santa Cruz squad is stacked is an understatement. This vid showcases some soon-to-be household names, as well as the OGs. Now sit back and enjoy this feature presentation... Keep up with Thrasher Magazine here: http://www.thrashermagazine.com http://www.facebook.com/thrashermagazine http://www.instagram.com/thrashermag http://www.twitter.com/thrashermag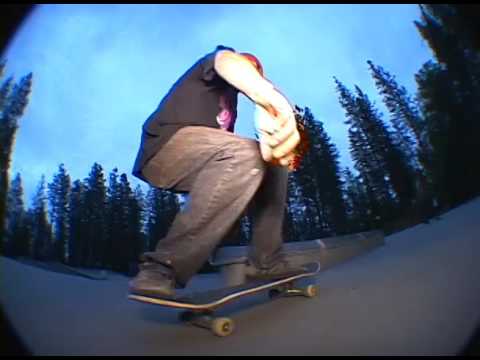 Gold Country Skateboards Promo...
LowcardMag
• 5 years ago
New Promo from Gold Country Skateboards featuring Bob Hocking, Ty Bancroft, Eddie Merino, Max Driscoll, Sam Kyte,Matt Hourani, Hanzy Driscoll, Ian Fogle, Sky Trent and Kanye Jerome. Filmed By: Cody Harlabakas Chris Cefalo Sky Trent. Edited by: Sky Trent. Home Page: http://lowcardmag.com Subscribe: http://bit.ly/1PFlY60 Like us on FACEBOOK: https://facebook.com/lowcardmag Follow on INSTAGRAM: https://instagram.com/lowcardmag Follow on TWITTER: https://twitter.com/lowcardmag Buy: http://store.lowcardmag.com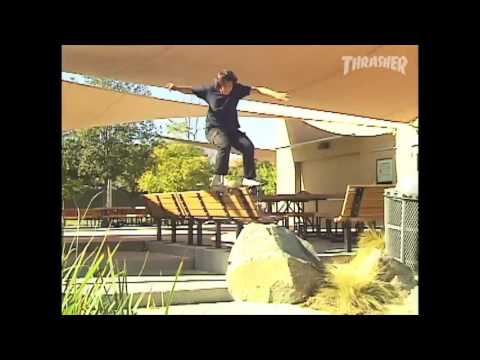 FRANKY VILLANI ZERO NO CASH VALUE
Bronson Duke
• 5 years ago
New Zero Skateboard's AM ThrasherMagazine.com http://ZeroSkateboards.com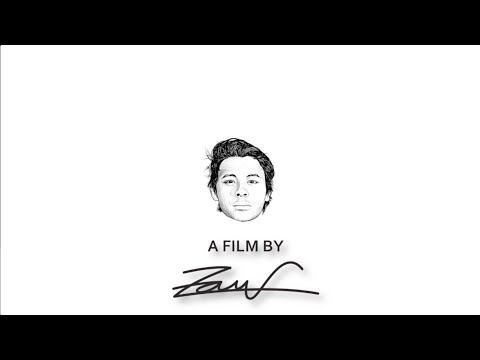 CHAODOWN: THE FULL LENGTH VIDEO
Zam Chao
• 6 years ago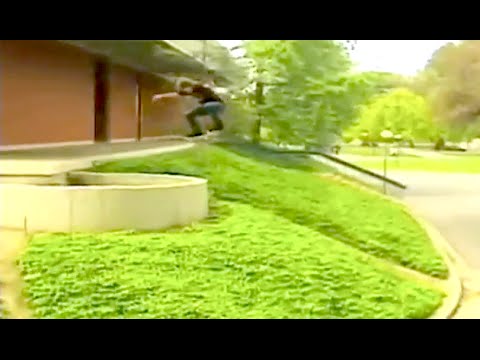 Schuyler Ricketts - Backside 180 Davis Gap!!! - Full VX Part
Metro Skateboarding
• 7 years ago
"Go big or go home" Schuyler Ricketts has been living up to that quote for quite sometime now, and his skating definitely proves it! Big gaps, rails, and not giving a shit is the way this dude likes to skate! In conjunction with Foundation Secret Society, Metro presents a full part from local central valley legend Schuyler Ricketts (@youngschuyler) Filmed by: Adam Wersky - @A_FRACTION_OF_THE_SUM Alan Hannon - @alan916 For more check out and follow!! http://foundationsecretsociety.com/ Find Metro on the web at: ‪‪http://metroskateshop.com/‬‬ Share your pics with us on Instagram @metroskateboarding and tag your posts #metrogrammed to be featured in our weekly Insta Blast vids and reposted on IG. Stay one step ahead of whats posting by liking us on Facebook: ‪‪http://www.facebook.com/metroskateshop‬‬ Please subscribe for weekly skate videos ‪‪http://www.youtube.com/metro236‬‬ Thanks for watching!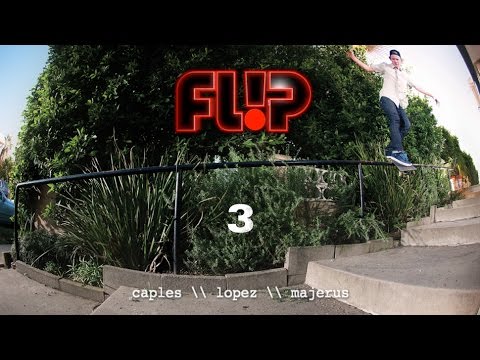 Flip '3'
Transworld Skateboarding
• 7 years ago
Along with Alec Majerus, who just recently joined Louie Lopez and Curren Caples in the pro ranks, the trio filmed together for Flip's latest video offering simply titled 3. Directed and filmed by Arto Saari