/
/

Centinela Out And Down Rail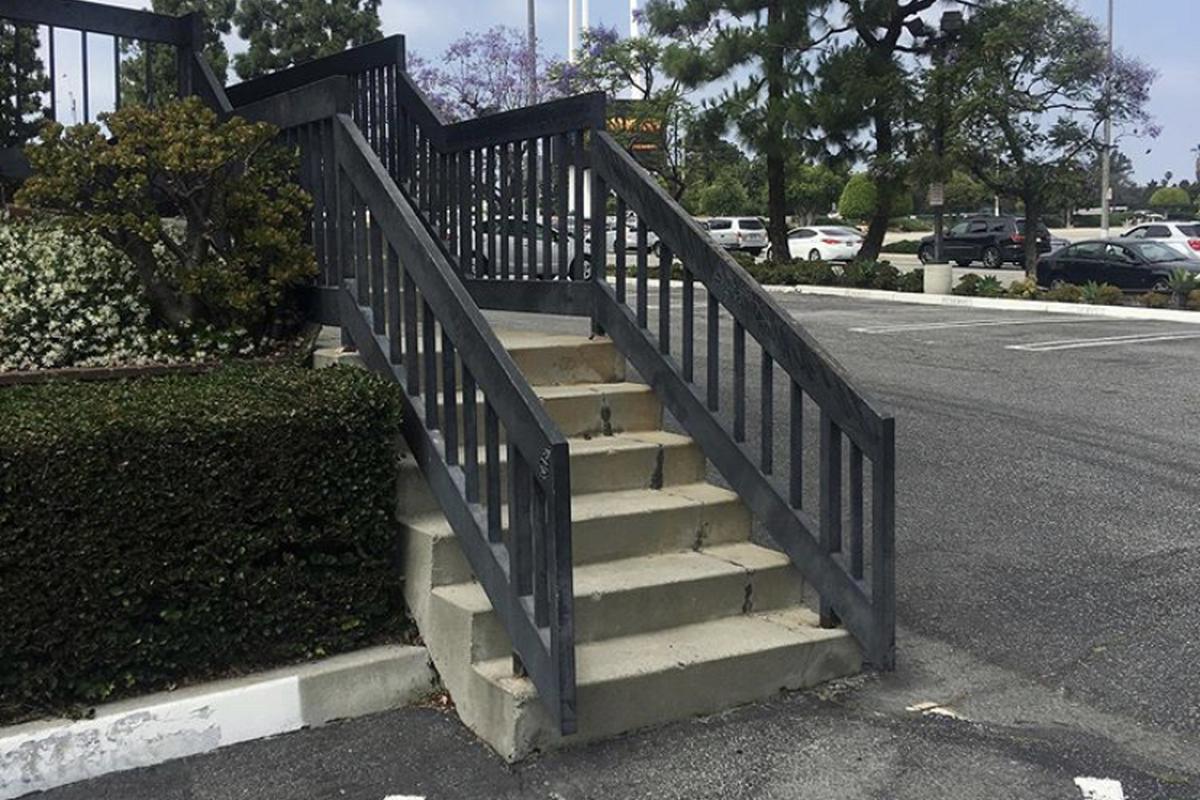 Centinela Out And Down Rail
Bust Level:
Go After Hours Only
Videos (3)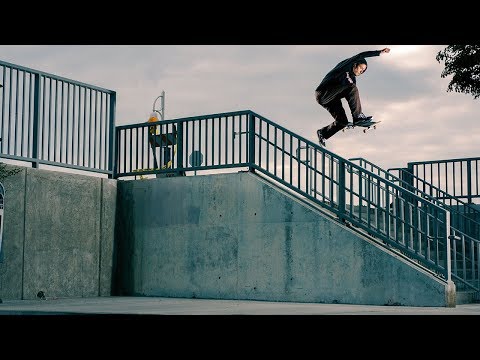 Reese Salken's "Beautiful Mutants" Part
ThrasherMagazine
• 4 years ago
Reese ratchets up the intensity to 11, attacking spots with the hungry eyes of a man on a mission. Heavy hits! Keep up with Thrasher Magazine here: http://www.thrashermagazine.com http://www.facebook.com/thrashermagazine http://www.instagram.com/thrashermag http://www.twitter.com/thrashermag
PIG WHEELS "EXTRA CRISPY"
Extra Crispy full length video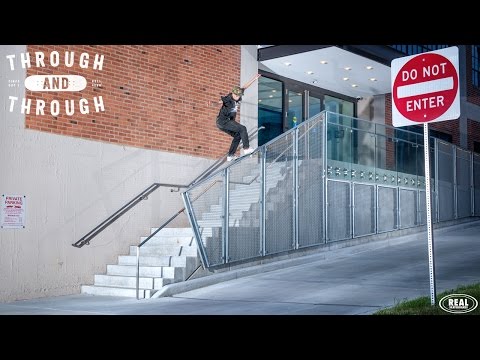 REAL Through and Through
REAL Skateboards
• 7 years ago
REAL Through and Through full video. No video plans in mind other than skating with the crew and having fun...17 minutes of skateboarding. http://www.realskateboards.com/through-and-through/ https://instagram.com/realskateboards/ https://www.facebook.com/Real.Skateboards https://twitter.com/realskateboards