/
/

Centinela Out And Down Rail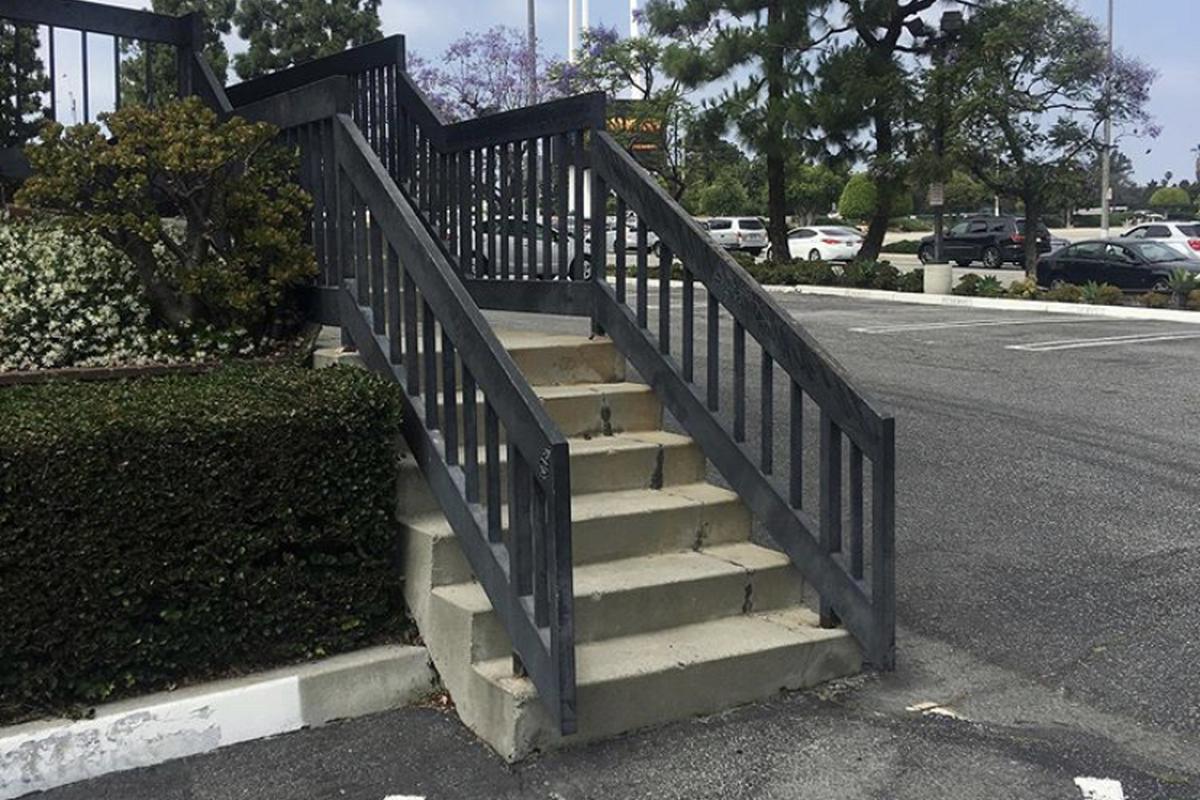 Centinela Out And Down Rail
Bust Level:
Go After Hours Only
Videos (4)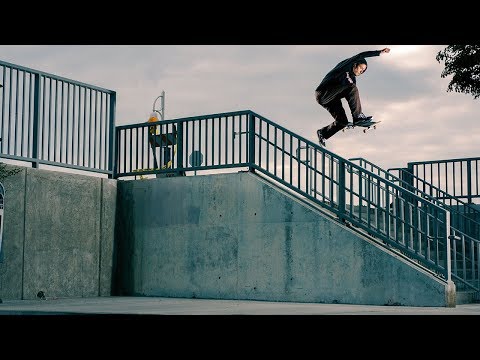 Reese Salken's "Beautiful Mutants" Part
ThrasherMagazine
• 5 years ago
Reese ratchets up the intensity to 11, attacking spots with the hungry eyes of a man on a mission. Heavy hits! Keep up with Thrasher Magazine here: http://www.thrashermagazine.com http://www.facebook.com/thrashermagazine http://www.instagram.com/thrashermag http://www.twitter.com/thrashermag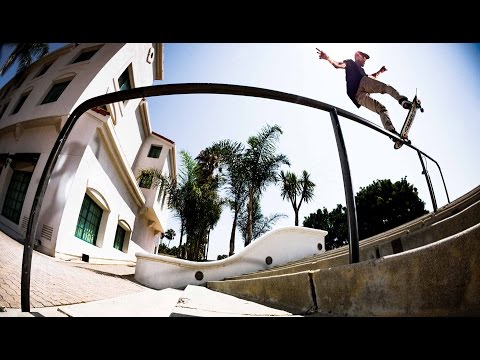 Darkstar - Ke'Chaud Johnson
The Berrics
• 7 years ago
Darkstar's Ke'Chaud Johnson put out this incredible full part, but before you ask, "Whoa where did this guy come from?" (for the record it's Dallas, Texas) you should know that Ke'Chaud is goofy-footed. That makes his Bricktown ender extra d'ope. Subscribe to The Berrics - http://bit.ly/TheBerricsYoutube Daily Videos and more: http://theberrics.com Like The Berrics on Facebook: http://fb.com/berrics Follow The Berrics on Instagram: http://instagram.com/berrics Follow The Berrics on Twitter: http://twitter.com/berrics Follow The Berrics on Snapchat: @TheBerrics
PIG WHEELS "EXTRA CRISPY"
Extra Crispy full length video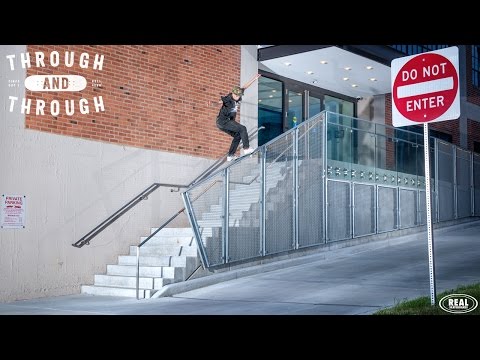 REAL Through and Through
REAL Skateboards
• 8 years ago
REAL Through and Through full video. No video plans in mind other than skating with the crew and having fun...17 minutes of skateboarding. http://www.realskateboards.com/through-and-through/ https://instagram.com/realskateboards/ https://www.facebook.com/Real.Skateboards https://twitter.com/realskateboards